PARENT INFO
Keeping you informed and engaged in your student's journey at LifePoint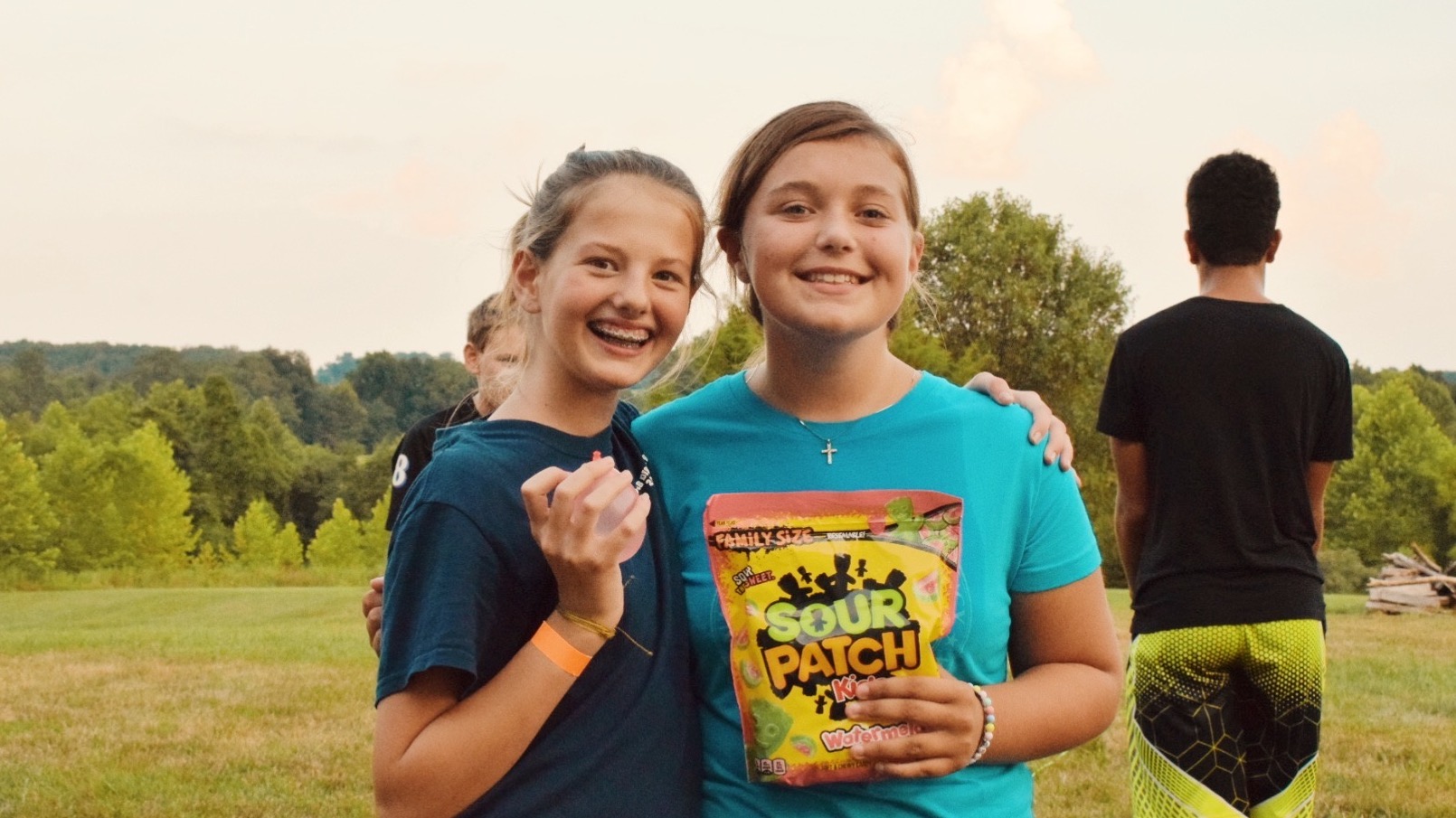 We know that parents hold more influence in a student's life than anyone else (even if your student doesn't always like to admit it). That's why it's critical that we partner with parents in everything we do.
Curent and Upcoming Series Info
What We're Talking About in Middle School
In Charge is a three-week series designed to help your middle schooler learn to respond to the people in charge—the authority figures in their lives—in healthy, honorable ways. Middle schoolers often feel like they're lacking the freedom to be charge of their own lives in this phase, so remember that if your middle schooler is struggling with the people in charge (maybe even you!), they're often struggling with the desire for more freedom more than anything else.
The Big Questions is a four-week series designed to help your middle schooler find answers to their big questions about faith, identity, belonging, and purpose in Jesus. While your kid may not be outwardly asking questions about who they are, where they fit in, or what they're made for in this world, they're most definitely considering these things internally in this phase. This series will give them the foundation to build their sense of identity, purpose, and belonging as they grow and mature in faith.
This series will help your middle schooler navigate the many changes they face in this phase. Changes in their body, in their interests, with friends, in their mood, and changes at home can feel like a lot of unknowns to deal with! Remember, everyone deals with change differently. Some middle schoolers may get excited by change, and others may feel overwhelmed at the thought of it. This series will give them practical, spiritual truths they can hold onto as they go into the unknown.
What We're Talking About in High School
The conversation around power and authority is tricky for teenagers who want to experience freedom and learn what a healthy relationship with authority means. In this series, we want teenagers to learn about authority and power from the best example there is: Jesus. In a world that is power hungry, Jesus demonstrated the way of the upside down kingdom by using His power to love.
We all ask questions. And not just about what's for dinner, what to wear or who serves the better chicken sandwich: Popeye's or Chickfil-a. At some point, we ask the bigger questions of life. Things like, who am I? Where do I fit? And do I matter? Following Jesus helps us address these questions in a meaningful way, which is exactly what we'll do in this series, The Big Questions.
No matter what our feelings on change, to some extent, change is hard for everyone. Even good change disrupts our worlds. Which is why, in a world where it feels like everything changes, it's important to center ourselves around the One who never changes. In this series, we'll unpack how even if change is challenging, there is a way through it, counting on the One whose love and commitment to us never changes.
Frequently Asked Parent Questions
What does Student Ministries at LifePoint do?
We are a community built to create connection for students in grades 6th-12th through large group events, small groups, and services with teaching and worship with the purpose of guiding student age kids to find and follow Jesus.
What are large group events?
Large group events are the Insta-grammable, fun experiences that create space for community and a place to invite people to church in an approachable way.
What are small groups and how do they work?
Small groups in student ministries are groups of 6-10 students that meet throughout the week that are led by vetted adults who are committed to investing in the spiritual and relational health of students using curriculum and resources supplied by LifePoint to invest in our students in a deeper way.
How can my student join a small group?
Visit our Group List to get your student enrolled and the leader of that group will connect with you about times and locations within 3-4 days. If you have not received contact please email LPStudents@lifepointchurch.us and you will be connected with your student's leader.
When are services and what should my student expect?
Student services happen in the Underground (basement) at LifePoint. Service for Middle School occurs at 9:30 am on Sunday morning; Service for High School occurs at 11:00 am. Our services generally are structured with some community time, a time for worship, and teaching scriptural principles from the Bible.
In every season, we have fun, crazy events where your students can bring a friend or get to know someone better!