PARENT INFO
Keeping you informed and engaged in your student's journey at LifePoint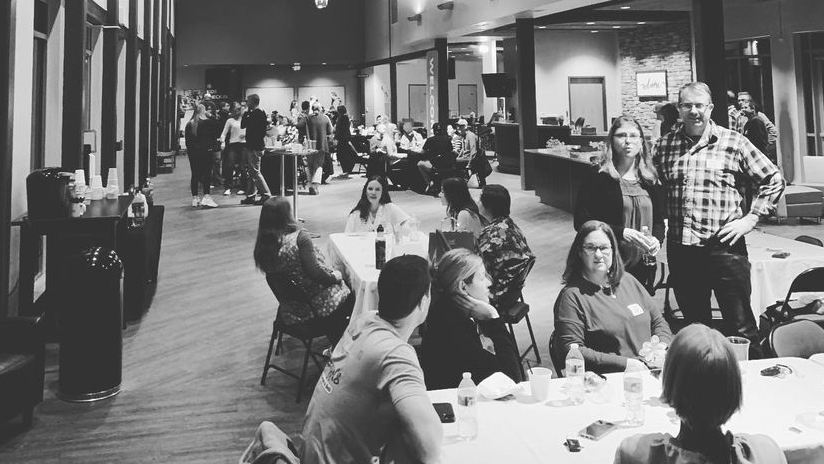 We know that parents hold more influence in a student's life than anyone else (even if your student doesn't always like to admit it). That's why it's critical that we partner with parents in everything we do.
Curent and Upcoming Series Info
What We're Talking About in Middle School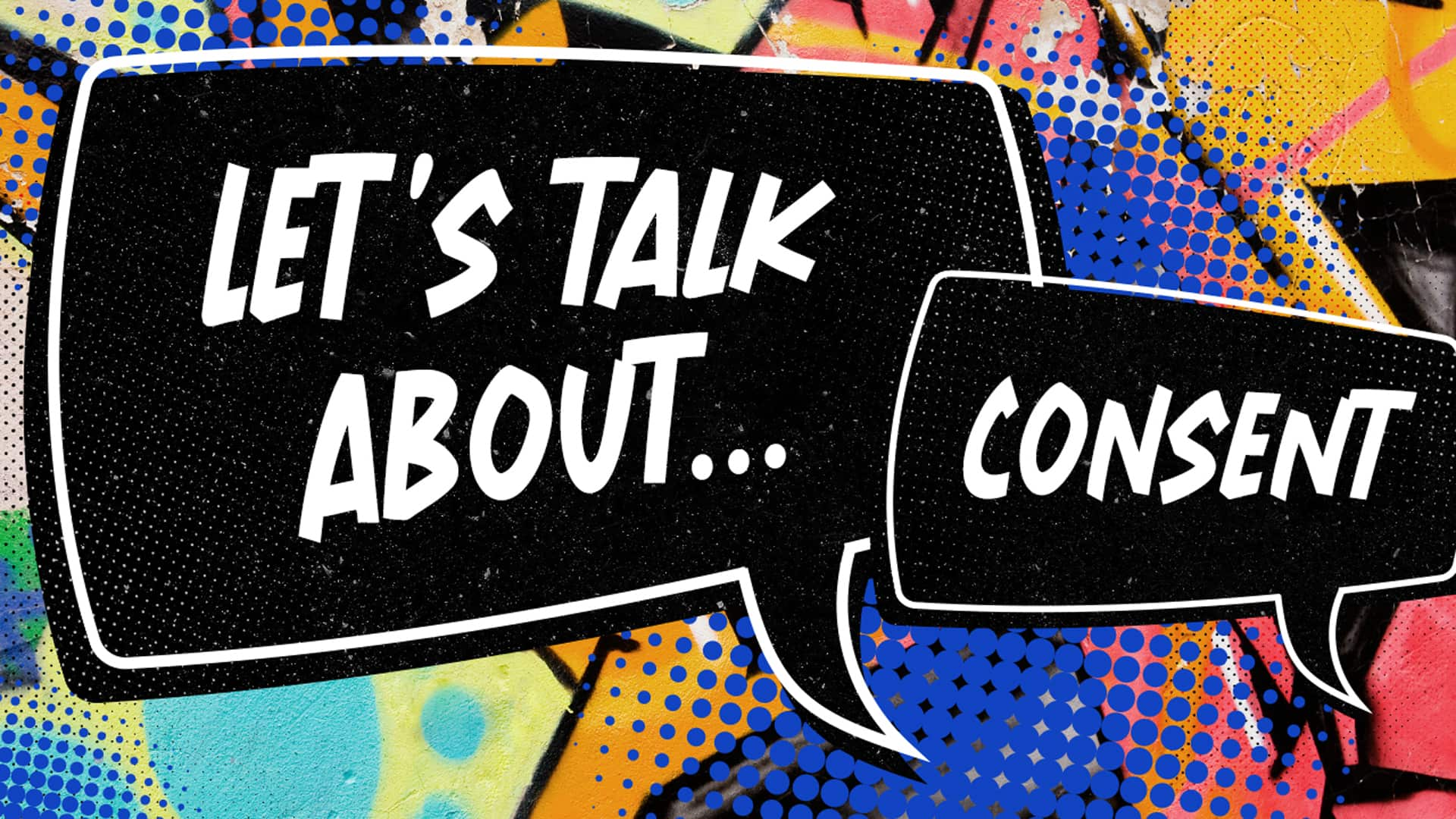 JANUARY 28
A conversation about consent and mutual respect
What We're Talking About in High School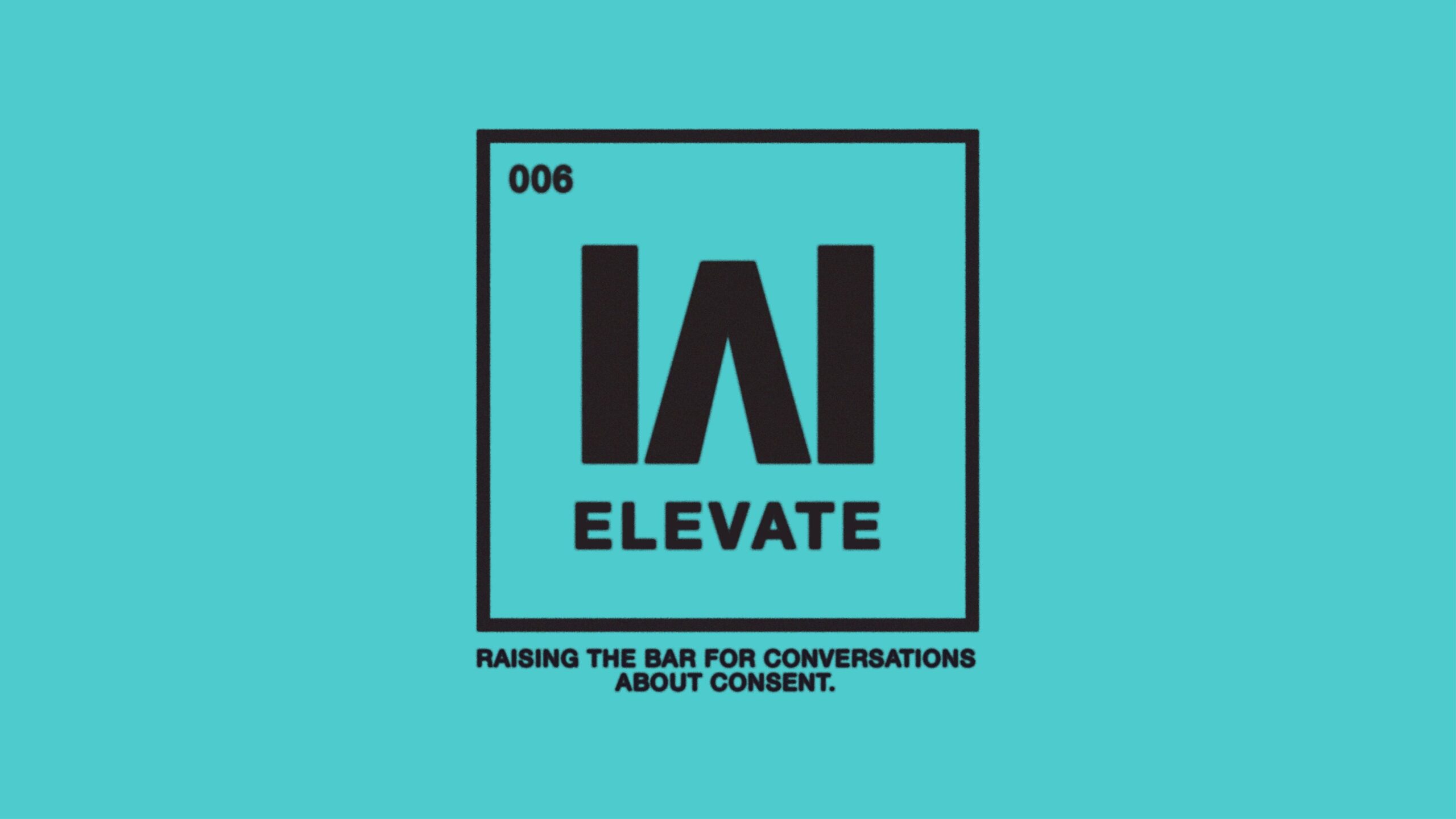 JANUARY 28
A conversation about elevating our view on consent by focusing on expecting and expressing honor
Frequently Asked Parent Questions
What does Student Ministries at LifePoint do?
We are a community built to create connection for students in grades 6th-12th through large group events, small groups, and services with teaching and worship with the purpose of guiding student age kids to find and follow Jesus.
What are large group events?
Large group events are the Insta-grammable, fun experiences that create space for community and a place to invite people to church in an approachable way.
What are small groups and how do they work?
Small groups in student ministries are groups of 6-10 students that meet throughout the week that are led by vetted adults who are committed to investing in the spiritual and relational health of students using curriculum and resources supplied by LifePoint to invest in our students in a deeper way.
How can my student join a small group?
Visit our Group List to get your student enrolled and the leader of that group will connect with you about times and locations within 3-4 days. If you have not received contact please email LPStudents@lifepointchurch.us and you will be connected with your student's leader.
When are services and what should my student expect?
Student services happen in the Underground (basement) at LifePoint. Service for Middle School occurs at 9:30 am on Sunday morning; Service for High School occurs at 11:00 am. Our services generally are structured with some community time, a time for worship, and teaching scriptural principles from the Bible.
In every season, we have fun, crazy events where your students can bring a friend or get to know someone better!
[tribe_events view="photo" category="students" tribe-bar="false"]