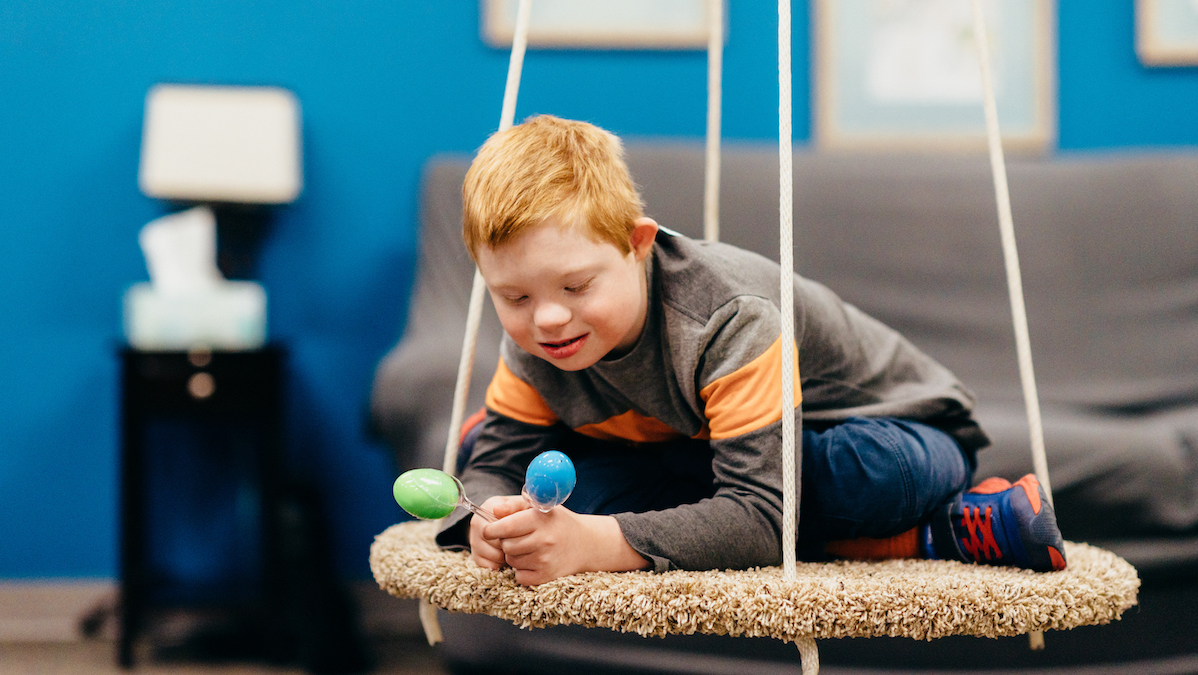 Our HUGS (Special Needs) Ministry at LifePoint welcomes kids, students, and adults with special needs into all areas of ministry.
Parents know their child's strengths and needs better than anyone, so we're excited to partner with you to help influence your child to find and follow Jesus.
WEEKEND SERVICES
At 9:30, we offer programming for elementary-age students through teens/adults, plus one-to-one buddies as needed.
At 11:00 we offer programming for teens/adults only.
Being a caregiver to a child or adult with special needs can be a tough job. We want you to know you are not alone!
OUR HUGS VOLUNTEERS MAKE A DIFFERENCE!
They create a safe place for all people to be cared for and BELONG. You have what it takes to be a HUGS volunteer if you identify with the following:
I can empathize with an individual who demonstrates behaviors I might not understand.
I can be flexible and think on my feet.
I can be a friend and share the love of Jesus with others.
RESOURCES TO HELP YOU GROW
We provide curriculum for our groups to study together in small groups and in Bible studies. We also offer access to prior sermons along with discussion questions designed for individuals or groups.
We find freedom when we daily engage with God and His word.