Experience Life. Together.
Life can be hard.
Sometimes we need the encouragement and wisdom of others who have navigated similar challenges.
LifePoint offers several group opportunities for people seeking some care and support.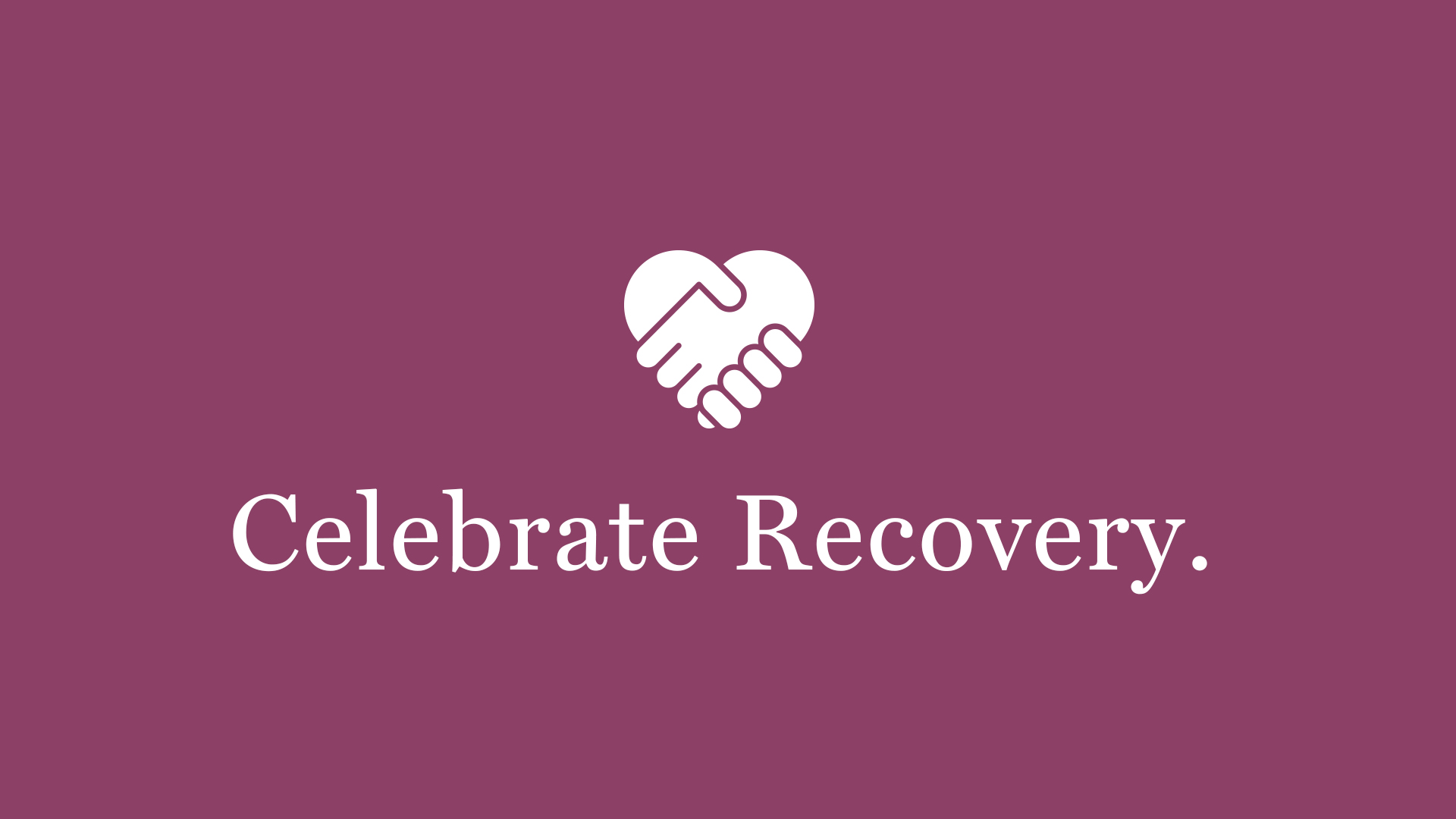 Today's world is full of temptations, hurts, and many opportunities to just "tune out." Celebrate Recovery (CR) is where you can come as you are, regardless of past struggles. We need a real faith to deal with very real problems and struggles. CR is a place where you can belong.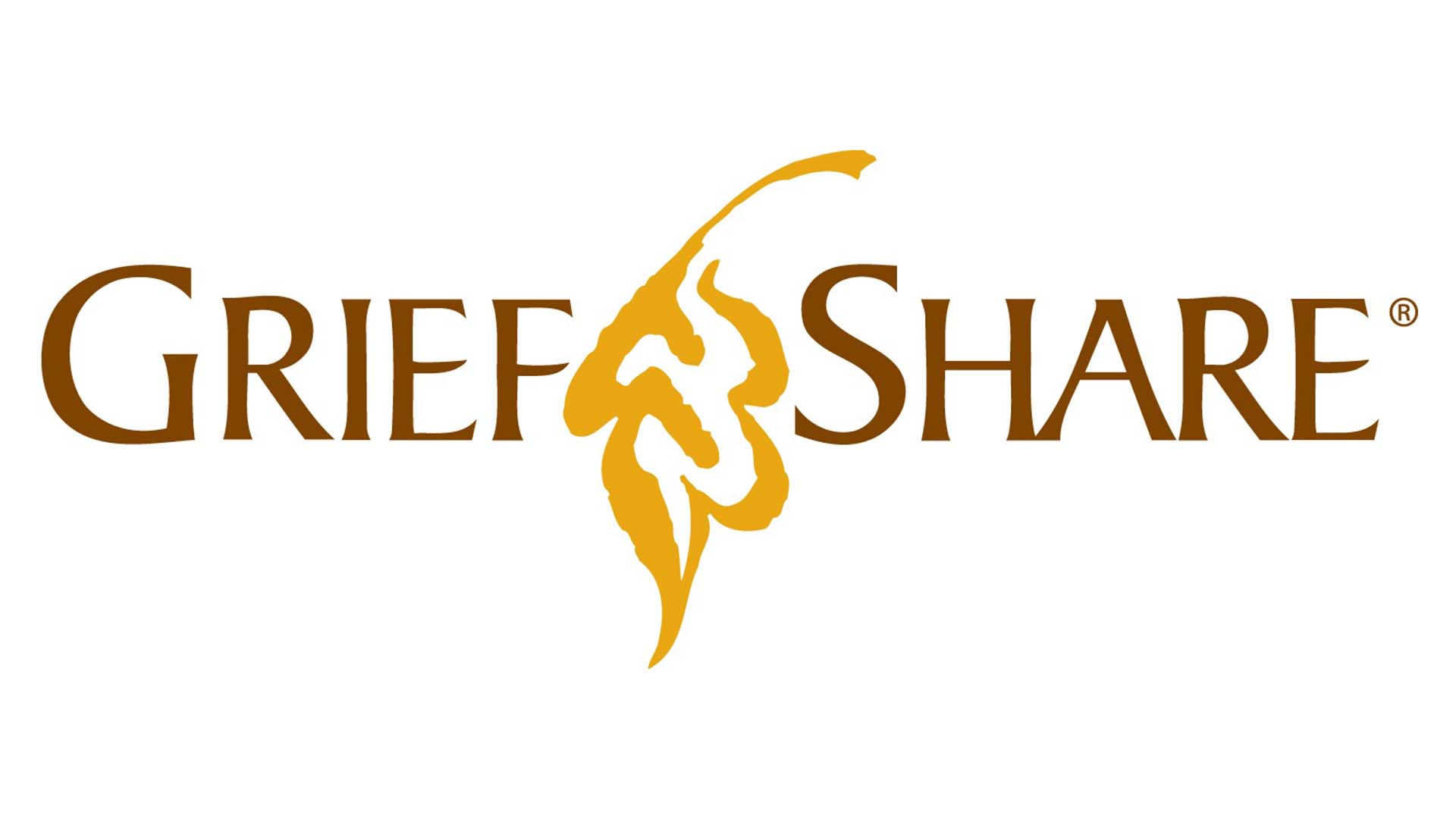 GriefShare is a special seminar and support group for people grieving the loss of someone close. This group is facilitated by people who understand what you are experiencing and want to offer you comfort and encouragement during this difficult time.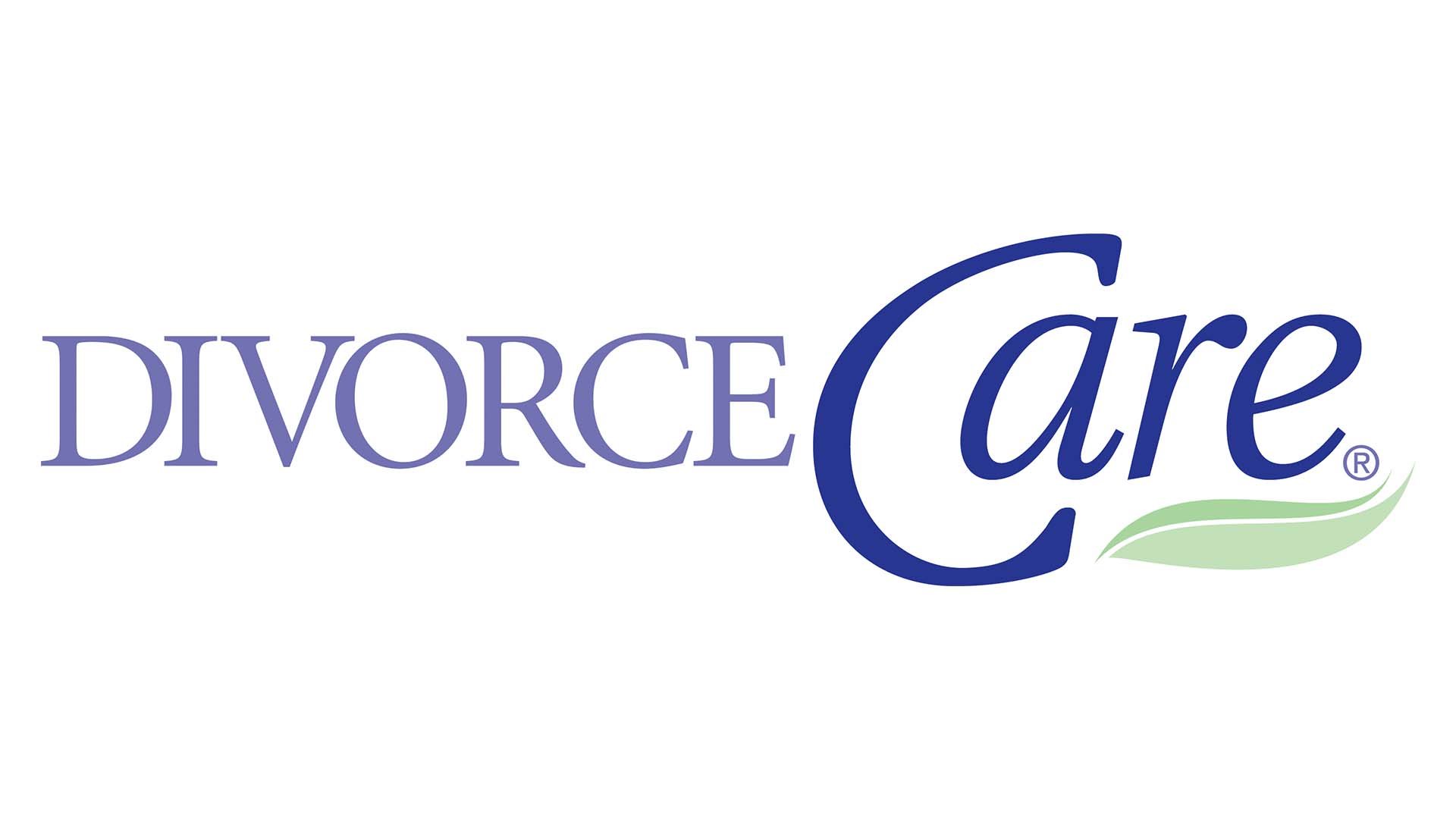 Find help and healing for the hurt of separation and divorce. DivorceCare is a friendly, caring group of people who will walk alongside you through one of life's most difficult experiences. DivorceCare is not currently meeting at LifePoint – find a local group or click the button to express interest.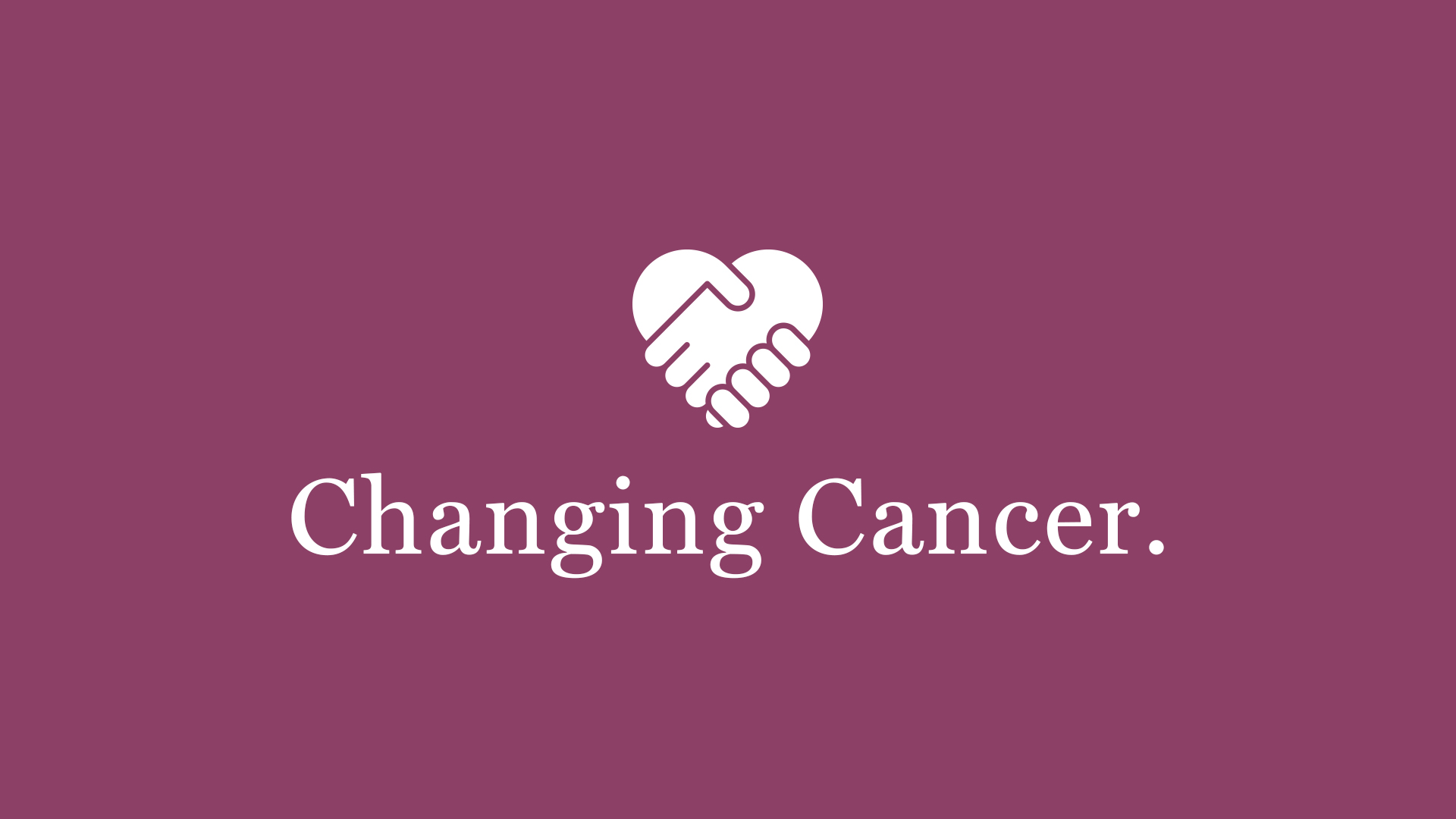 Cancer changes lives! But it doesn't have to change them for the worse. Changing Cancer is a Christ-centered group devoted to anyone who has been impacted by cancer, including those currently battling the disease, cancer survivors and caregivers; or parents, spouses, children, siblings, and friends who have lost someone to this terrible disease. Group meets once a month.
Change Your Financial Legacy
Your new future starts now.
We all can use some help managing our money.
LifePoint offers FREE access to financial tools that help make financial freedom possible.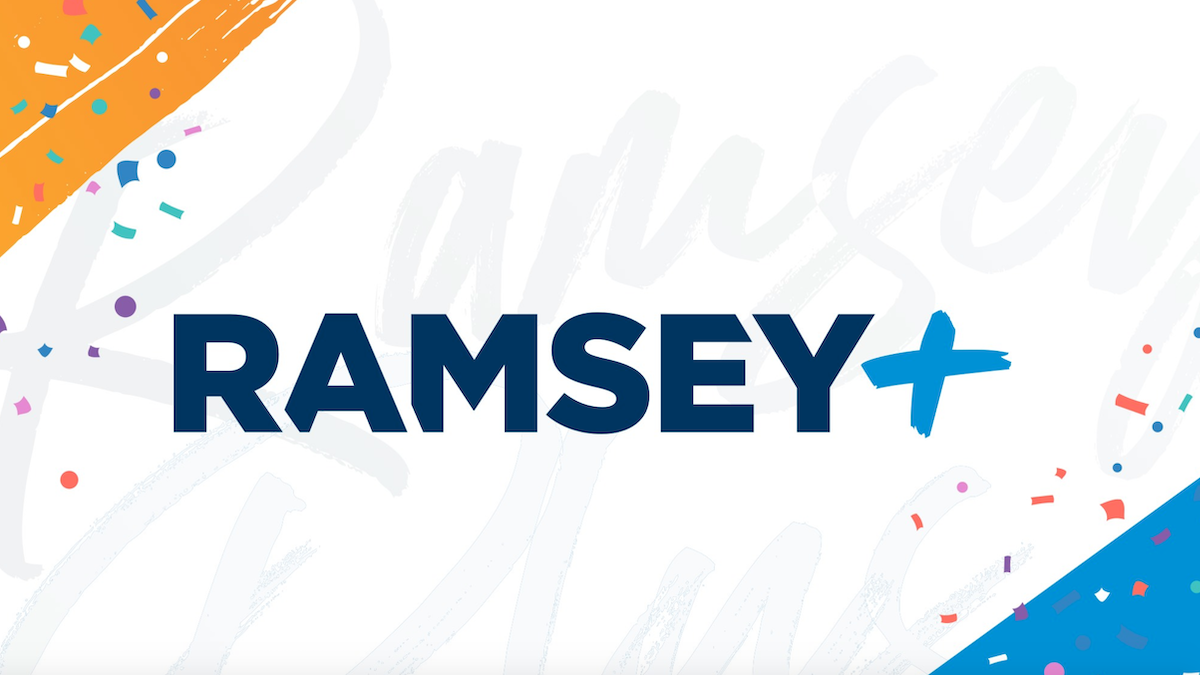 Your New Financial Legacy Starts Now
Incredible financial tools right in your pocket! With a Ramsey+ membership, you get FREE access to Financial Peace University, the EveryDollar budgeting tool that you can link to your bank, financial coaching and more!
Be on your way to living and giving like no one else!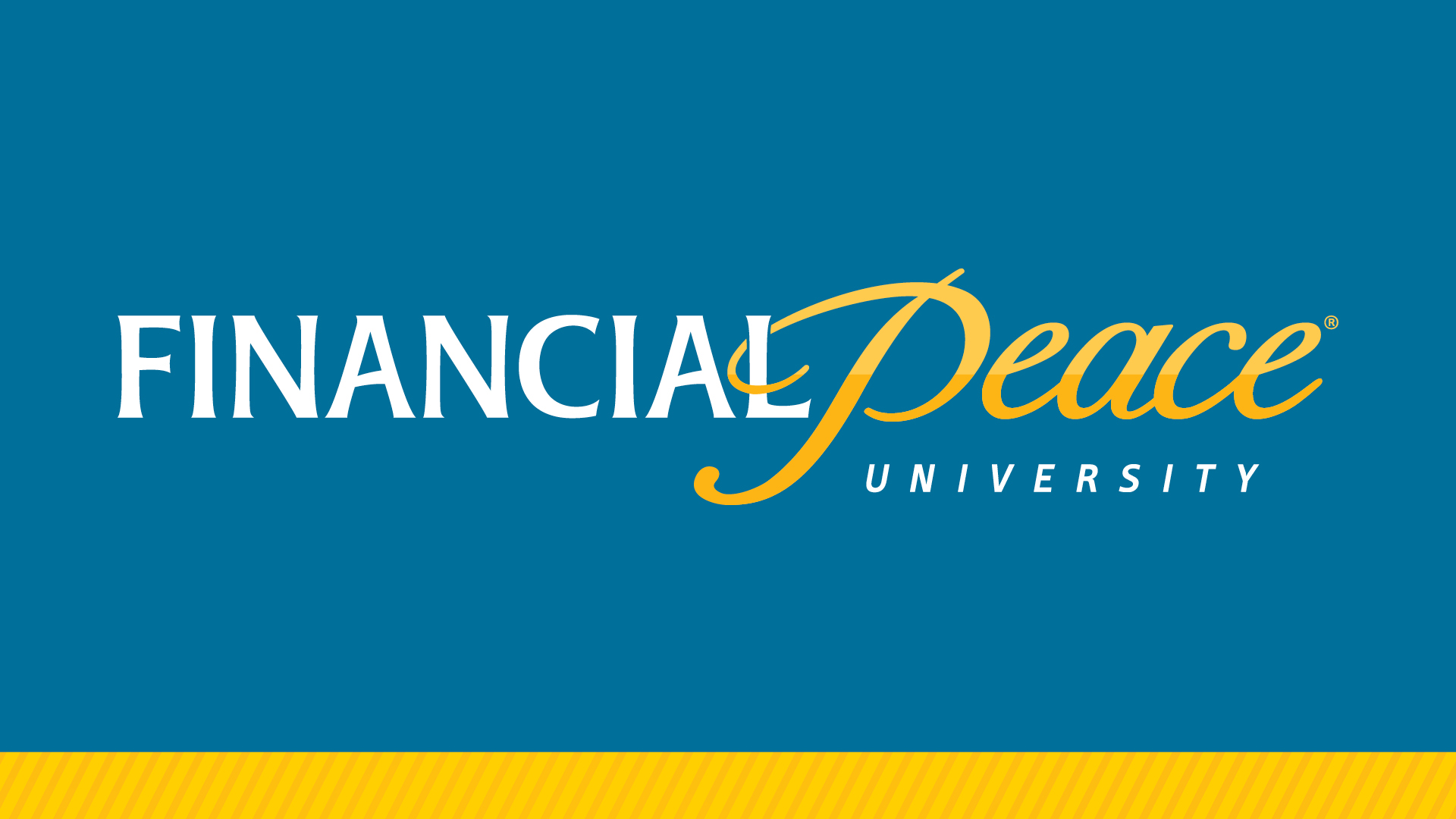 Find Financial Peace
Experience the spiritual, emotional and financial joy and freedom that comes from practicing biblical stewardship.
At Financial Peace University (FPU), find out that you CAN take control of your money, become debt free, prepare for the future and get your plan in place.
Connect with other people, experience God's love, find hope and support.
No matter what you are going through, we have a group for you.