Connecting at a new place is a huge first step toward feeling at home.
It can be a little intimidating if you don't know where to start.
At LifePoint, our deepest desire is to see you connected into a relationship with Jesus Christ and into a community of believers.
Wherever you are in the process, we're happy to help you find your Next Step.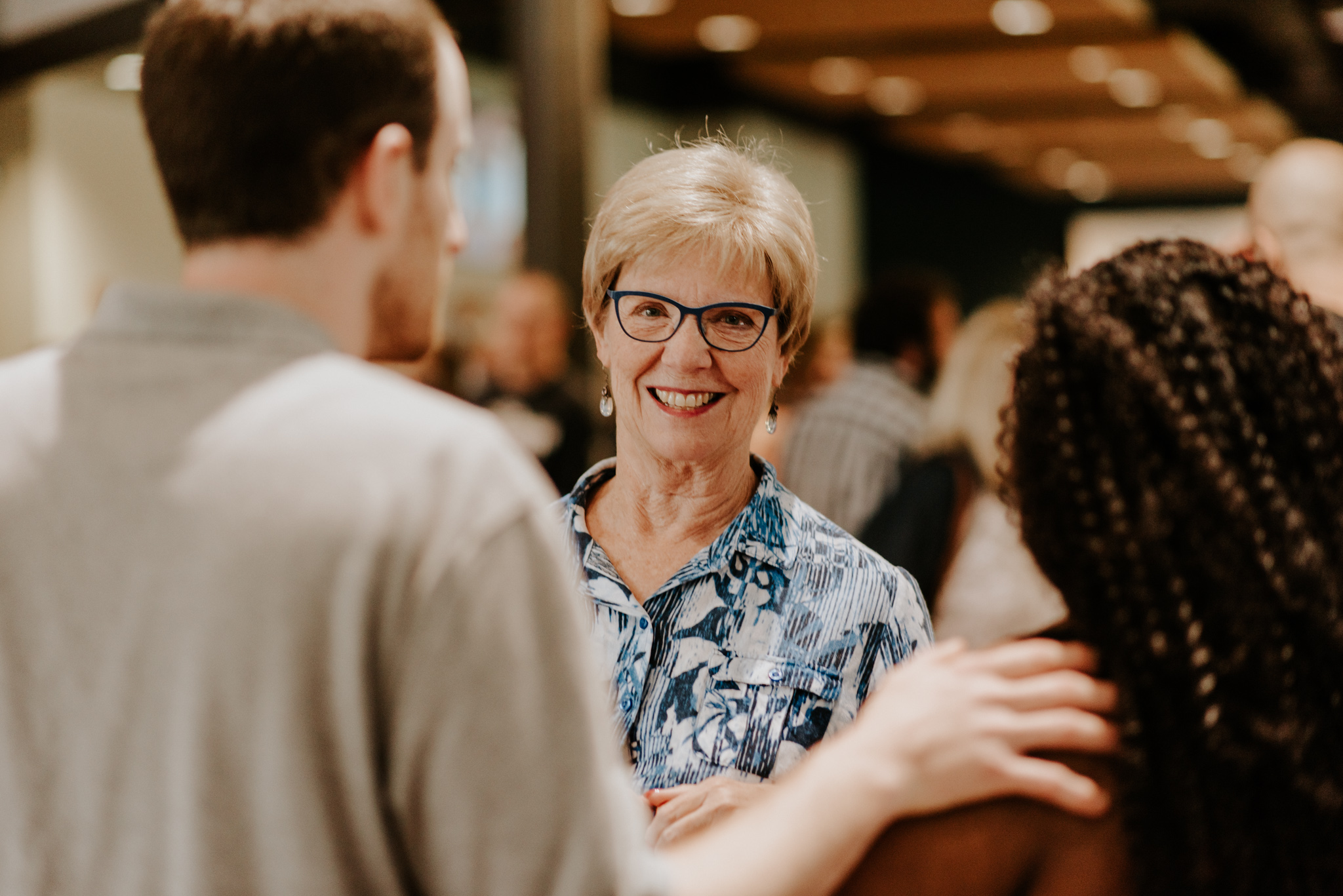 Your questions about God turn into a conversation about faith, free from pressure or judgment.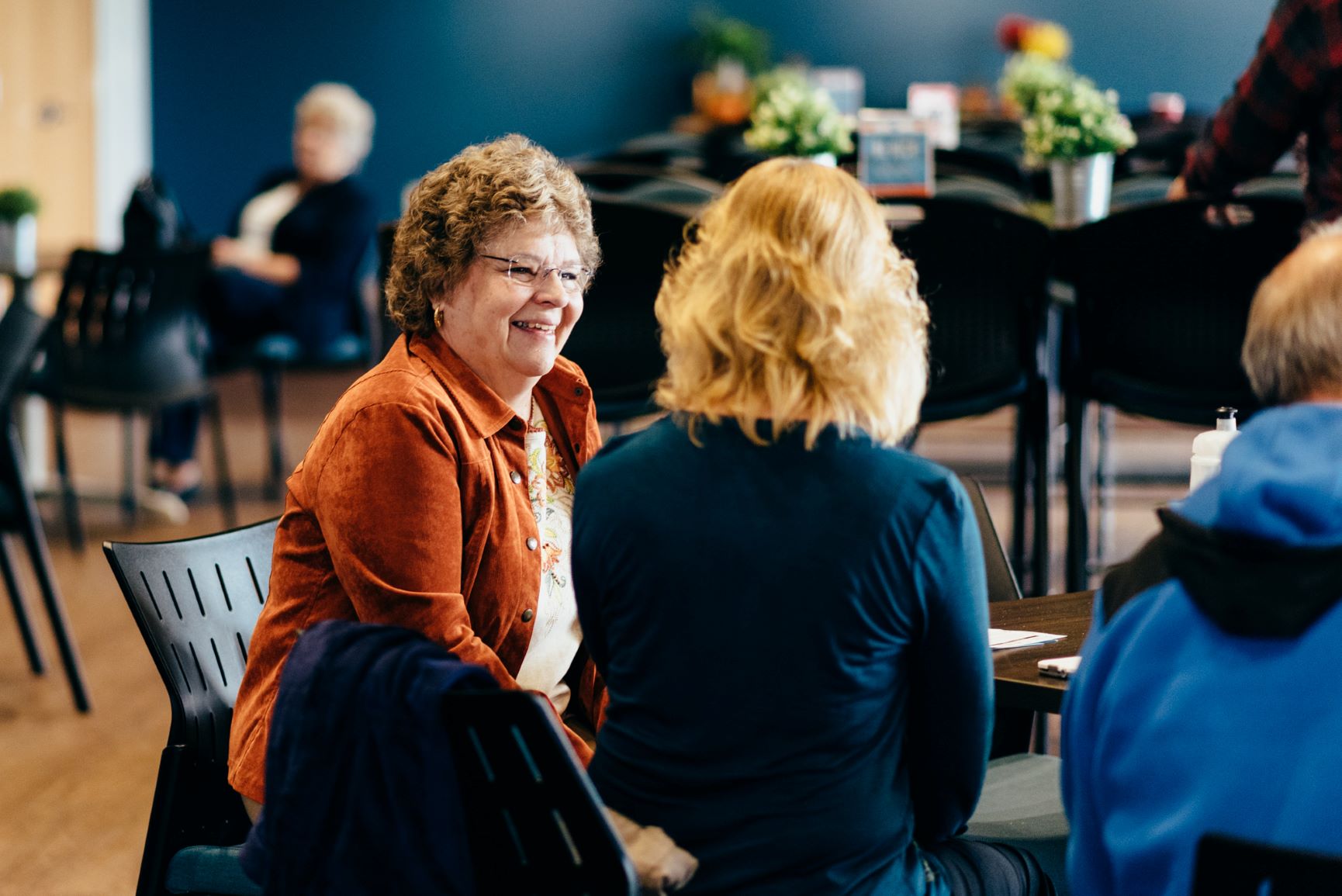 Foundations is a class for new followers of Christ or anyone looking for a down to earth, relevant look at the essential ingredients of the Christian faith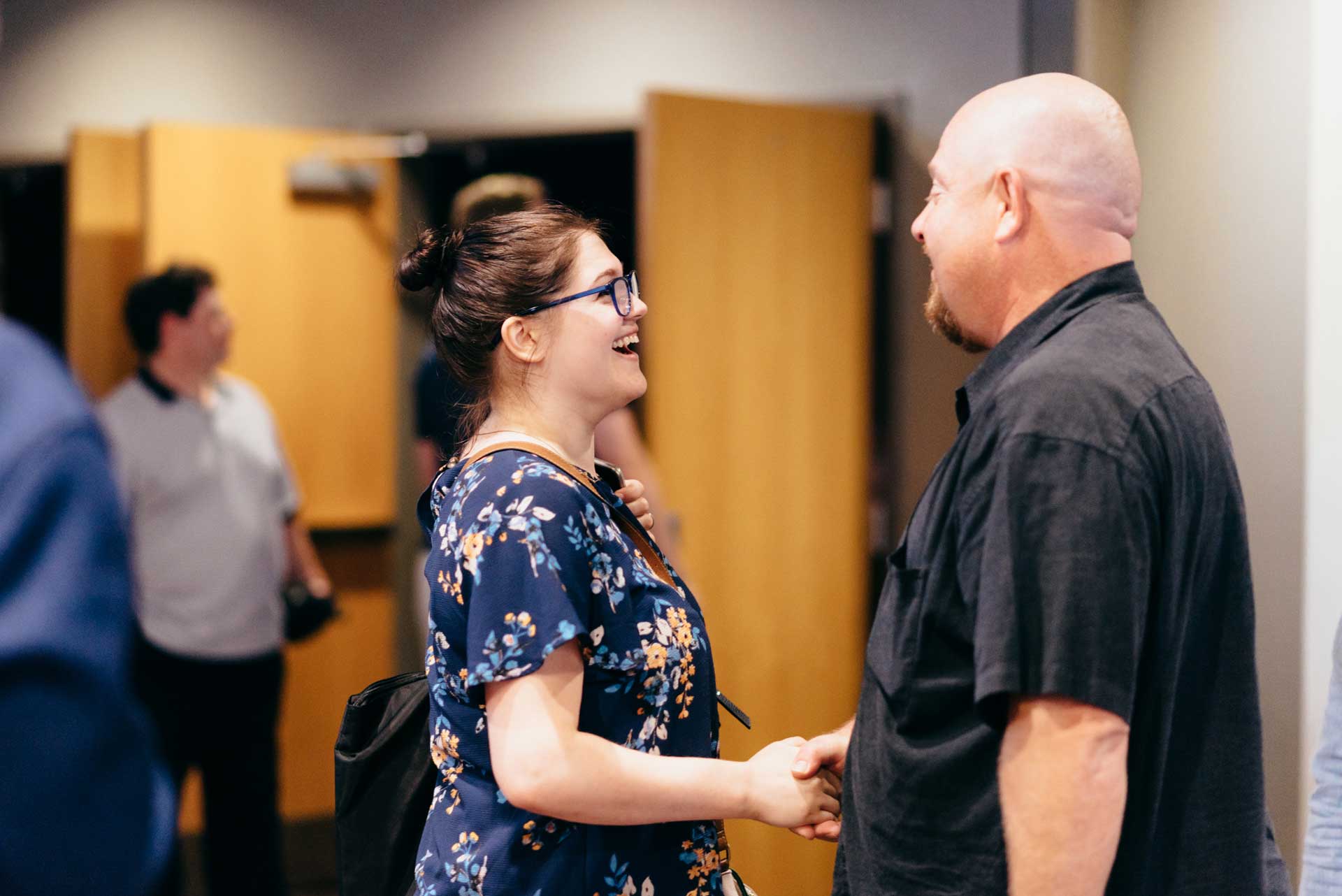 We were created to experience life together, in community. Grow in your faith through community!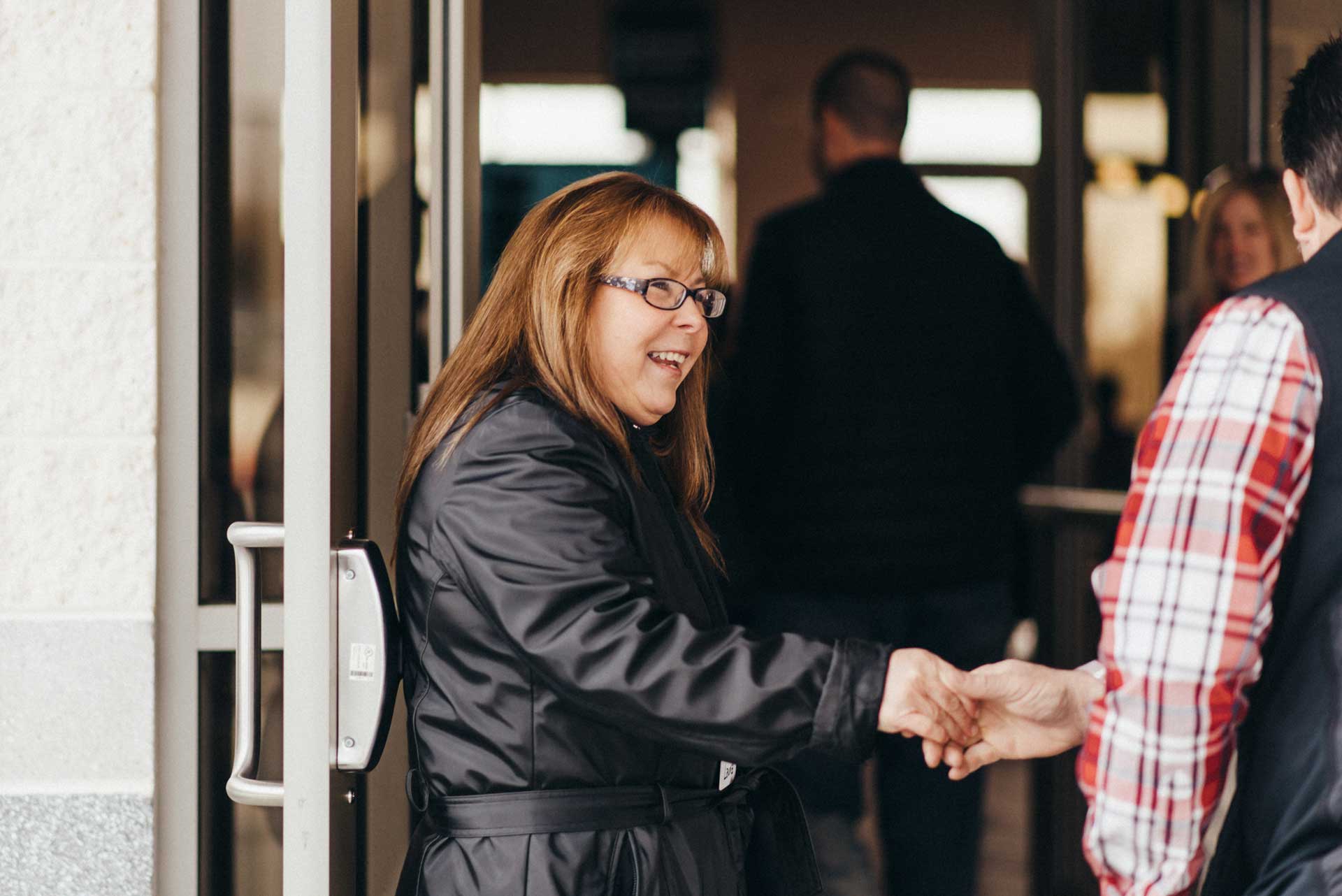 We believe that God has created each of us with unique skills, interests and experiences that we can use in serving others. Find your spot and serve to make a difference!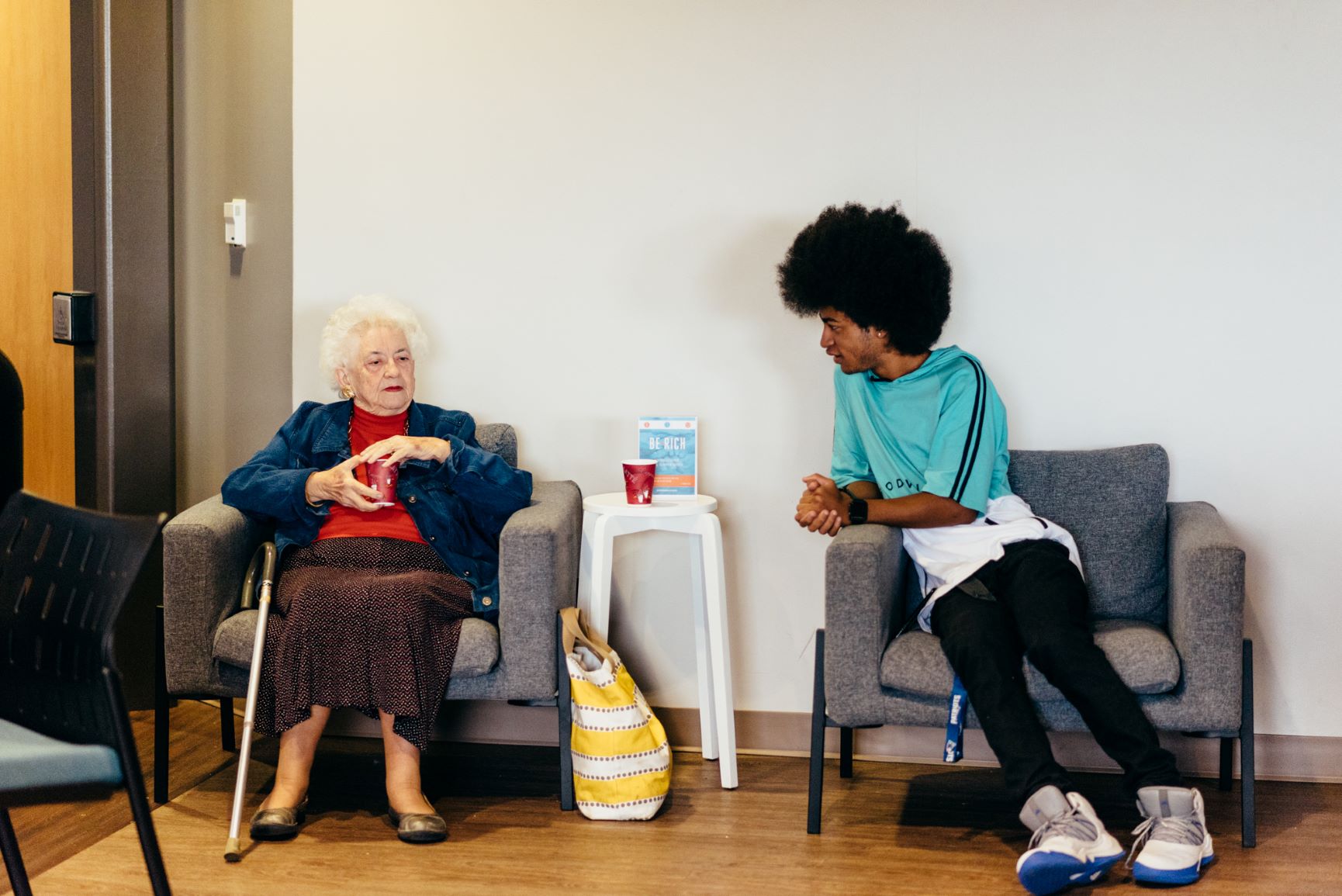 One of the ways we worship God is by trusting Him with our money and recognizing that it all belongs to Him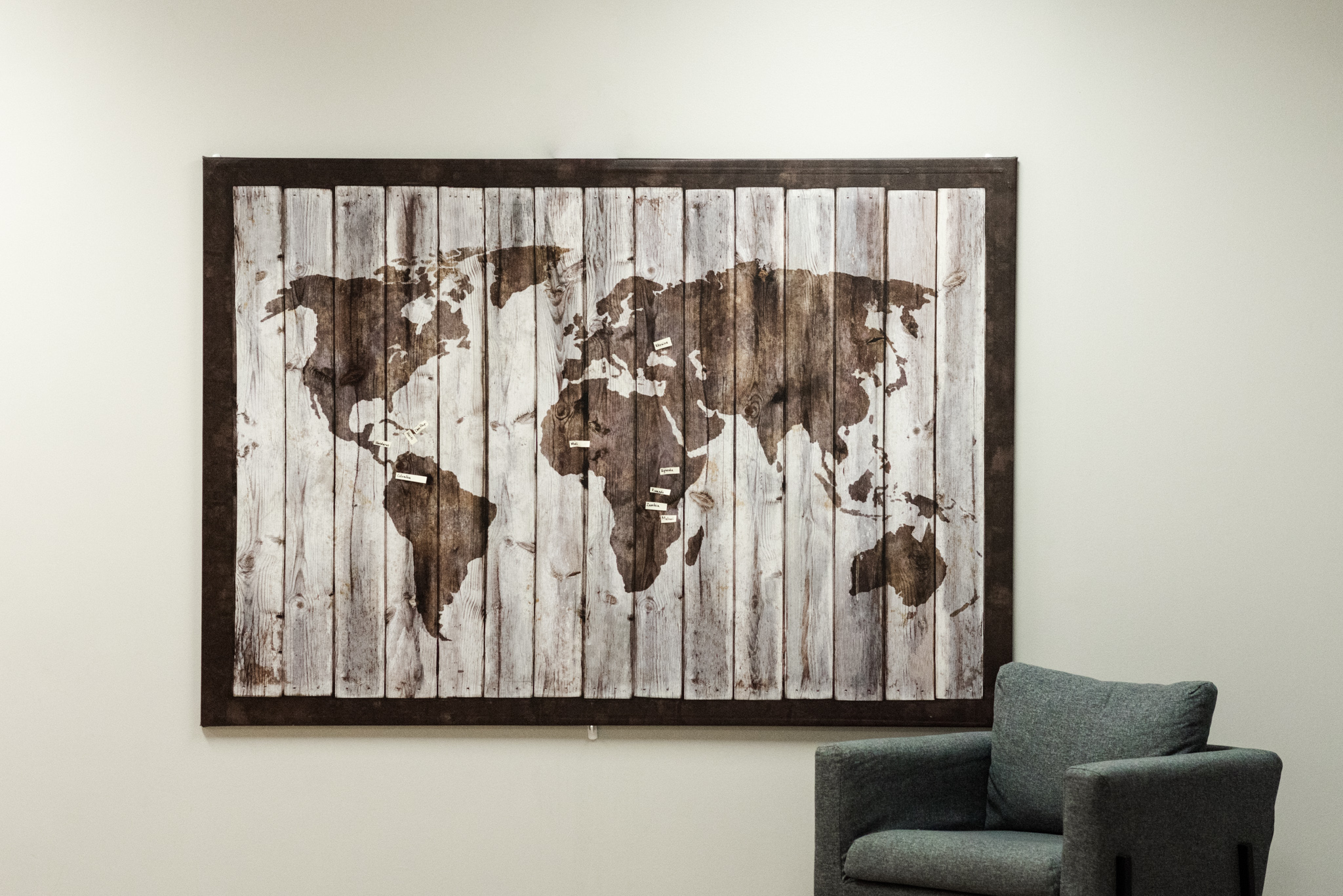 We are called to demonstrate the love of Jesus not just in our church, but in our local community, our region and beyond
STAY CONNECTED WITH LIFEPOINT
We send out a weekly newsletter to keep you up-to-date and informed of what's happening around our church.
We'd love to stay connected with you!
UPCOMING NEXT STEPS YOU CAN TAKE
Answer questions about faith, find community, make a difference around you.
No matter where you are on this journey, we've have a next step you can take.