INVEST IN OUR MISSION
Give Willingly. Give Generously. Give from the Heart.
An Invitation from our Sr. Pastor
God is more interested in how we give rather than how much. When we give, we get to be part of something bigger than ourselves, not just here at our local church, but in our community and around the globe. We invite you in join us in making a difference.
Text-to-Give
From your mobile phone, text "lpcgive" to 77977.
Via Bill Pay
Add LifePoint Church as a payee with your online banking service.
By Mail
Mail checks to LifePoint Church, 1701 Emory Rd, Reisterstown, MD 21136.
In Person
Place your contribution in one of the boxes in the worship center or at the Welcome Desk.
It's not just about the building, the room, or making sure the lights turn on. It's not about the stage or the instruments. The Sunday morning coffee is nice but it's not about that either. It's more than that. It's about lives being transformed. It's about reaching our community and sharing the love of Christ. It's about giving of your time, your energy, and your resources. That's what we are about.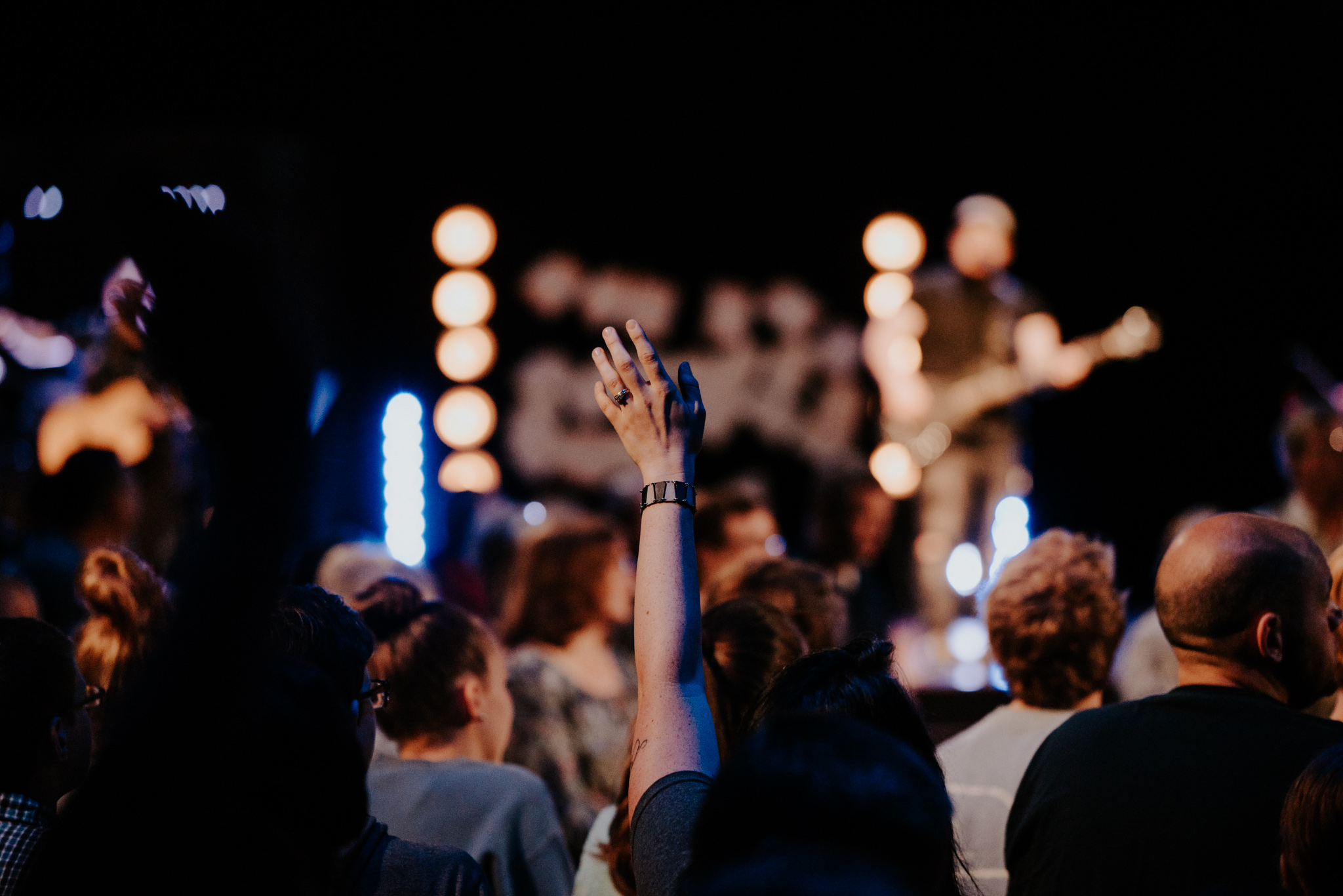 Your generosity to our church allows us to be a place where all people can find the hope of Jesus.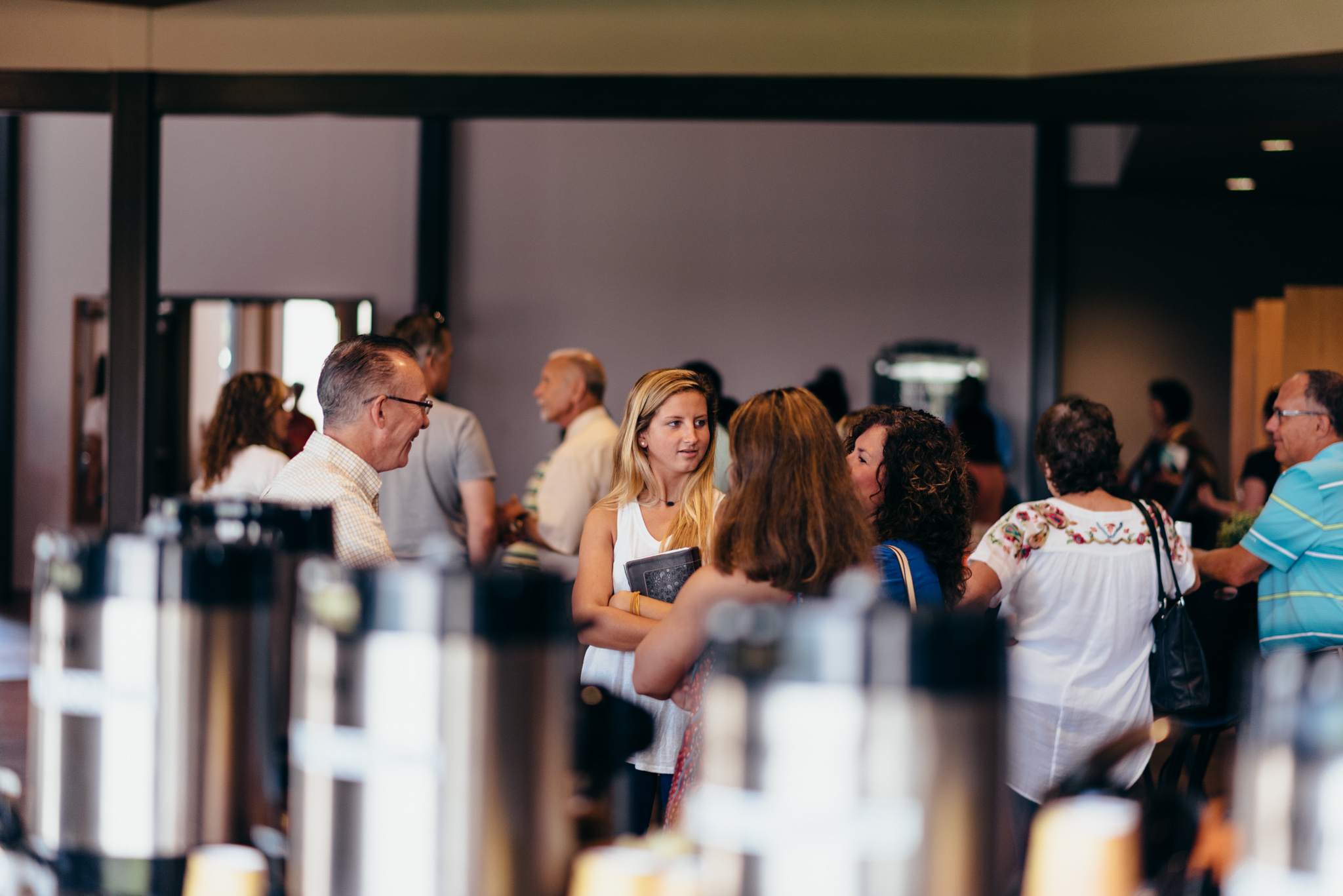 Working with local partners who are already doing good in our community allows us to make an even bigger impact.
Contribution Statements
Contribution statements for 2021 donations will be sent out by Pushpay through email. Be sure to check your spam or junk folders if you didn't receive an email. Statements are mailed to those with a missing email address. You can also download your statement from your Pushpay account by logging in to the website www.pushpay.com. Please note that contribution statements are not available through the Pushpay mobile app.
If you have any questions, please contact the finance department at finance@lifepointchurch.us.
Stock Donations
Stock gifts may be given for the General Fund or the Building Fund. Please
contact us
for account numbers.