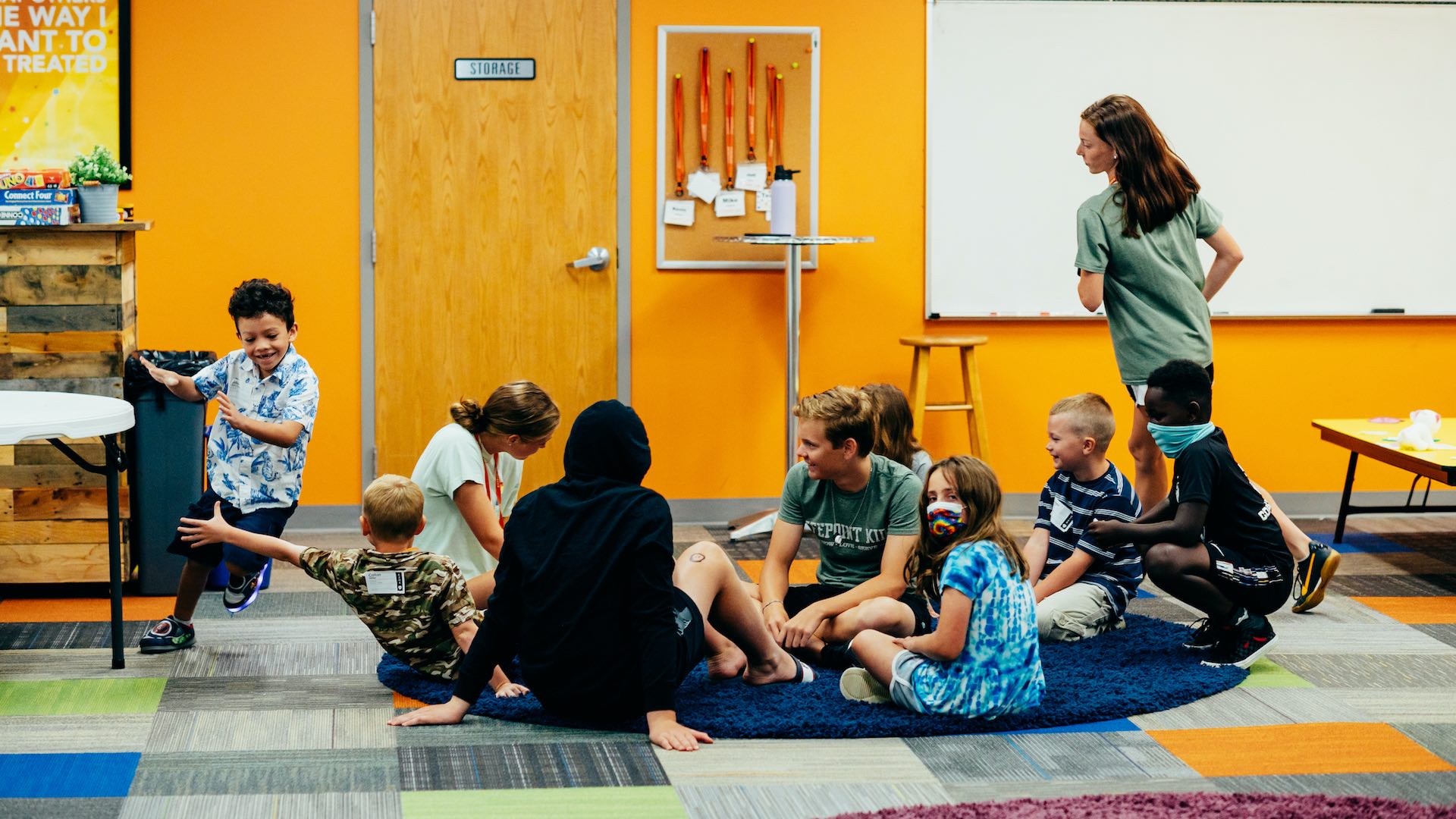 Our LPKids program is designed for kids 6 weeks through 5th grade. 
We create a safe, high-energy environment for kids to connect relationally while providing spiritual truths to help them grow in their faith. 
PARTNERING WITH PARENTS
We can't wait to get to know you better! Scroll through the tabs below for all the details.
Still have questions? Check out our FAQs!
Stay connected! Follow us on social media.
SPEND SUNDAY MORNINGS WITH LPKIDS!
We offer programming for kids ages six weeks through 5th grade at 9:30 and 11:00 am.
WE CAN'T WAIT TO MEET YOU!
We hope LPKids will be a place where your child will thrive and grow in their faith, as well as have fun. At check-in, we will meet your family, and then walk you to our children's ministry area.
We require security clearance and provide training to all staff and volunteers. To further ensure security, each parent receives a unique code that matches their child's name tag.
Save time when you arrive by pre-registering!
Want to learn more? Check out our New to LPKids page!
HOW WE'RE KEEPING YOU SAFE
WE WANT TO PARTNER WITH YOU AND YOUR FAMILY!
Our leaders and volunteers are committed to teaching your child the love of Christ, and partnering with parents to help your child grow in his or her faith. We want to be a resource to help parents raise their children to develop a lasting relationship with God.
No matter what stage your child is in, we have resources to help you be a better parent. Stop by downstairs and check them out! We also utilize curriculum from the reThink Group (Orange) that help you understand and know your child and guide them in their faith journey.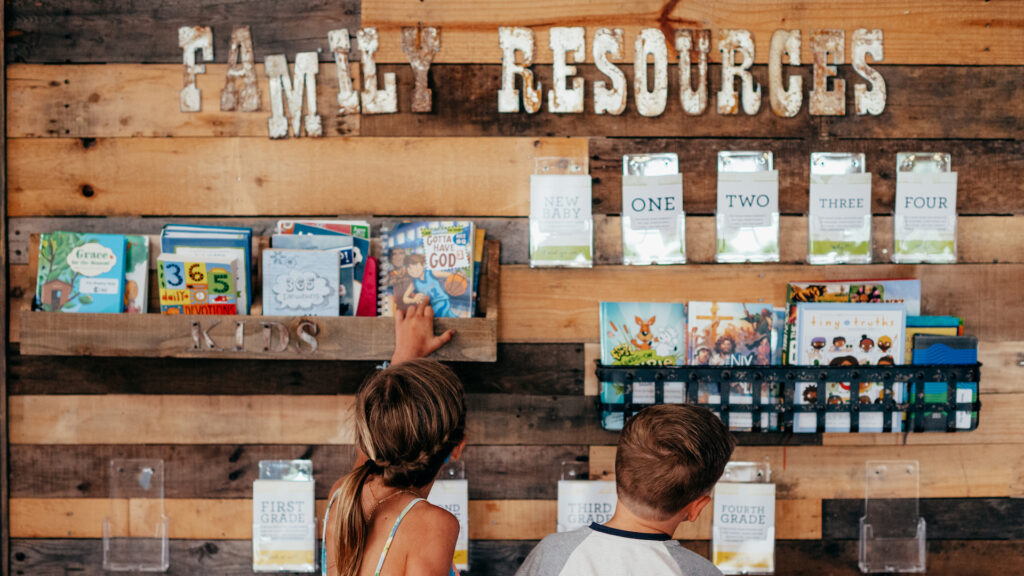 OUR LPKIDS VOLUNTEERS MAKE A DIFFERENCE!
Without our amazing volunteers, LPKids would not be possible. Each week, our LPKids volunteers hold babies, greet new families, sing and dance along with worship songs, teach Bible lessons, soothe fussy toddlers, lead small groups, check in kids and prepare materials, all with the goal of showing God's love to our kids and parents. We have a spot for you!
Kids/students ages 4th grade through 8th grade are welcome to volunteer when a parent is also volunteering (does not have to be in the same area).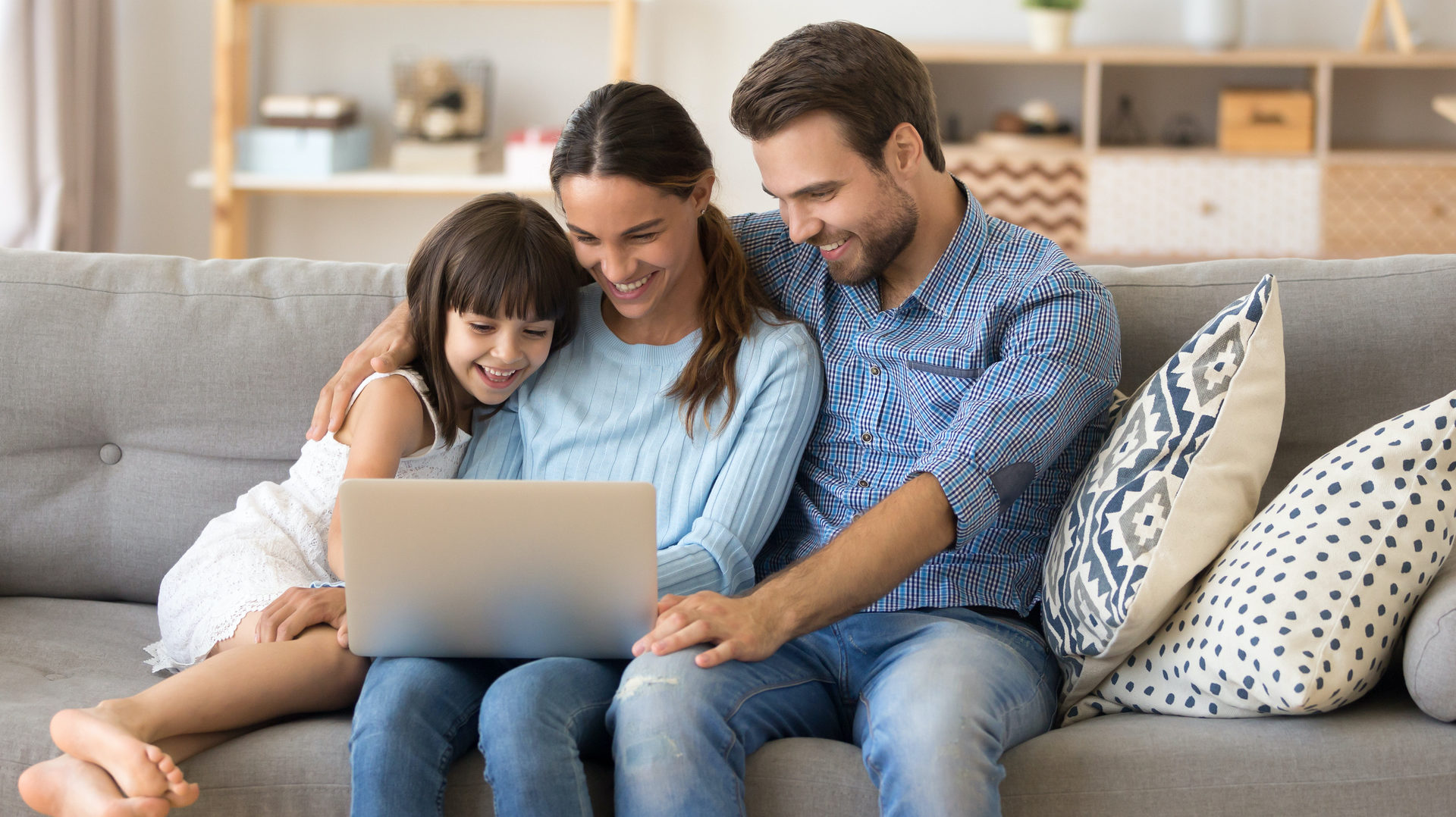 On-Demand Kids Programing
We make it easy for parents to teach their kids about God! Each week, we post videos from our large-group time for Preschool, Elementary (K-3rd) and Preteen (4th/5th) so you can follow along with what is being taught on Sunday mornings.
LEARNING ABOUT GOD ACROSS EVERY STAGE
Our youngest LPKids are taught valuable lessons from God's Word through age appropriate games, video lessons, crafts, and activities.
Our comprehensive preschool curriculum helps move your kids to LOVE God by inciting WONDER for who He is and what Jesus has done for them. 
Our elementary strategy moves kids to LOVE GOD and LOVE LIFE by provoking DISCOVERY into who God is, why He sent Jesus and how to live life today as Jesus calls us to.
In 4th and 5th grade, we engage kids to LOVE GOD and LOVE OTHERS by fueling PASSION and understanding of a deeper relationship with Jesus.
Frequently Asked Questions (FAQs)
What curriculum do you use?
In LPKids we use Orange Curriculum, which is designed to engage kids both at church and at home. Their solid Biblical teaching is met with fun activities, great video content, and excellent parent resources.
Do you have a Nursing Mom's room or Family room?
If your child is not wanting to go into a classroom we offer a Family room for you to visit with your child. The service is streamed into this room so that you do not miss anything.   We also offer a Nursing Mom's room for those that want privacy while feeding your child.  The service is streamed into this room as well.
How do you keep my child safe & secure?
Families are given a child's nametag and a matching parent tag when arriving. At the end of class, a security check-out is performed by comparing parent tags against child tags before releasing a child. We also follow strict guidelines for bathroom and diapering procedures. 
What is your volunteer safety protocol?
All LPKids Volunteers, teen and adults, go through a complete application process before serving in our classrooms. Adults have a thorough background check completed. All volunteers review and agree to abide by the protocols in our LPKids Handbook . At least two volunteers must be present in a classroom at all times. Families may serve together as long as there is one non-family member present on each volunteer team.
When do kids move up to a new class?
We promote infants through two-year-olds throughout the year based on their personal developmental growth. Preschool and Elementary kids promote in September as they are starting the school year.
What about children with Special Needs?
LifePoint's Special Needs Ministry, HUGs,  provides one-on-one buddies to support kids with special needs during our Sunday morning programming as well as a sensory room for those who need a quiet space. Through HUGs we seek to know your family and create the best environment for your child's specific needs. To connect with our HUGs Ministry contact our HUGs Director, Sandy McCann, at sandymccann@lifepointchurch.us
Can you accommodate my unique situation?
If you have a unique situation regarding a special medical condition, custodial issue, or behavioral concern, we want to come alongside you so we can better support you on a Sunday morning. To discuss this beforehand, please contact our LPKids Department (lpkids@lifepointchurch.us). Rest assured our staff and volunteers will do their best to care for your family and do that with great discretion.
Connect with other kids, grow in your relationship with God, have fun with your family.
No matter how old you are, we have something for you.