PARENT RESOURCES WHILE WE'RE DISTANCING
We want to partner with you and your family during this time while we are all distancing! 
We post weekly on-demand content, including the video curriculum for each of our age groups – check it out as a family! And don't forget to follow LPKids on social media for the latest updates.
Welcome to LPKids!
Partnering with families to influence kids to find and follow Jesus.
Our LPKids program is designed for kids 6 weeks through 5th grade.
We create a safe, high-energy environment for kids to connect relationally
while providing spiritual truths to help them grow in their faith.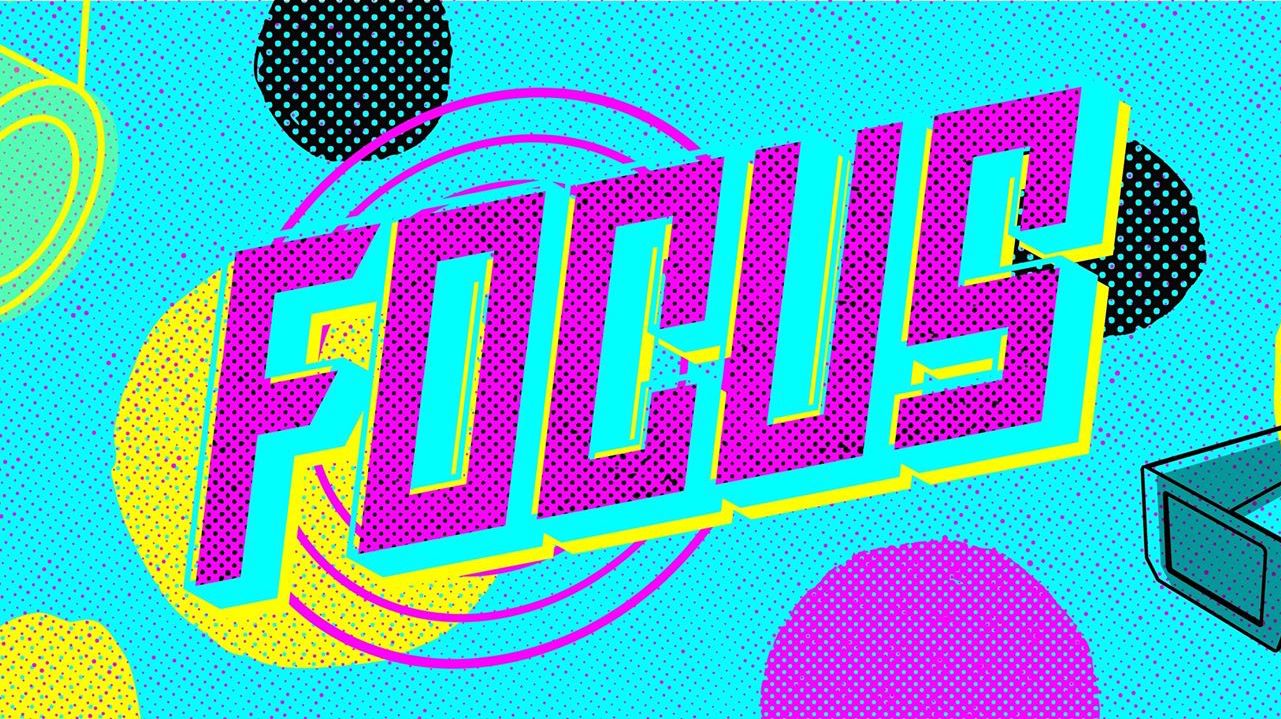 VBS may look a bit different for your kiddos this summer, but that doesn't mean that it can't be as much fun, engaging for the whole family, and a great way for you to connect with your community!
Since things look different for everyone right now, we have 3 different VBS Kits to choose from. so you can pick the option that works best for your family.
The leaders and volunteers of LPKids are committed to teaching your child the love of Christ, and partnering with parents to help your child grow in his or her faith. We want to be a resource to help parents raise their children to develop a lasting relationship with God.
No matter what stage your child is in, we have resources to help you be a better parent. Stop by downstairs and check them out! We also utilize curriculum from the reThink Group (Orange) that help you understand and know your child and guide them in their faith journey.
Connect with other kids, grow in your relationship with God, have fun with your family.
No matter how old you are, we have something for you.
List of Events
Tune in to LifePoint Live for some fun content, especially for the kids!
Tune in to LifePoint Live for some fun content, especially for the kids!
+ Export Events
OUR LPKIDS VOLUNTEERS MAKE A DIFFERENCE!
Without our amazing volunteers, LPKids would not be possible. Each week, our LPKids volunteers hold babies, greet new families, sing and dance along with worship songs, teach Bible lessons, soothe fussy toddlers, lead small groups, check in kids and prepare materials, all with the goal of showing God's love to our kids and parents. We have a spot for you!
RESOURCES TO HELP YOU GROW
We provide curriculum for our groups to study together in small groups and in Bible studies. We also offer access to prior sermons along with discussion questions designed for individuals or groups.
We find freedom when we daily engage with God and His word.