Invest in Relationships
Life is better in community.
Whether you're a couple looking to grow their marriage, a mom seeking encouragement, a college student looking for a place to belong, or a guy wanting to study God's word with other guys, we have something for you!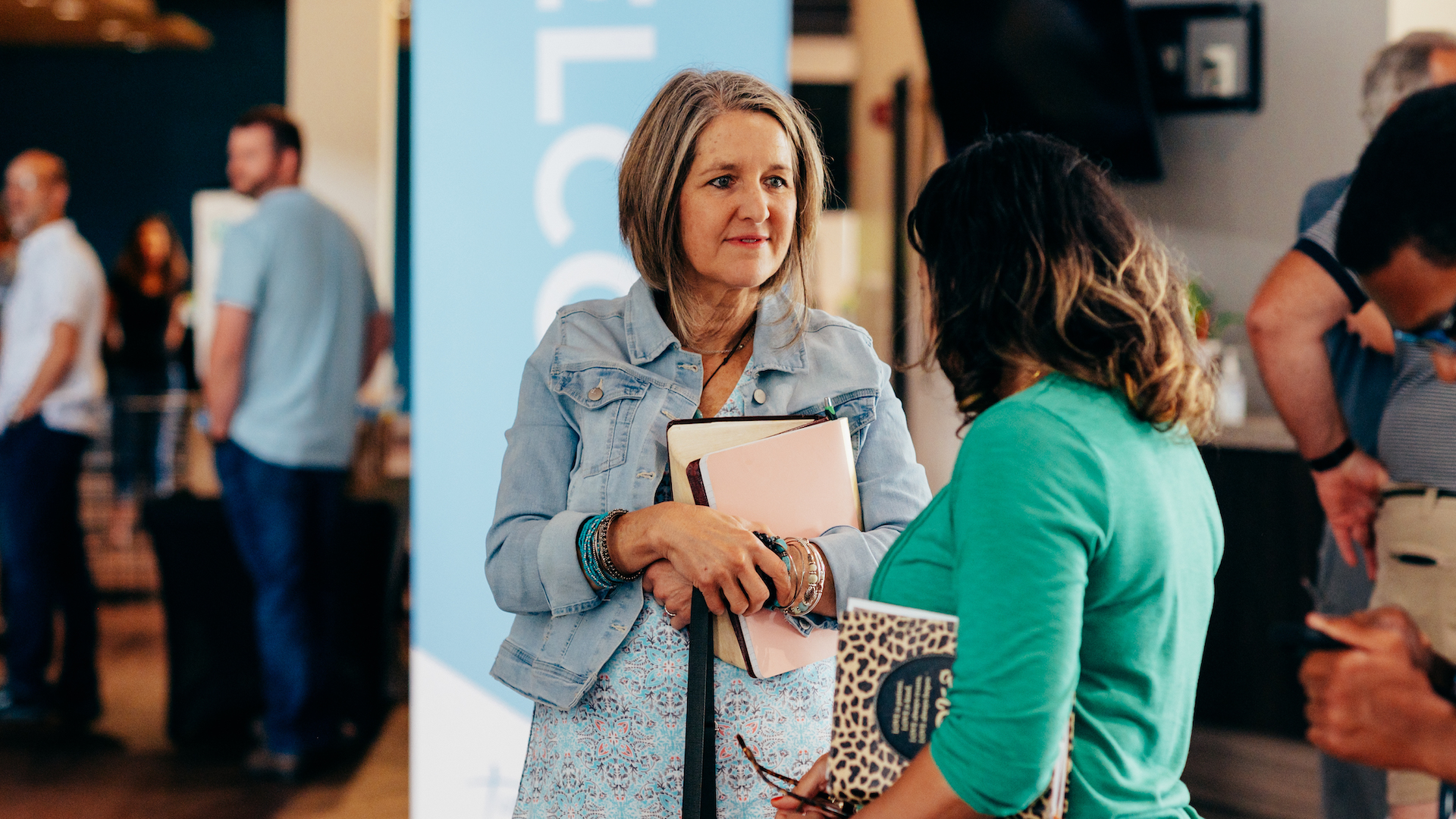 LifePoint Women's Ministry exists to provide opportunities where women can grow in their walk with Christ, cultivate meaningful relationships with other women, and fulfill LifePoint's mission of influencing people to find and follow Jesus. If you're looking for a place to meet new friends and grow in your faith, we have a place for you.
Grow in your relationship with God alongside other men. We offer various opportunities for men to connect with other men and become the husbands, fathers and men of God they are called to be.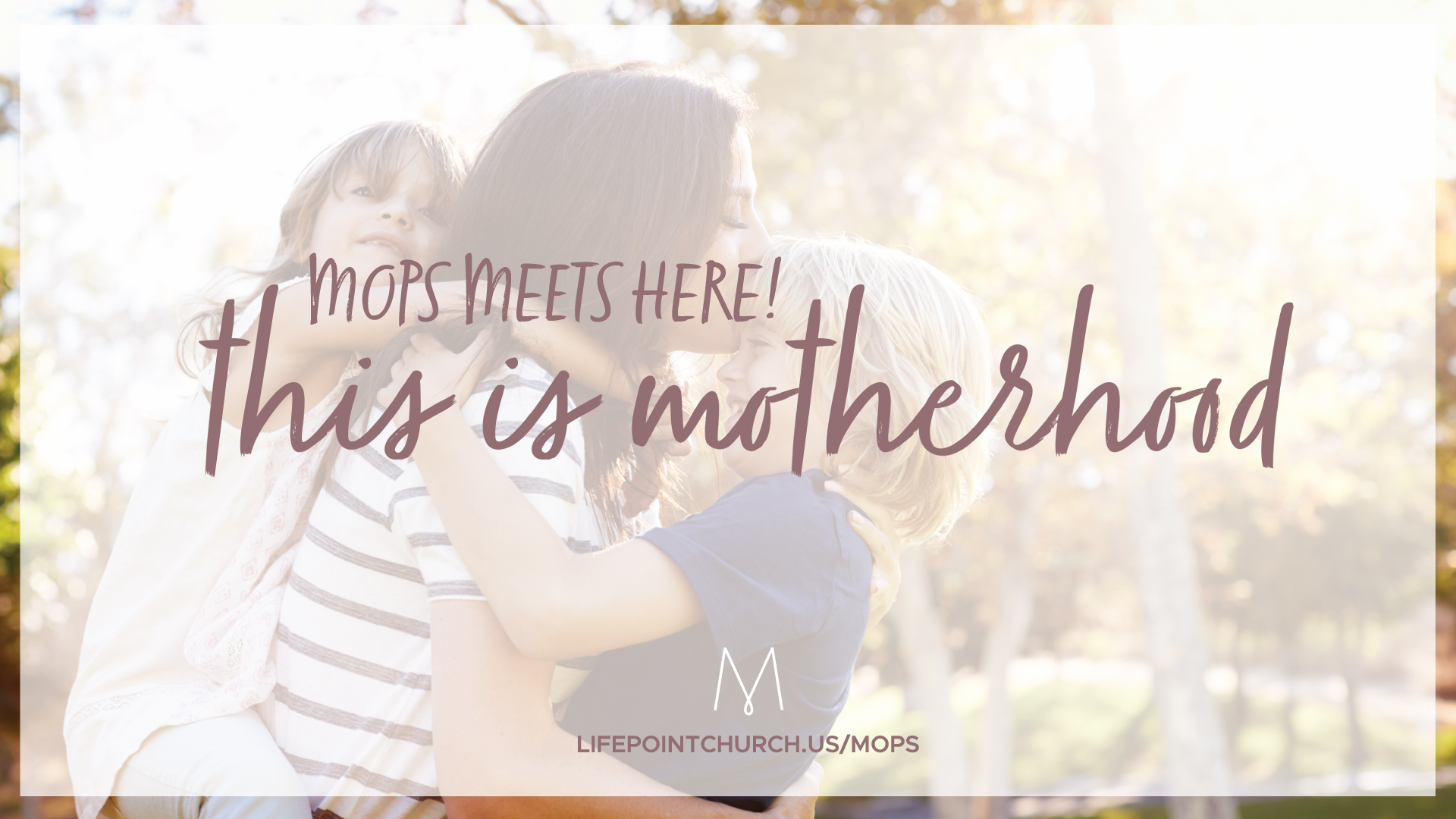 MOPS (Mother's of Preschoolers)
LifePoint MOPS & MOMSnext is a community group designed by moms for moms because we believe that better moms make a better world. We know it takes a village to survive this thing call motherhood…and we want to be your village!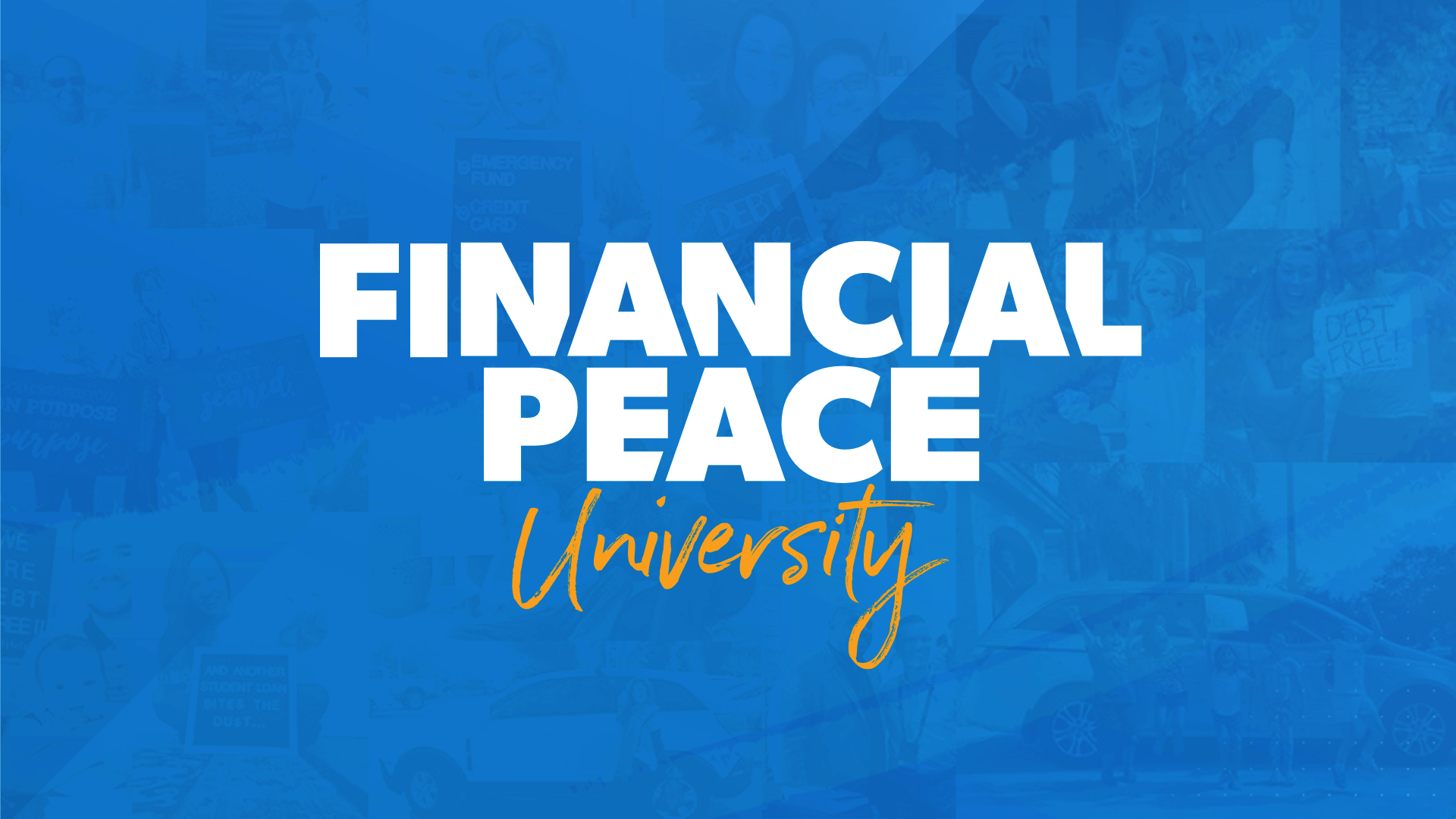 Financial Peace University
Experience the spiritual, emotional and financial joy and freedom that comes from practicing biblical stewardship. At Financial Peace University (FPU), find out that you CAN take control of your money, become debt free, prepare for the future and get your plan in place.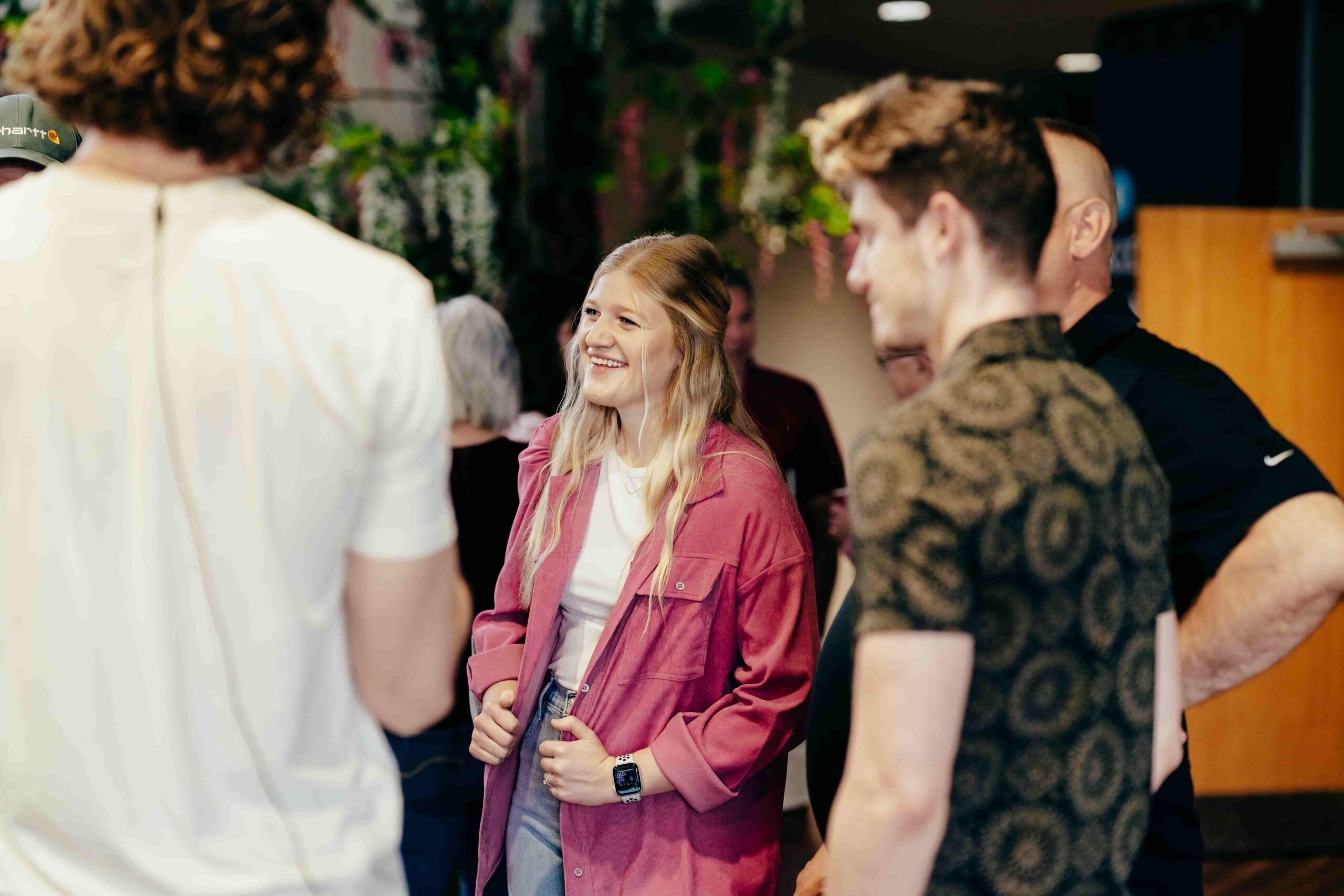 We aren't meant to do life alone! Life is challenging and we need people to walk beside us. Connect in a small group with other young adults (age 18-29) as we build community and encourage each other in our faith. We are all in different stages of our faith journeys, but what brings us together is the desire to learn more about Christ and to grow in relationship with others and with God.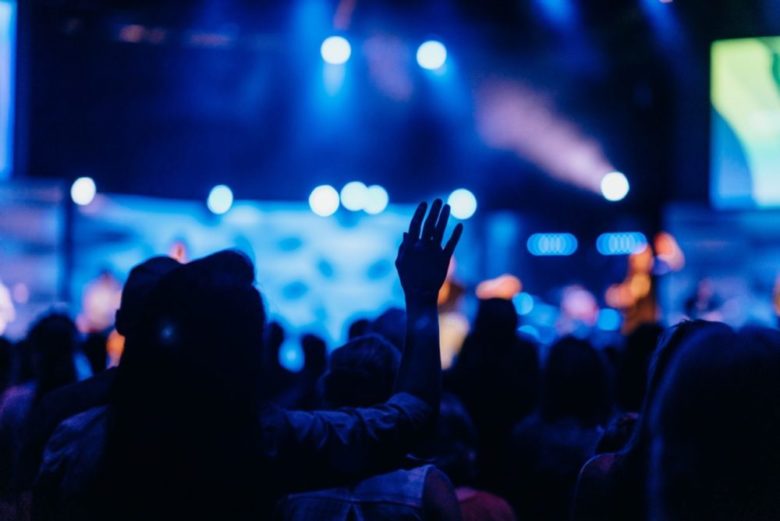 Vital Signs Deaf Ministry
Interpreting is available during the Sunday 9:30 am worship service. Interpreting services are also available for Bible studies, children and youth events, retreats, and other special services, upon request. Vital Signs also provides support to the HUGS ministry through the use of "sign-supported speech" as a communication tool for some of our students.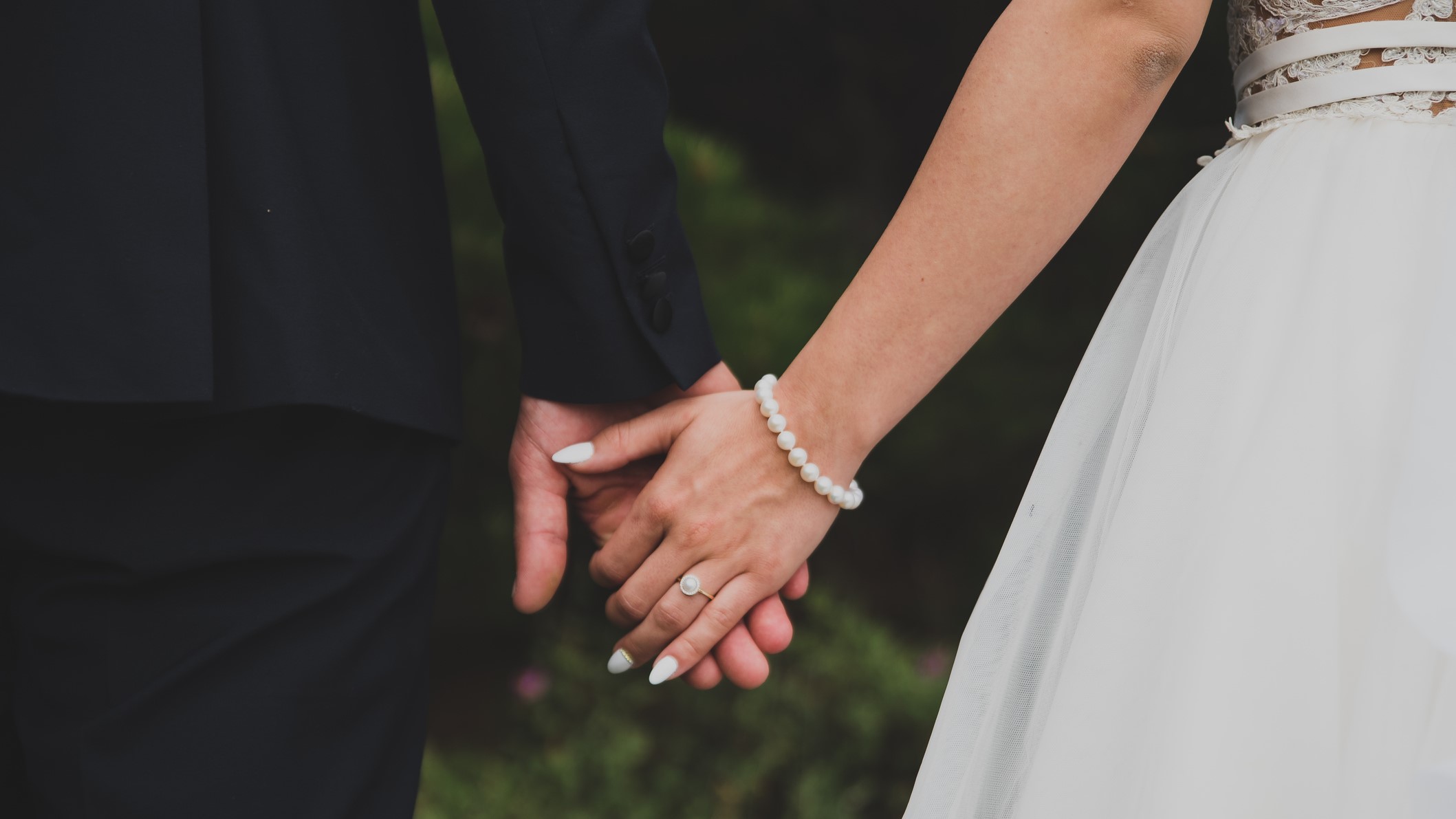 LifePoint's Marriage Ministry exists to equip couples to live a God-centered marriage that will influence people to find and follow Jesus. We believe that strong, growing marriages are vital to the health of our church or community. Whether you are a seasoned couple looking to encourage and support other couples or you are wanting to grow in your own marriage, we have something for you.
RESOURCES TO HELP YOU GROW
We provide curriculum for our groups to study together in small groups and in Bible studies. We also offer access to prior sermons along with discussion questions designed for individuals or groups.
We find freedom when we daily engage with God and His word.
Connect with community, grow in your relationship with God, make a difference around you. No matter what stage of life you're in, we have something for you.
[tribe_events view="photo" category="ministry" tribe-bar="false"]