LPKids 6-weeks – 3rd Grade
Sunday @ 8:05 | 9:30 | 11:00am
All ages of LPKids meet at 9:30 & 11:00
LifePoint Church
1701 Emory Road (Route 91)
Reisterstown, Maryland 21136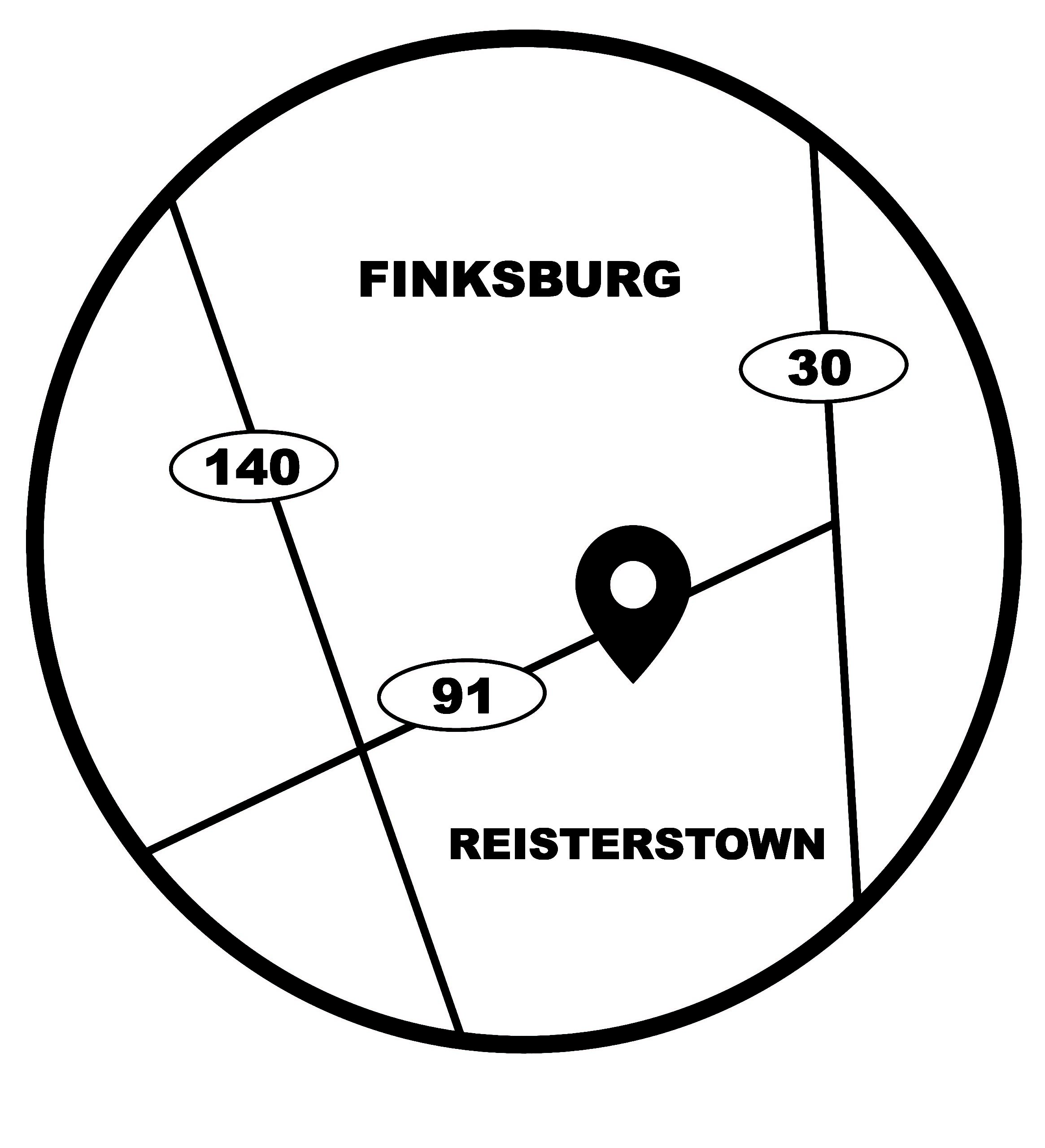 Find community, grow in your relationship with God and others, make a difference around you. No matter who you are, we have something for you.
At LifePoint, we exist to influence people to find and follow Jesus. When we become a Christ-like Influencer, it changes who we are and how we love others.
At LifePoint, we want you to experience life by engaging with God daily! Watch sermons. Learn through Bible Studies. Grow within Small Groups.