Worship With Us!
Sundays
9:30 am || 11:00 am

WATCH ONLINE AT 9:30 AM 
New Life, New possibilities, and a future filled with hope!
News too good to keep to ourselves! Because of Easter, we have new life, new possibilities and a future filled with hope! We want to share the hope of Easter with as many people as possible! Be thinking about when you will join us for Easter at LifePoint and who you'll invite.
Ticket reservations open on Monday, March 27.
We're glad you're checking us out!
We'd love to help you take your next step!
LifePoint Church Resources provides sermons, devotionals, Bible studies, articles and more to help you engage with God daily. Learn more as you watch, listen and read. Be inspired through personal stories. Ultimately, grow in your faith.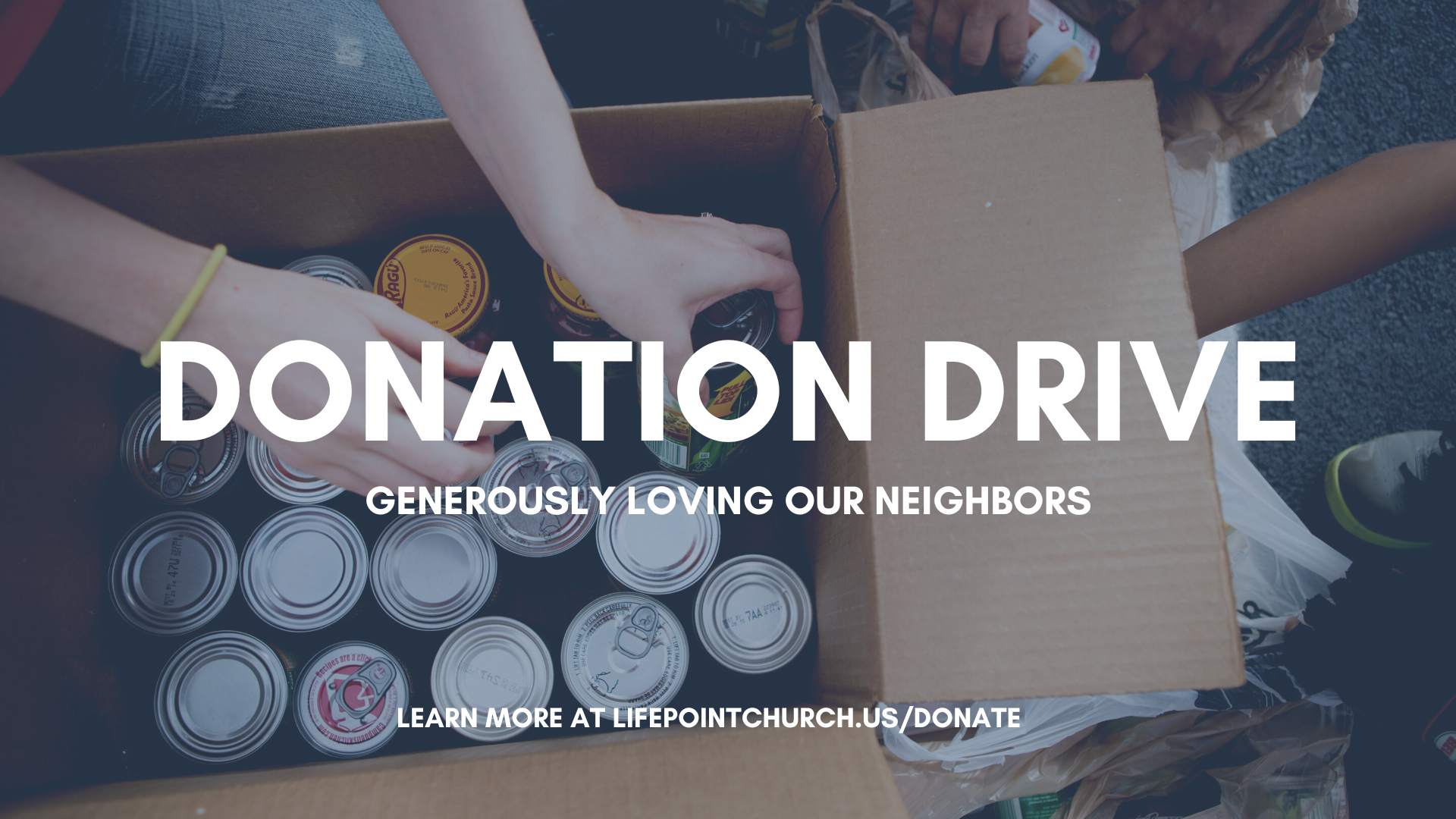 Featured
March 19
-
April 2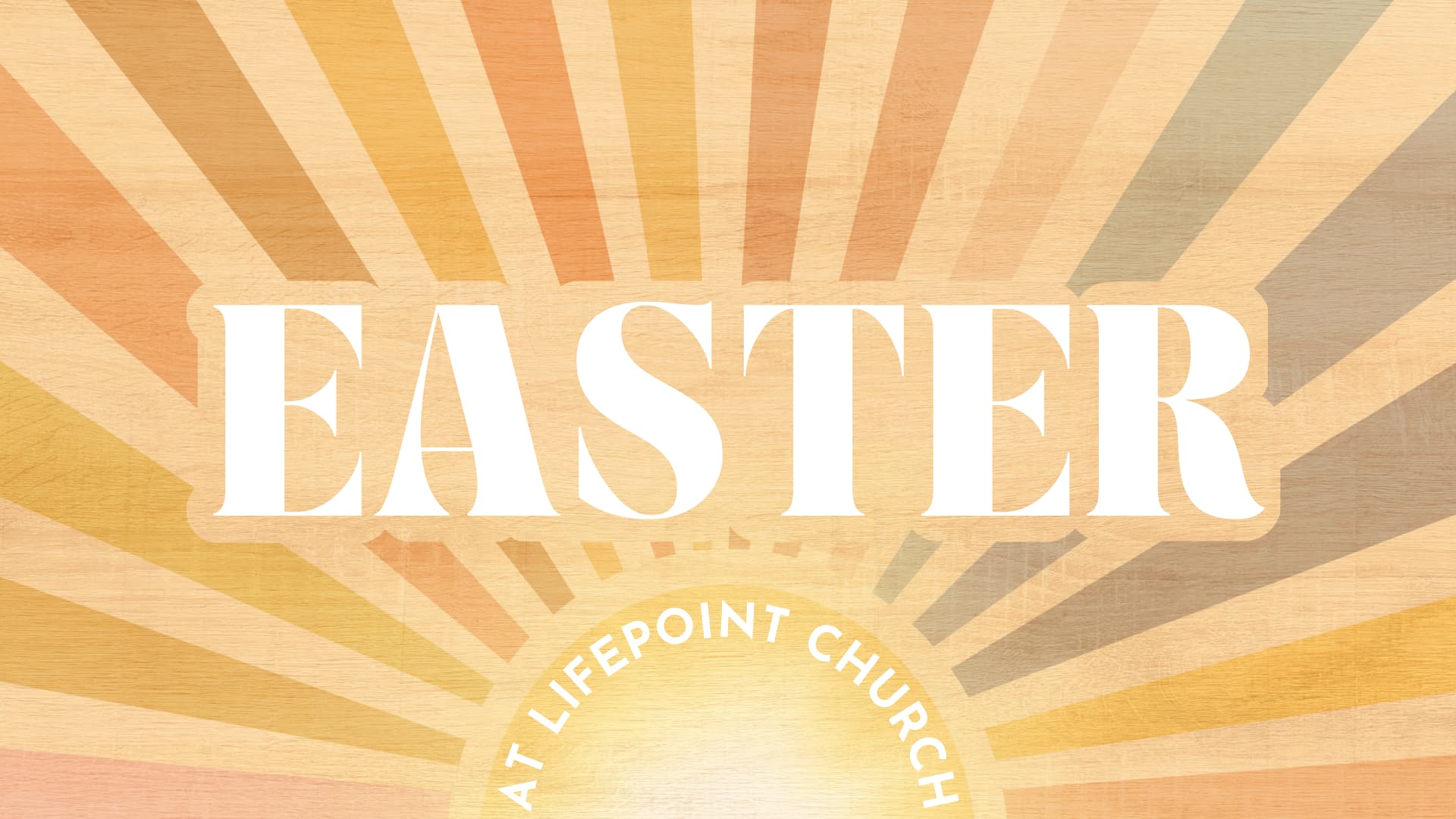 Featured
April 8
-
April 9