Be Part of Influencing the Next Generation!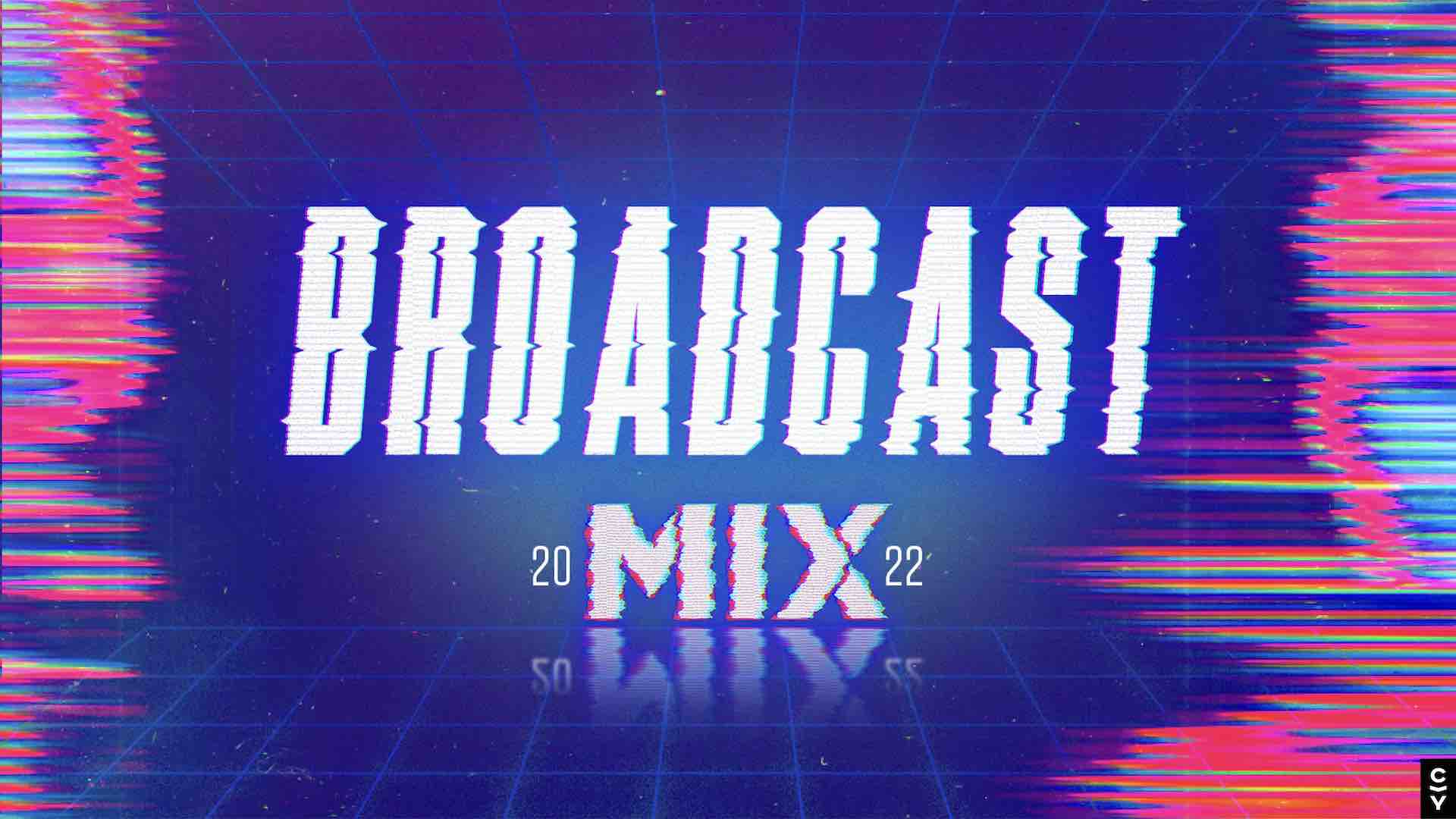 MIDDLE SCHOOL CAMP
MIX is a summer event specifically designed to engage middle school students through tactile, interactive and fun activities coupled with Bible-based teaching and small group interaction. MS MIX will be July 18-22 at Juniata College.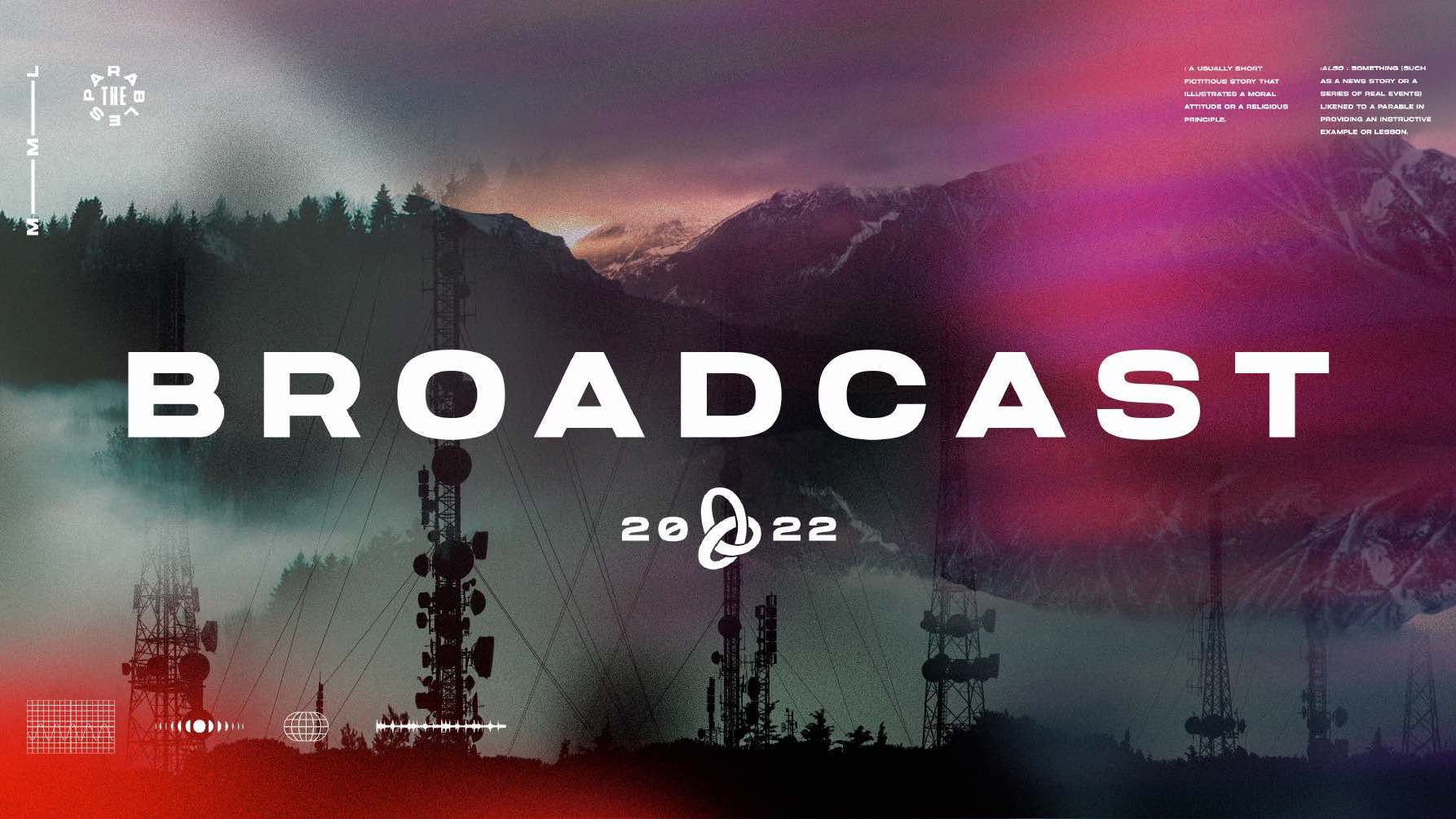 HIGH SCHOOL CAMP
MOVE is a summer event specifically designed to challenge high school students through intense, interactive worship, dynamic preaching, small group study and community building. HS MOVE will be July 25-29 in Salisbury.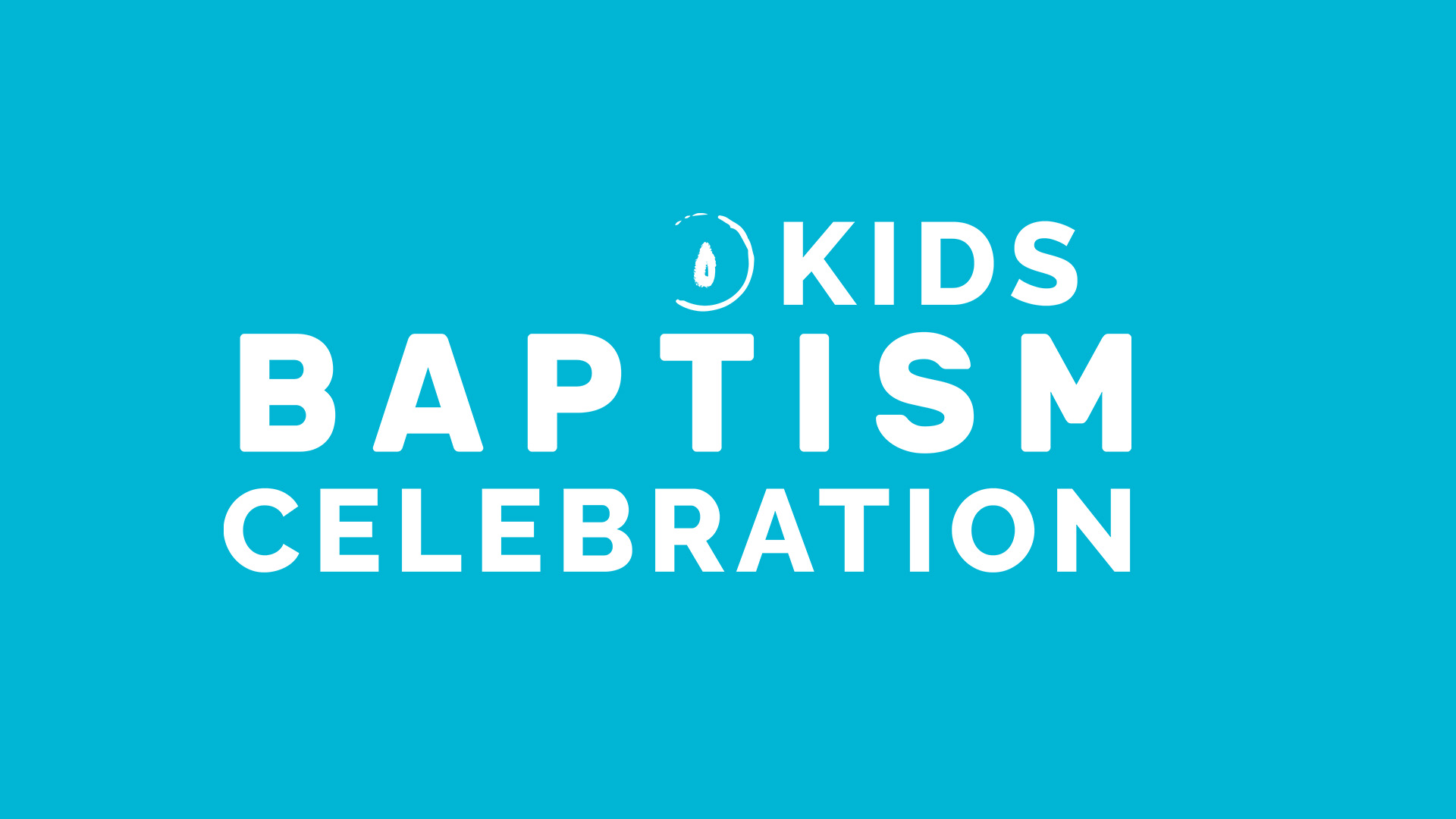 CELEBRATE BEING MADE NEW!
Baptism is an outward symbol of an inward reality – a life made new by belief in Jesus. If your child has expressed an interest in Baptism, we are excited to celebrate with you! The process leading up to Baptism is important, so sign up early!
Our volunteers use their skills and passion to influence our kids, students and individuals with special needs to find and follow Jesus! Whether you love to hold babies, enjoy making kids giggle or are crazy about middle schoolers, we have a spot for you.
Our Family Life Ministries include LPKids (birth through 5th grade), LPStudents (middle school and high school) and our HUGS (Special Needs) ministry. We partner with parents to influence families to find and follow Jesus!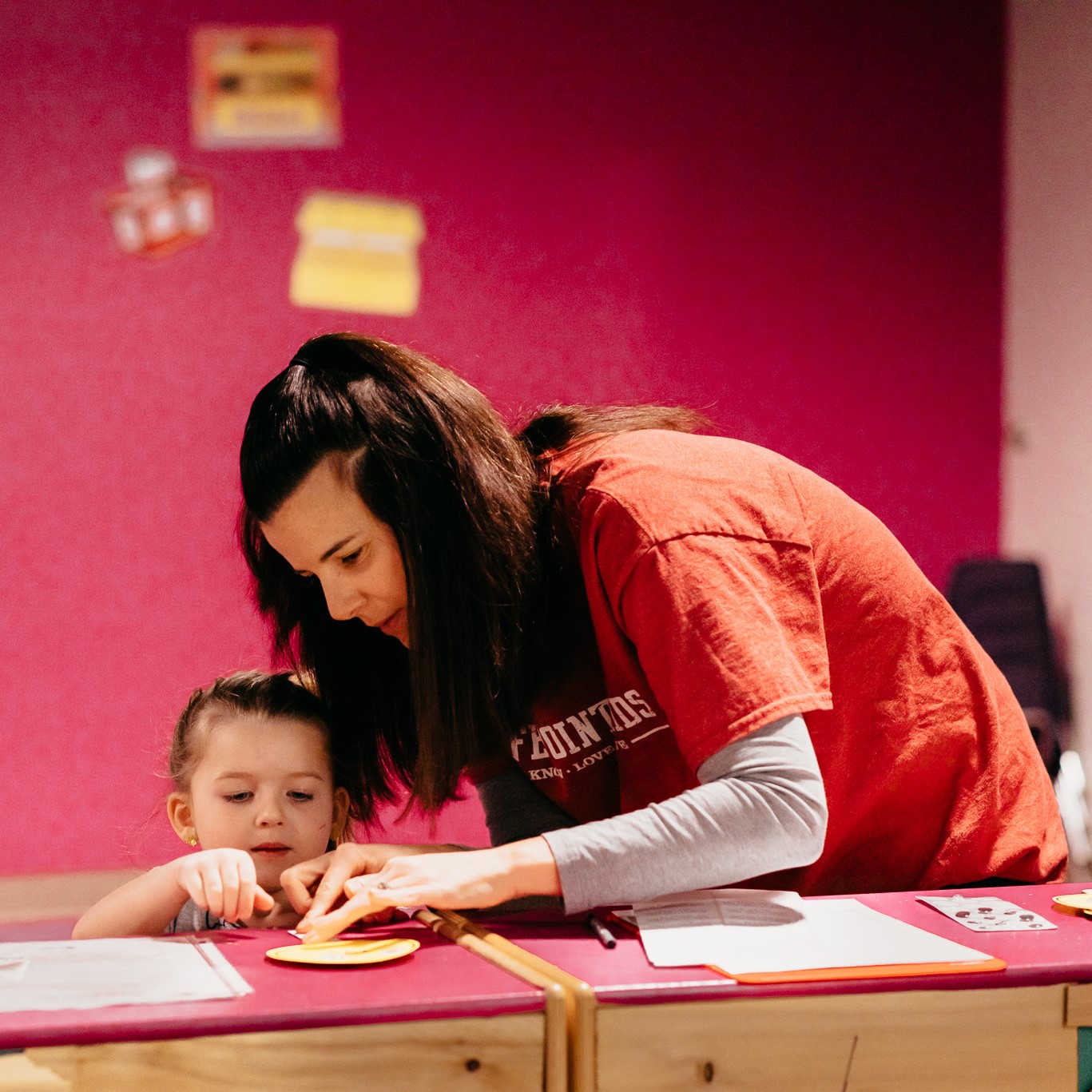 LifePoint Kids
LPKids offers programming for kids ages six weeks through 5th grade, Sunday mornings at both 9:30 and 11:00 am. We also offer virtual programming each Sunday.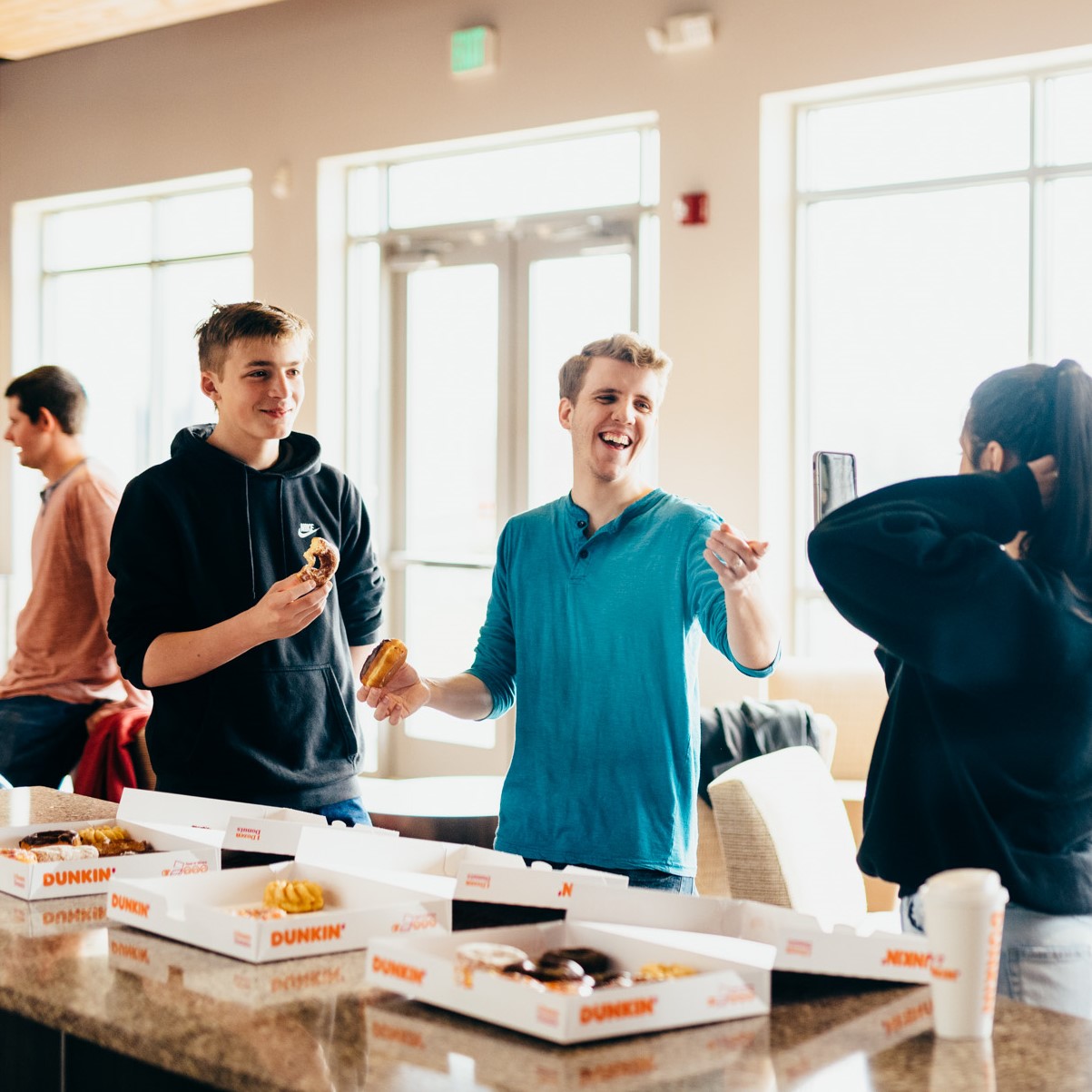 LifePoint Students
Our students meet on Sunday mornings at 9:30 for Middle School and at 11:00 for High School. We also have small groups that meet at various times throughout the week.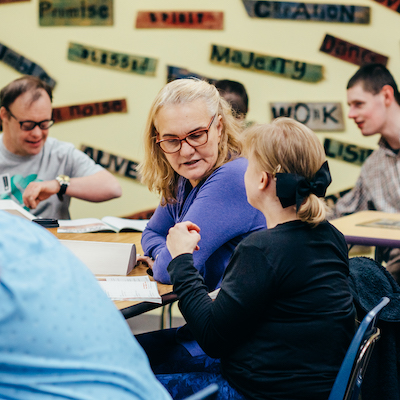 HUGS (Special Needs Ministry)
Our HUGS (Special Needs) Ministry offers programming for elementary age and teens/adults on Sundays at 9:30 and for teens/adults at 11:00.
RESOURCES TO HELP YOU GROW
Check out past sermons, browse inspiring articles and access Bible studies and devotionals.
Parents can also explore the Parent Cue from Orange, to help you know and understand your child better in their current stage.

How will you grow today?
Don't miss our upcoming events for kids and students!