Our Family Life Ministries include LPKids (birth through 5th grade), LPStudents (middle school and high school) and our HUGS (Special Needs) ministry. All our Family Life ministries are offering both in-person and virtual ways to connect and engage during this time. We'd love for you to join in!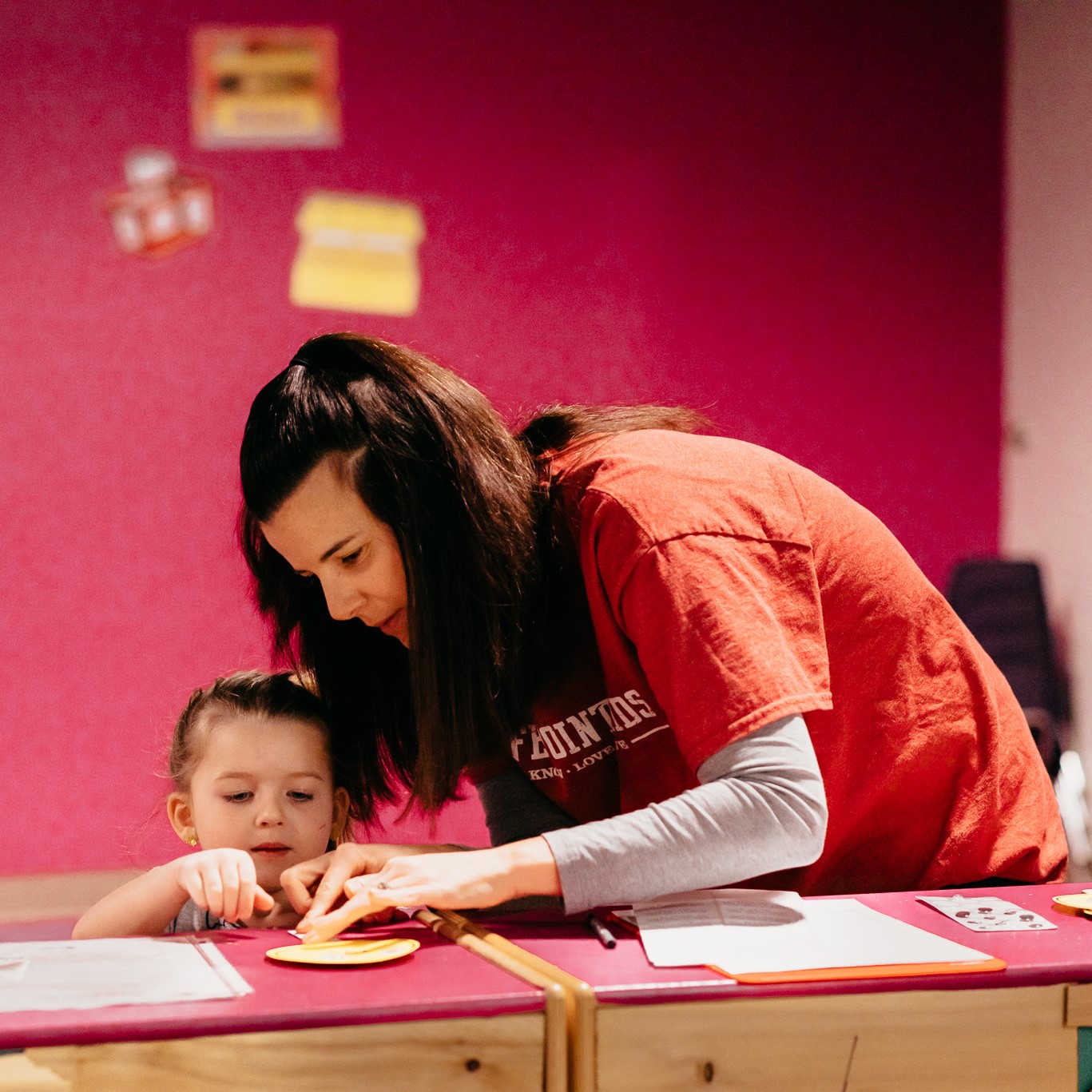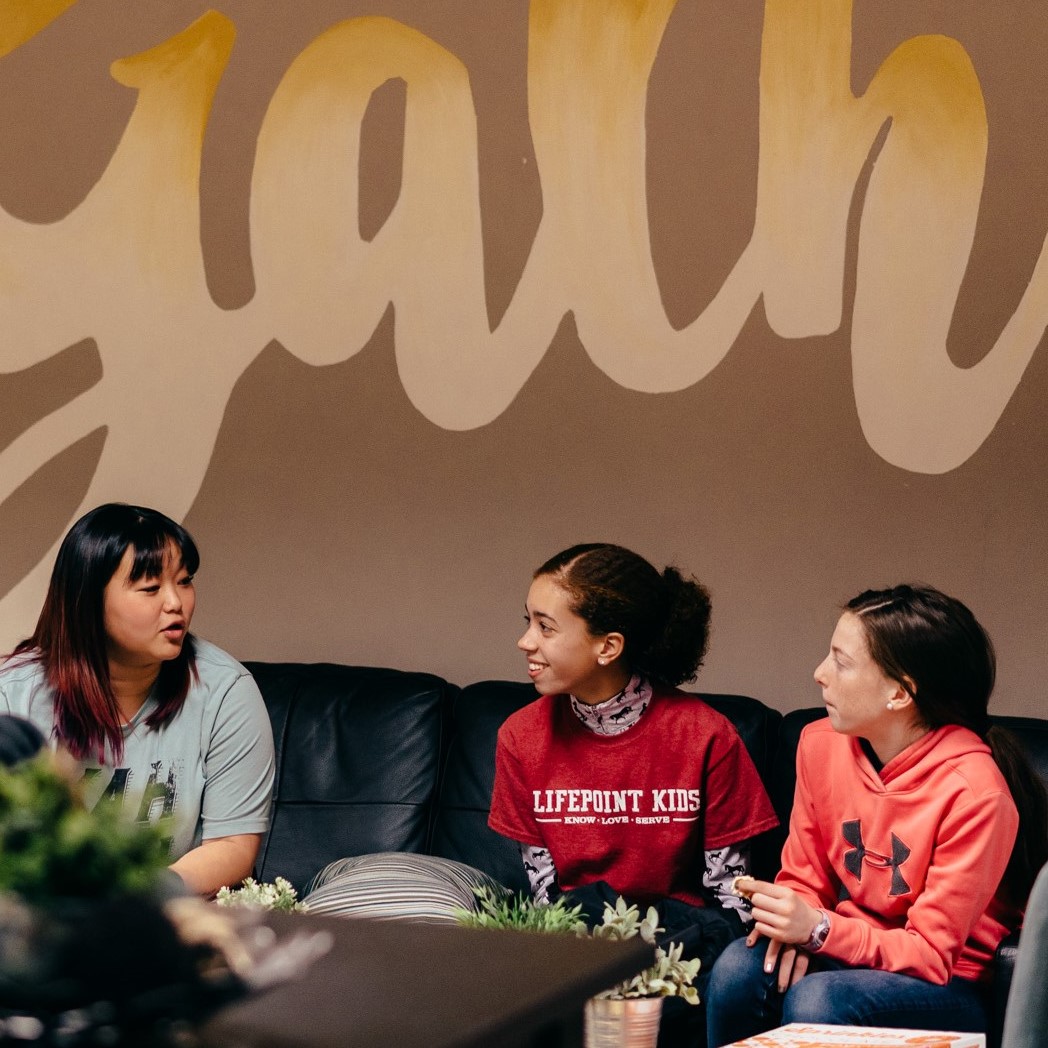 LifePoint Students - Middle School
Middle School students meet on Sunday mornings at 9:30 and in small groups at various times throughout the week. We also have awesome events each month – don't miss them!
HUGS (SPECIAL NEEDS) MINISTRY
Our HUGS (Special Needs) Ministry at LifePoint welcomes kids, students, and adults with special needs into all areas of ministry.
HUGS is returning to in-person gathering on October 11 – for more information, please visit our webpage.
RESOURCES TO HELP YOU GROW
Check out past sermons, browse inspiring articles and access Bible studies and devotionals.
Parents can also explore the Parent Cue from Orange, to help you know and understand your child better in their current stage.

How will you grow today?
Don't miss our upcoming events for kids and students!