Connecting People. Growing Faith.

We experience life when we invest in relationships. We discover freedom when we apply biblical truth to our lives.
We want to be known and loved, but vulnerability can seem scary. Yet God created us for community. When we choose to grow in relationship and to explore Biblical truth together, in a group setting, we can experience life change. At LifePoint, we believe small groups are so foundational to growth that they are built right into our kids and students programming.
For adults, we offer groups in a variety of types and locations, including small groups, Bible studies, care groups and specialty groups for various seasons of life.
Choosing community can seem risky. But it's a decision that can change your life.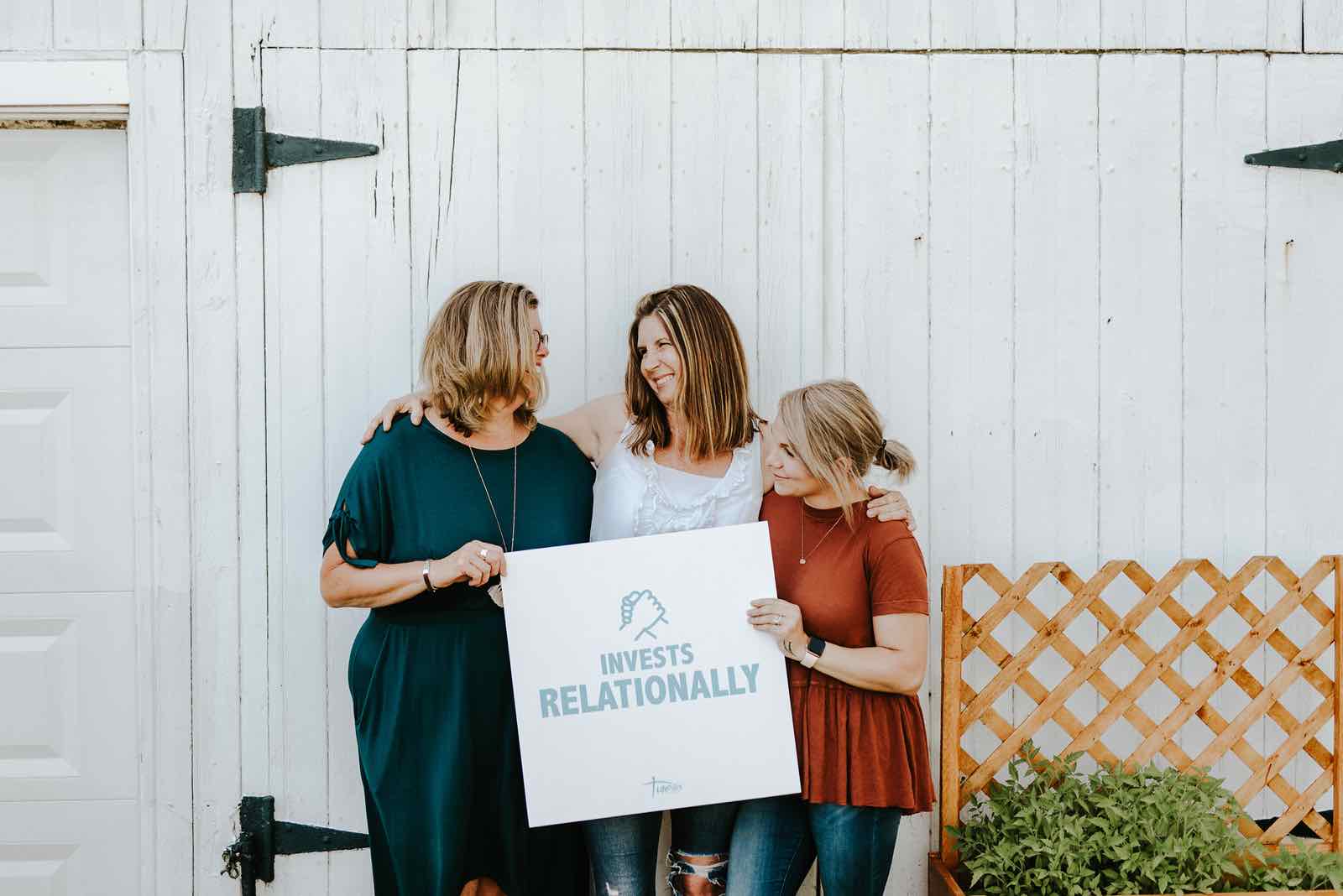 Do you have a passion for other people? To be a small group leader, you don't need to be a Bible expert or have followed Jesus your whole life. All you need is to love God, love others, and want to help others grow in their faith. We will equip and encourage you along the way. All current and
prospective leaders are invited to our monthly small group leader gathering. Check the calendar for details.
Beginning in September, our small groups will move to a sermon-based curriculum.
Discussion questions will be included in each sermon post on our Resources page.
Each small group semester, we provide curriculum for our groups to study together. We also offer access to prior sermons and Bible study workbooks.
We discover our identity when we engage with God together,
CURRENT AND UPCOMING GROUPS
Connect with community, grow in your relationship with God, understand your Bible better.
No matter what you are looking for, we have a group for you.
List of Events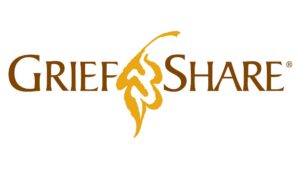 GriefShare is a special seminar and support group for people grieving the loss of someone close.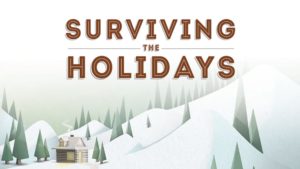 Find hope and support during the challenging holiday season.
+ Export Events