MIDDLE SCHOOL
Influencing Middle School students to find and follow Jesus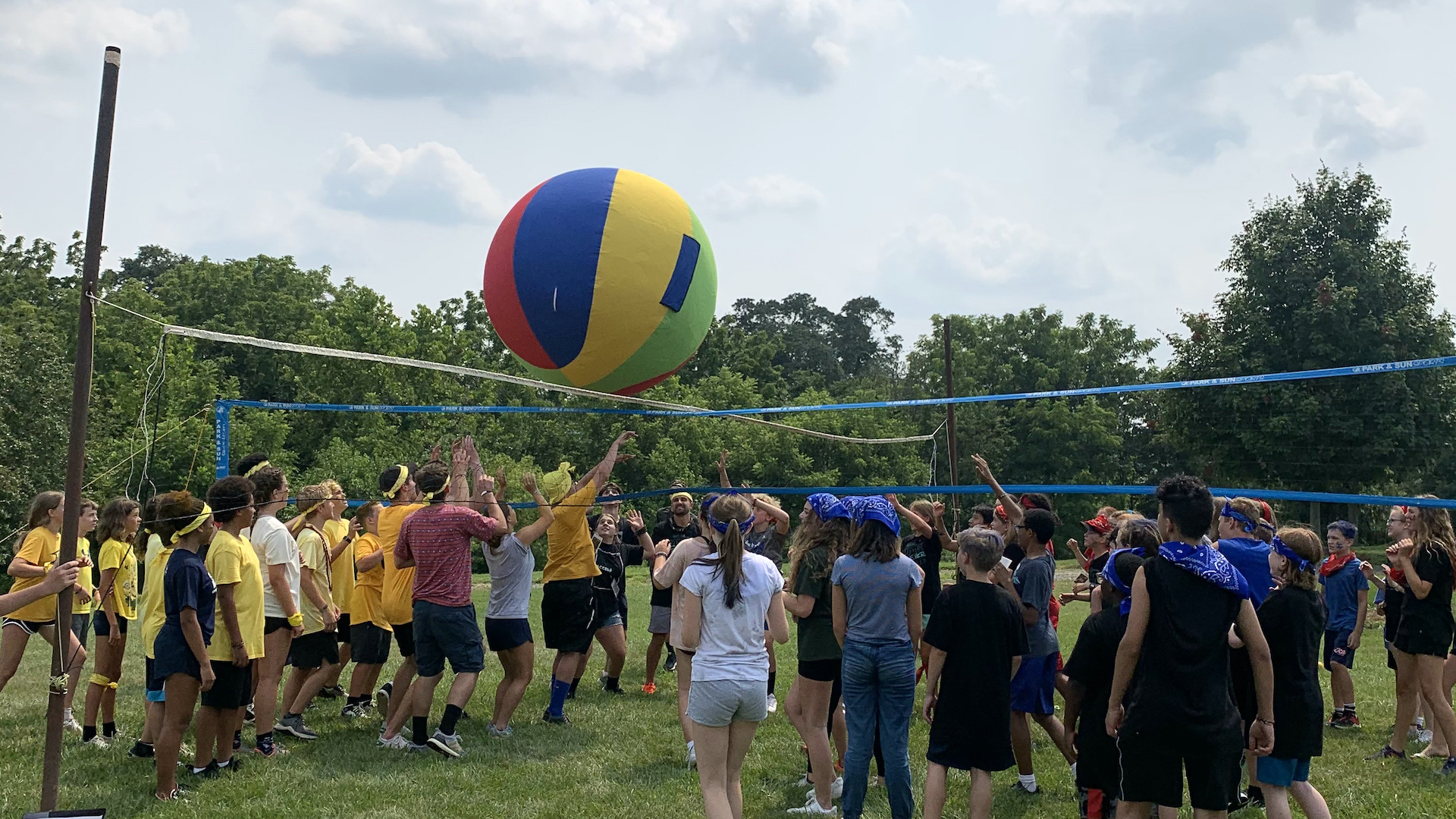 Welcome to Middle School!
Crazy. Fun. Real. Silly. Serious. Middle School is all this and more!
Join us on Sundays at 9:30 for our weekly Middle School Service, and at various times for weekly small groups and events. We can't wait to get to know you and bring you along in the journey!
May
In this series, Never Give Up, we're encouraging students to see that resilience is a part of your DNA. You may find yourself navigating difficult circumstances, rejection, or loss for the first time. That's why it's encouraging to know that God doesn't give up on us and doesn't want us to give up on ourselves or others. Knowing this can encourage us to keep going and keep growing in resilience.
June
In our series, The Whole Point, we're diving in to the topic of freedom. This can be a tricky one. You are right in the thick of balancing your own desires and choices with the reality that you don't have total autonomy yet. That's why it's important to understand that when it comes to faith, there's more freedom available than you might think. In fact, freedom is the whole point!
July
Middle schoolers find themselves living in an in between. You long for more freedom, more maturity, more people to see you as old enough to do just about anything. But in reality, you're still learning, growing, and developing in so many areas. This can leave you feeling like you'll never be old enough for big thing. That's why in this series, we want to empower students with the truth you're not too young to own and grow their faith.
April
Direct Message help you understand the way prayer connects you to God. Because we can't physically see or hear God, it can be easy to think we aren't really connected to God when we pray. The goal in this series is to help us understand that God is there, God is listening, and God wants to connect with us through prayer
MIDDLE SCHOOL GROUPS
Middle School groups at various times and locations throughout the week. We laugh, learn, grow and pray together.
PARENT PAGE
Find answers to your FAQs, learn about what your student is learning and get to know our Student Ministry Staff.
In every season, we have fun, crazy events where you can bring a friend or get to know yours better!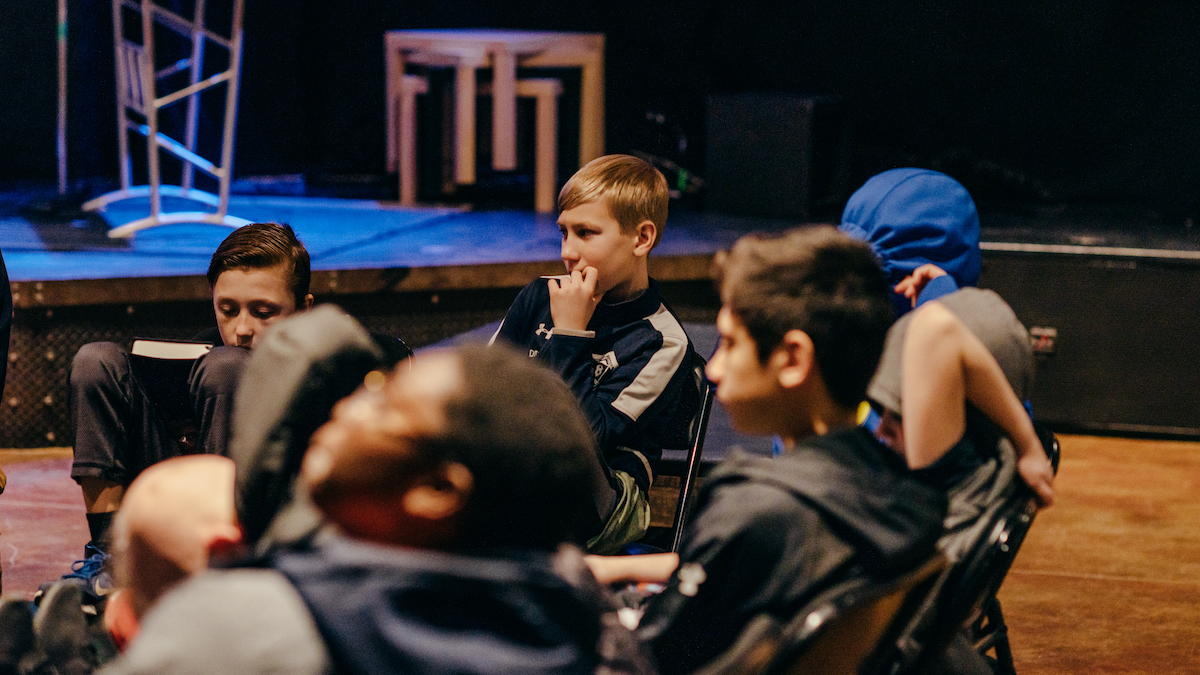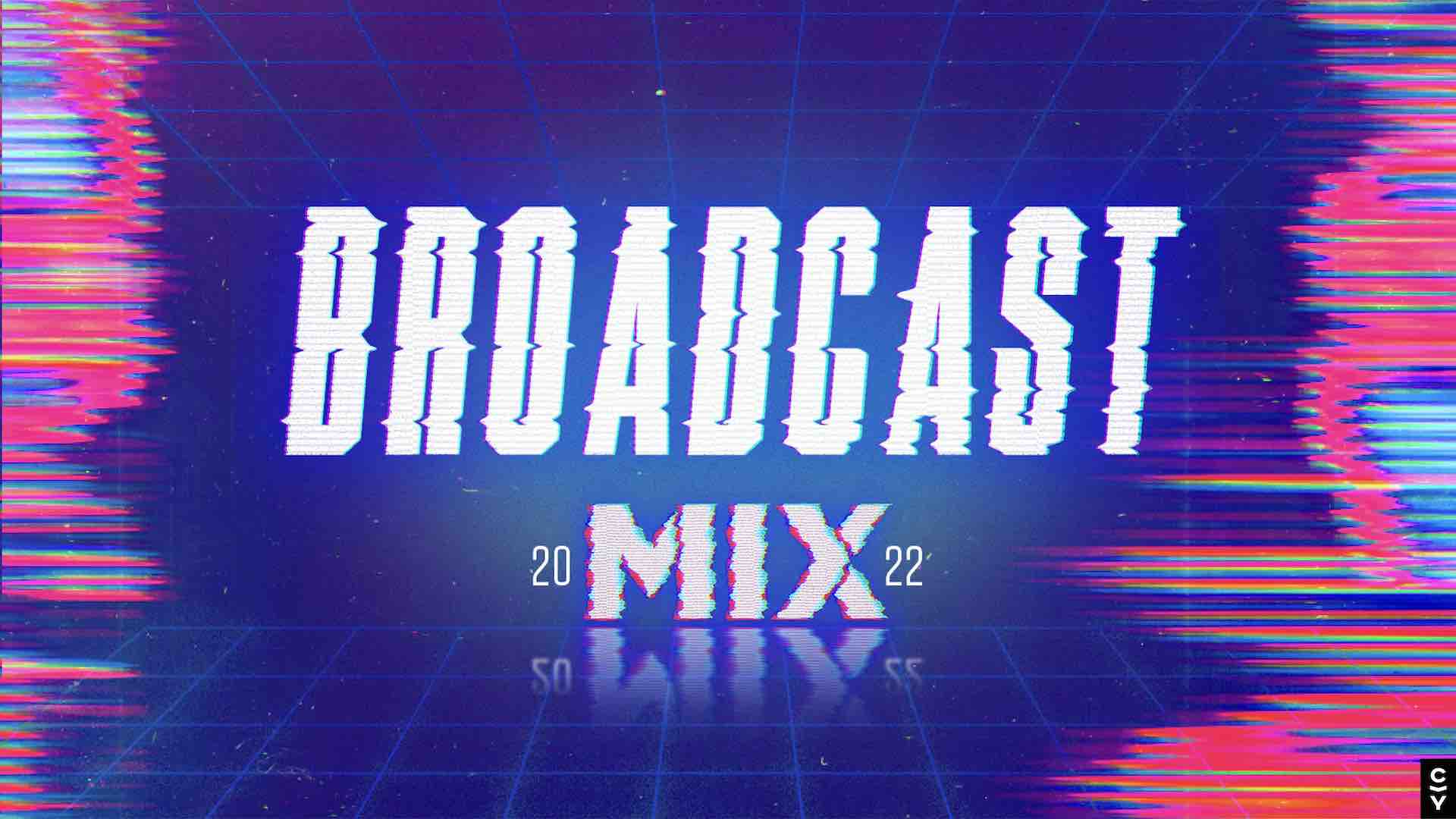 Featured
July 18
-
July 22