MIDDLE SCHOOL
Influencing Middle School students to find and follow Jesus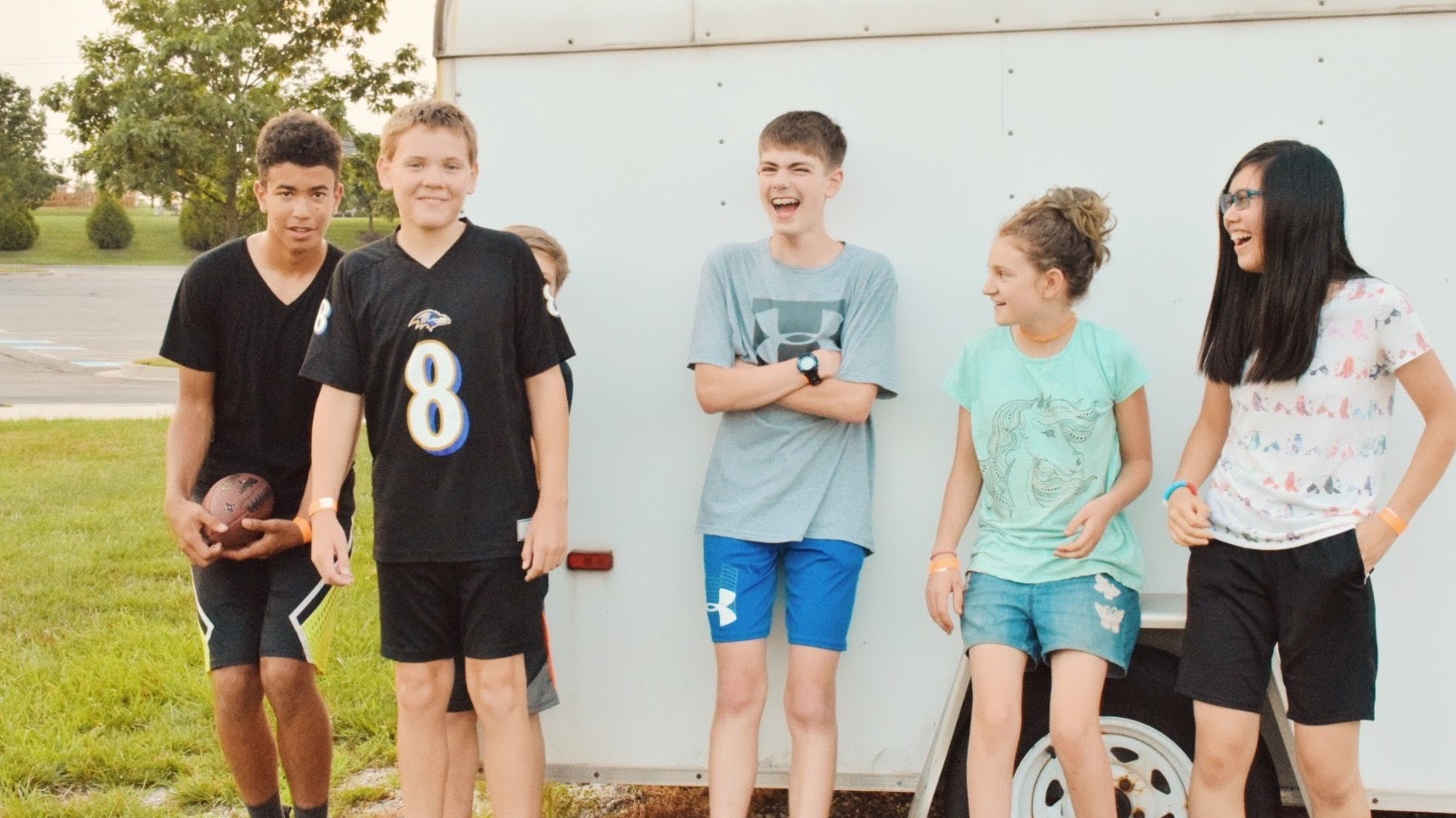 Welcome to Middle School!
Crazy. Fun. Real. Silly. Serious. Middle School is all this and more!
Join us on Sundays at 9:30 for our weekly Middle School Service, and at various times for weekly small groups and events. We can't wait to get to know you and bring you along in the journey!
June
What I Really Want is a fourweek series designed to help middle schoolers recognize, understand, resist, and deal with temptation in their lives.
May
It's Personal is a five-week series that focuses on ways in which Jesus makes it personal by pursuing us, knowing us, valuing us, and loving us just as we are. 
April
Judging others is easy to do. The way they look, the choices they make, the friends they hang out with, the hobbies they choose, the beliefs they have—it's tempting to judge all sorts of things about another person. This series, In My Opinion, will help you recognize this tendency toward judgment, see the negative impact your judgments might have, and encourage you to choose love rather than judgment in relationship to others.
MIDDLE SCHOOL GROUPS
Middle School groups at various times and locations throughout the week. We laugh, learn, grow and pray together.
PARENT PAGE
Find answers to your FAQs, learn about what your student is learning and get to know our Student Ministry Staff.
In every season, we have fun, crazy events where you can bring a friend or get to know yours better!