MIDDLE SCHOOL
Influencing Middle School students to find and follow Jesus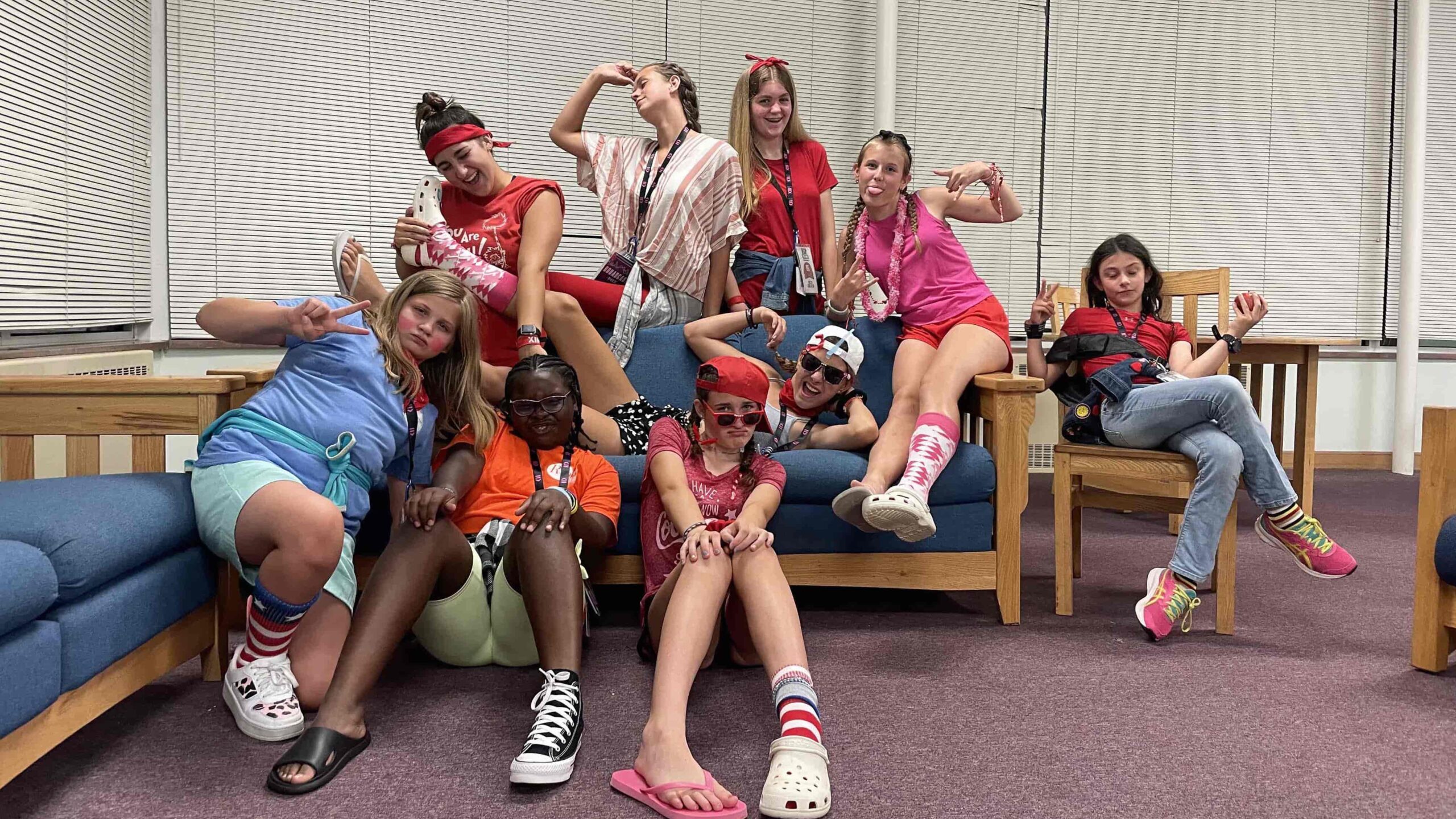 Welcome to Middle School!
Crazy. Fun. Real. Silly. Serious. Middle School is all this and more!
Join us on Sundays at 9:30 for our weekly Middle School Service, and at various times for weekly small groups and events. We can't wait to get to know you and bring you along in the journey!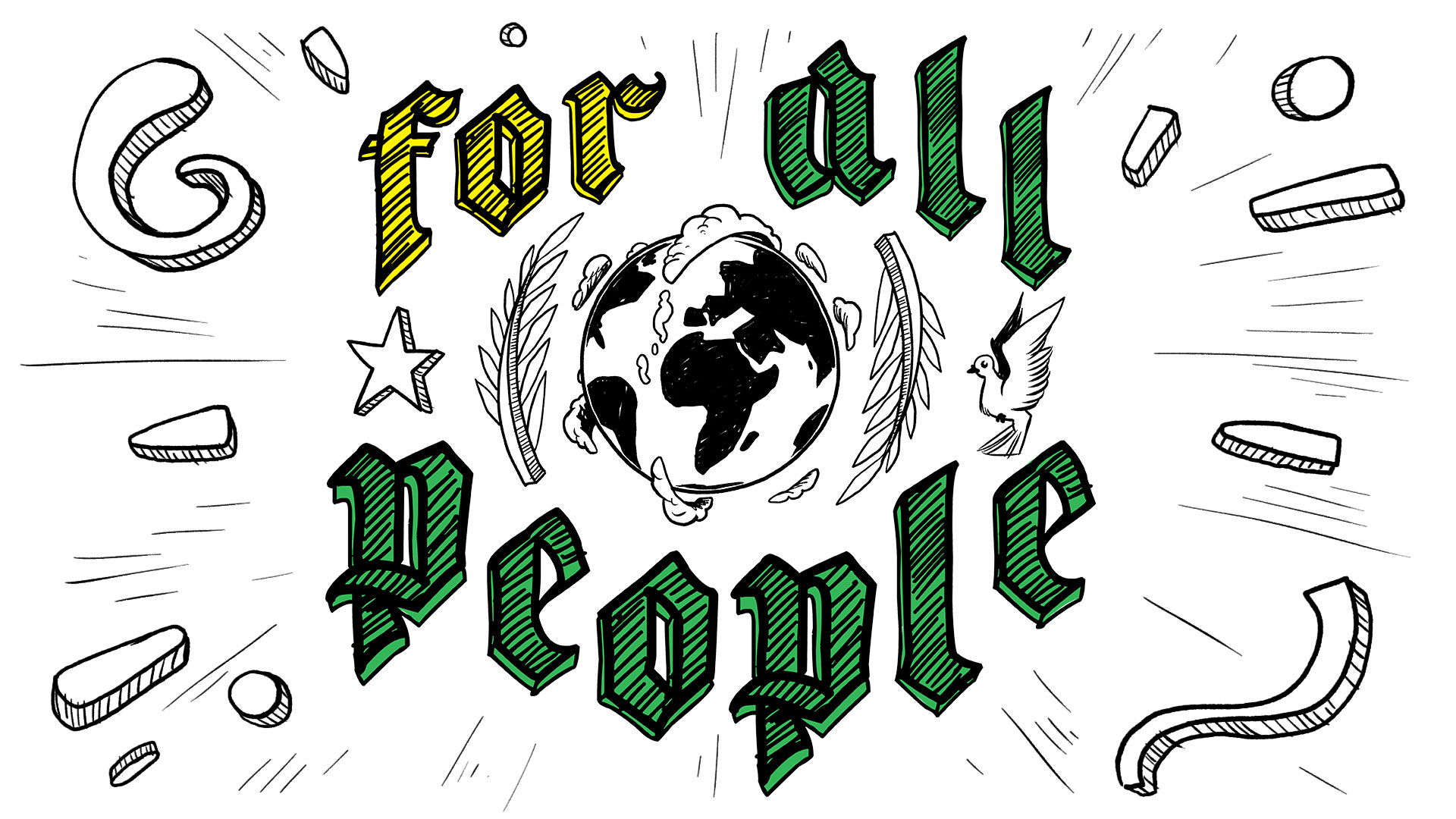 DECEMBER
A 3-week series about the Good News of Christmas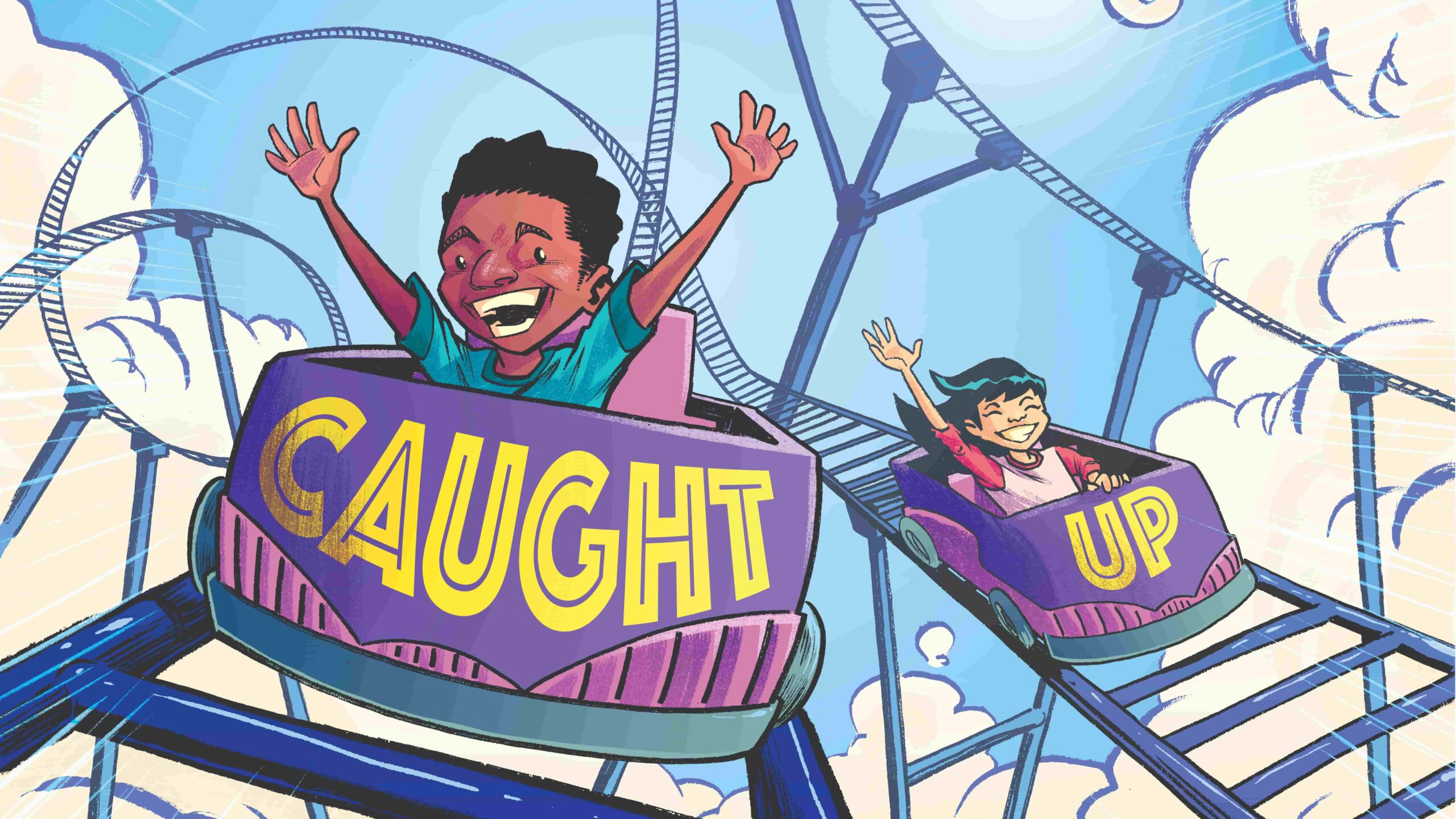 JANUARY 7-21
A 3-week series about comparison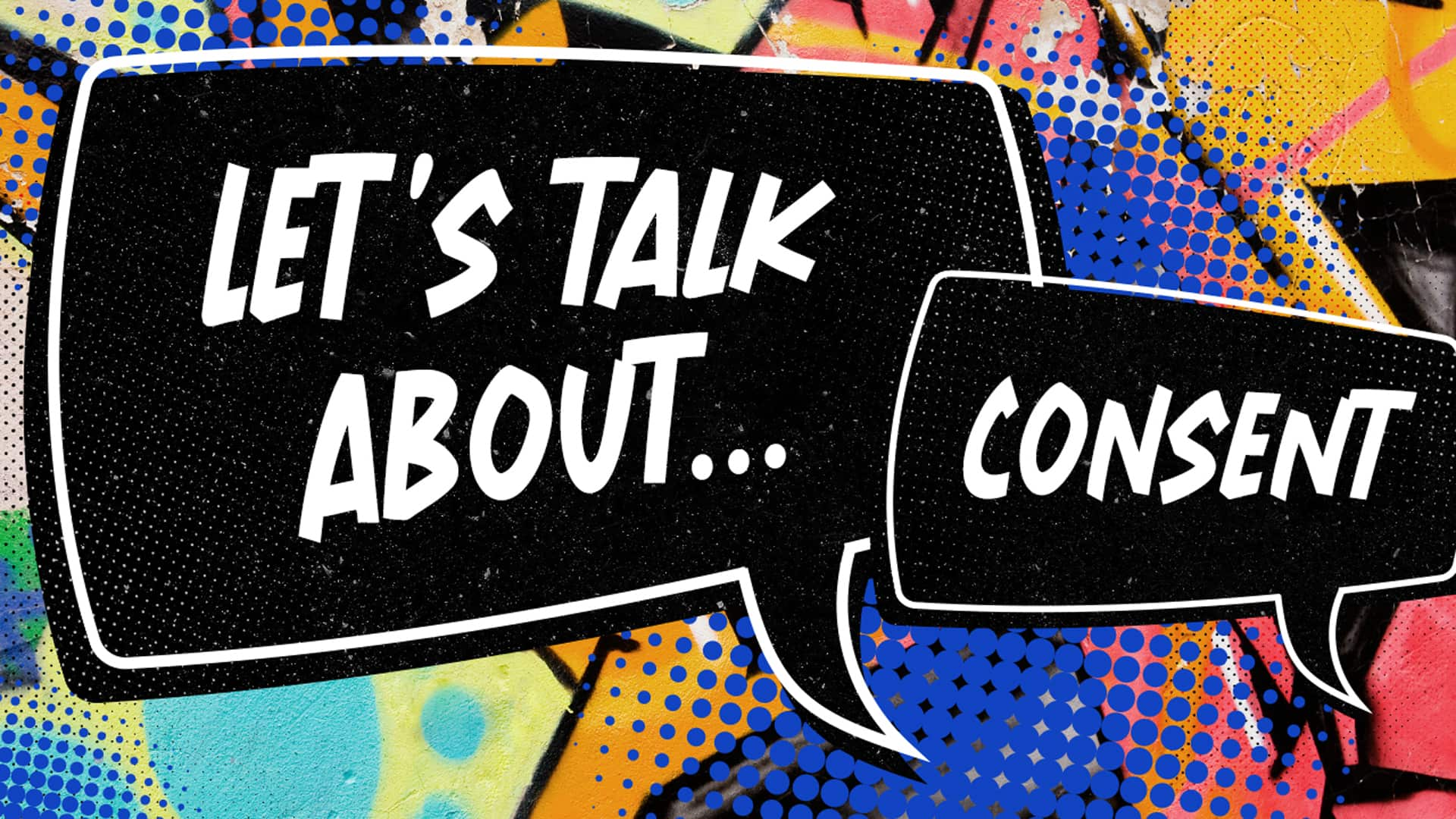 JANUARY 28
A conversation about consent and mutual respect
MIDDLE SCHOOL GROUPS
Middle School groups at various times and locations throughout the week. We laugh, learn, grow and pray together.
PARENT PAGE
Find answers to your FAQs, learn about what your student is learning and get to know our Student Ministry Staff.
In every season, we have fun, crazy events where you can bring a friend or get to know yours better!