MIDDLE SCHOOL
Influencing Middle School students to find and follow Jesus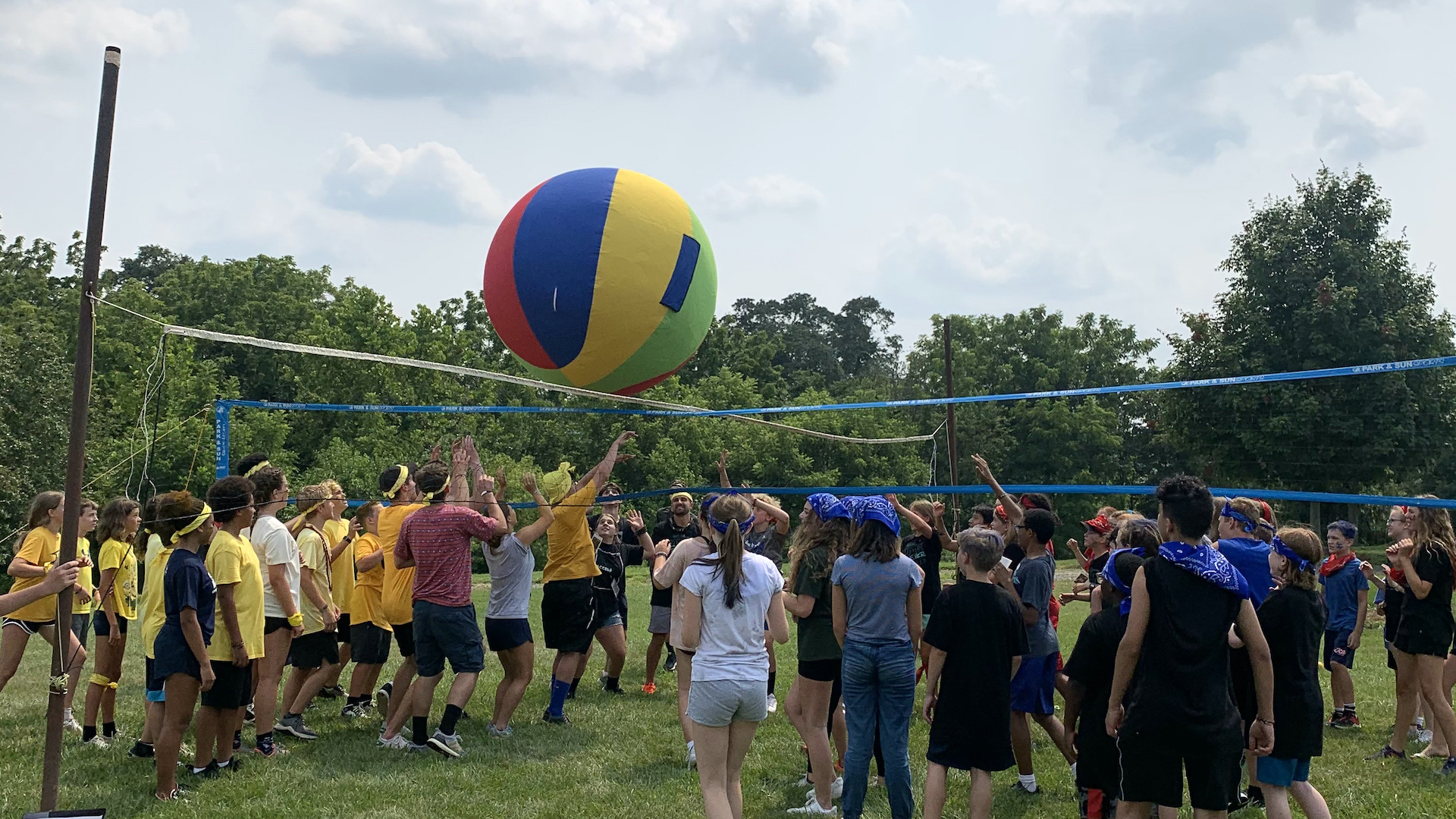 Welcome to Middle School!
Crazy. Fun. Real. Silly. Serious. Middle School is all this and more!
Join us on Sundays at 9:30 for our weekly Middle School Service, and at various times for weekly small groups and events. We can't wait to get to know you and bring you along in the journey!
October
In Charge is a three-week series designed to help you learn to respond to the people in charge—the authority figures in your life—in healthy, honorable ways. 
September
The Big Questions is a four-week series designed to help you find answers to your big questions about faith, identity, belonging, and purpose in Jesus. While you may not be outwardly asking questions about who you are, where you fit in, or what you're made for in this world, you're probably considering these things internally. This series will give you the foundation to build your sense of identity, purpose, and belonging as you grow and mature in faith.
August
This series will help you navigate the many changes you face in this phase. Changes in your body, in your interests, with friends, in your mood, and changes at home can feel like a lot of unknowns to deal with! Remember, everyone deals with change differently. This series will give you practical, spiritual truths you can hold onto as you go into the unknown.
MIDDLE SCHOOL GROUPS
Middle School groups at various times and locations throughout the week. We laugh, learn, grow and pray together.
PARENT PAGE
Find answers to your FAQs, learn about what your student is learning and get to know our Student Ministry Staff.
In every season, we have fun, crazy events where you can bring a friend or get to know yours better!