HIGH SCHOOL
Influencing High School students to find and follow Jesus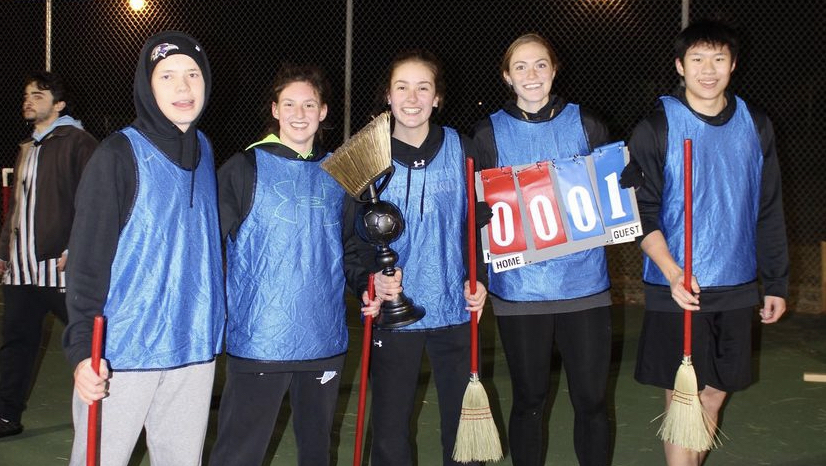 Laughing so hard it hurts. Being real with our flaws and struggles. Leaning on God as we seek to know and follow Him. This is High School!
Join us on Sundays at 11:00 am for our weekly High School Service, and at various times for weekly small groups and events. We can't wait to get to know you and bring you along in the journey!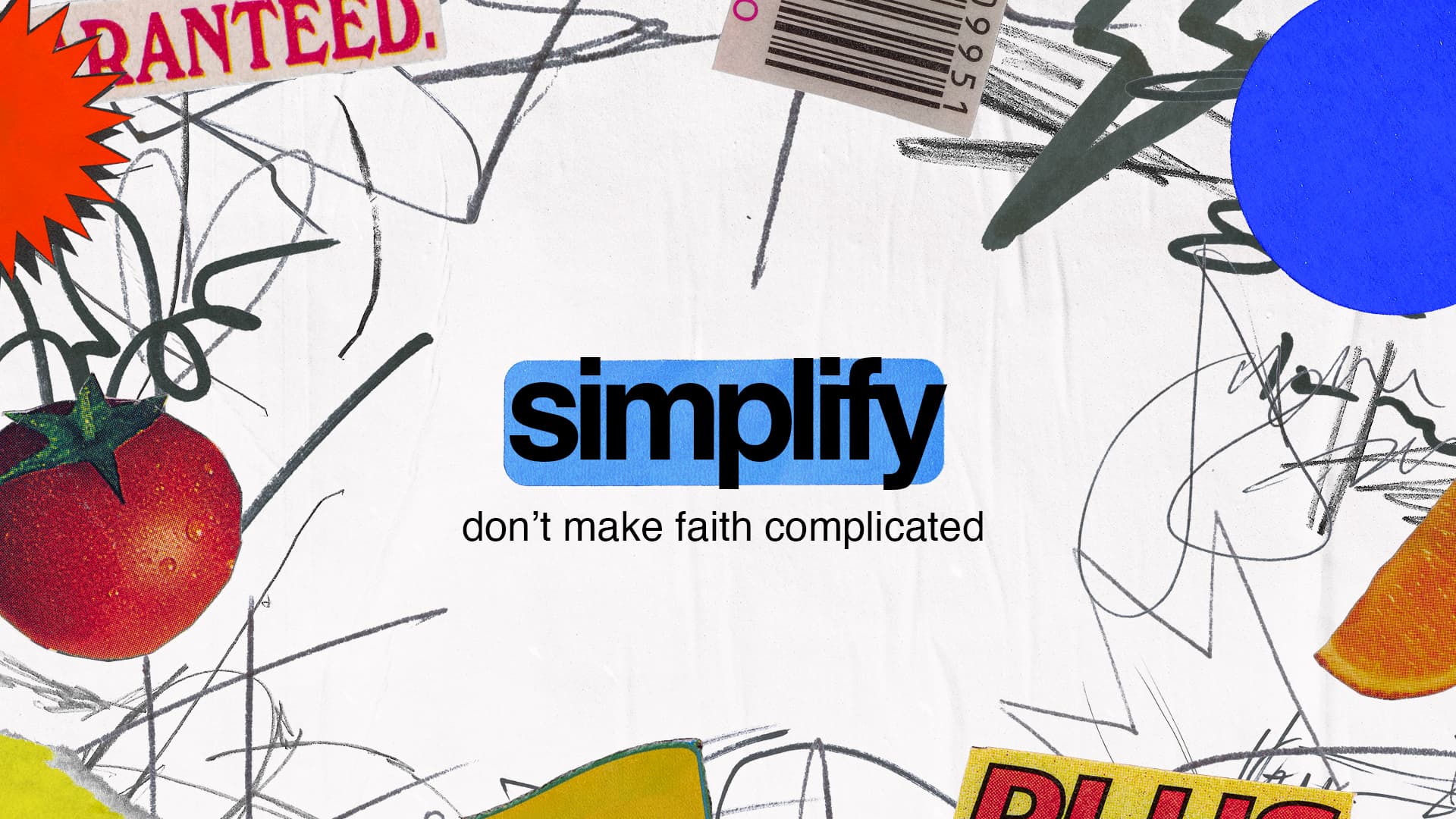 NOVEMBER
Faith can seem…complicated. And you have grown up in a world designed for convenience and simplicity. Don't we love when things "just make sense"? So, why doesn't faith seem to work that way? In this 4 week series on The Greatest Commandment, we'll discover that Jesus came not to complicate, but to simplify faith. And we'll see how His simplified perspective changes everything for us.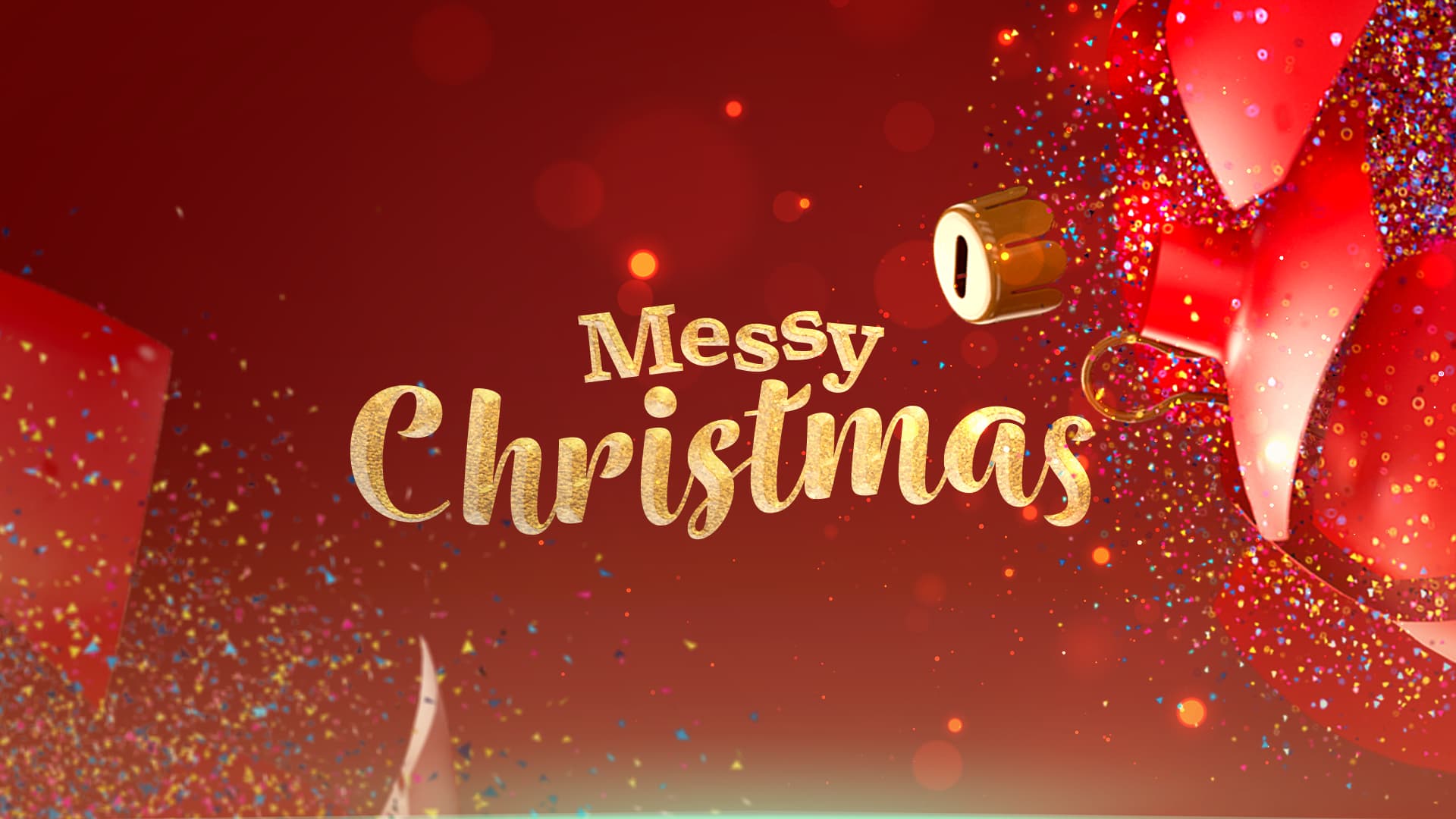 DECEMBER
"Joy to the world" is a catchy lyric, but can seem totally impossible when life feels messy. When we think "Christmas", we think "joyful celebration", but what happens when the holiday season doesn't match what's actually happening around us? Well, in this series we're going to find a way to say "joy to the world anyway". We'll discover that Christmas is a season of joy, even when life feels messy.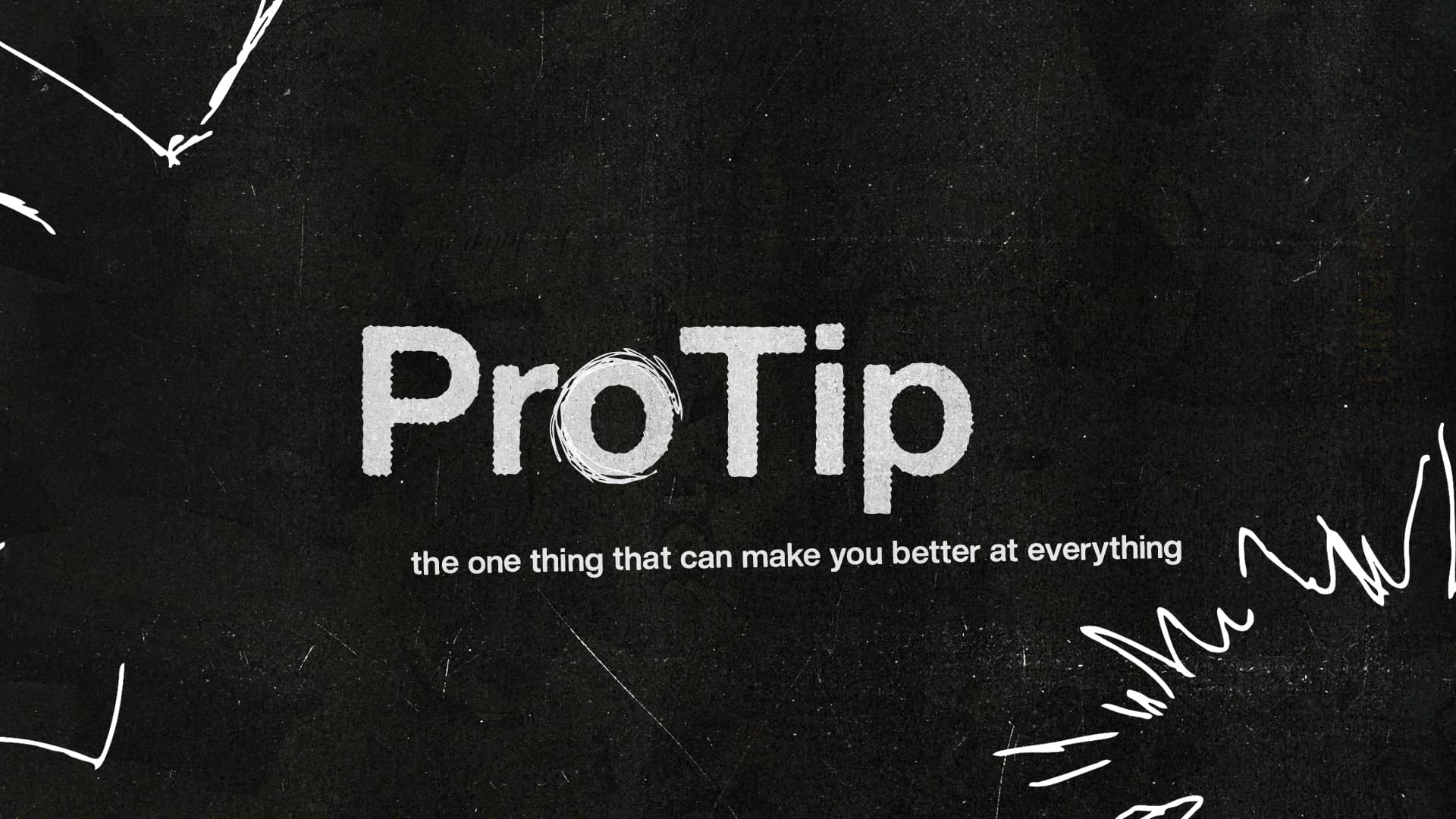 JANUARY
Have you ever searched YouTube for advice on how to do…anything? If you have, you know exactly how helpful a pro tip can be. In this series, we'll look to one of the wisest people ever to live for pro tips about life. In the end, students will learn how to develop the wisdom it takes to be better at life now and in the future.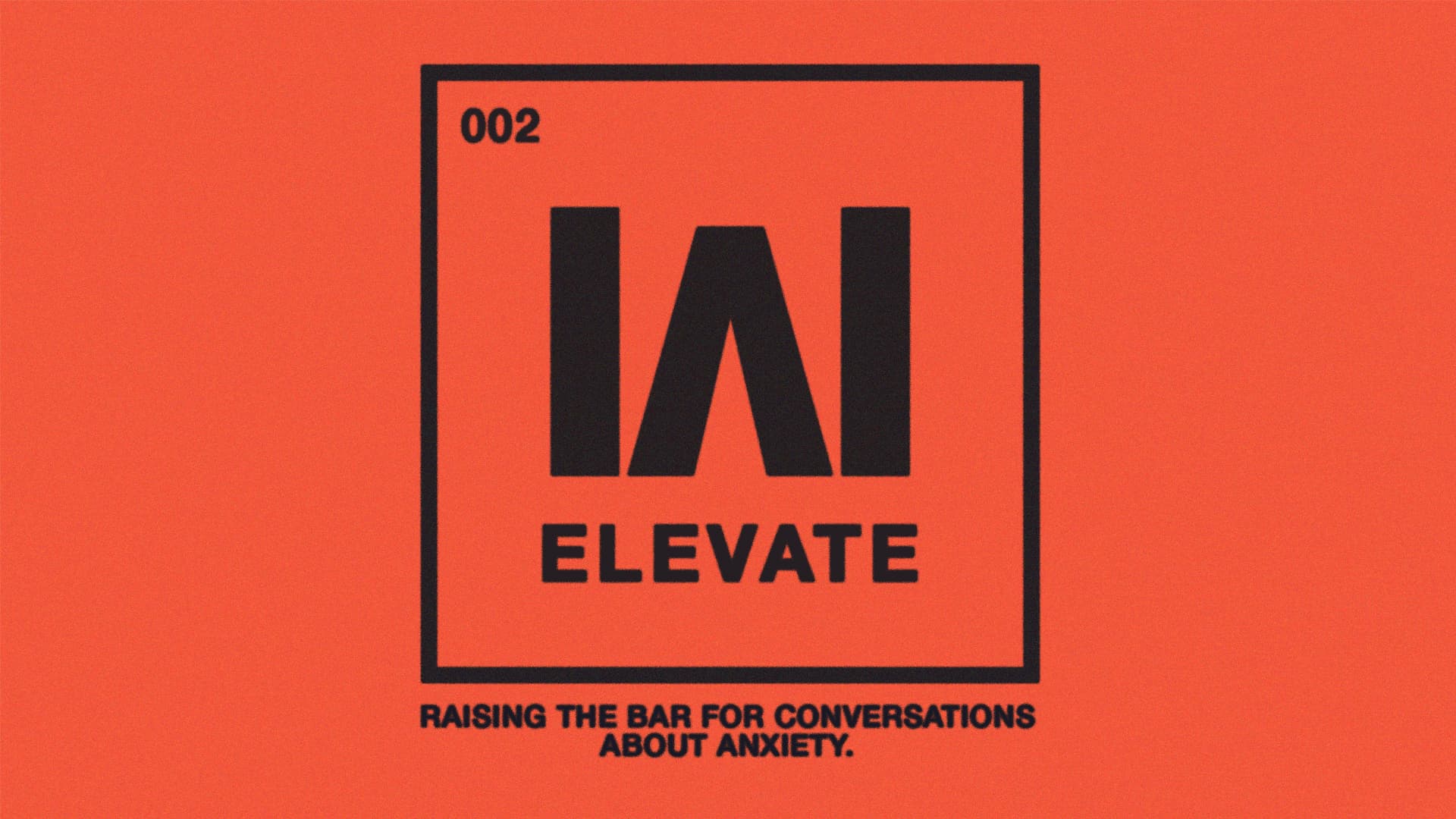 FEBRUARY 5
Anxiety is one of the top struggles students are facing. But what, if anything, does God do to help? In this one-week standalone talk, students will learn the differences between helpful and unhelpful anxiety and be encouraged to take steps through the difficult feelings that so many of us face. The goal is to raise the bar on conversations about anxiety so that students discover that hope is available even while life gets overwhelming.
HIGH SCHOOL GROUPS
High School groups meet at various times and locations throughout the week. We laugh, learn, grow and pray together.
PARENT PAGE
Find answers to your FAQs, learn about what your student is learning and get to know our Student Ministry Staff.
In every season, we have fun, crazy events where you can bring a friend or get to know yours better!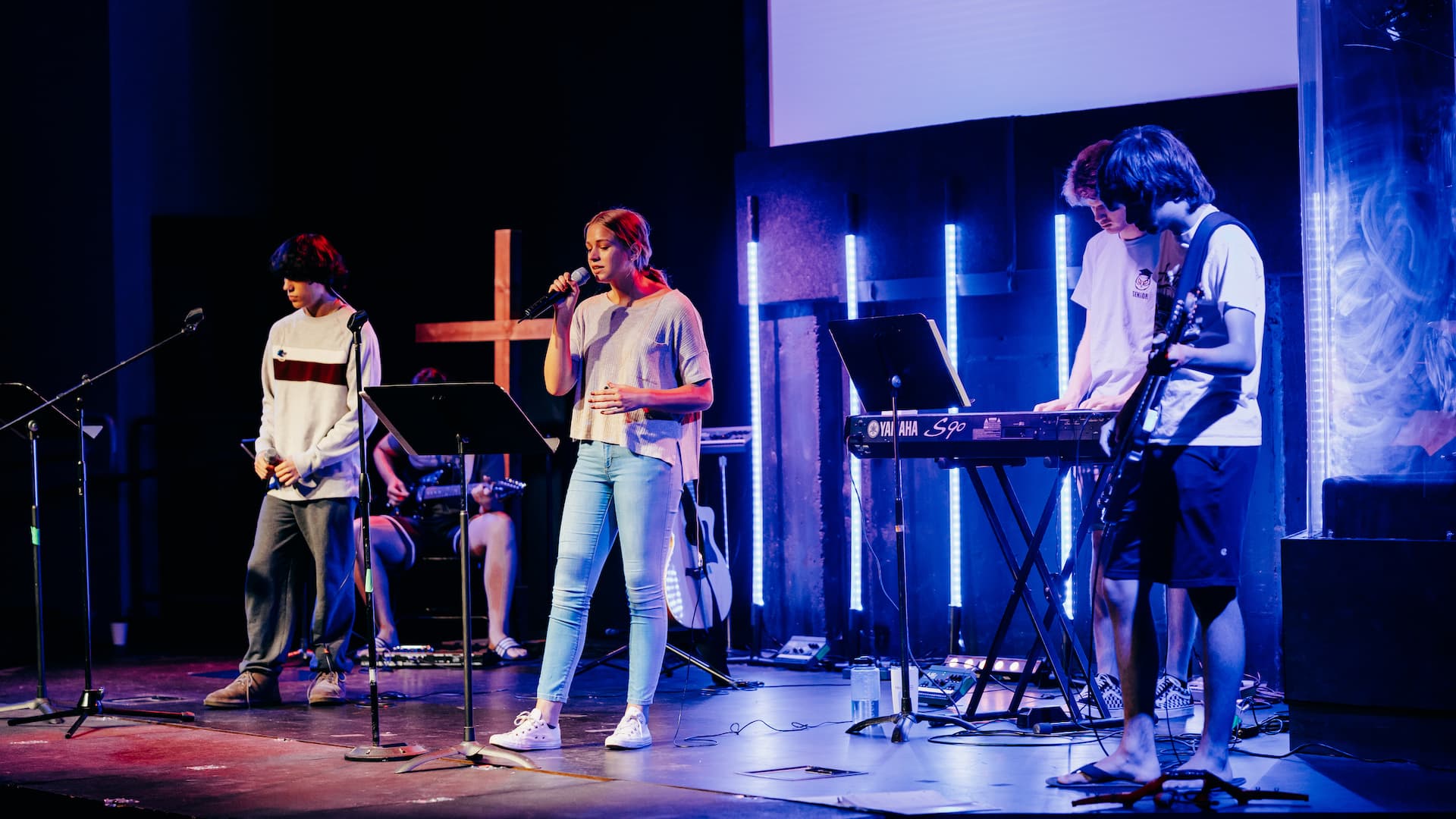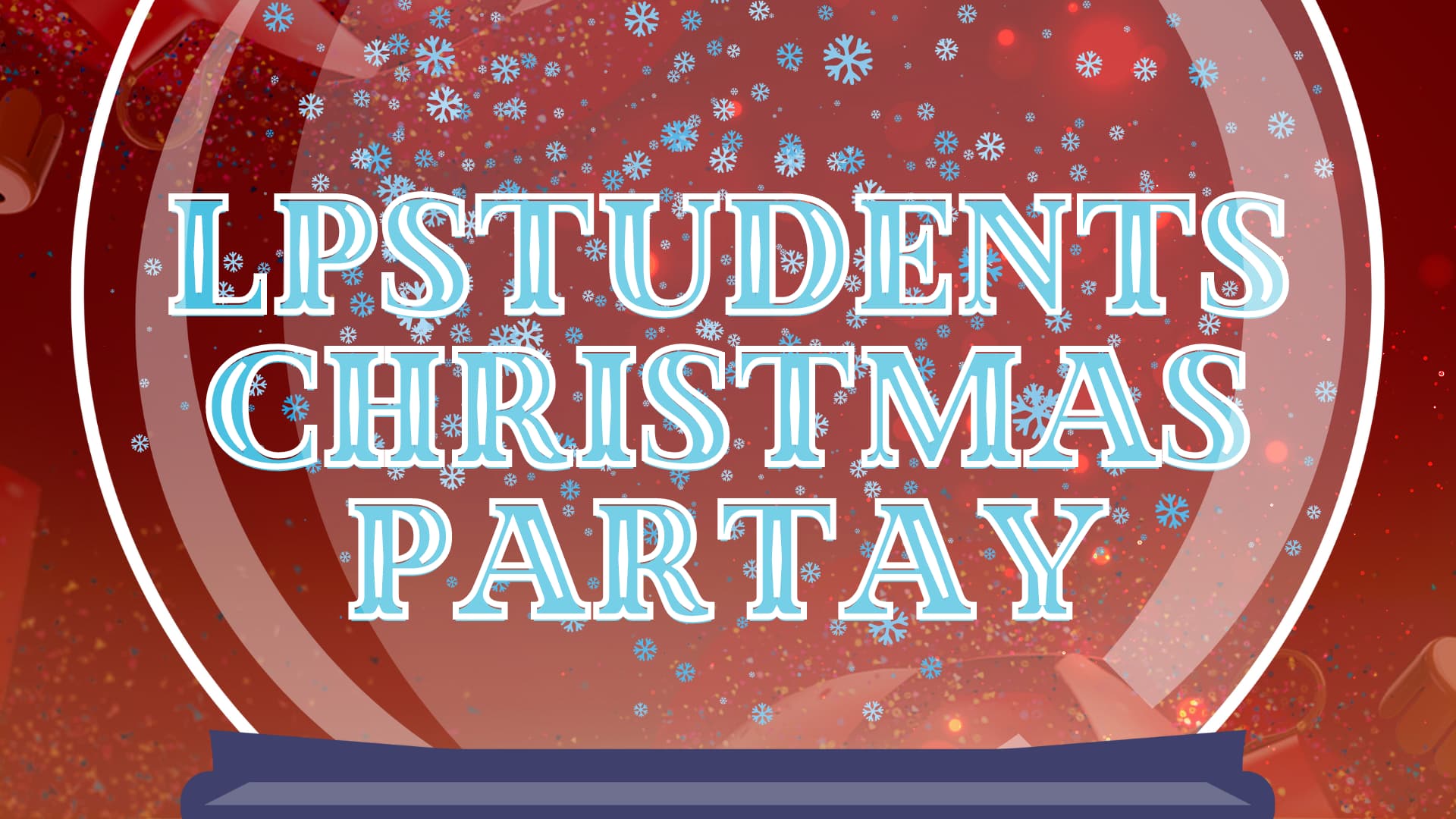 Featured
February 10, 2023
-
February 12, 2023