HIGH SCHOOL
Influencing High School students to find and follow Jesus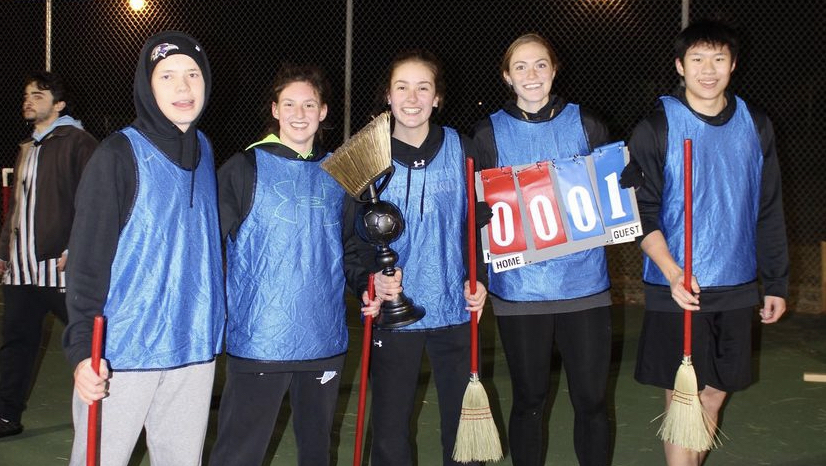 Laughing so hard it hurts. Being real with our flaws and struggles. Leaning on God as we seek to know and follow Him. This is High School!
Join us on Sundays at 11:00 am for our weekly High School Service, and at various times for weekly small groups and events. We can't wait to get to know you and bring you along in the journey!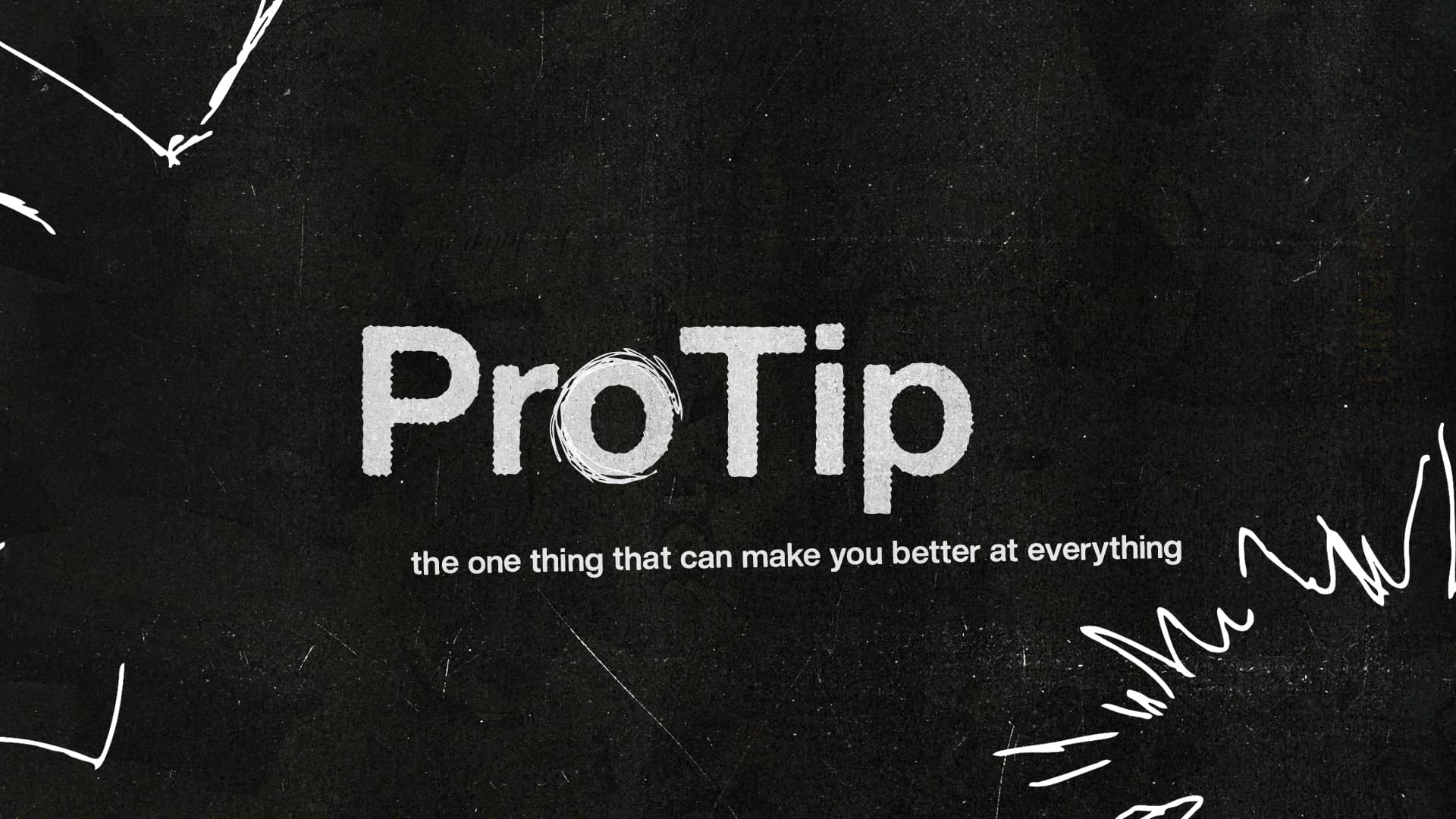 JANUARY
Have you ever searched YouTube for advice on how to do…anything? If you have, you know exactly how helpful a pro tip can be. In this series, we'll look to one of the wisest people ever to live for pro tips about life. In the end, students will learn how to develop the wisdom it takes to be better at life now and in the future.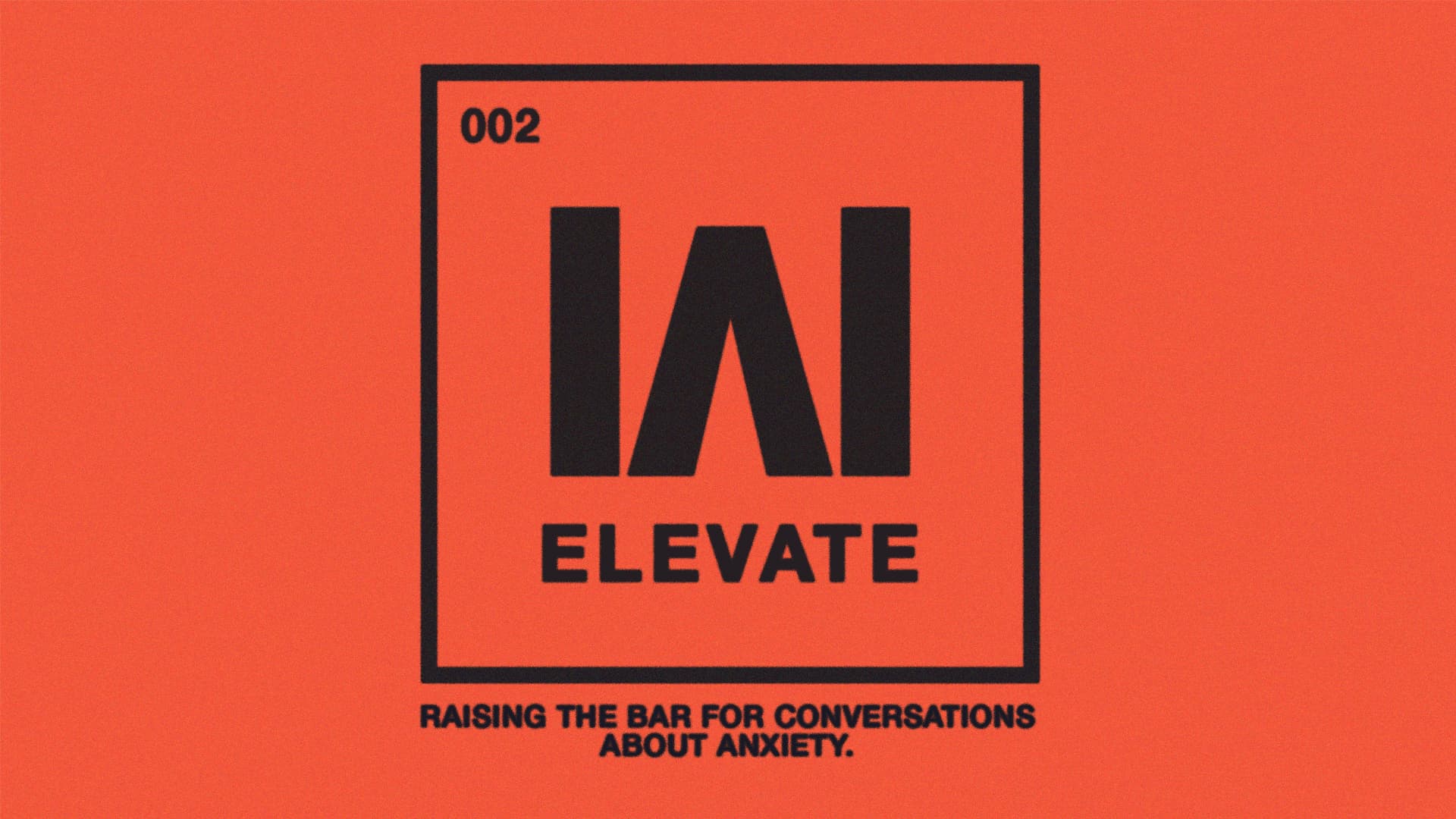 FEBRUARY 5
Anxiety is one of the top struggles students are facing. But what, if anything, does God do to help? In this one-week standalone talk, students will learn the differences between helpful and unhelpful anxiety and be encouraged to take steps through the difficult feelings that so many of us face. The goal is to raise the bar on conversations about anxiety so that students discover that hope is available even while life gets overwhelming.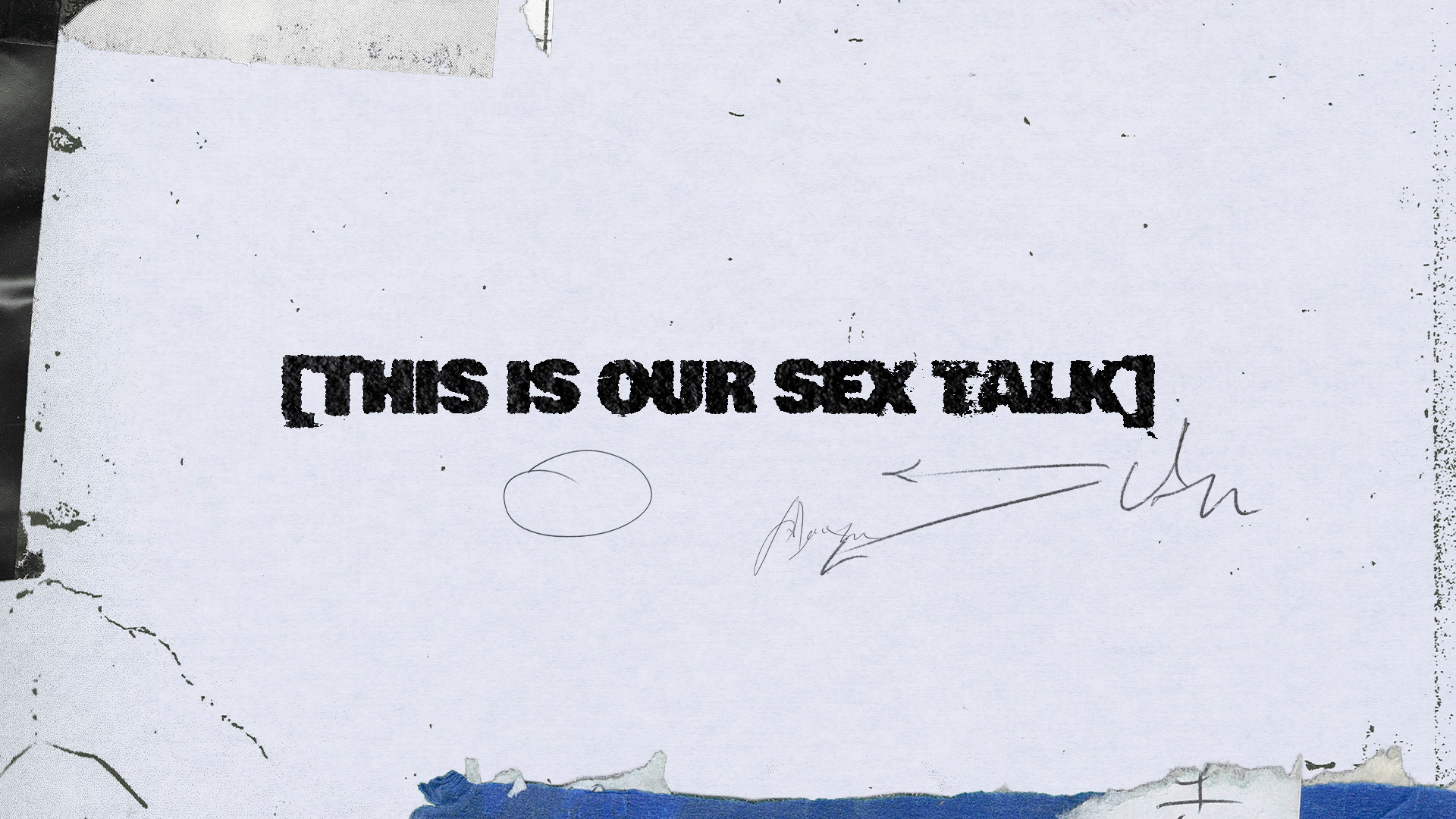 FEBRUARY 12-26
There is no shortage of opinions or ideas about what's right, what's wrong, and what's actually best when it comes to the topic of sex. But, what if there's more to it than we commonly think? What if sex is meant to be seen as good and powerful, because it's actually God's idea? In this series we'll discuss God's design for sex and then talk about the way technology, confession, and boundaries intersect with the idea of living with "sexual integrity."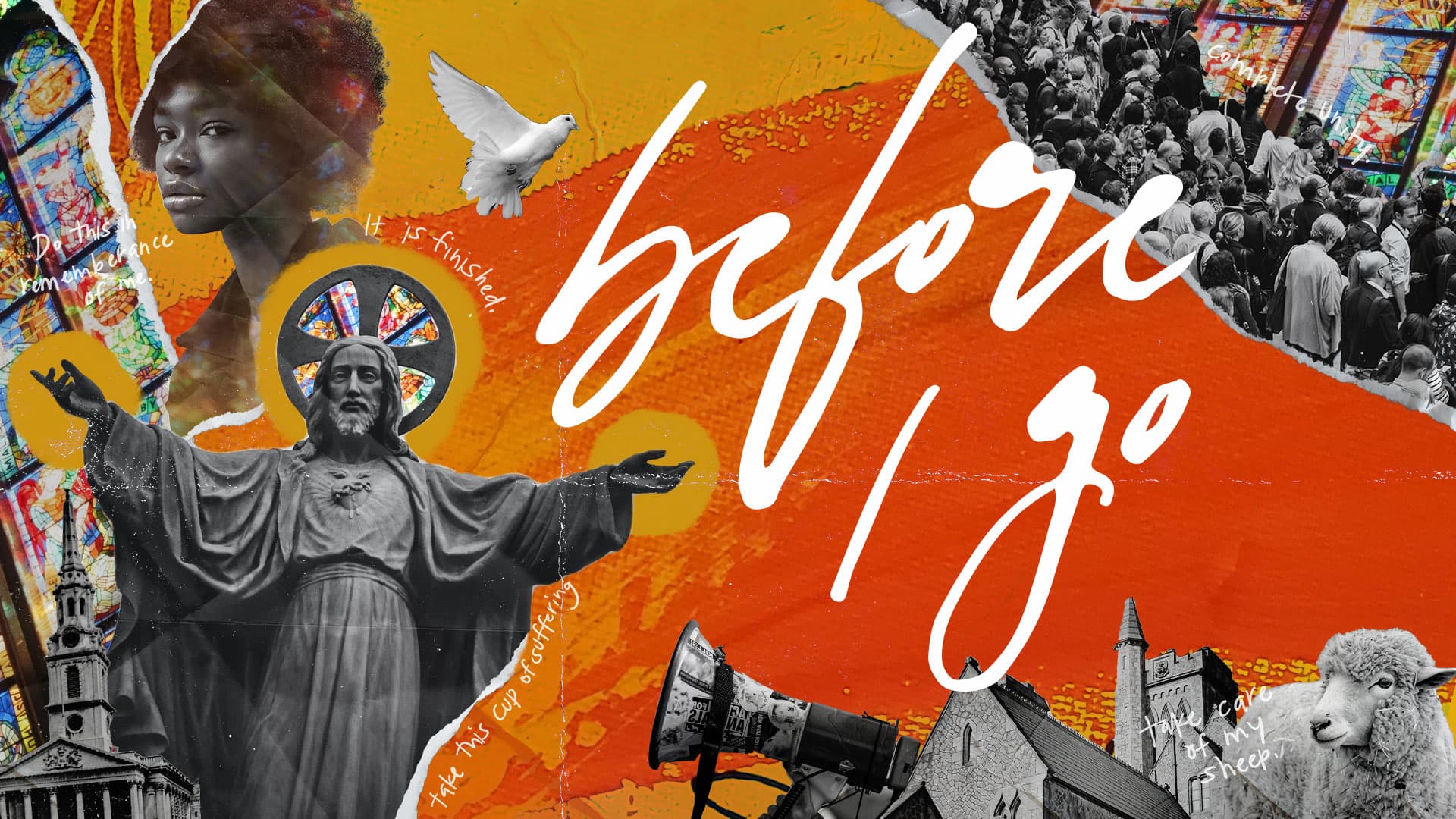 MARCH
If you knew your time on Earth was coming to an end, what would you want to say to the people in your life before you go? For Jesus, the days leading up to His death were filled with meaningful conversations with the people around Him. In this series, as we look at some of His last words, you will discover what Jesus really wanted His followers—both then and now—to know.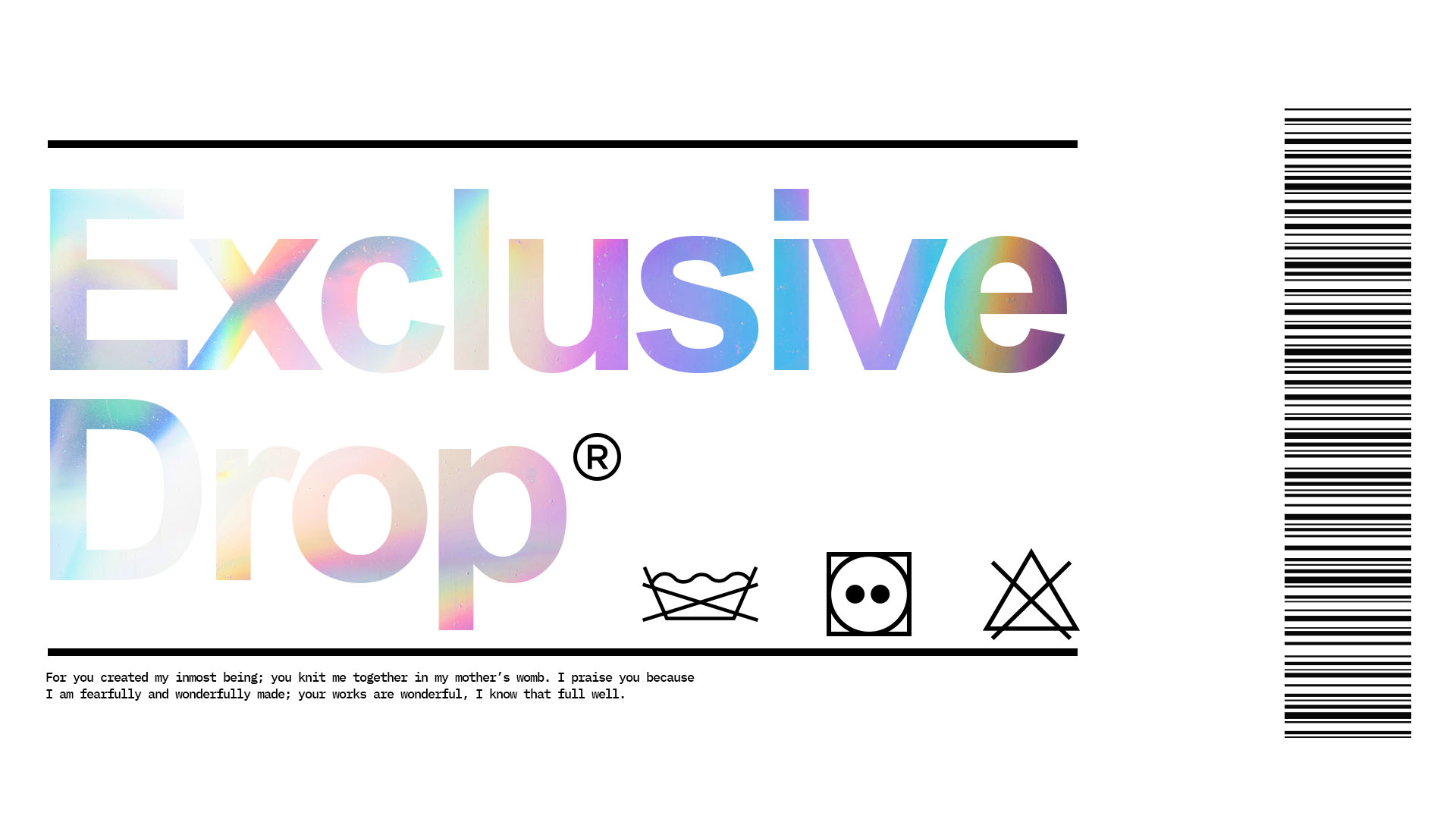 APRIL 16-23
You have pictures of yourself from different phases as you've explored "who am I really?". This 2 week series emphasizes that our core identity is rooted in the idea that we're all unique and created in the image of God. As long as we know our inherent value and guiding values, we will never lose sight of who we are nor Whose we are.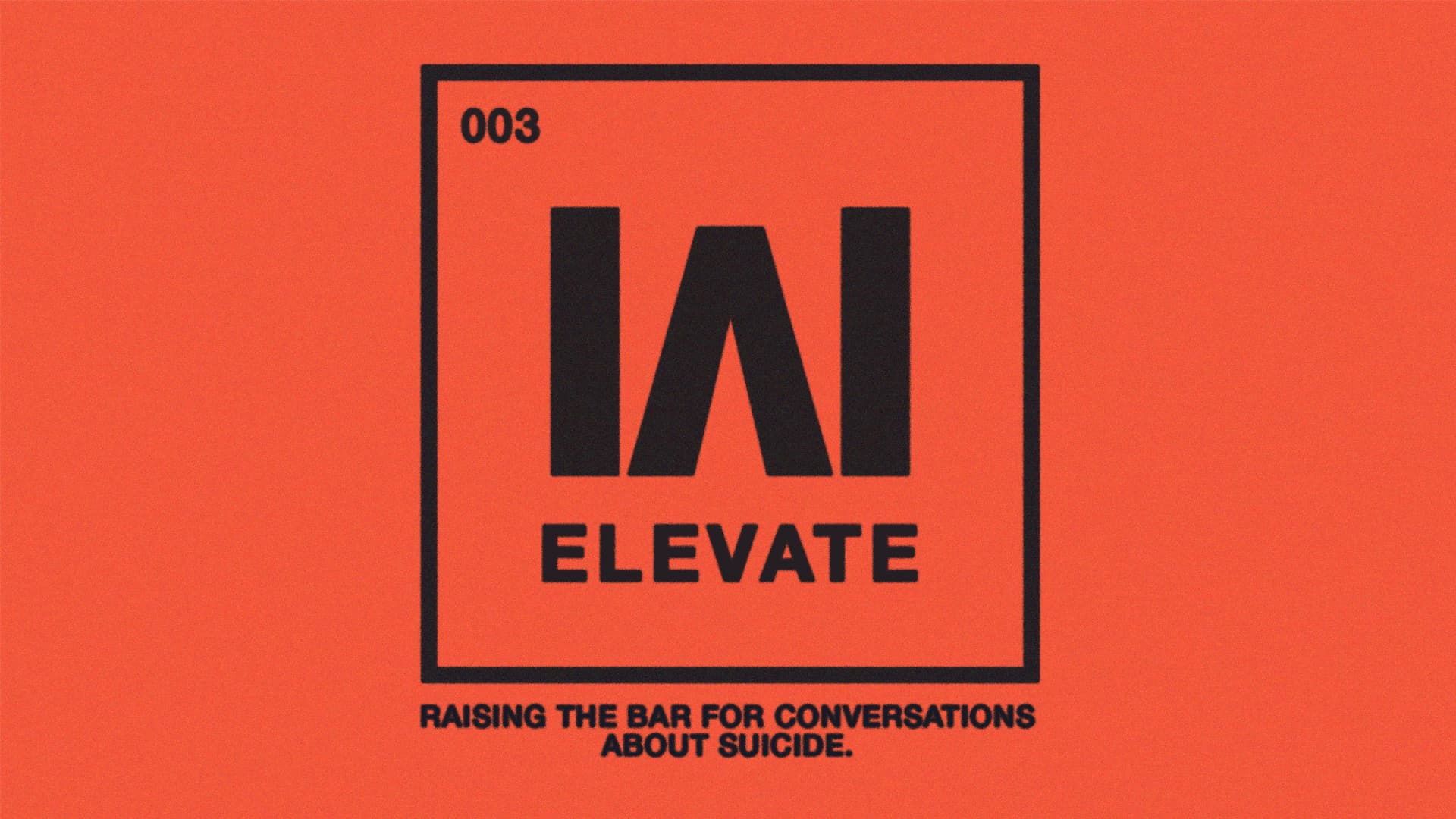 APRIL 30
Discussing some topics can feel really complicated. One of those is suicidal thoughts. This week, we'll elevate the conversation about suicide, by looking at an option we all have when facing dark and difficult thoughts: choosing hope today and life tomorrow.
HIGH SCHOOL GROUPS
High School groups meet at various times and locations throughout the week. We laugh, learn, grow and pray together.
PARENT PAGE
Find answers to your FAQs, learn about what your student is learning and get to know our Student Ministry Staff.
In every season, we have fun, crazy events where you can bring a friend or get to know yours better!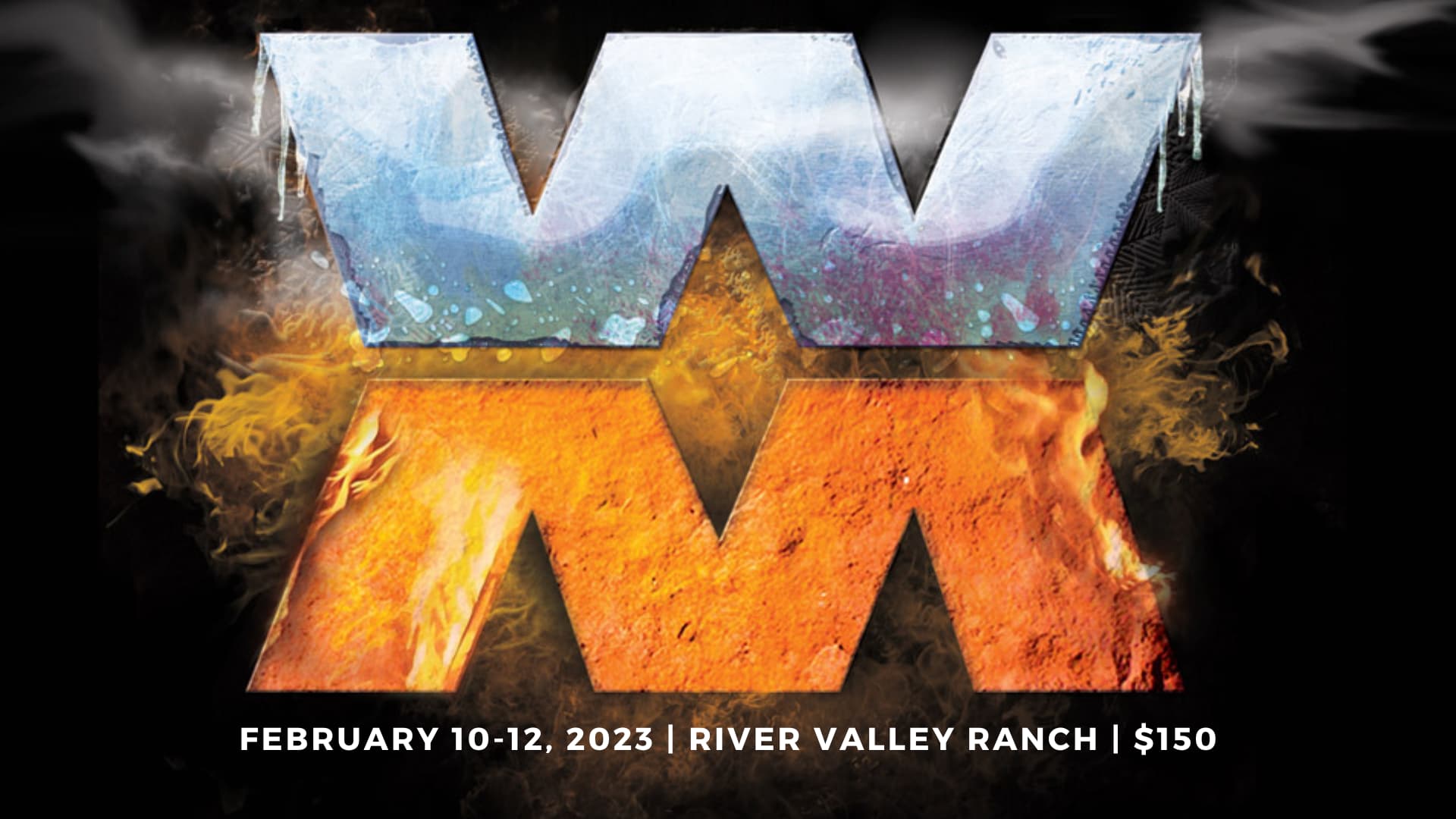 Featured
February 10
-
February 12