HIGH SCHOOL
Influencing High School students to find and follow Jesus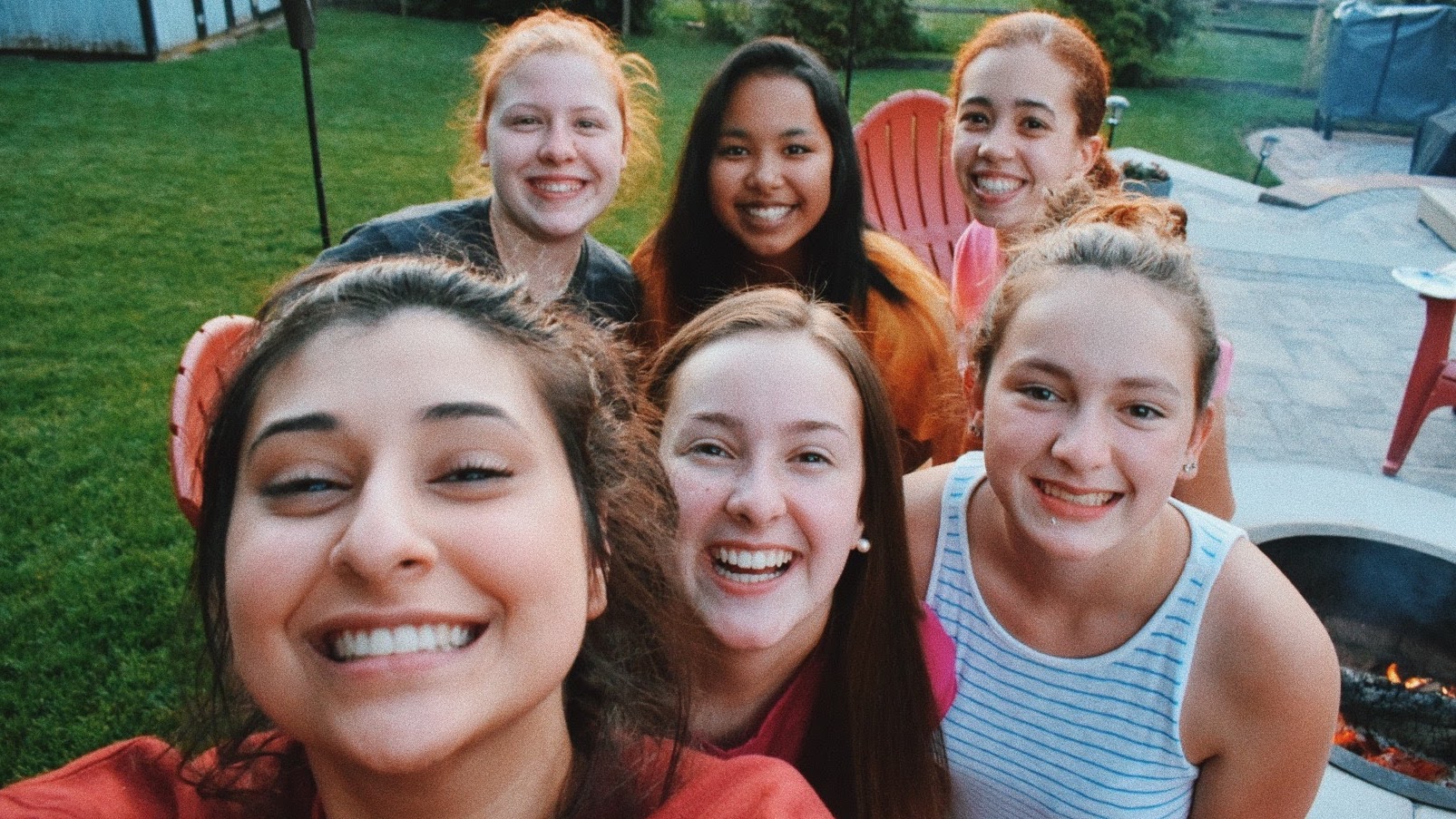 Laughing so hard it hurts. Being real with our flaws and struggles. Leaning on God as we seek to know and follow Him. This is High School!
Join us on Sundays at 11:00 am for our weekly High School Service, and at various times for weekly small groups and events. We can't wait to get to know you and bring you along in the journey!
May
Life can be tough sometimes. We know this because, well, we're living it. So, how do you find ways to bounce back from life's setbacks? It starts by being intentional about building resilience. In this series called, Never Give Up, we'll take four weeks to help students understand resilience and learn how to build it. So students will be better equipped to bounce back from their next setback in life
June
What's the best part of high school, and teenagers want more? FREEDOM! It's true at every age, but it seems to be what we really want in high school. In this series, What I Really Want, students will discover how to use the freedom they already have in healthy ways that benefit themselves and those around them. Finding out that getting what they really want begins by realizing what true freedom is all about.
July
You're only young once. But while you're young, it's easy to miss the beauty of it. In this series, Only The Young, we'll look at what it means to own your faith, how to decide what your years of being young will be about, and why we all need the wisdom of someone older. The purpose of this series is to help students see how God wants them to make the most of being young.
April
It seems like everyone is sending thoughts and prayers nowadays, doesn't it? Just because this idea is common doesn't mean it's comfortable. Haven't we all wondered if we're even getting this prayer thing, right? After all, is there even a wrong and right way to pray? In this series, we'll discuss the simple power of honesty and authenticity when it comes to our personal experience of prayer.
HIGH SCHOOL GROUPS
High School groups meet at various times and locations throughout the week. We laugh, learn, grow and pray together.
PARENT PAGE
Find answers to your FAQs, learn about what your student is learning and get to know our Student Ministry Staff.
In every season, we have fun, crazy events where you can bring a friend or get to know yours better!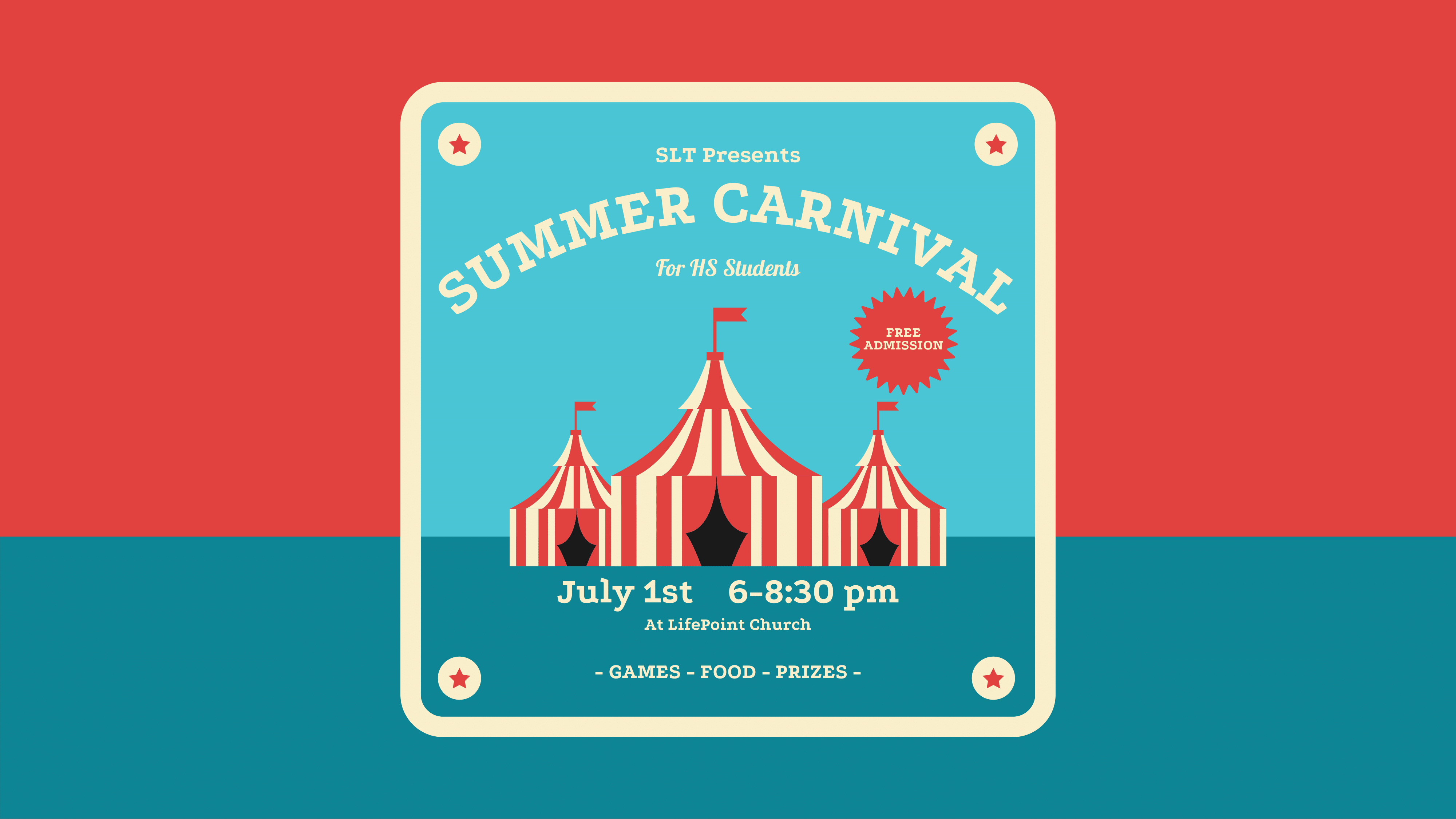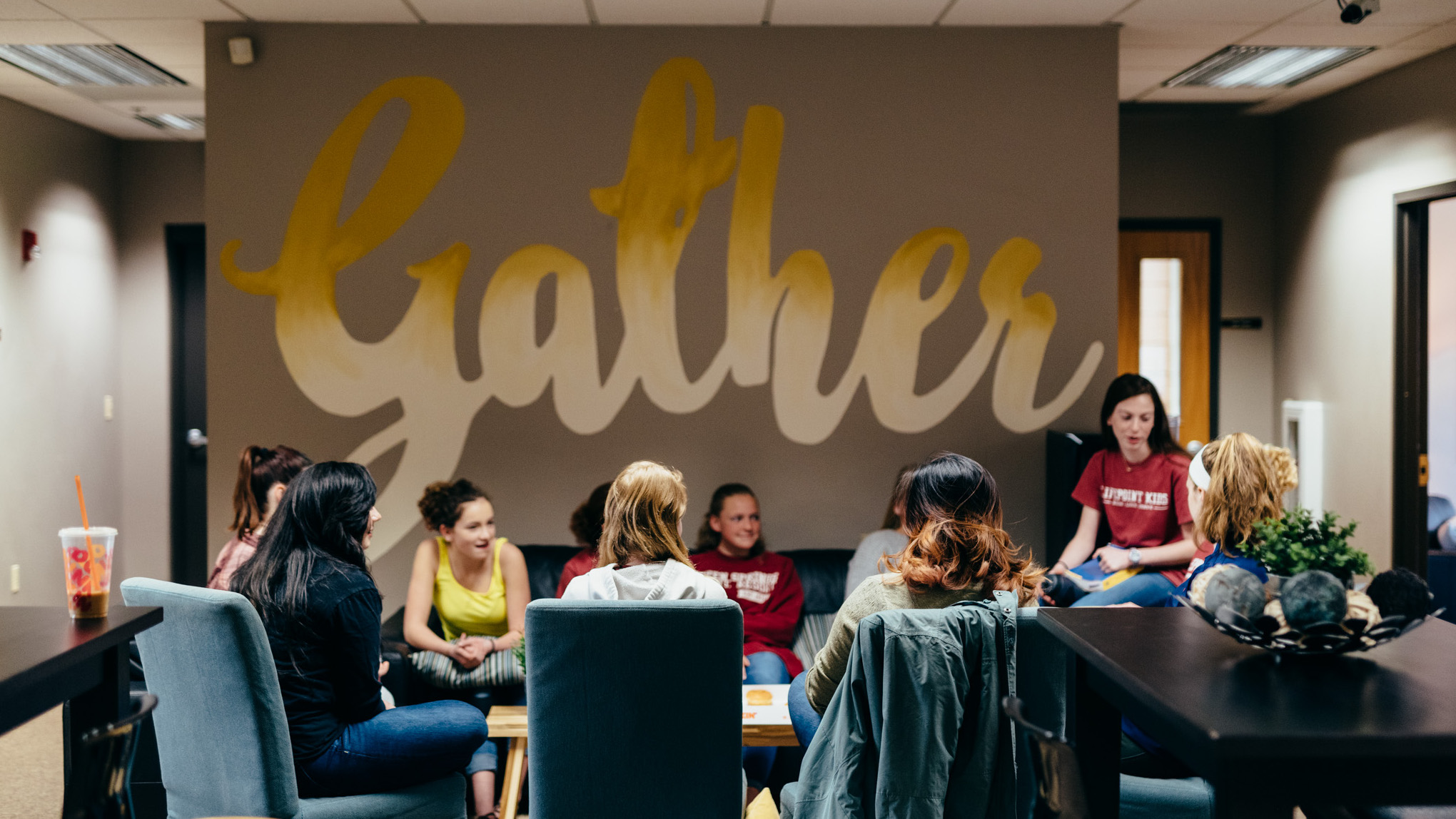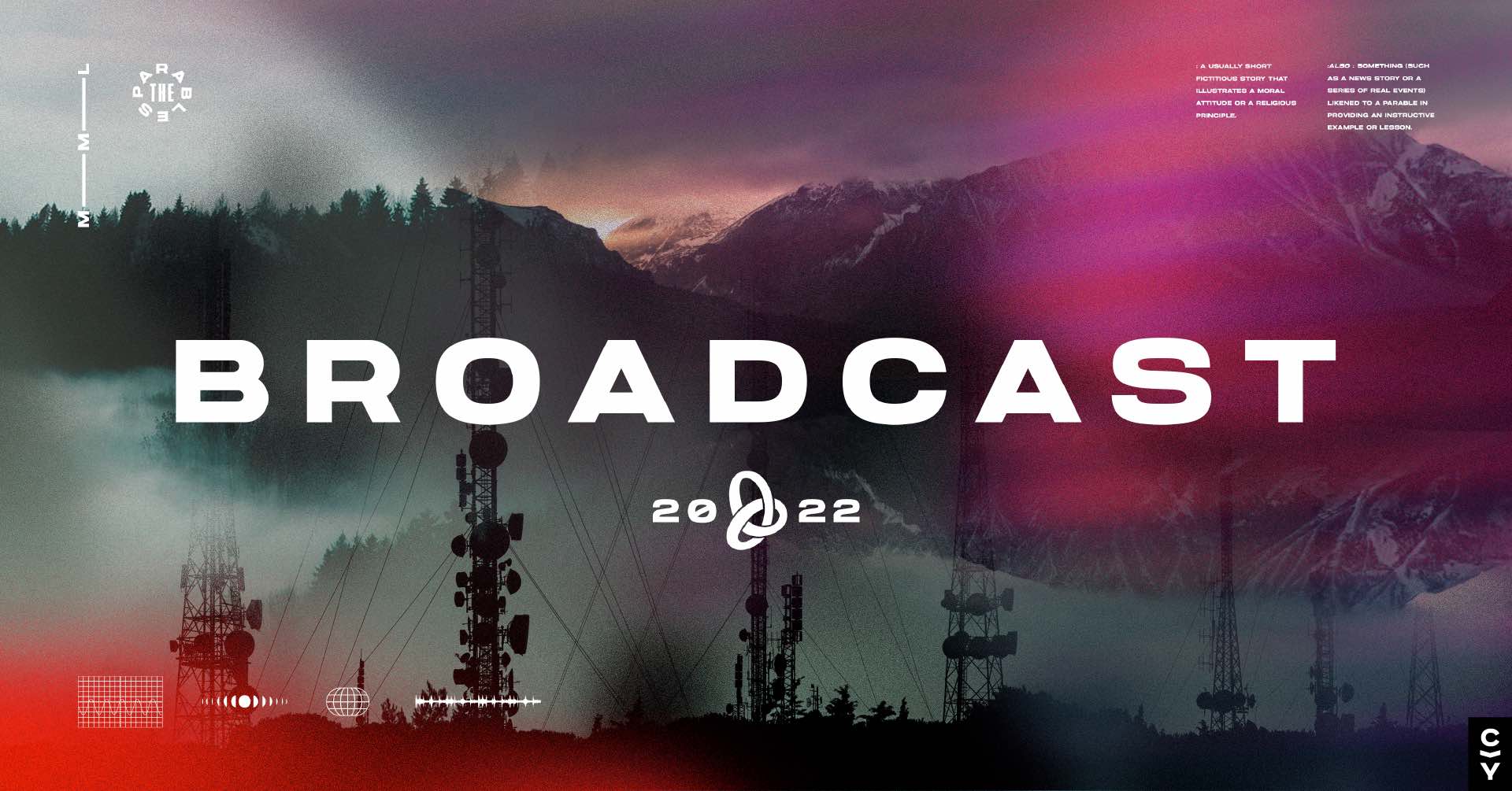 Featured
July 25
-
July 29