HIGH SCHOOL
Influencing High School students to find and follow Jesus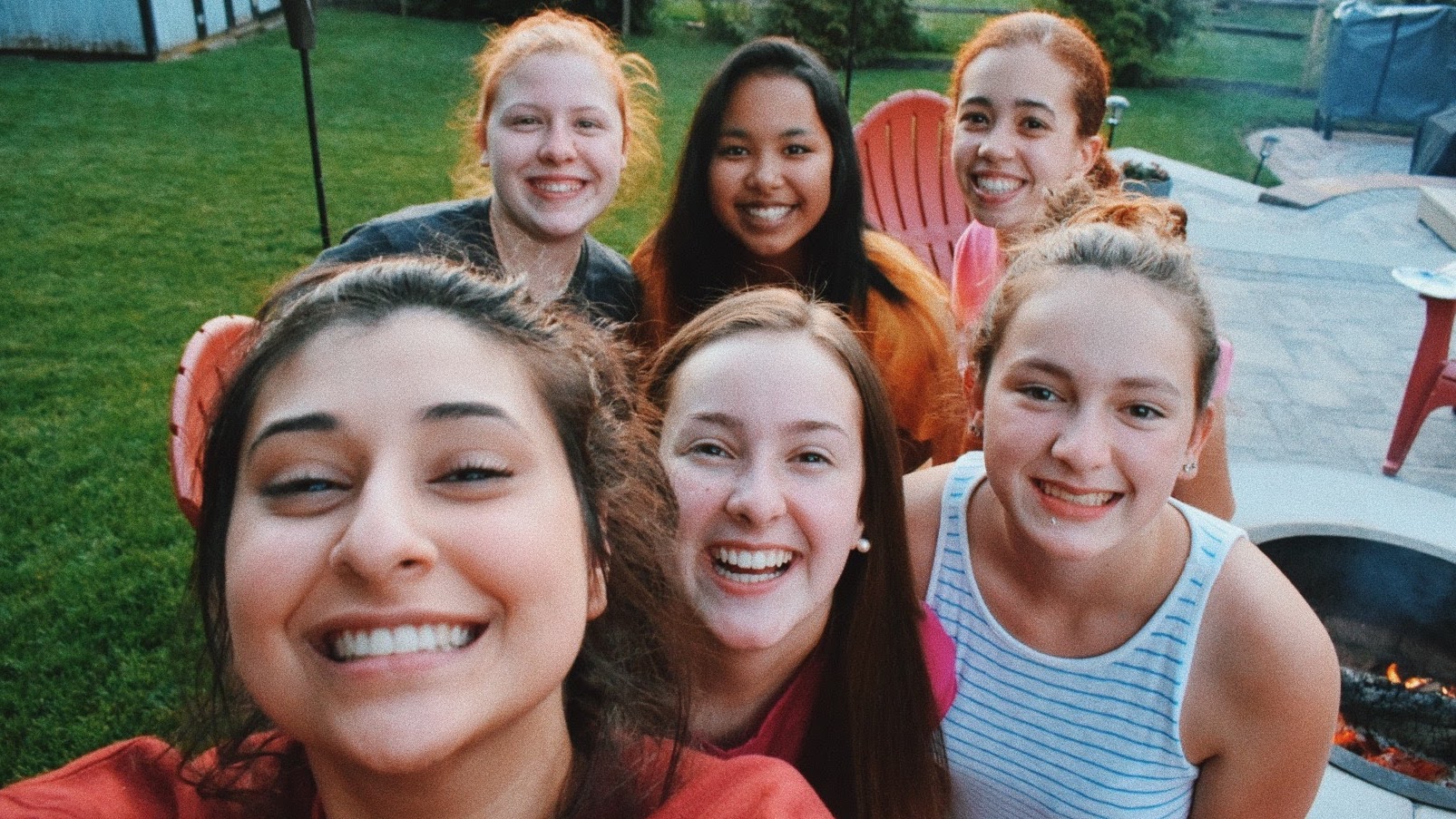 Laughing so hard it hurts. Being real with our flaws and struggles. Leaning on God as we seek to know and follow Him. This is High School!
Join us on Sundays at 11:00 am for our weekly High School Service, and at various times for weekly small groups and events. We can't wait to get to know you and bring you along in the journey!
June
Many of us can relate to the reality of temptation— whether that's giving into it, facing the consequences of giving in, or feeling shame for our decisions. Temptation is both uniquely personal and universal. Which is why we want to spend time talking about it. We hope to help students do three things: navigate temptation when it comes up, recover when they give in, and remind them that no matter what they do or don't do, God is for them.
May
We all have one thing in common: We want to be seen, known, and valued for who they are. We don't want fake relationships; they want personal ones. In this series, we'll be looking Jesus and His interactions with Zacchaeus. We'll see five ways Jesus made it personal and what that means for our lives. We're taking a cue from the way Jesus did it to give us an idea of just how to make everything—including our relationship with Him—a little more personal.
April
The teen years are often a time when exposure to the good and bad of the world begins to be processed in a more personal way. For some, the injustice around the world is overwhelming and difficult to process. Regardless of your previous or current experience, Do Something will help provide a safe place for you to feel big emotions and think unconventional thoughts as you discover your unique role with injustice.
Check out our latest Worship Videos!
HIGH SCHOOL GROUPS
High School groups meet at various times and locations throughout the week. We laugh, learn, grow and pray together.
PARENT PAGE
Find answers to your FAQs, learn about what your student is learning and get to know our Student Ministry Staff.
In every season, we have fun, crazy events where you can bring a friend or get to know yours better!