HIGH SCHOOL
Influencing High School students to find and follow Jesus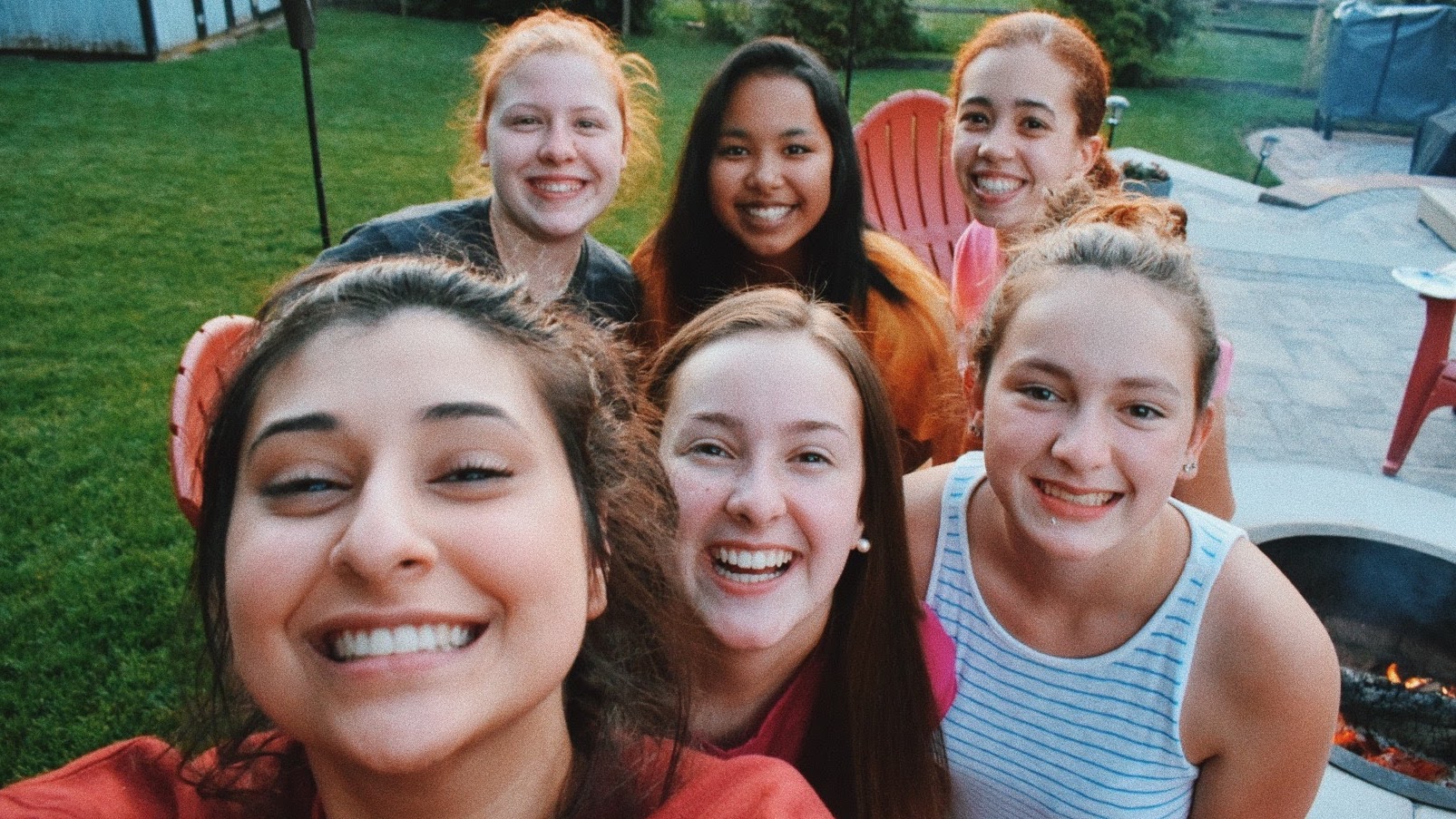 Laughing so hard it hurts. Being real with our flaws and struggles. Leaning on God as we seek to know and follow Him. This is High School!
Join us on Sundays at 11:00 am for our weekly High School Service, and at various times for weekly small groups and events. We can't wait to get to know you and bring you along in the journey!
October
The conversation around power and authority is tricky for teenagers who want to experience freedom and learn what a healthy relationship with authority means. In this series, we want teenagers to learn about authority and power from the best example there is: Jesus. In a world that is power hungry, Jesus demonstrated the way of the upside down kingdom by using His power to love.
September
We all ask questions. And not just about what's for dinner, what to wear or who serves the better chicken sandwich: Popeye's or Chickfil-a. At some point, we ask the bigger questions of life. Things like, who am I? Where do I fit? And do I matter? Following Jesus helps us address these questions in a meaningful way, which is exactly what we'll do in this series, The Big Questions.
August
No matter what our feelings on change, to some extent, change is hard for everyone. Even good change disrupts our worlds. Which is why, in a world where it feels like everything changes, it's important to center ourselves around the One who never changes. In this series, we'll unpack how even if change is challenging, there is a way through it, counting on the One whose love and commitment to us never changes.
Check out our latest Worship Videos!
HIGH SCHOOL GROUPS
High School groups meet at various times and locations throughout the week. We laugh, learn, grow and pray together.
PARENT PAGE
Find answers to your FAQs, learn about what your student is learning and get to know our Student Ministry Staff.
In every season, we have fun, crazy events where you can bring a friend or get to know yours better!