HIGH SCHOOL
Influencing High School students to find and follow Jesus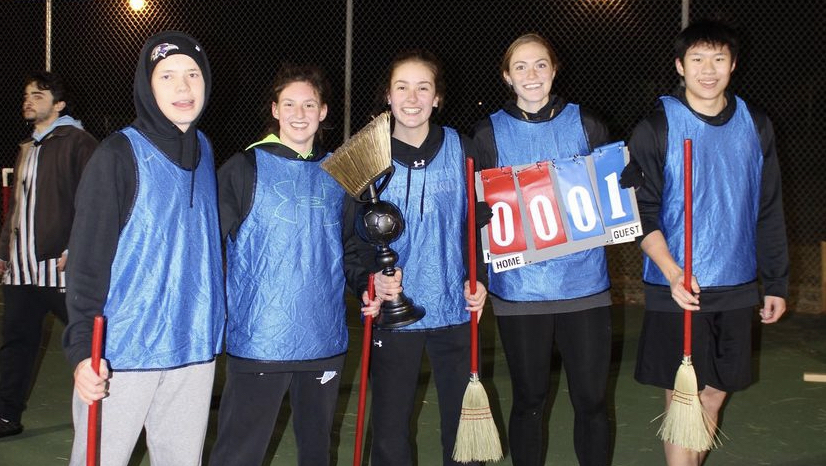 Laughing so hard it hurts. Being real with our flaws and struggles. Leaning on God as we seek to know and follow Him. This is High School!
Join us on Sundays at 11:00 am for our weekly High School Service, and at various times for weekly small groups and events. We can't wait to get to know you and bring you along in the journey!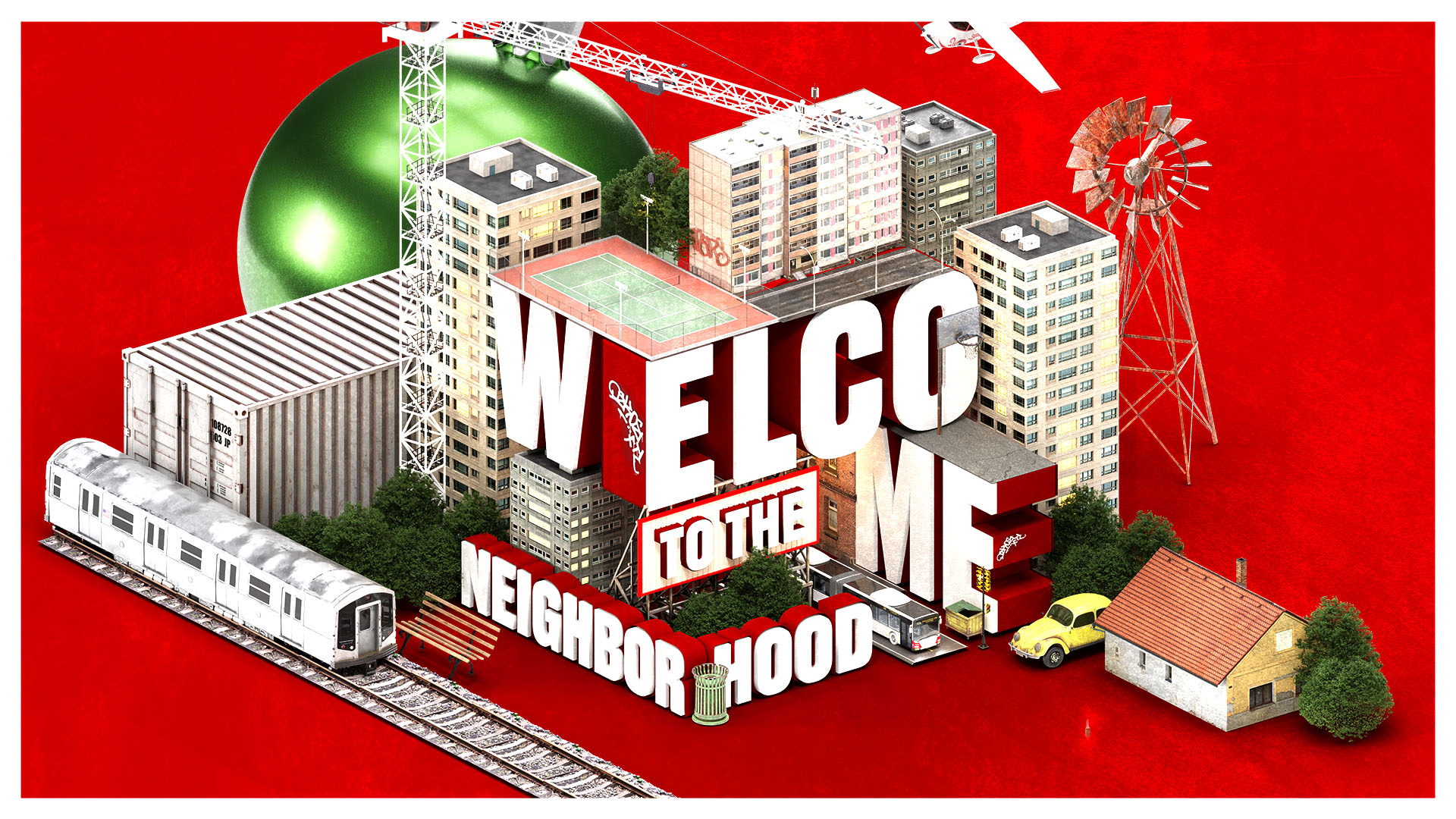 DECEMBER
A 3-week series about how everything changing when Jesus shows up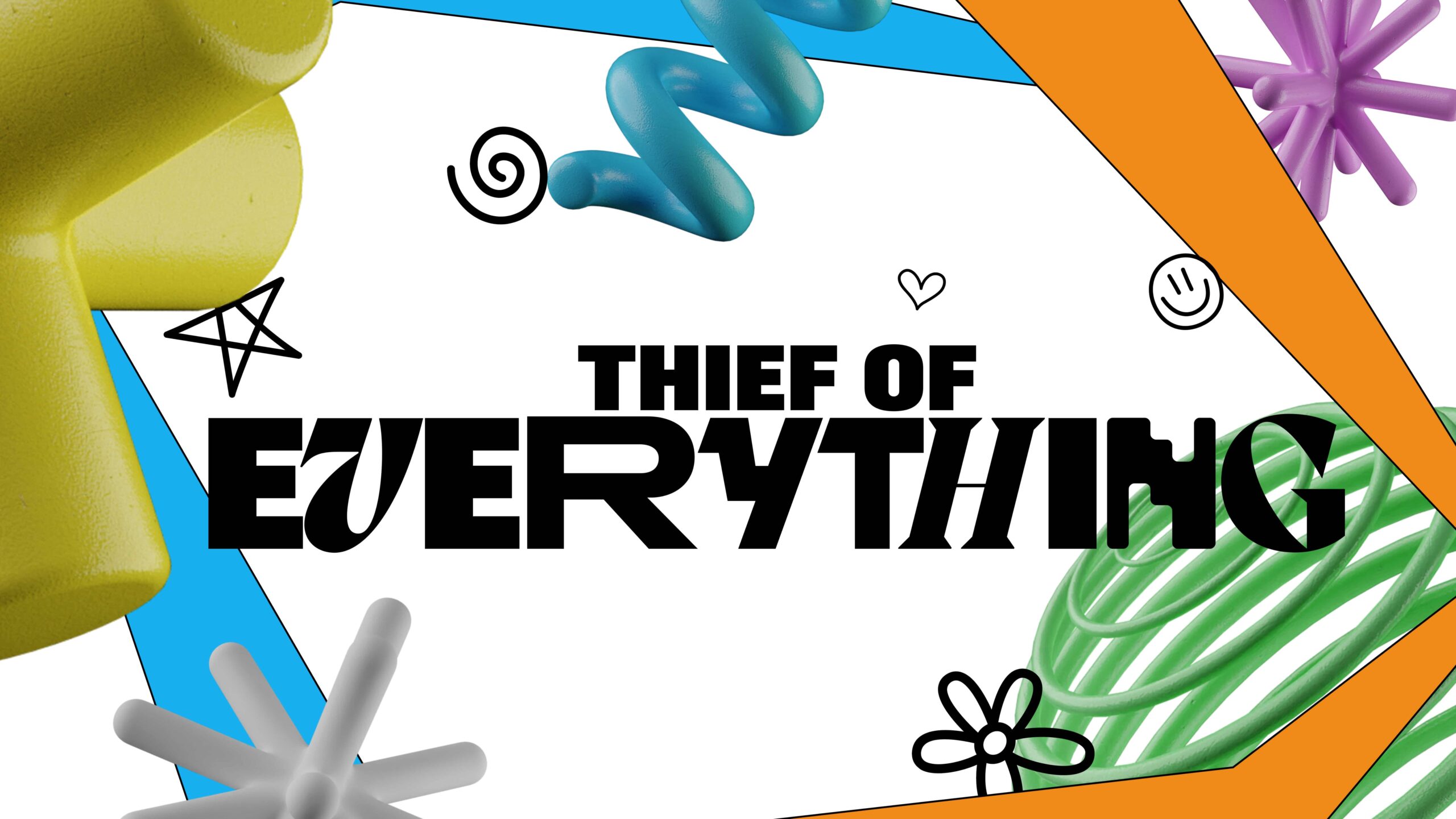 JANUARY 7-21
A 3-week series on craving a full life over comparison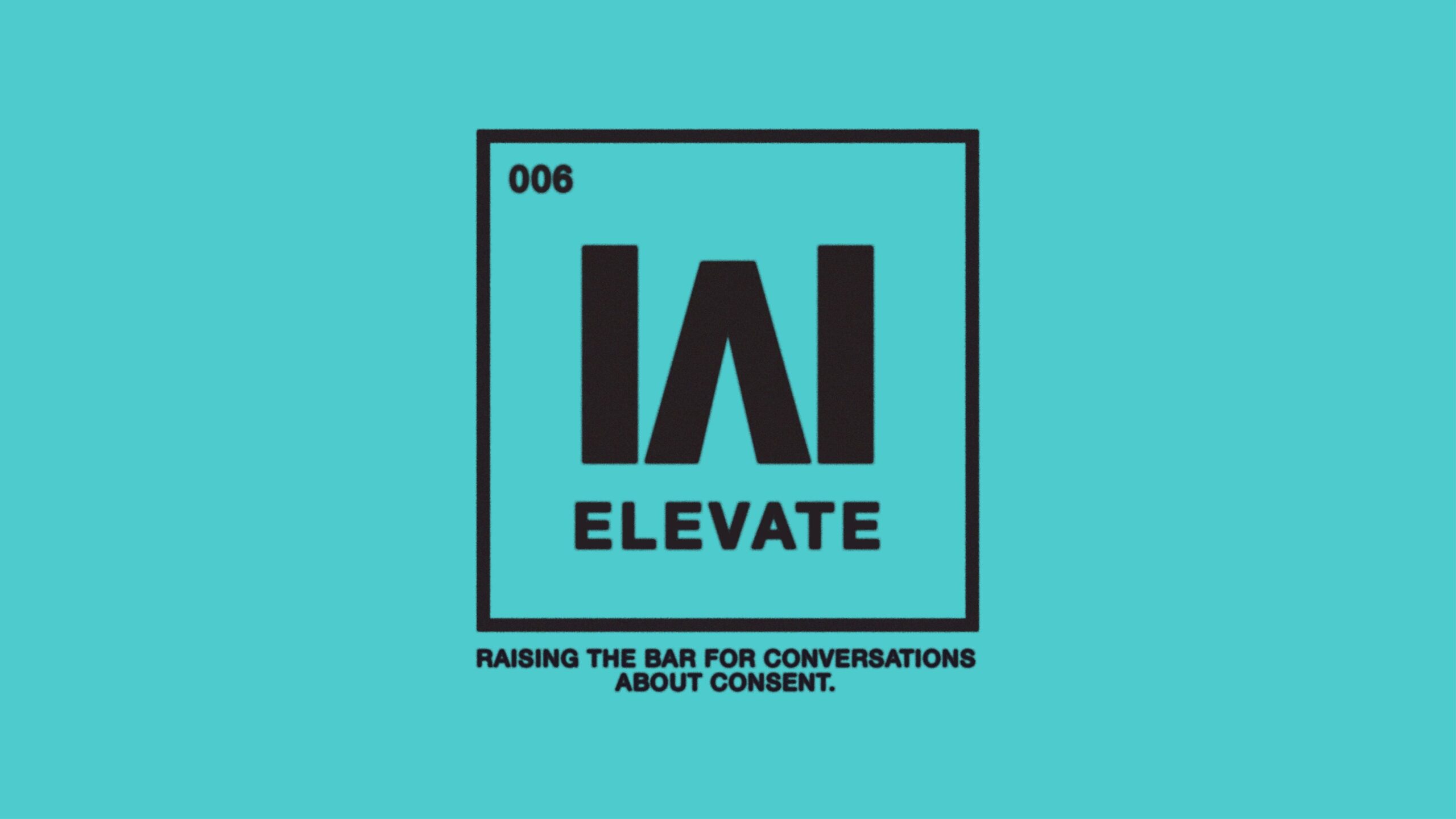 JANUARY 28
A conversation about elevating our view on consent by focusing on expecting and expressing honor
HIGH SCHOOL GROUPS
High School groups meet at various times and locations throughout the week. We laugh, learn, grow and pray together.
PARENT PAGE
Find answers to your FAQs, learn about what your student is learning and get to know our Student Ministry Staff.
In every season, we have fun, crazy events where you can bring a friend or get to know yours better!