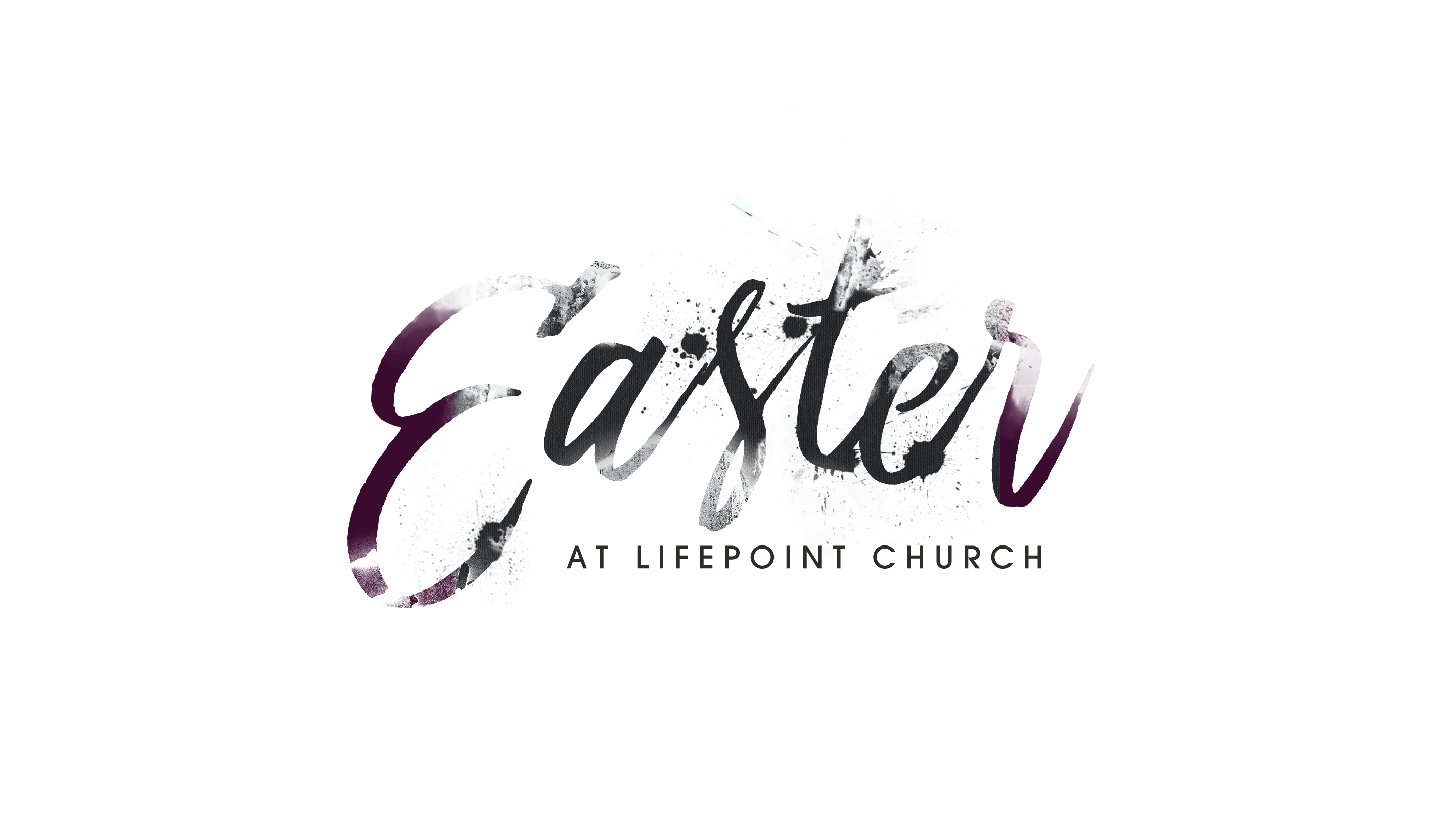 Because of Easter, we have HOPE!
You and your friends & family are invited to Easter
at LifePoint.
Friday, April 19 | 5pm & 7 pm
Saturday, April 20 | 5pm & 7pm
Sunday, April 21 | 9am & 11am
We want to share the hope of Easter with as many people as possible.
We offer complimentary tickets so that you can experience our Easter services
without worrying that we'll run out of room for you!
You can be part of Easter at LifePoint by helping our guest feel welcomed 
and our children feel cared for. 
We have a spot for you!
download your free Easter devotional
Beginning Sunday, April 14th, we will be offering an Easter week devotional.  Our heart is that LifePoint will engage with God in an meaningful way each day as we remember Jesus' sacrifice and victory this Easter season.  Middle schoolers and up are encouraged to participate!
Visiting LifePoint for the first time?
We're excited to meet you and look forward to sharing hope and encouragement with you this Easter!
WHAT TO EXPECT FOR MY KIDS
Easter Services are for Second Grade and up. LPKids offers programming for ages six weeks through First Grade at each of our Easter Services. Be sure to reserve a spot for each of your kids (you'll do this on a separate screen after reserving your regular tickets).
WHAT TO EXPECT FOR MY SPECIAL NEEDS CHILD OR ADULT
Our HUGS (Special Needs) Ministry will offer programming on Sunday, April 21, at 9:00 a.m. If your family will be attending a different service and need some support, please let us know in advance.
DOES LIFEPOINT OFFER ASL INTERPRETED SERVICES?
Absolutely! ASL interpreting will be offered at services on Friday, April 19 and Saturday, April 20 at 7:00 p.m. and on Sunday, April 21 at both 9:00 and 11:00 a.m. We offer designated reserved seating in the front right (Section 1) of our auditorium.
1701 Emory Road (Rt 91)
Reisterstown, MD 21136
410-239-4700
office@lifepointchurch.us