You were created to make a difference!
When we give generously of our time in the local church, it makes a difference in others.
Join a team and discover ways to use your time, talent and gifts
to influence others to find and follow Jesus.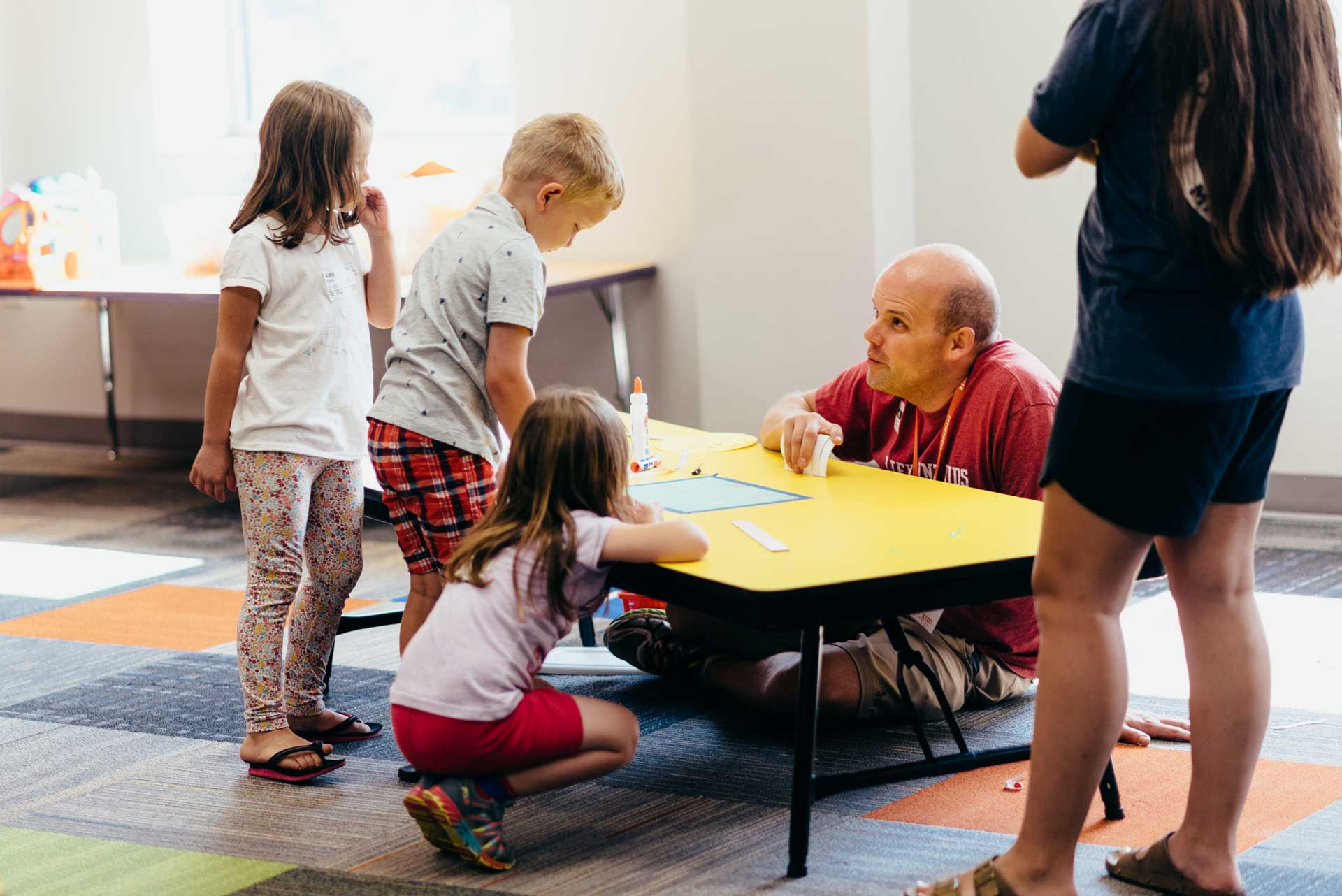 Whether you like to hold babies, get silly with 4th graders, or prefer to work behind the scenes, find your spot here!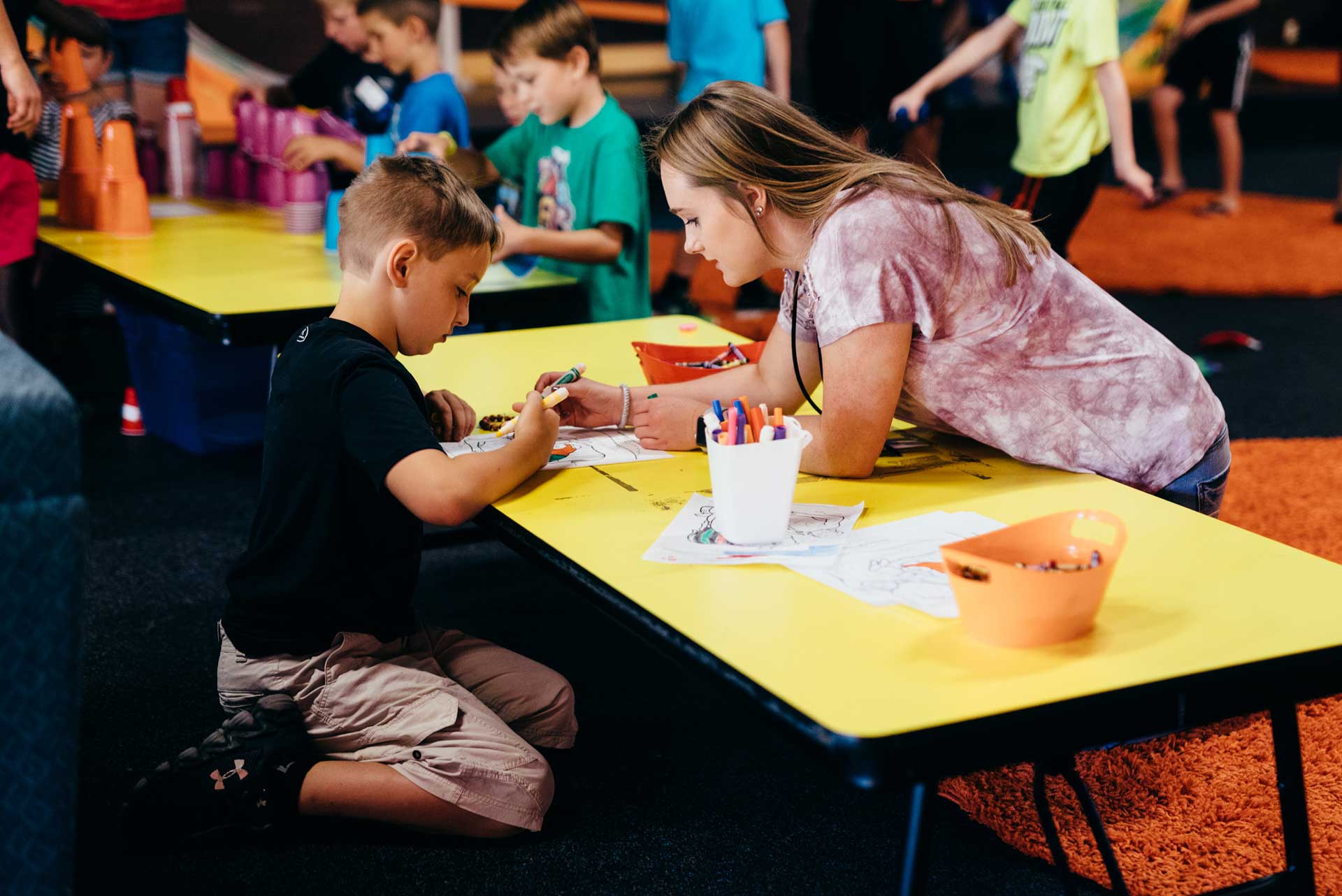 If you have a heart for special needs kids or adults, we have a spot for you on our team!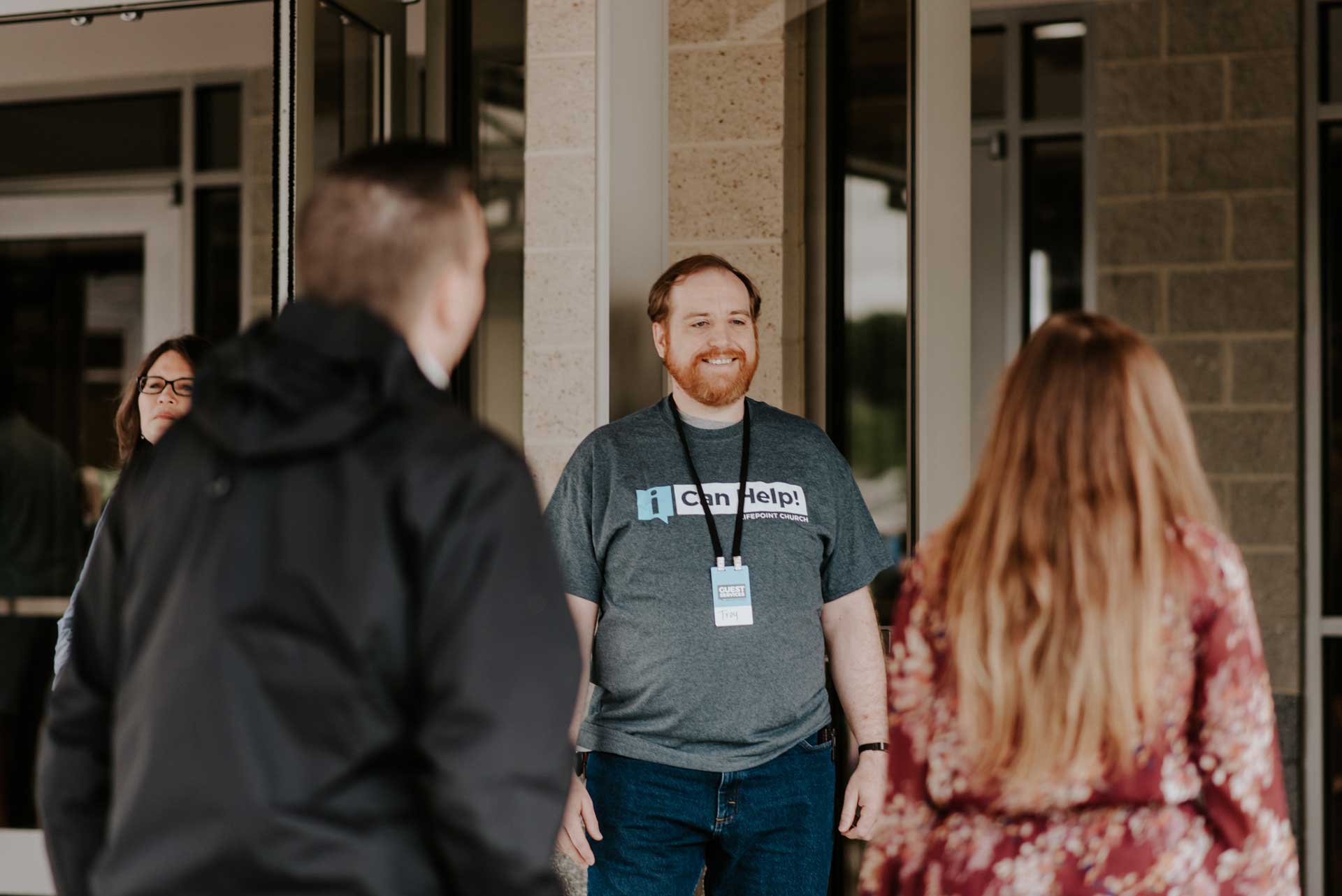 Do you want to be the friendly face people see when they walk through our doors? Is coffee your jam? Find your spot on our team!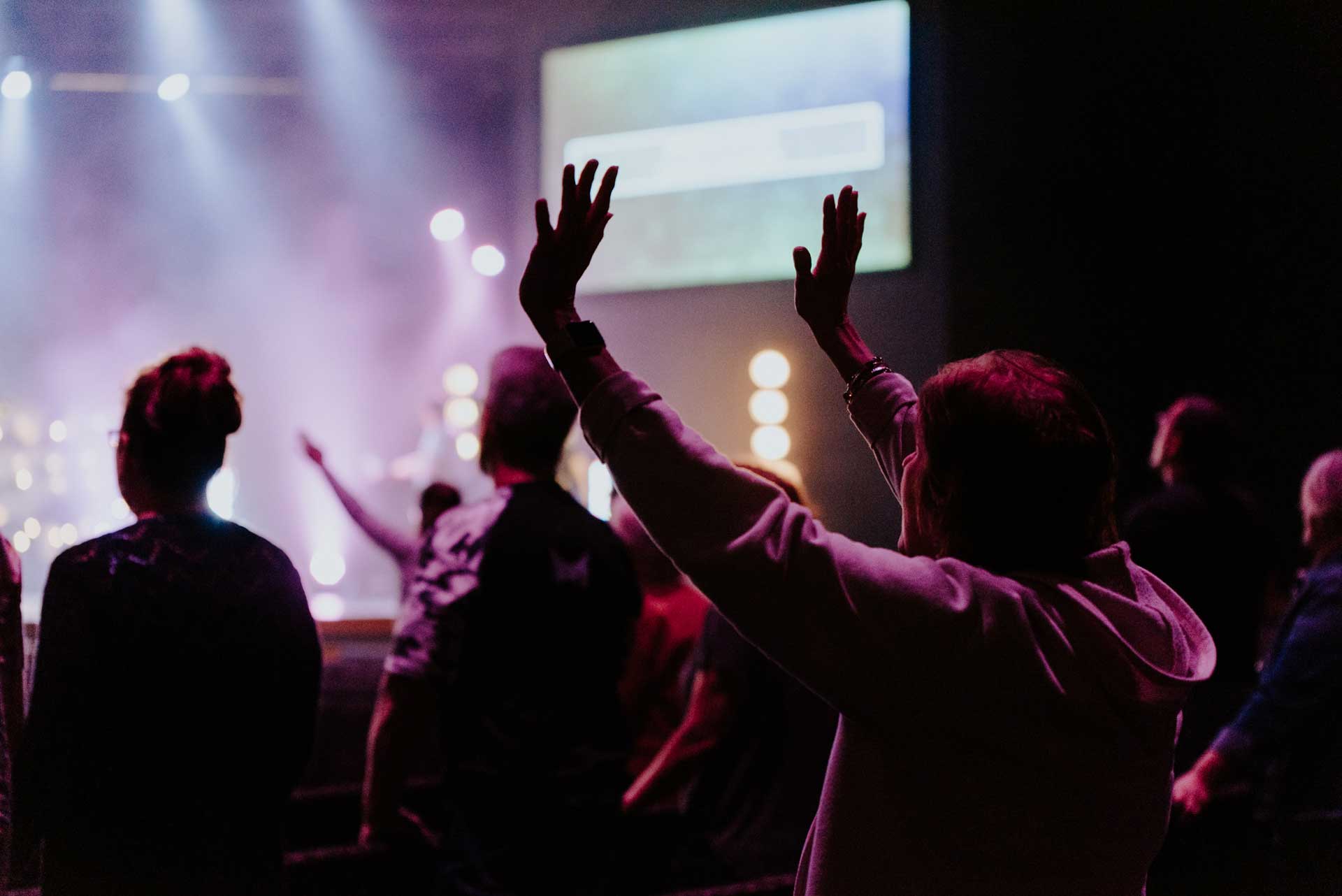 Whether you have musical talent, technical ability or you make a mean cinnamon roll, we have a spot for you.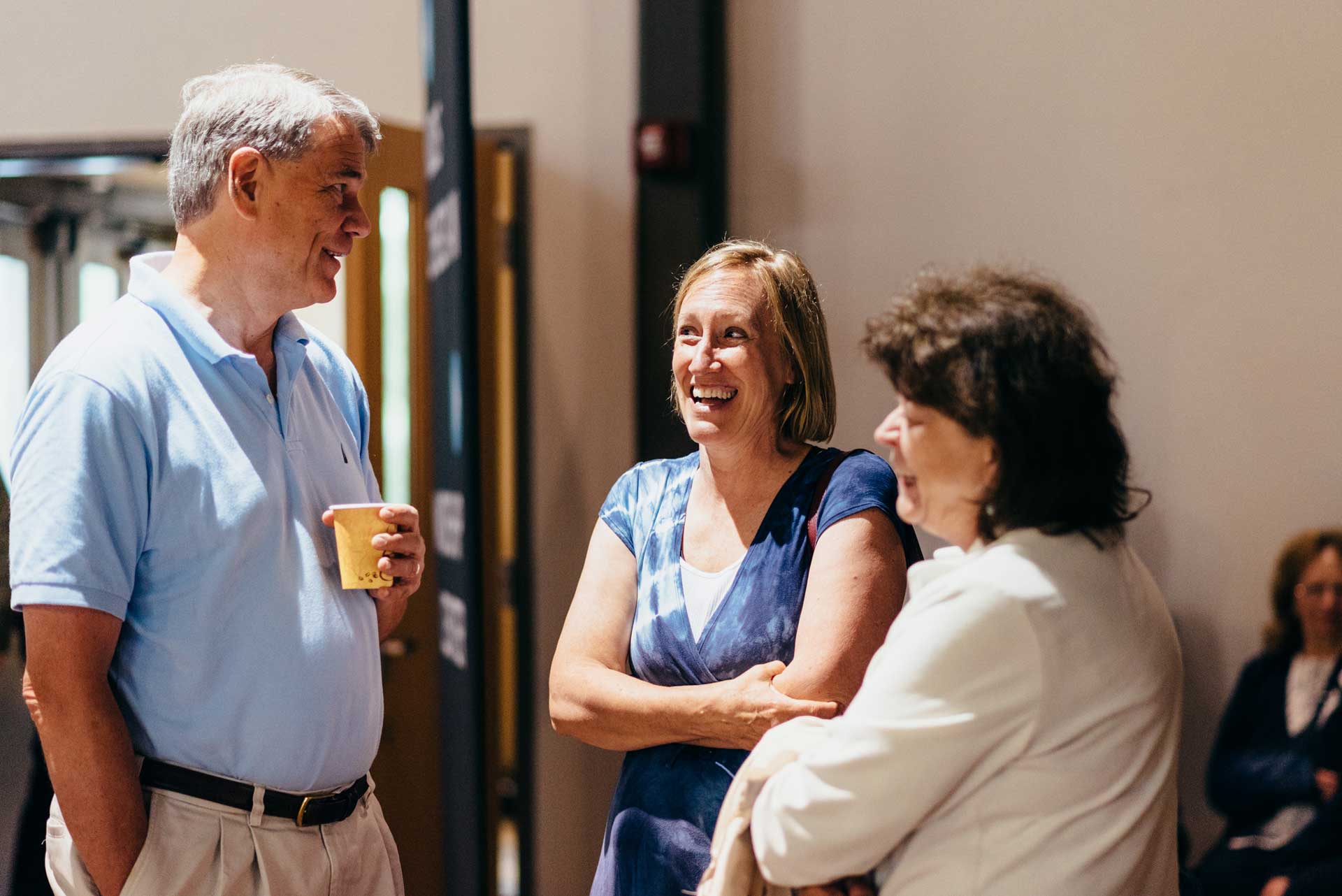 Do you want to give our staff a hand? Do you love appreciating our volunteers? Find your spot here!