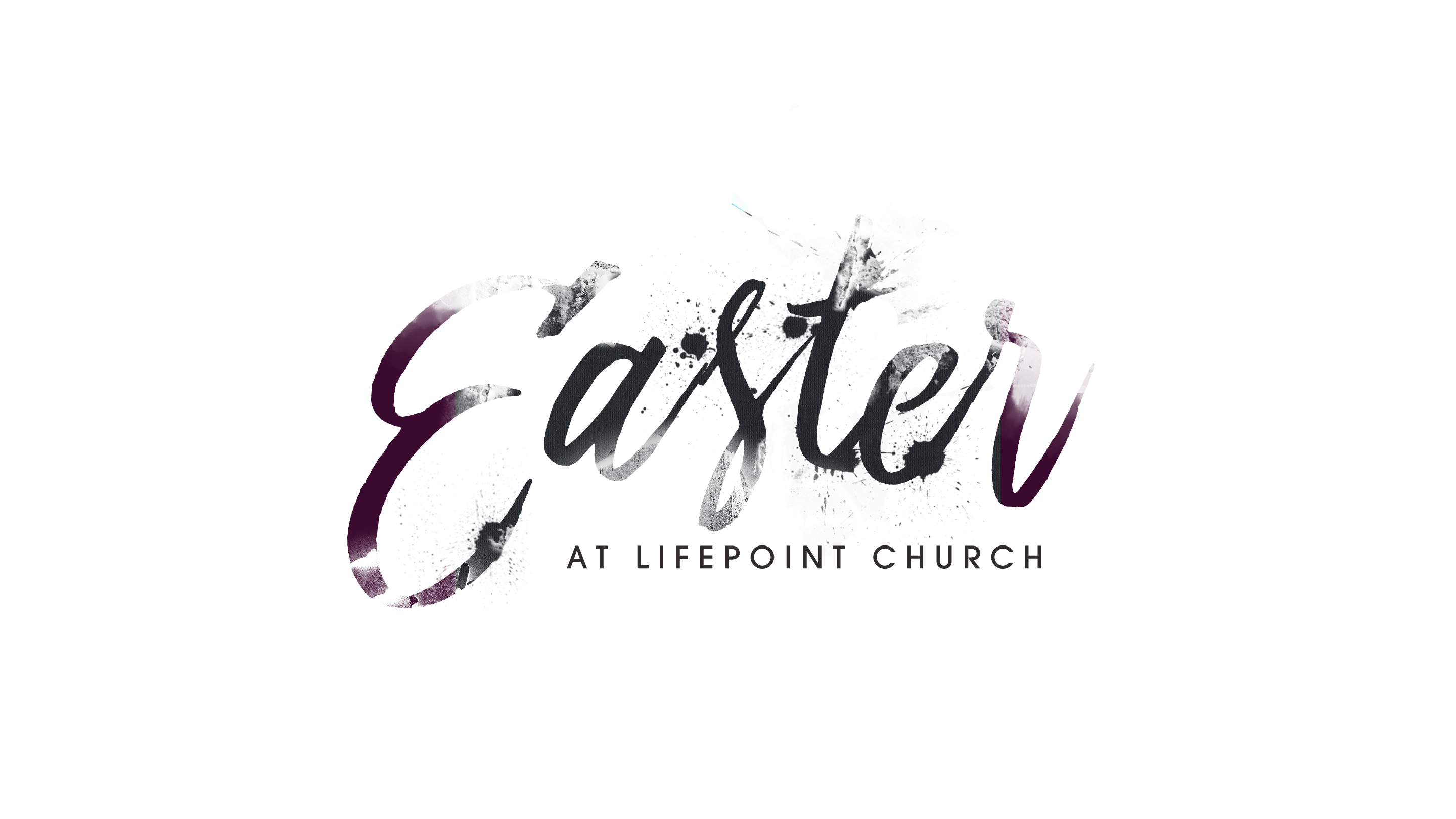 You and your friends & family are invited to Easter
at LifePoint.
Tickets go live April 1.
Friday, April 19 | 5pm & 7 pm
Saturday, April 20 | 5pm & 7pm
Sunday, April 21 | 9am & 11am
You can be part of Easter at LifePoint by helping our guest feel welcomed and our children feel cared for.
We have a spot for you!