It's not just about the building, the room, or making sure the lights turn on. It's not about the stage or the instruments. The Sunday morning coffee is nice but it's not about that either. It's more than that. It's about lives being transformed. It's about reaching our community and sharing the love of Christ. It's about giving of your time, your energy, and your resources. That's what we are about.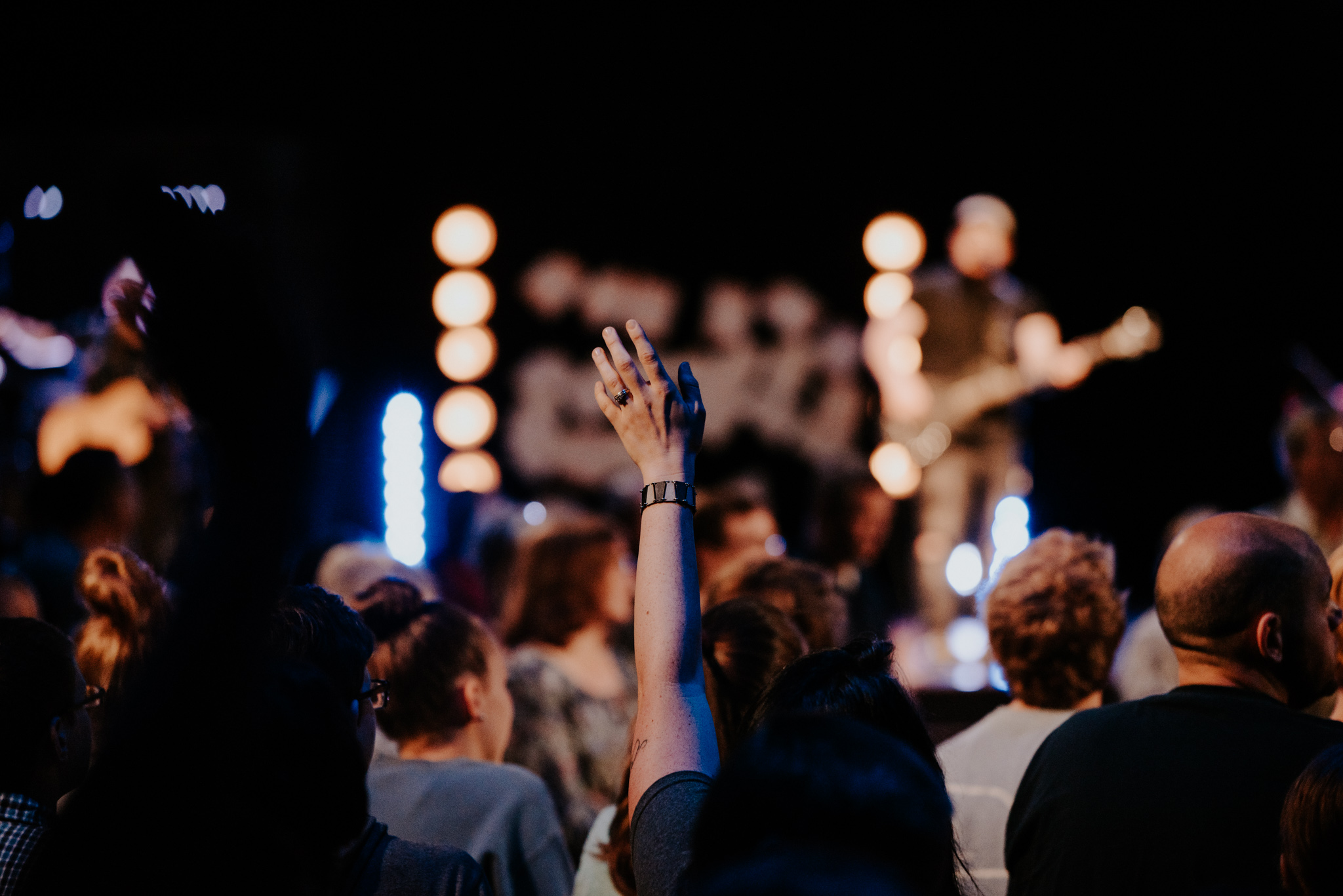 Your generosity to our church allows us to be a place where all people can find the hope of Jesus.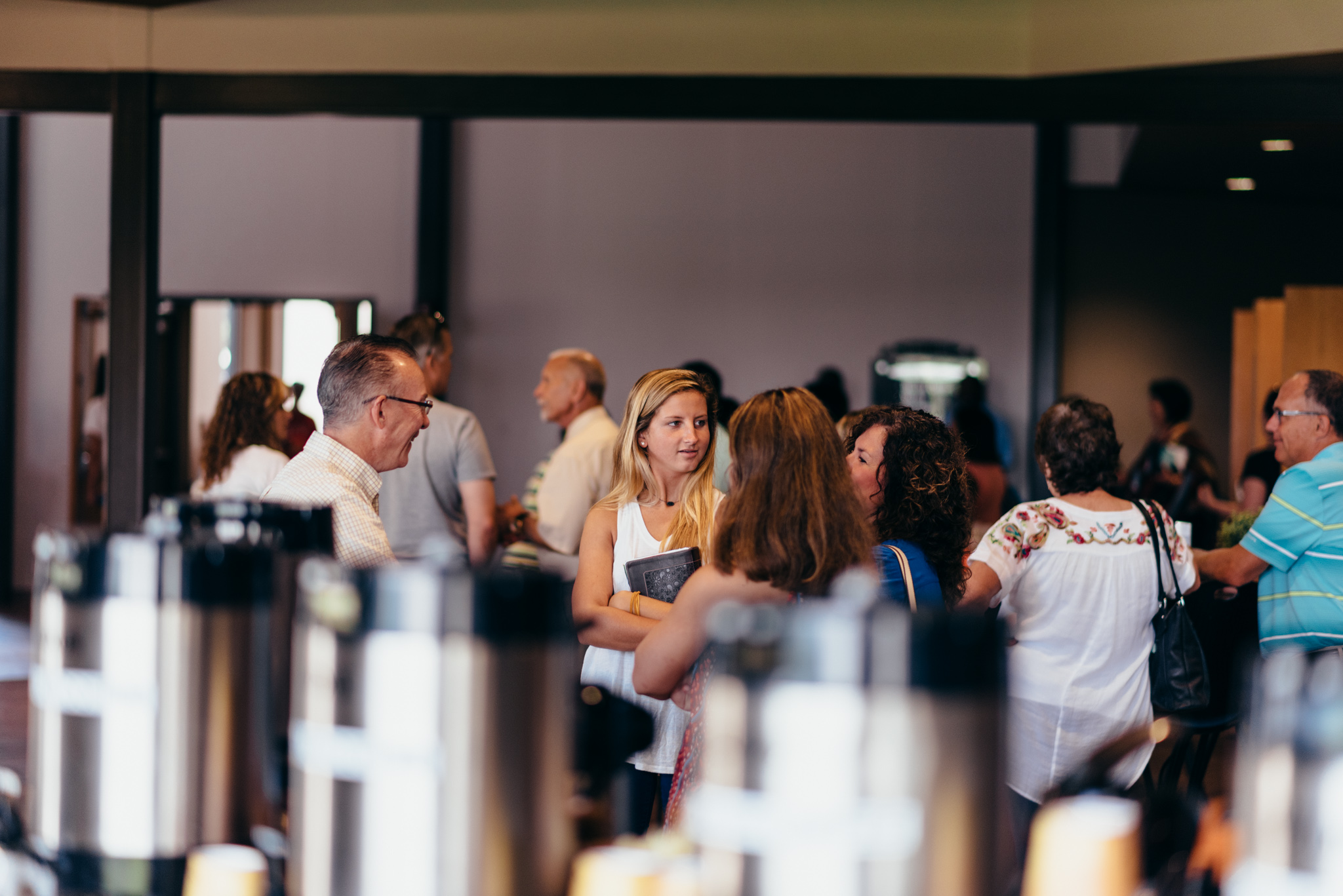 Working with local partners who are already doing good in our community allows us to make an even bigger impact.
Hurricane Florence Relief
As Hurricane Florence devastated the Carolinas, we want to BE the church by loving extravagantly. Here's how to take action to aid in the relief efforts:
PRAY | For the people and families affected by the storm.
GIVE |  Submit a donation to Disaster Relief. All donations will go to the Hurricane Florence relief efforts.
Contribution Statements
At any time, you can log into our church database and view all your contributions and print a statement. Simply use your email login that you use to register for church events. Your history and statement will include all donations no matter how they were made (cash, check, online or mobile device).
Stock Donations
Stock gifts may be given for the General Fund or the Building Fund. Please contact us for account numbers.