We're Waiting for You!

We've put a lot of energy and time into making sure
you'll have a great weekend experience.
Here's what you can expect when you visit for the first time.
We can't wait to meet you!
Saturday at 5:00 p.m.

(LPKids 6-weeks through 3rd Grade)
Sunday at 8:05, 9:30 and 11:00 a.m.

(All ages of LPKids meets at 9:30 & 11:00 a.m.)
LiveStream at 9:30 a.m. on Sundays
ASL Interpreting Sunday at 9:30 a.m.
We are conveniently located on Route 91 in Reisterstown, on the borders of Carroll and Baltimore counties.
We provide a front row parking spot for all first-time guests, so be sure to put on your hazard lights and our helpful parking team will escort you to the New Here parking area.
Connecting at a new place is a huge first step toward feeling at home. It can be a little intimidating if you don't know where to start.
We'd love to get to know you better and help you get connected! If you visit on the weekend, fill out a Connection Card and bring it to the New Here desk. We'll have a gift waiting for you! Or, you can simply connect with us online.
Our LPKids services are designed especially for your child 6 weeks to 5th grade. Your child's safety is our highest priority. If this is your first time to LifePoint, please take a few minutes to pre-register your child. We will have your security badges ready for your when you arrive.
UPCOMING WEEKEND SERVICES
Join us for a weekend service as we influence people to find and follow Jesus.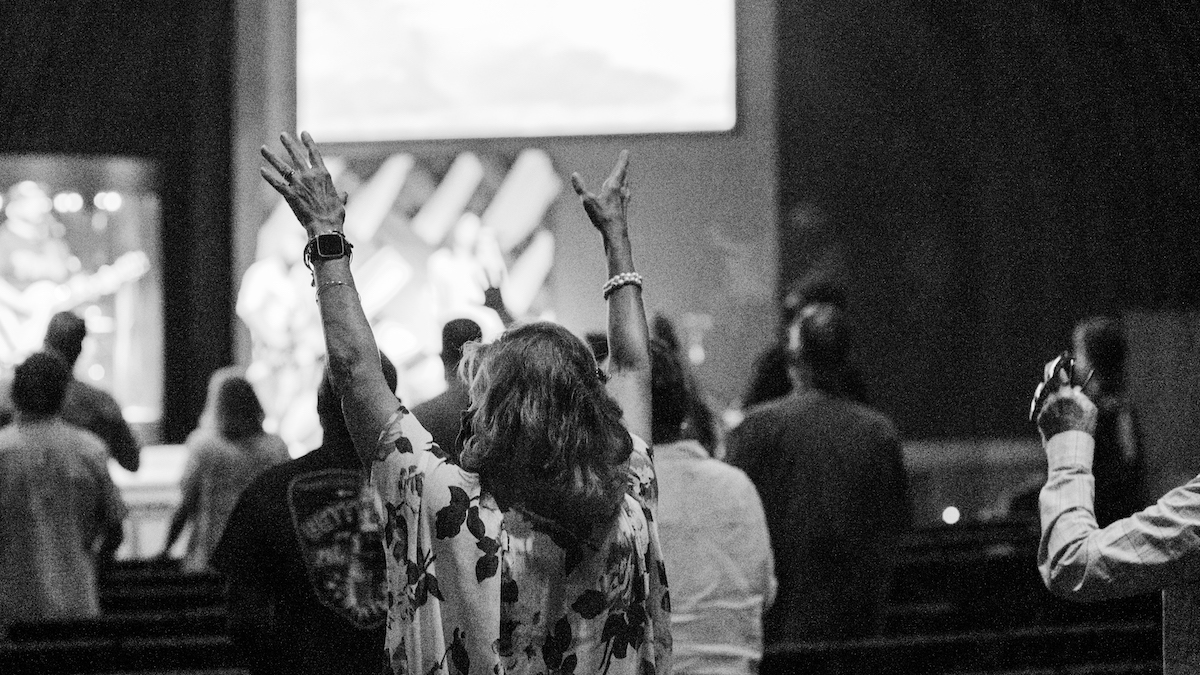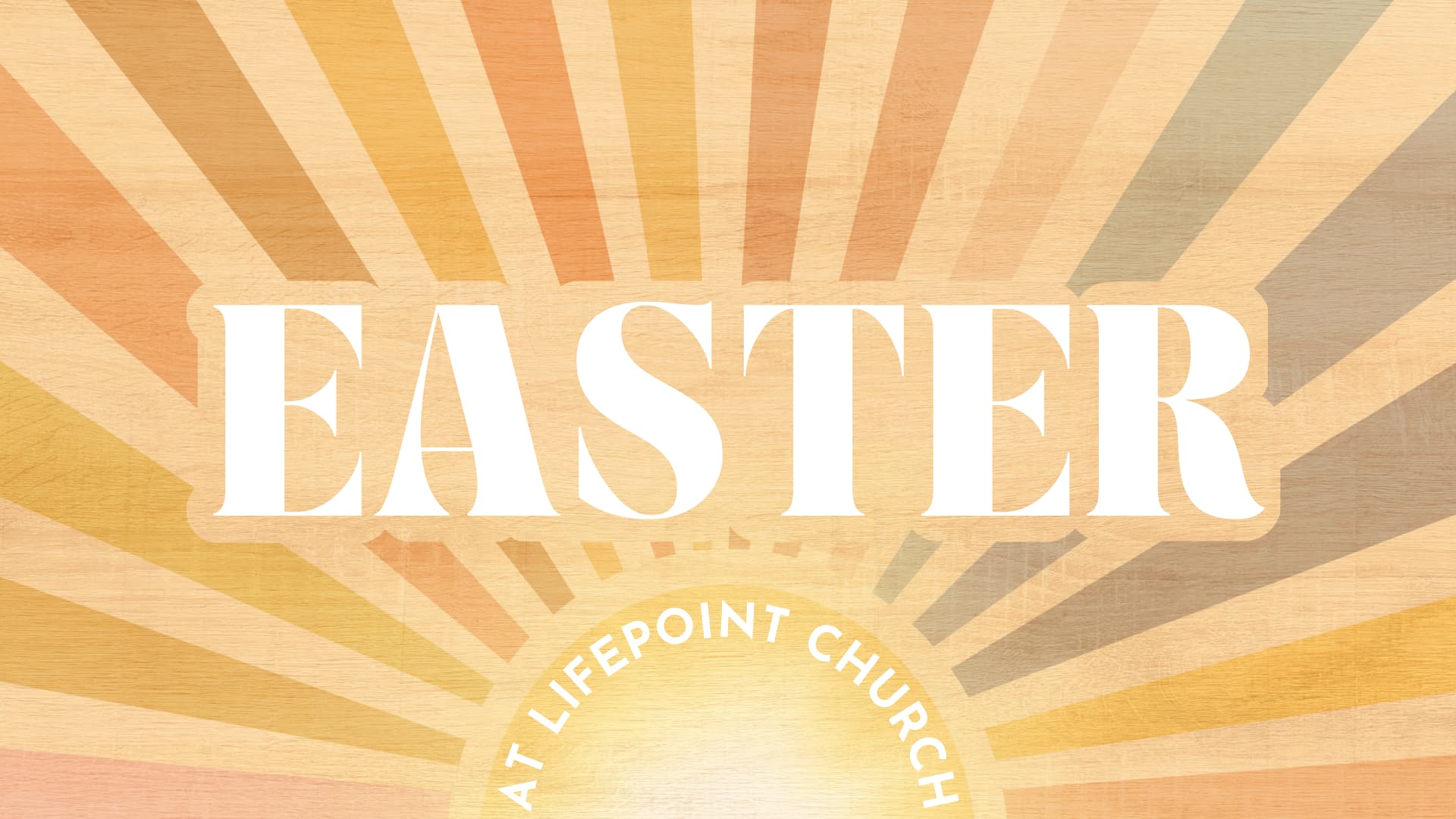 Featured
April 8
-
April 9