In these extraordinary times, we need each other more than ever. There are so many ways we can make a difference, whether it's providing financial support, helping stock local food pantries or simply calling to check on someone. There are lots of ways we can all be involved. Find yours today!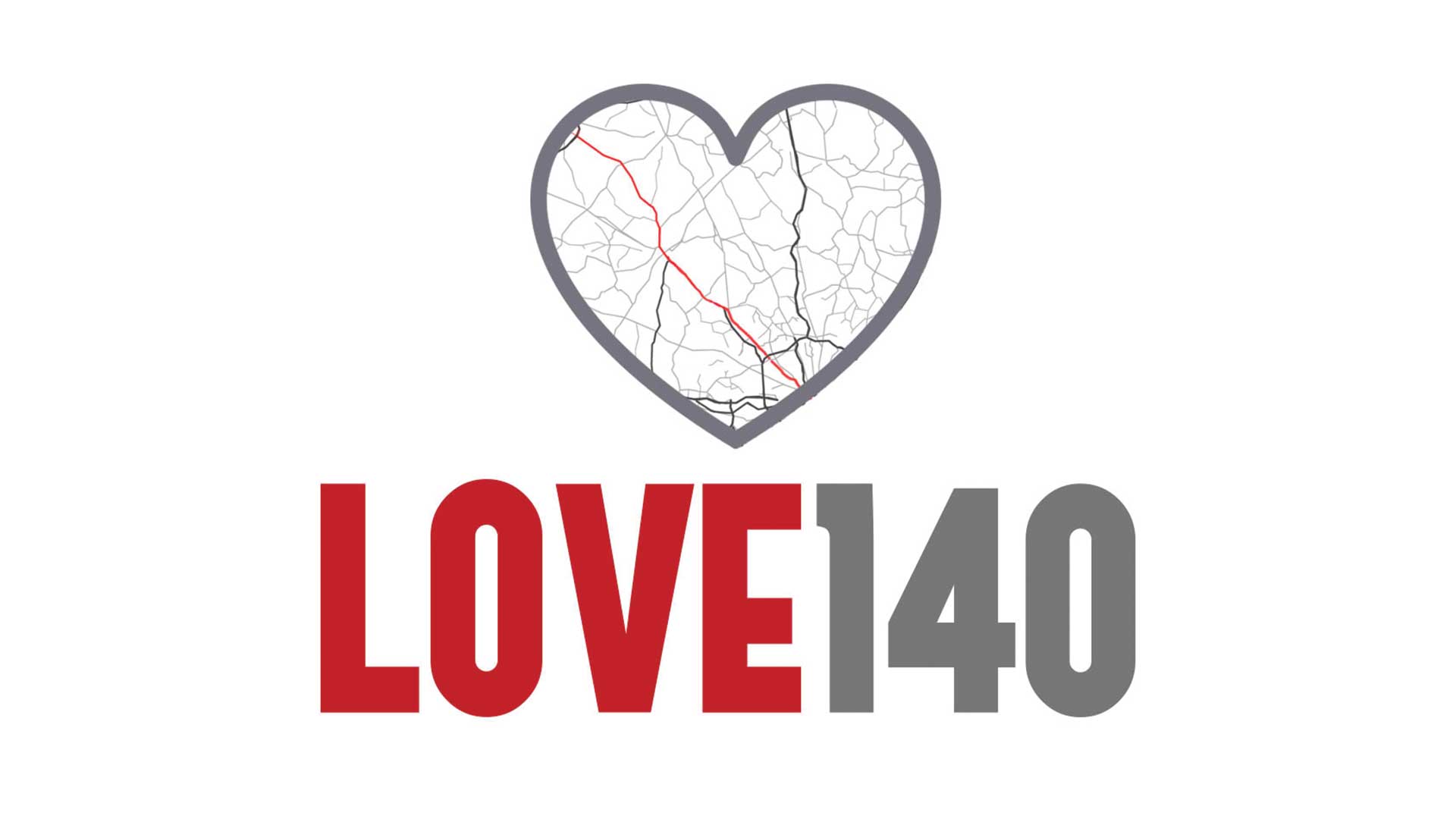 Loving our community - together!
When churches unite, we can do more together than we can apart! Love140 is a movement of local churches sharing resources and tangible ways of serving our community.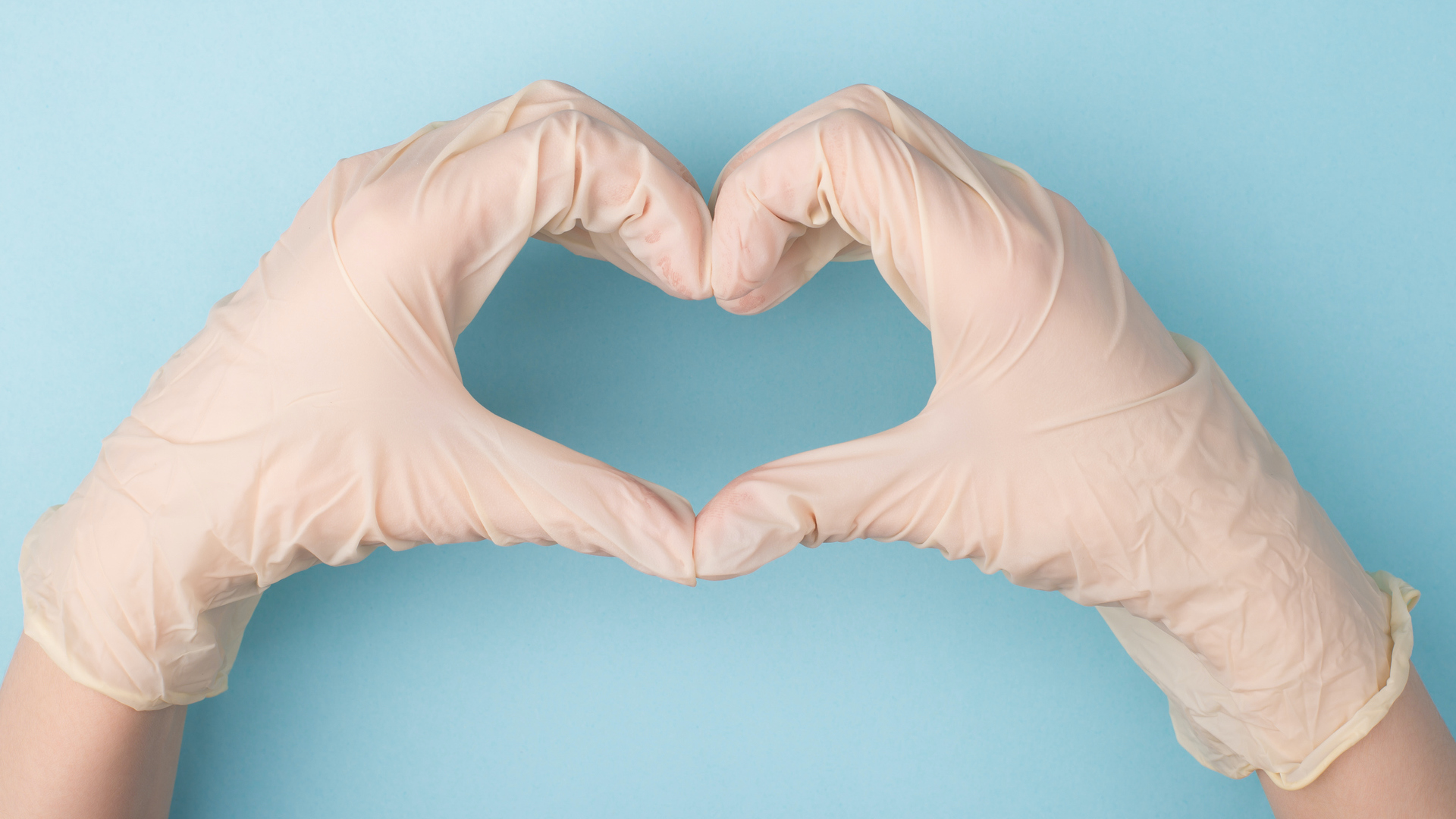 Help our LifePoint Family
Whether you can help deliver groceries, pick up a prescription, make a meal or call to check in on a someone, there are lots of ways we can help our LifePoint family during this season!
Donate to our Covid Fund
LifePoint has been able to access KN95 masks to distribute to medical staff and local organizations. Partner with us in getting these critical items to the people who need them.
Our local partners are doing amazing good in our community. Learn more about some of the incredible organizations that we partner with.