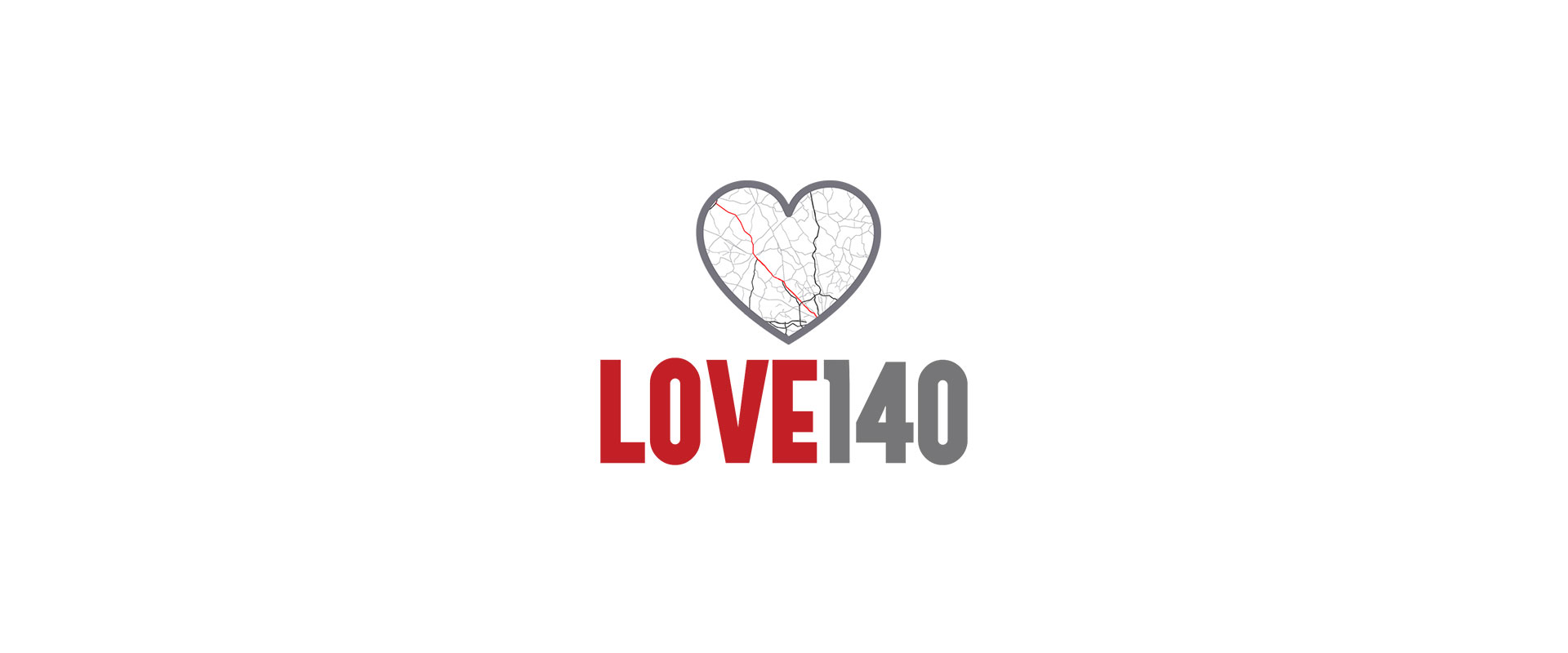 Churches United in Serving
Churches along 140 and Reisterstown Road collaboratively responding in love to the needs of our community
Want to learn more about racial justice and racial reconciliation? Here are some helpful resources.
Want to donate? These are the most-needed items.
Crossroads Community Center, 21 Sullivan Ave, Westminster – meat donations. Contact Mike Strine if you are able to donate.
Westminster Rescue Mission, Non Perishable Food Items – Drop at 658 Lucabaugh Mill Rd, Westminster, behind the main building
Projects & Events at Love140 Churches and in the Community
Volunteer to be a Shopper
Volunteer at the Maryland Food Bank
Send Notes/Cards of Encouragement to Carroll Hospital Center Staff
Send your cards c/o LifePoint Church, 1701 Emory Rd., Reisterstown, Md 21136
Shepherd's Staff Food Pantry Volunteer
COVID Resource Guide
This ongoing list of resources includes Food Pantries, places to access Household items, Wellness resources and Housing links.
Meal Schedule
Daily list of meal distribution in Carroll County, listed by location and day of the week.
If your church is not listed but would like to participate, please contact us