Women of the Word
May 6 @ 10:30 am

-

3:00 pm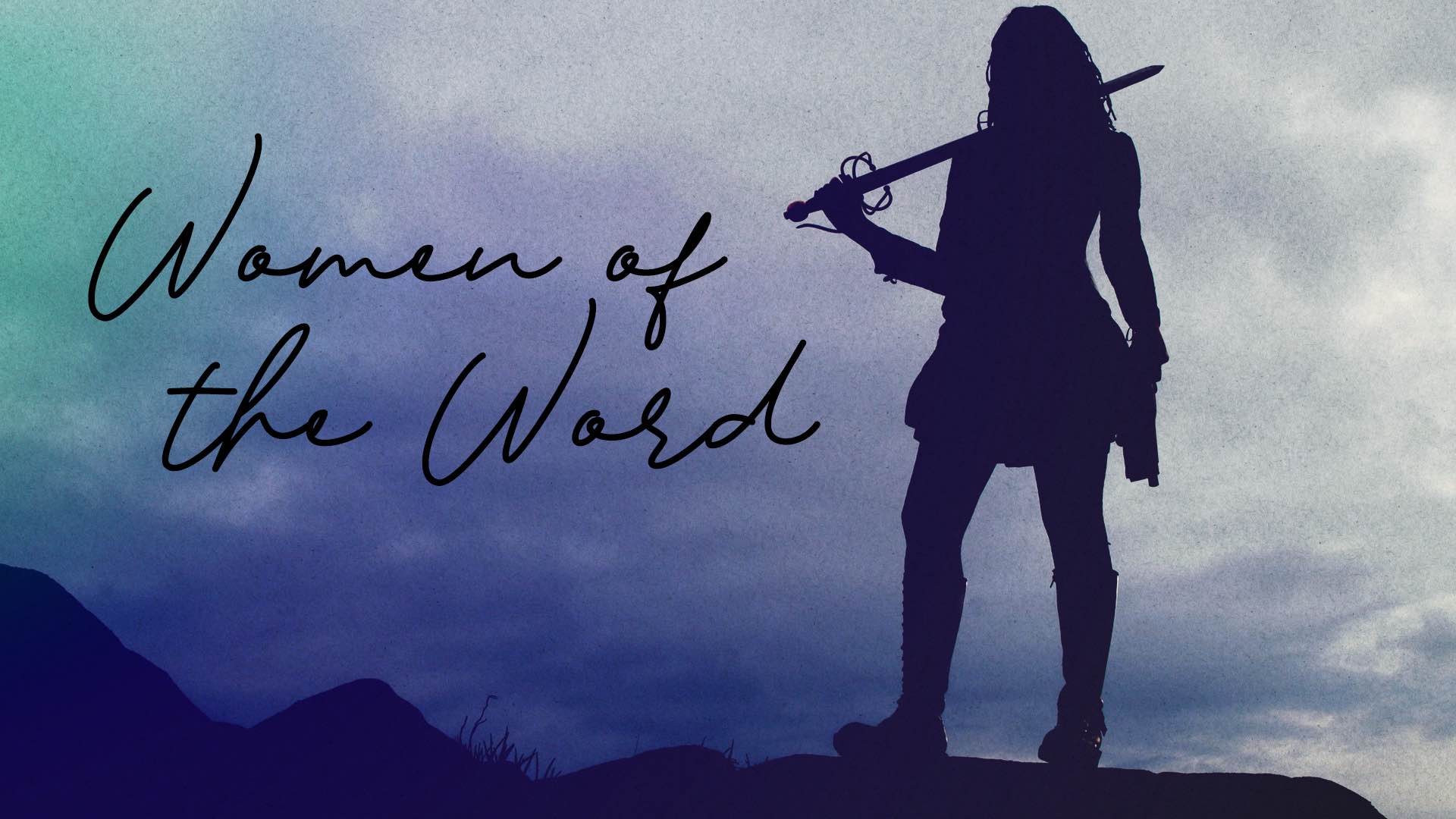 Have you ever had a God encounter like the ones we read about in the Word? I'm guessing you haven't witnessed a burning bush or been appointed to influence a King to save your people. However, our great God interacts with us daily and on a personal level. Everyone is welcome to the table, and He equips each of us with special gifts, talents, and experiences that are unique to who He created us to be!
The best news is that we are not disqualified because we feel unworthy. In fact, He seeks to use those who do not have it all together but have a surrendered, willing heart to serve to give Him glory!
All LifePoint women are invited to a day of diving into the Word of God and discovering how He desires to encounter each of us right where we are.