Open Your Bible small group series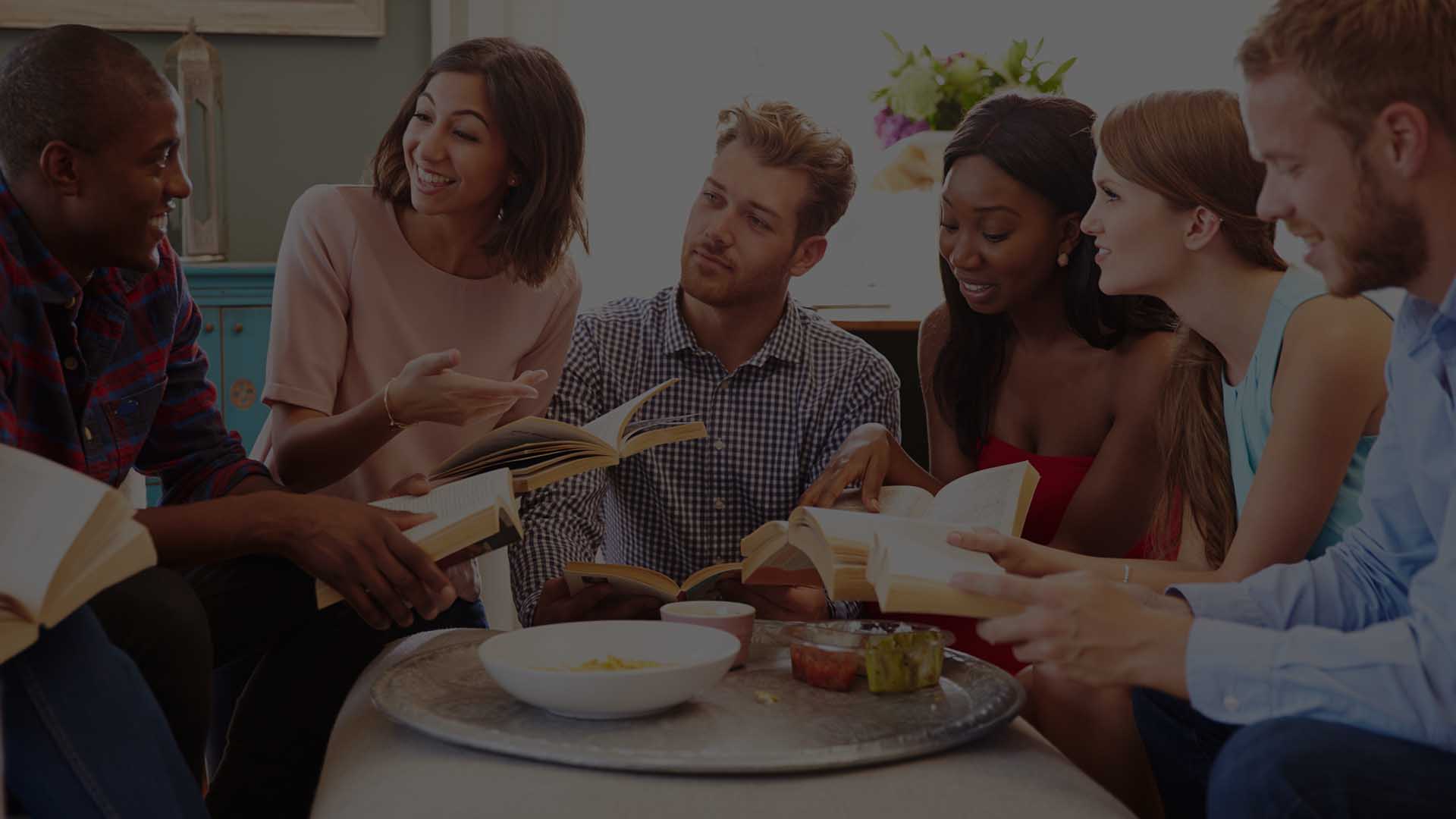 OPEN YOUR BIBLE is a seven-week small group series meant to complement our sermon series in the book of Galatians and help us better read, understand, and apply the Bible to our lives. While the sermon series is taking a "telephoto" look at one book of the Bible, the small group series is meant to take a "wide-angle" approach looking at the Bible in a broader context. Our focus will be on learning about the different literary styles or genres of the Bible to help us see what it communicates and apply it to our lives.
Explore available groups to find your community.