School Supplies Donation Drive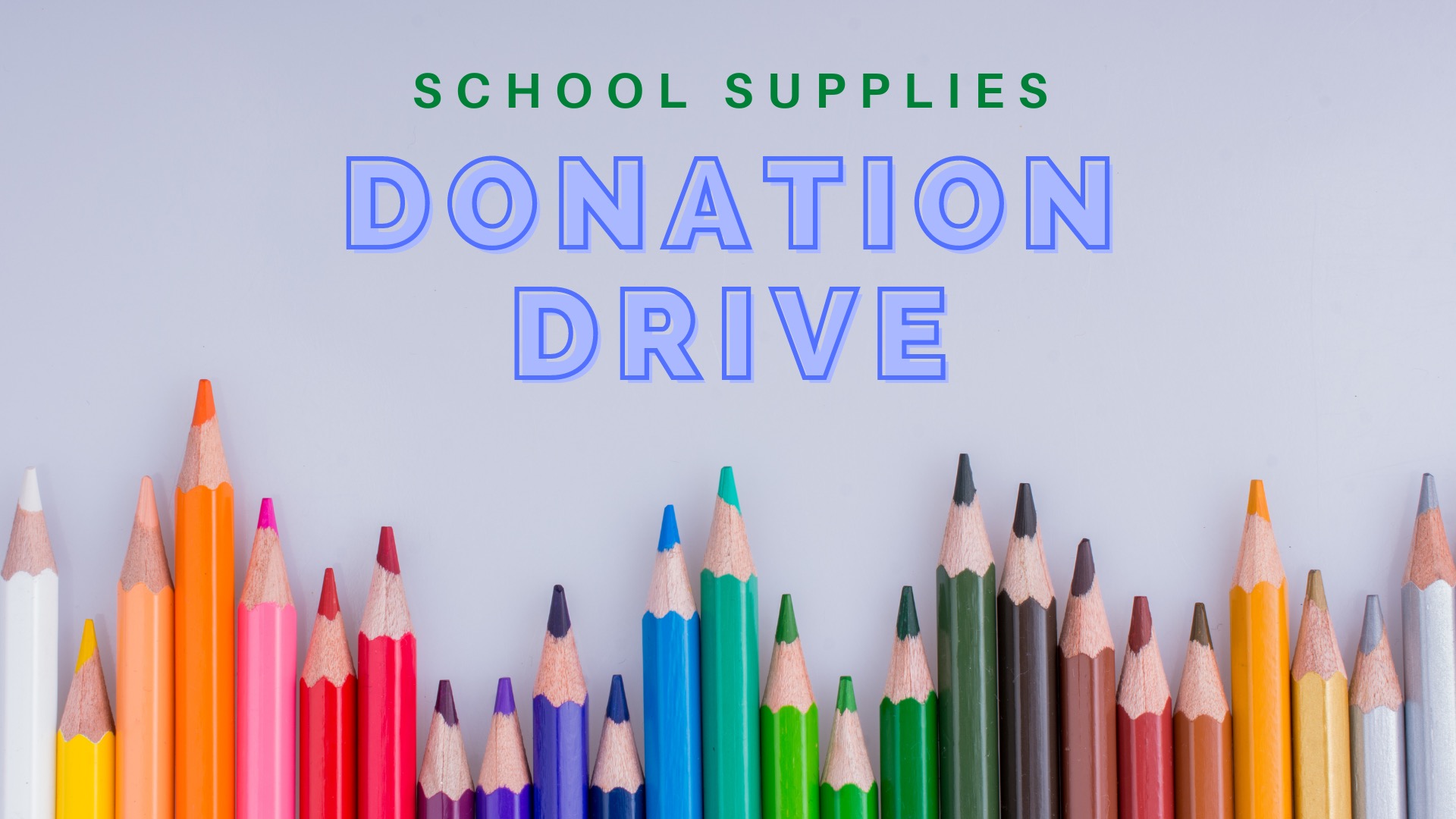 Help us support the new Foster the Family Baltimore Chapter as they serve families in Carroll and Baltimore Counties and beyond. Their goal is to assemble 50 backpacks to give out to families who are fostering. Any extra supplies will be given to our partners, Shepherd's Staff and Safe Families for Children.
Drop off your filled backpacks in the bins in the church lobby from July 31 through August 7. Thank you for helping to support our local partners!