Rwanda Short-term Missions Trip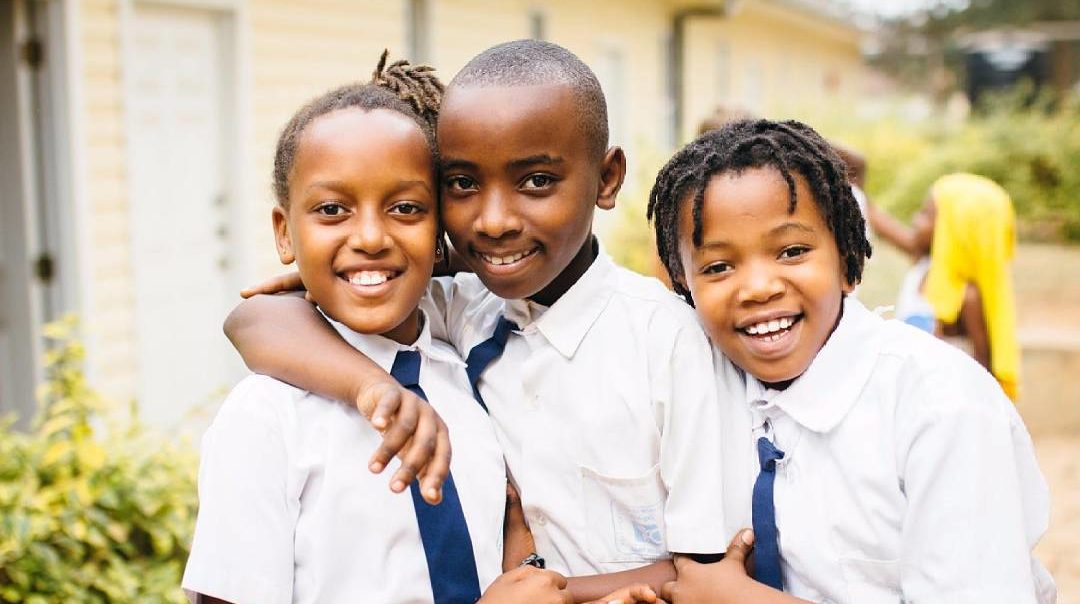 LifePoint Church, in partnership with Youth for Christ Rwanda, will send a team to Kigali, Rwanda in early-mid December 2019. The purpose of this trip will be to further cultivate our relationship with the staff of YFC Rwanda and to encourage and learn from them as they minister to the young people of the country. Our visit will also coincide with a national youth conference hosted by YFC Rwanda that we will assist with. For more information, contact Elizabeth or Josh Swann on social media.
Please note that the dates of this trip are approximate and have not been finalized yet.