Next Gen Weekend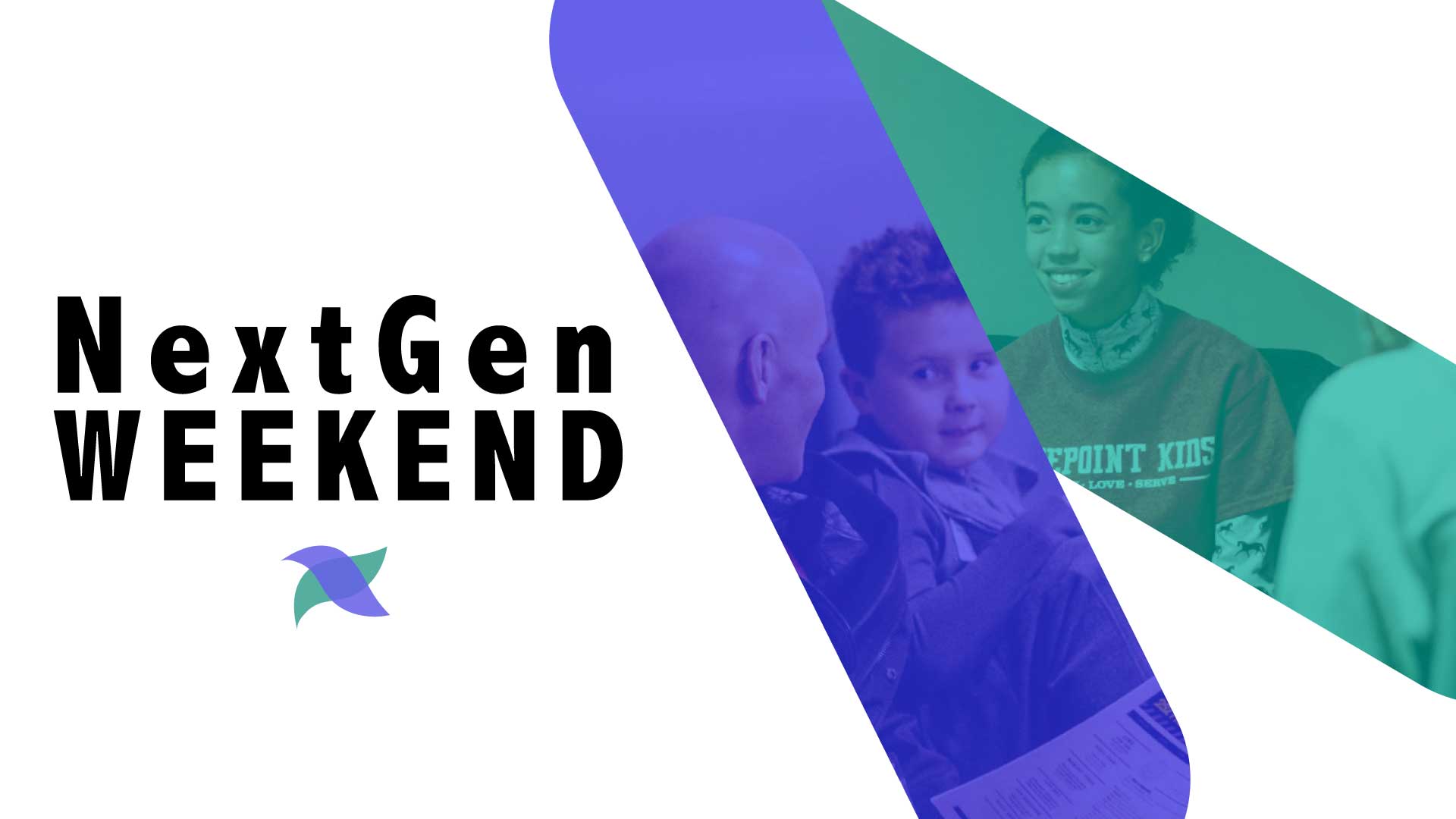 Be part of influencing the next generation!
Anyone can have an influence on kids – not just parents! Join us during our weekend services as we host Nick Blevins, a dynamic and sought-after leader who is passionate about family ministry. Nick will ignite in all of us a passion for inspiring the faith of the next generation.
This weekend is also our 5th Weekend Family Worship, so we will have LPKids programming for six weeks through First grade only. Second grade and up will be joining us for this incredible service!