Next Gen Weekend
May 30

-

May 31

|

Recurring Event

(See all)

One event on December 28, 2019 at 12:00 am

One event on March 28, 2020 at 12:00 am

One event on May 30, 2020 at 12:00 am

One event on August 29, 2020 at 12:00 am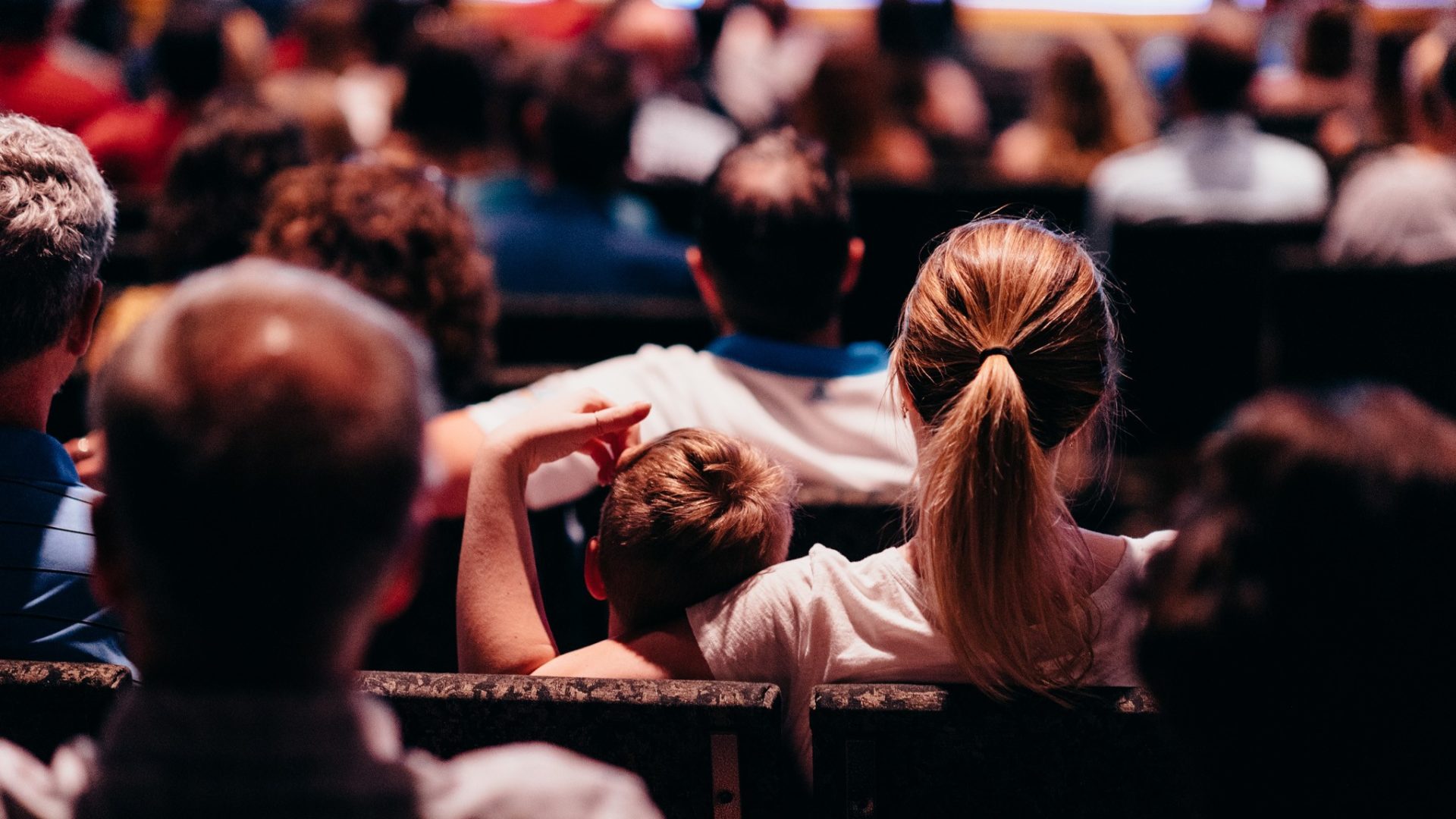 As parents, we know that the values we want to instill in our kids are more caught than taught. Our kids will learn to be kind when they see us treating others with kindness. They will learn respect, integrity and compassion when they see us modeling these same qualities. Our faith is the same. When our kids see us living surrendered to God, serving on a regular basis, studying God's Word and loving others well, they learn what authentic faith looks like.
Our Family Life team is passionate about the programming that is offered for our kids and students each week, but we believe that it is important that they also spend time worshiping with their families. Research shows that children who grow up in kids and student ministry tend to walk away from their faith after high school because they do not know "how to do church." At LifePoint We desire to partner with our families and do all we can, so this doesn't happen at our church. By participating in a worship service with you, it will reinforce what is being taught both at home and in LPKids and LPStudents as your children see you worshiping, studying God's Word, praying and giving together.
What does this mean for my family?
Several times a year (typically on months when there is a 5th weekend of the month), families will worship together during NextGen weekend. During these weekends, we will NOT have programming for 2nd grade and up. We will still offer LPKids programming for 6-weeks-old through 1st grade.
We would love for families to not only worship together but serve together! This could be anything from parking team to greeting at the doors. If you are interested, please email our Family Life Pastor to get plugged in!
We are excited for this amazing weekend of Family Worship!