NextGen Weekend
March 29 @ 9:30 am

-

10:30 am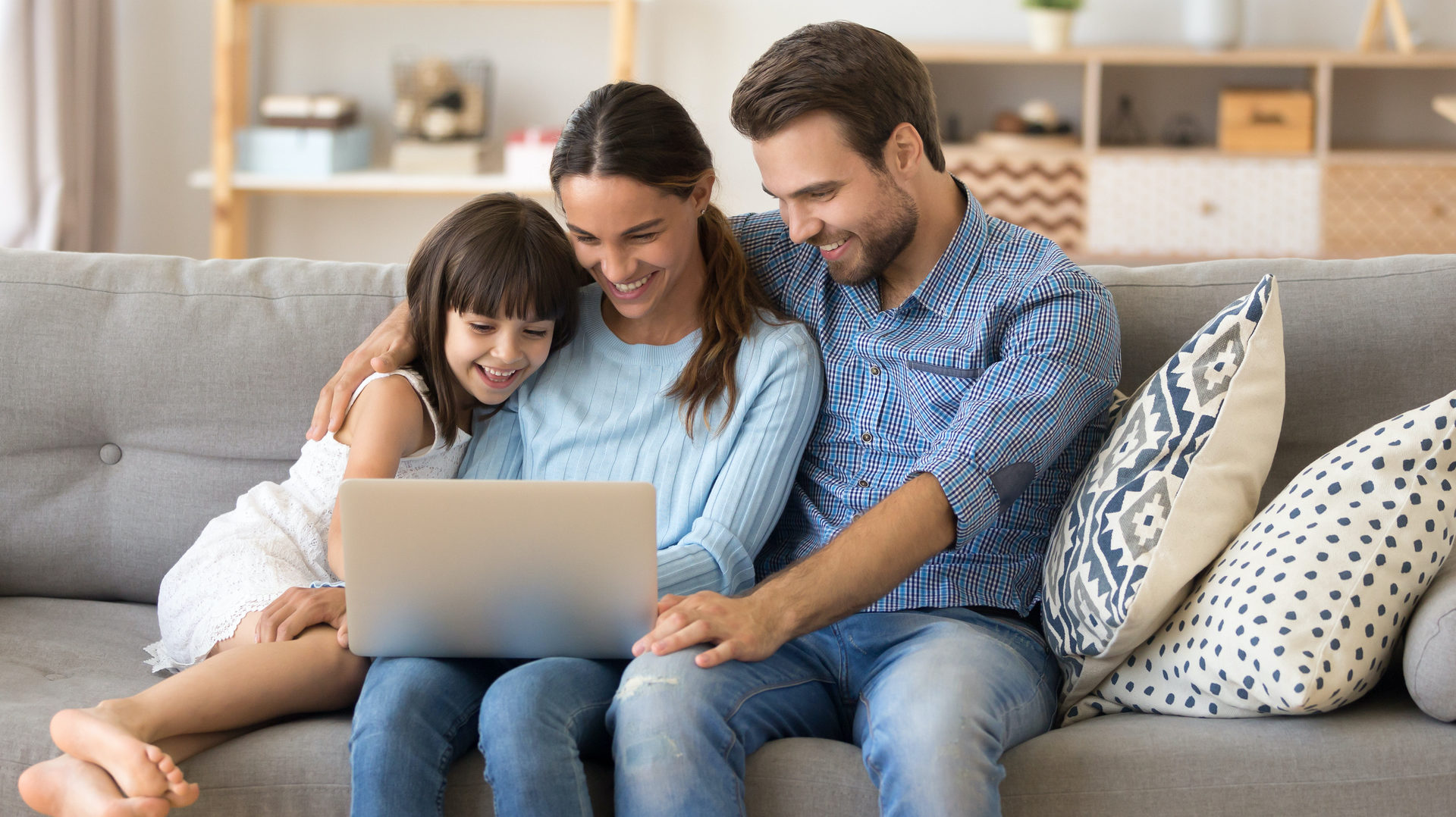 As parents, we know that the values we want to instill in our kids are more caught than taught. Our kids will learn to be kind when they see us treating others with kindness. They will learn respect, integrity and compassion when they see us modeling these same qualities. Our faith is the same. When our kids see us living surrendered to God, serving on a regular basis, studying God's Word and loving others well, they learn what authentic faith looks like.
We're in a unique season where we get to worship together as a family every Sunday!
Even though our original NextGen weekend can't go quite as planned, please tune in as a family for this very special service that celebrates the next generation.