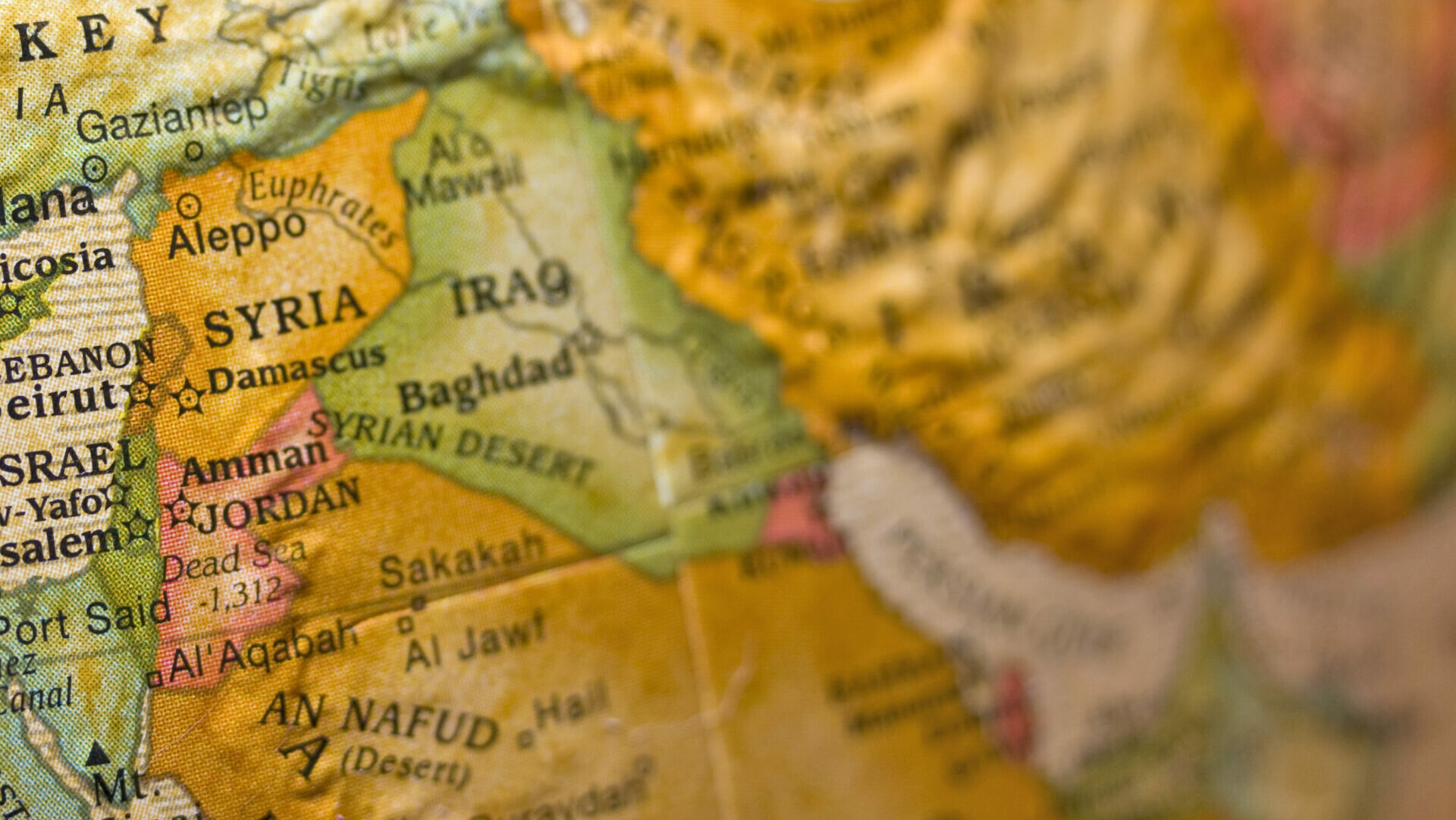 We are very excited to announce that we have the privilege of hosting the two head pastors and leaders of the church ministry in the Middle East.  As you may know, LifePoint been sending medical teams there for over 10 years to support the ministry to Syrian refugees, whom they are daily reaching out to in God's love.
On Thursday, September 22 at 7 pm, they will be speaking in the Underground at LifePoint church to share how God is moving through the churches in many countries in the Middle East to reach the hearts of people from the majority religion there.  God is moving powerfully in that part of the world, and we would love for you to come hear about it straight from the leaders of this movement.  It has been an honor and a privilege to serve alongside these two men and to be a small part of the work they are doing.
We would love for you to join us as we hear from these men who risk their lives to bring the Gospel into the brokenness around them.  You will be encouraged to hear how God is always drawing people who are far away from Him close to His heart.  We are planning to spend a little time praying for our partners, their church, and the vital work they are doing.  There will be an opportunity to bless them with a one time gift or monthly contribution to the work they are doing.  Doing ministry in a context that is hostile to the Gospel message can feel lonely and overwhelming – this is an amazing chance for us to be an encouragement to them as they feel our love and prayer and support!
We look forward to seeing you there!
LifePoint Medical Missions Team