Lead a Group Campaign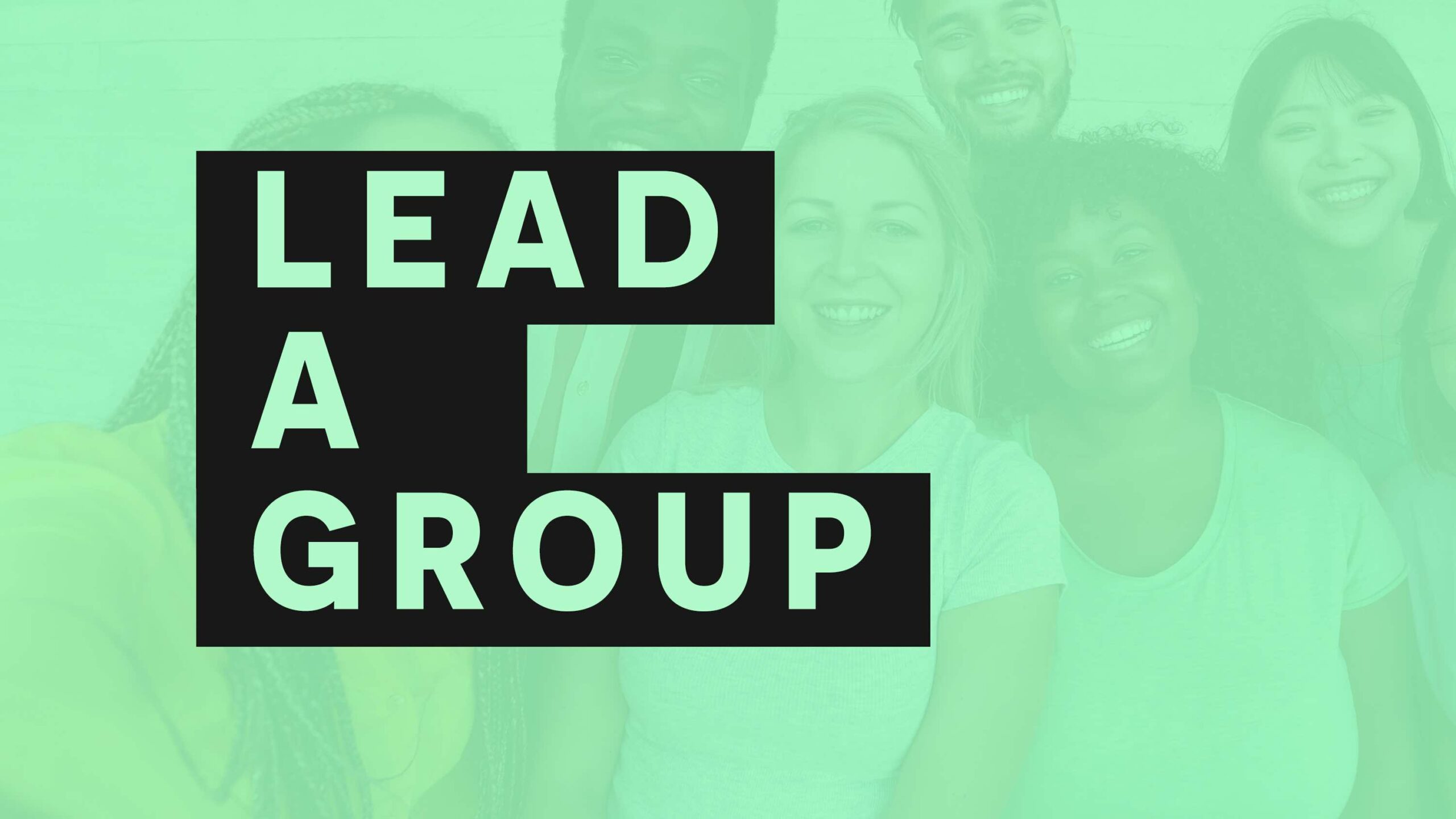 Be a part of creating community – we've made it easy for you! Lead a small group and give people a place to connect and grow in their faith.
New to leading? No worries! We'll pair you with a seasoned leader so you can learn. Fill out an interest form to get started.