HS Camp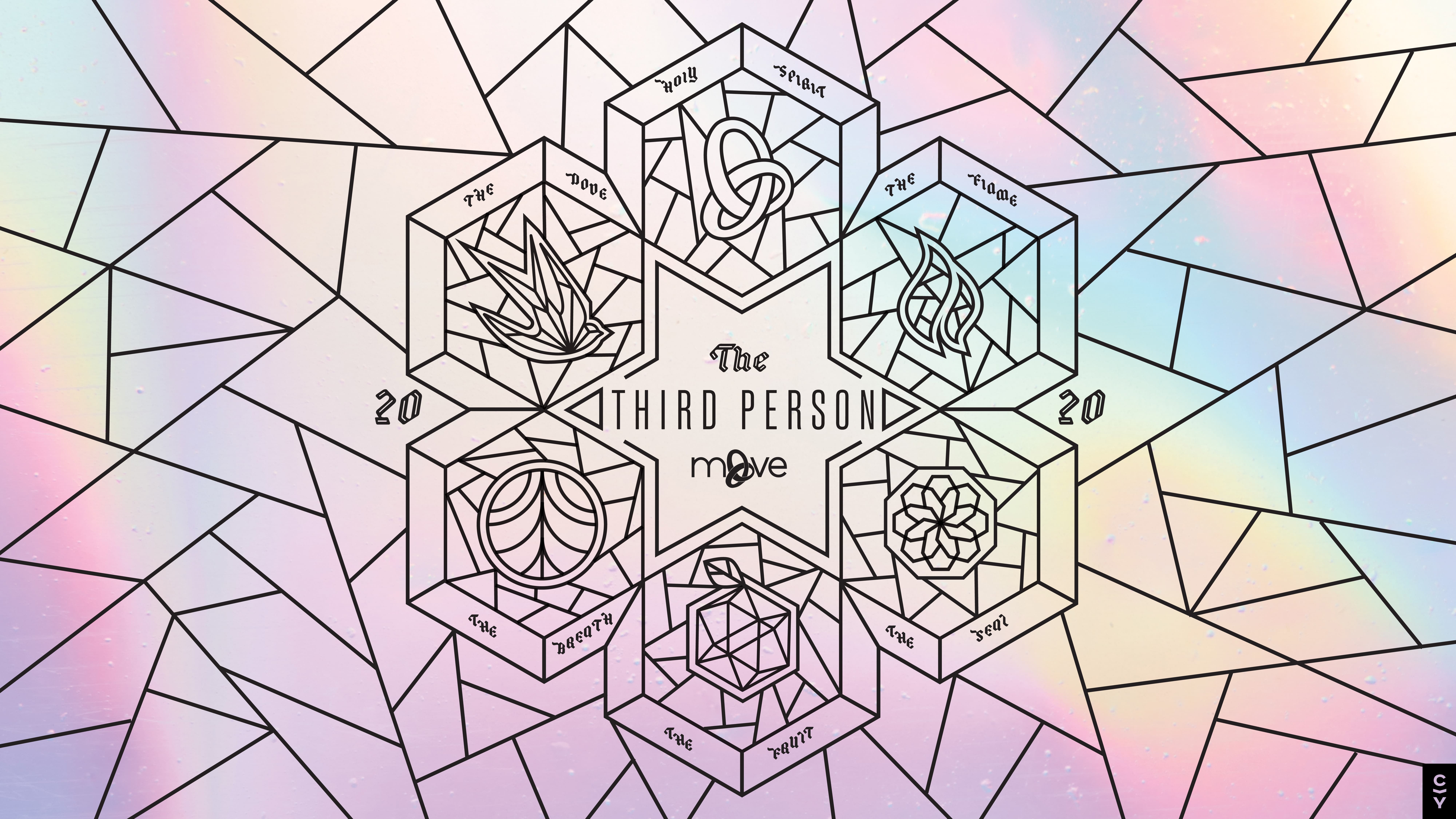 You won't want to miss the best week of summer!
Details
This summer, LifePoint HS Students are going to MOVE!
What is MOVE?
Located on college campuses across the nation, Christ in Youth (CIY) MOVE provides a program for 30,000 high school students every summer. Students are challenged through intense, interactive worship, dynamic preaching, small group study and community building.
Students at MOVE not only learn and worship together – they spend quality time with their church youth groups, discovering ways that God will use them to impact the world.
MOVE Theme for 2020 – The Third Person
In 2020 CIY MOVE will explore the Third Person of the Trinity – who he is, how he works, and the many ways high school students can lean in and stay connected to him every moment of their lives.
Camp Details
Location
SALISBURY UNIVERSITY, 1101 Camden Ave, Salisbury, MD 21801
Salisbury University is a Maryland University of National Distinction. Located on the historic Eastern Shore, SU's beautiful campus is some 30 miles from the Atlantic beaches and 2.5 hours from Baltimore and Washington, D.C. You will love the gorgeous 150 acres complex that is surrounded by great attractions.
Cost
$425 Early Bird (December 1, 2019 – January 31, 2020)
$450 Regular Price (February 1, 2020 – April 10, 2020)
$475 Late Registration (April 11, 2020 – May 1, 2020)
Camp fee includes all meals and transportation.