HS Camp – MOVE 2020 – POSTPONED!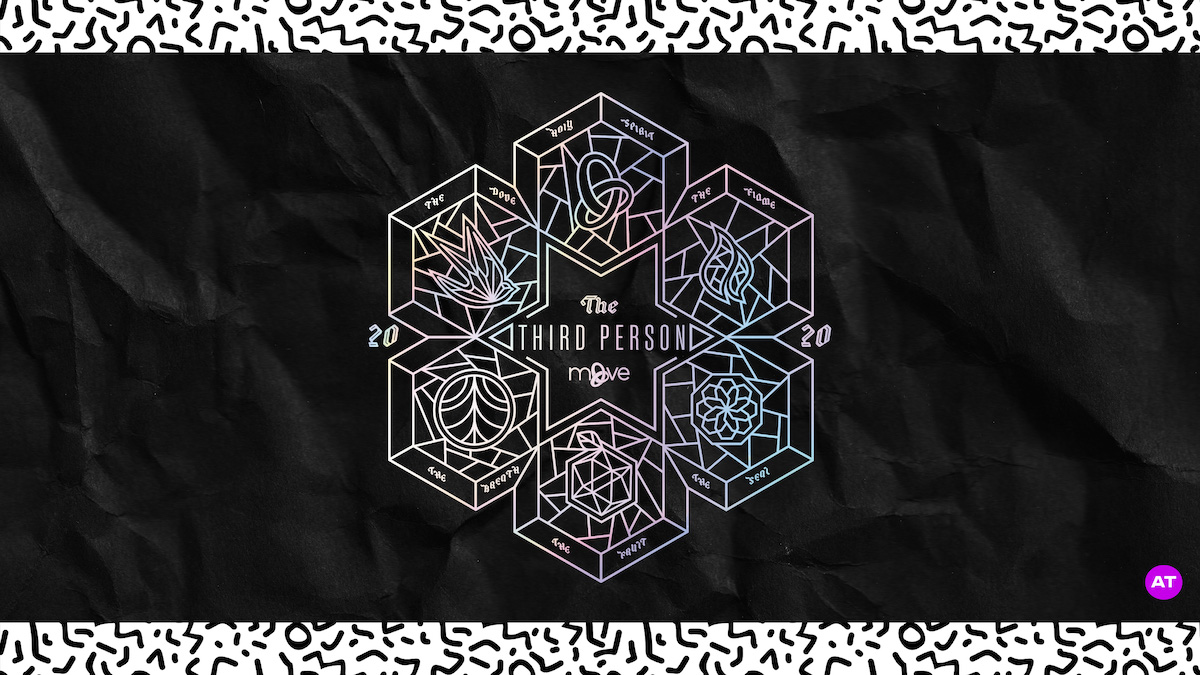 POSTPONED UNTIL FALL/WINTER!!
Due to recent changes in restrictions and safety precautions for COVID-19, we've decided to postpone our camp until the fall/winter season. Stay tuned for updates!
MOVE/AT gives your student(s) a chance to share a conference experience together right here at LPC.
This will be a two-day event that will take place in our church building just for HS students (day only, not overnight). MOVE/AT contains powerful teaching, interactive small group platforms, memory-making games, and tangible moments that will call our young people to a life in Christ and a love for Kingdom work.
WE CAN'T WAIT!!