How to Make a Happy Marriage
January 24 @ 7:00 pm

-

January 25 @ 12:00 pm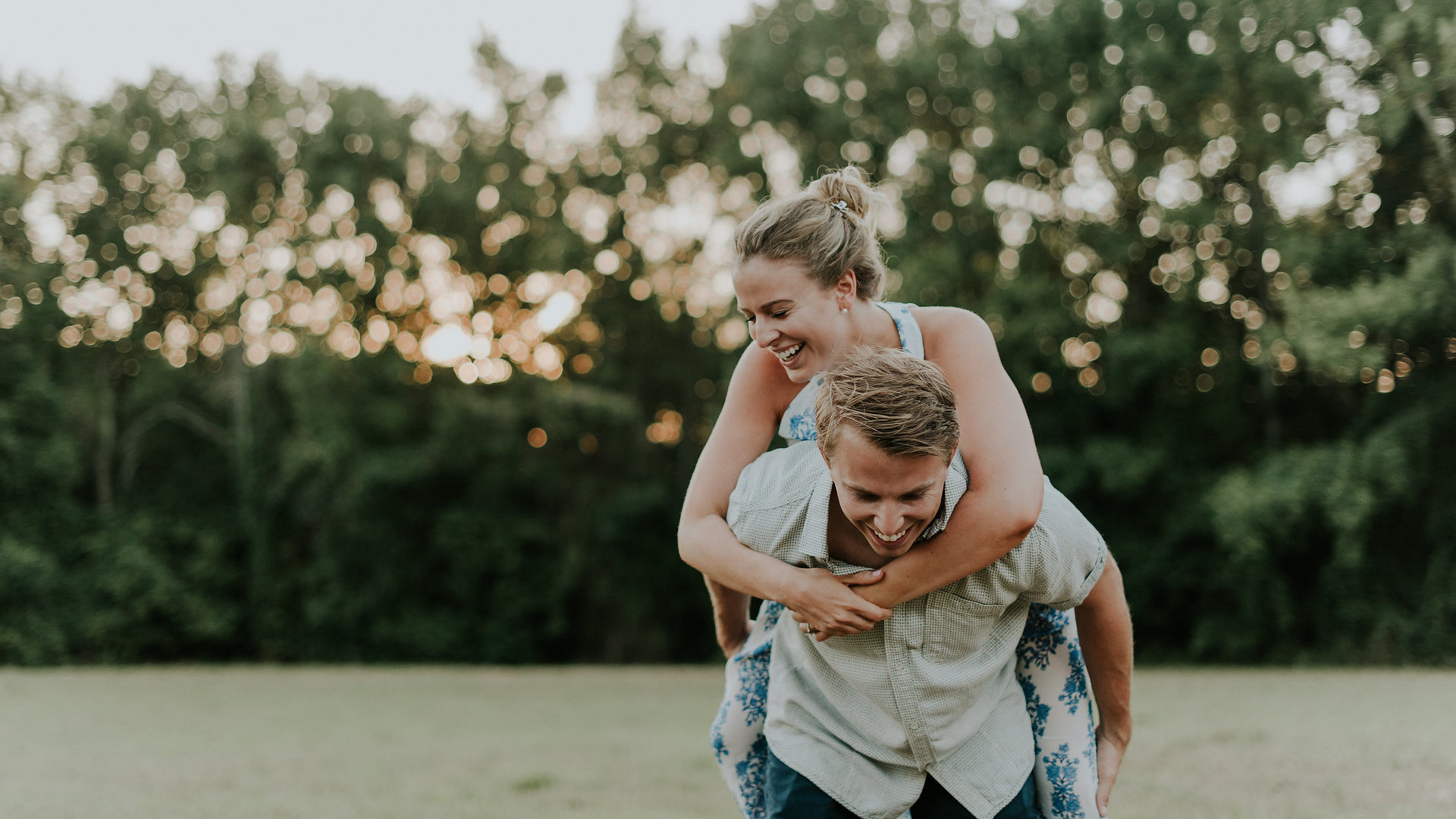 Raise your hand if you want a happy, peaceful, fun relationship that you enjoy every day.  Yeah?  Me, too! Yet sometimes we land in confusion, conflict and heartache instead.  But it doesn't have to be that way.  It turns out: it is not only possible to create a great marriage, it is likely!  Even if only one spouse is working on it.  Yes, you read that right!  After a 3 year investigative national study of what people in the happiest relationships do differently – and what they did to get them there – groundbreaking research by Jeff and Shaunti Feldhahn have identified several surprisingly simple little actions and habits that make a huge difference.   Whether you want to make a great relationship even better or are trying to breathe new life into a struggling one, this encouraging and fascinating talk will leave you saying, "I had no idea that such-and-such mattered so much…but I can do that!"
At this conference, guest speaker Shaunti Feldhahn will share:
What happy couples do differently – (based on a 3-year investigative national study)

Surprisingly simple little actions and habits that make a huge difference.

Changes that have the largest, lifelong impacts – changes that can benefit every member of your church family and your community.
We are thrilled to partner with the MREC for this special event.
Conference runs Friday, January 24, 7 to 10 p.m., and Saturday, January 25 , 9 a.m. to 12 noon, at LifePoint. Cost is $40 per couple through December 26; $50 per couple after December 26.
Sorry, no childcare available for this event.