Haiti Medical Trip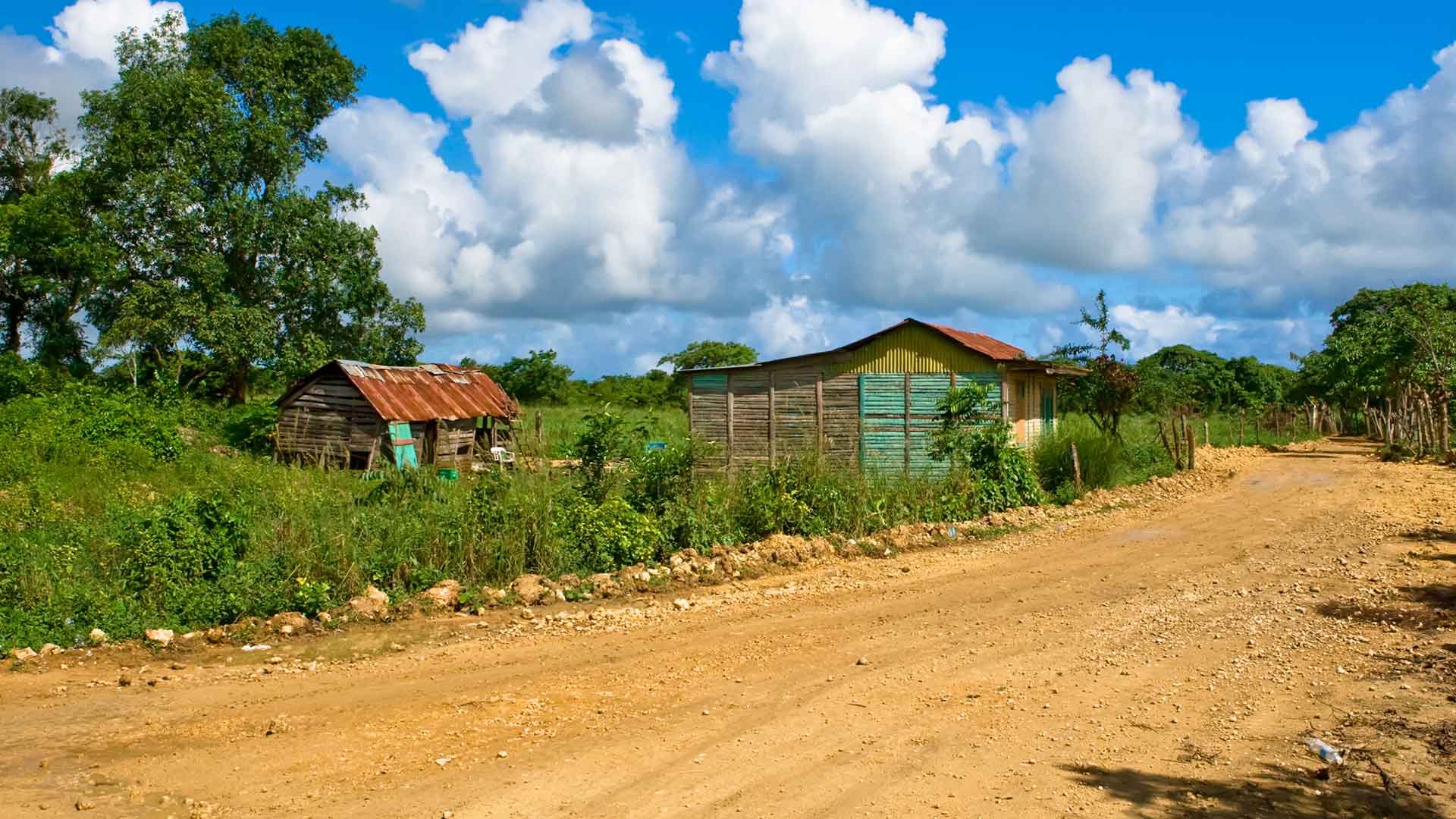 WHY WE GO TO HAITI
LifePoint Church partners in Haiti with a small Haitian run organization called Faith and Action Ministries (FAM) who serve in the Village of Minoterie located nine miles north of the Capital, Port au Prince, in the commune of Cabaret.
FAM is a Christian organization that exists to empower and equip the Family, Church, and Community for a better future for Haiti.  They do this by building relationships and by helping to meet the spiritual and physical needs of the village.
This will be LifePoint's third team visit since our partnership began in 2018 but we have been unofficially serving alongside our friends from FAM since 2013.
On this visit, April 13 – 19, 2019 (which was originally scheduled for February 13 – 20, 2019 but had to be postponed due to civil unrest) we will be assisting FAM as they partner with local Haitian doctors and medical staff to help meet some of the health needs in the community through a mobile clinic. This will be FAM's first mobile clinic.  We will also assist a few local Pastors as they help meet spiritual needs.  The mobile clinic will run for four days.
We like to call our time spent with FAM visits, not trips, because each time we send a team, we deepen existing relationships and cultivate new ones.  Our purpose in going is to learn from, to encourage, to fellowship and worship with, and to support the projects and programs of our Haitian brothers and sisters as they reach out to the community to help people find and follow Jesus.
The LifePoint team is made up of medical professionals and lay people.  Our team of 9 are the following: Sherry Dulling – Nurse Practitioner, Ken and Sue Emerick, Dr. Tom Hickey, John Koller – Co Team Leader, Kate Ledbetter- Pharmacist, Keeley Murphy – Nurse, Sean Murphy – Co Team Leader, and Lindsey Sowers – Nurse.
Please pray for safety as the team travels.  Pray that we may be a blessing and encouragement to FAM and to the Haitian Medical Staff.  Pray that health needs may be met but more importantly that lost people will have an encounter with the Great Physician, Jesus Christ!