Guatemala Short-term Missions Trip 2022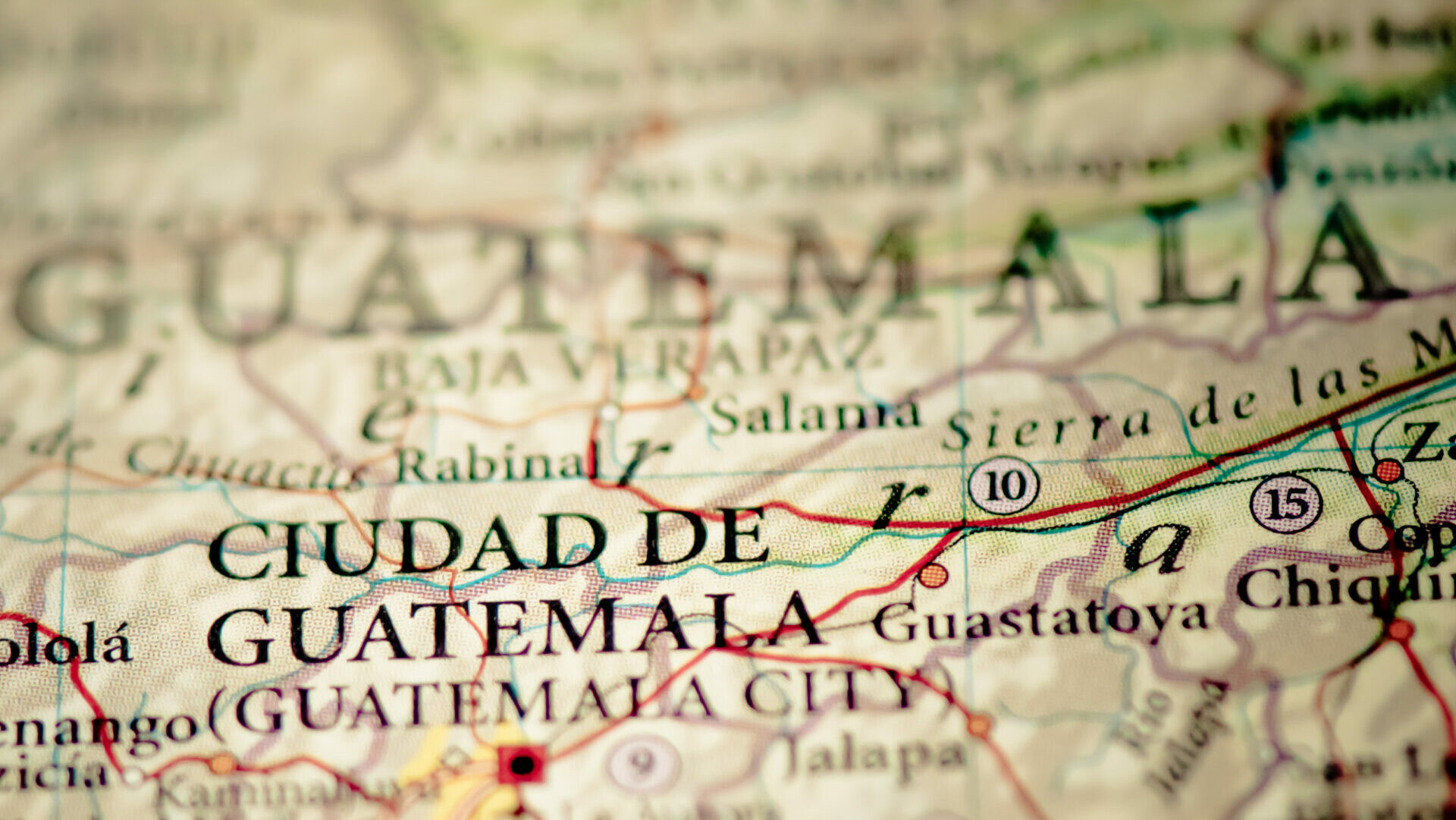 Join our team traveling to Guatemala to visit the Down's Syndrome School. Please be in prayer for the team members going on this trip and for the individuals and families they will be interacting with.
May 2022: This trip has now been cancelled. Please contact our Outreach Team with any questions.