Giving Tuesday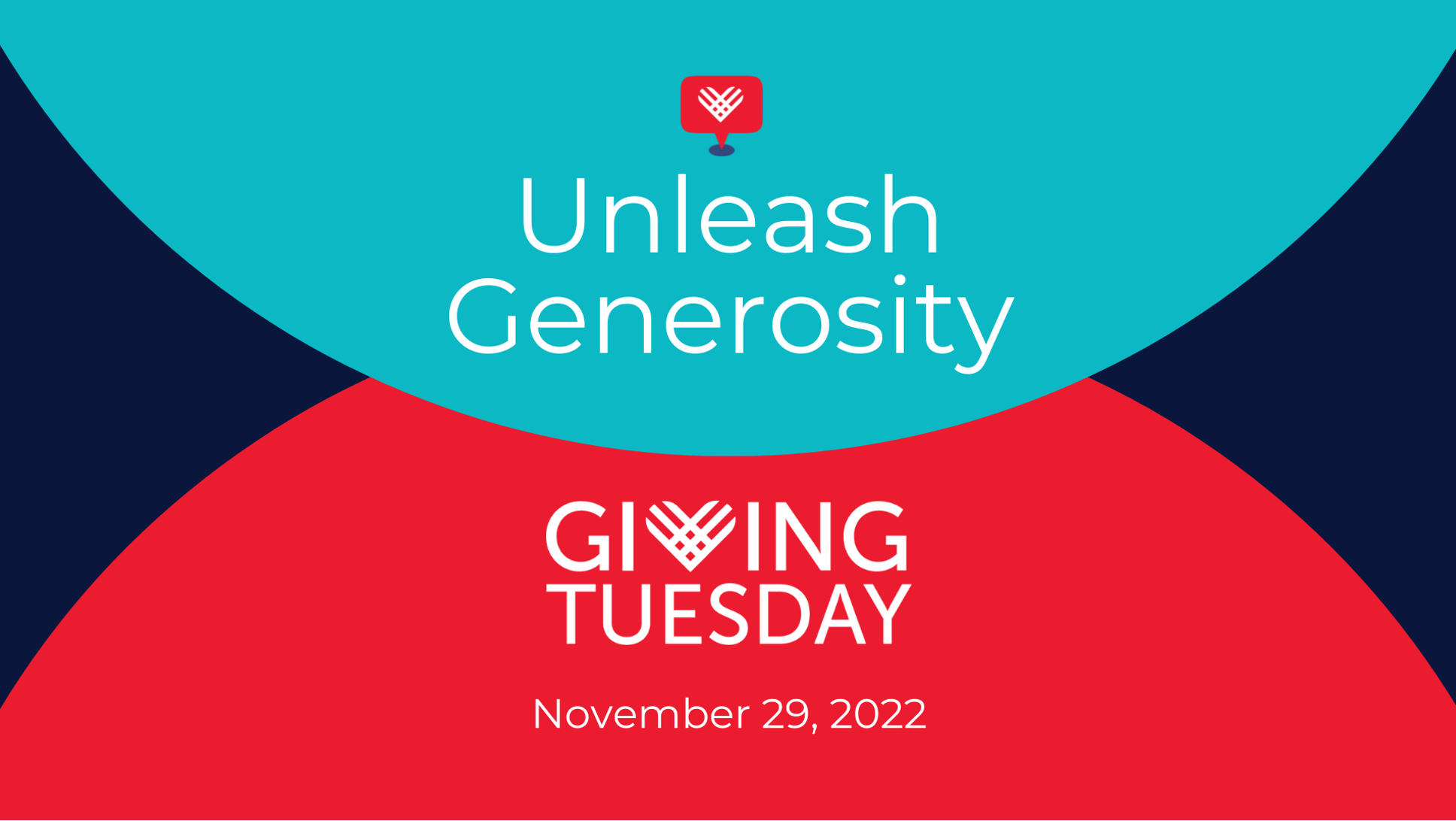 Giving Tuesday is a global day of generosity that will take place on November 29, 2022. We are so grateful for the generosity of our LifePoint Family!
In a world full of rampant consumerism, Giving Tuesday reminds us that it is better to give than receive! Since Giving Tuesday was created in 2012, this idea has grown into a global movement that inspires hundreds of millions of people to give, collaborate, and celebrate generosity.
You can show your generosity in a variety of ways during Giving Tuesday⁠⁠—whether it's helping a neighbor, advocating for an issue, sharing a skill, or giving to causes—everyone has something to give and every act of generosity counts.