Child Dedication
May 9 @ 10:30 am

-

11:30 am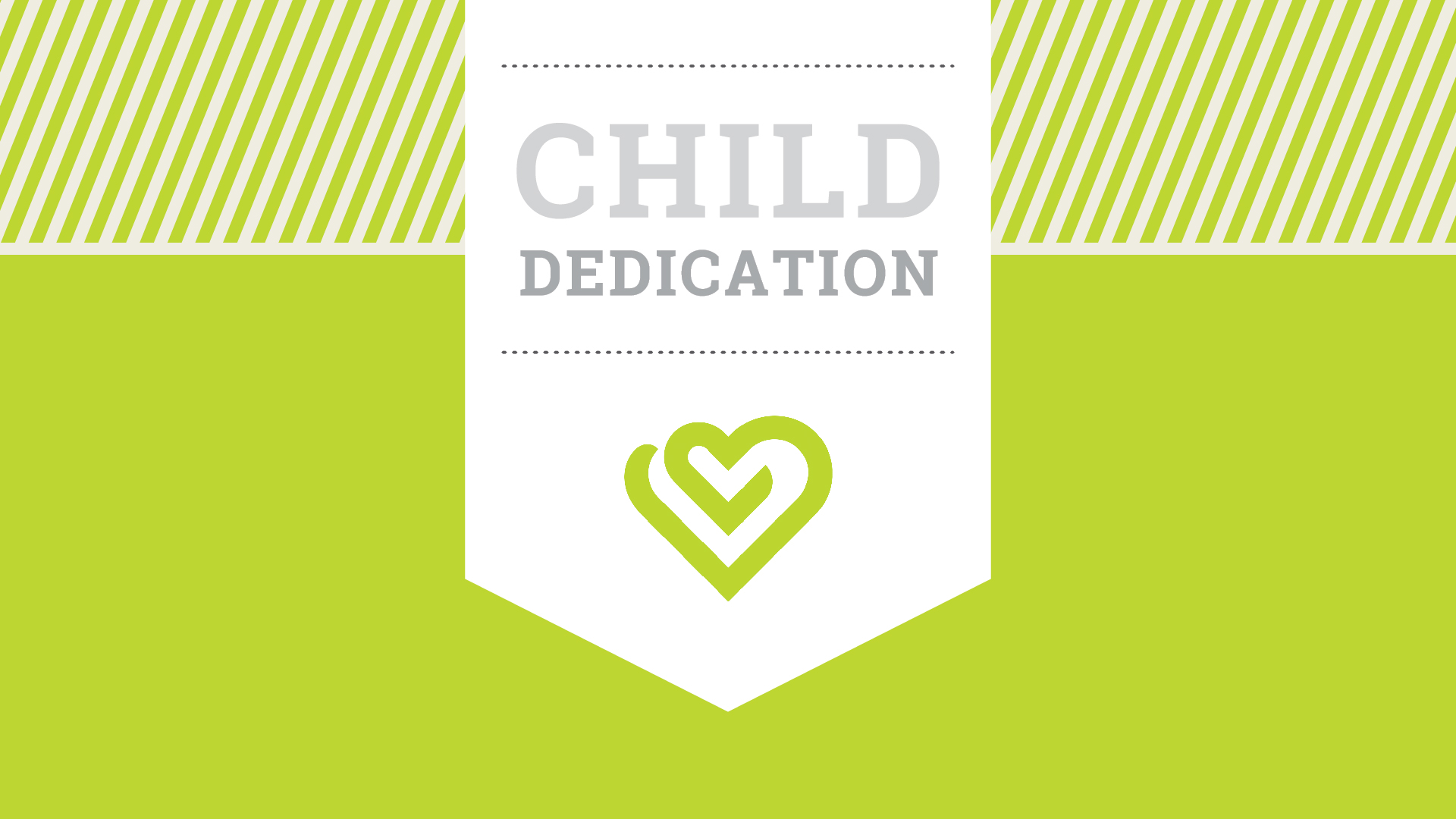 At LifePoint, our Child Dedication Celebration is more than an event; it is the beginning of a partnership that is designed to influence a child to find and follow Jesus! Child Dedication is an opportunity for parents of young children to make a commitment before God to raise their child according to God's plan.
As a parent, you have the greatest influence in your child's spiritual upbringing, teaching your child what it means to have a personal relationship with Jesus. We are so excited to come alongside and partner with you as you begin this journey. In order to participate you will need to complete the following three steps:
Step 1: Register for the next Child Dedication Celebration and attend a Child Dedication Parent Orientation. During the registration process, you will be asked to choose a date and time to attend the Parent Orientation.
Note about our Waitlist: Right now we have reached full capacity for our May dedication, however, we would love to put you on our waiting list. If we receive enough additional families who are interested, we will open a second dedication ceremony from 12:30-2pm. If we don't receive enough families for a second dedication in May, your family will be first in line for our next dedication in September. If you have any questions, please feel free to email Kristen Staggers at kristenstaggers@lifepointchurch.us.
Step 2: Listen to two short parenting talks and complete the corresponding assignments. You will be given these resources and instructions via email after registering for the dedication.
Step 3: Invite your family and friends to celebrate your child's dedication with you! This is a time for you to share with your family and closest friends what is most important to you and to ask them for their prayers and support. We will reserve a table (seats 10) for your family and friends.
LifePoint Church believes that baptism is for believers; we do not baptize infants. Infants of believing parents can be dedicated to the Lord but are not baptized until they can personally articulate their faith and the purpose of baptism.