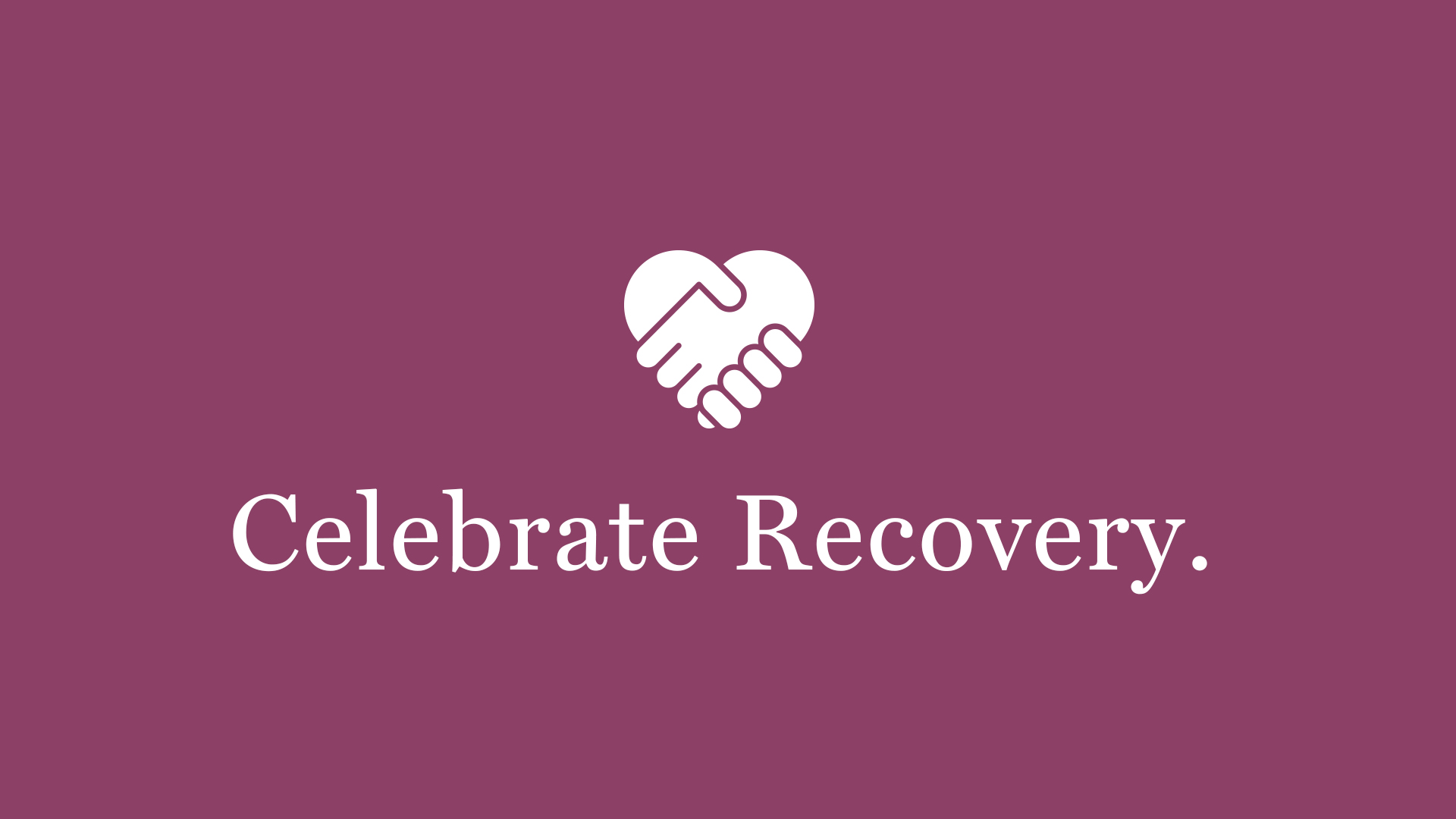 Today's world is full of temptations, hurts, and many opportunities to just "tune out." Celebrate Recovery (CR) is where you can come as you are, regardless of past struggles. We need a real faith to deal with very real problems and struggles.  CR is a place where you can belong.
CR meets every Thursday, year-round. Any announcements about schedule changes will be made on the Celebrate Recovery at LifePoint Church Facebook group page as soon as possible each Thursday.
ASL Interpreters available upon request.