Even though we can't all be together in person, we are still a church. LifePoint is not a building – it's God's people loving Him,
worshiping and serving Him, and creating community – whatever that looks like!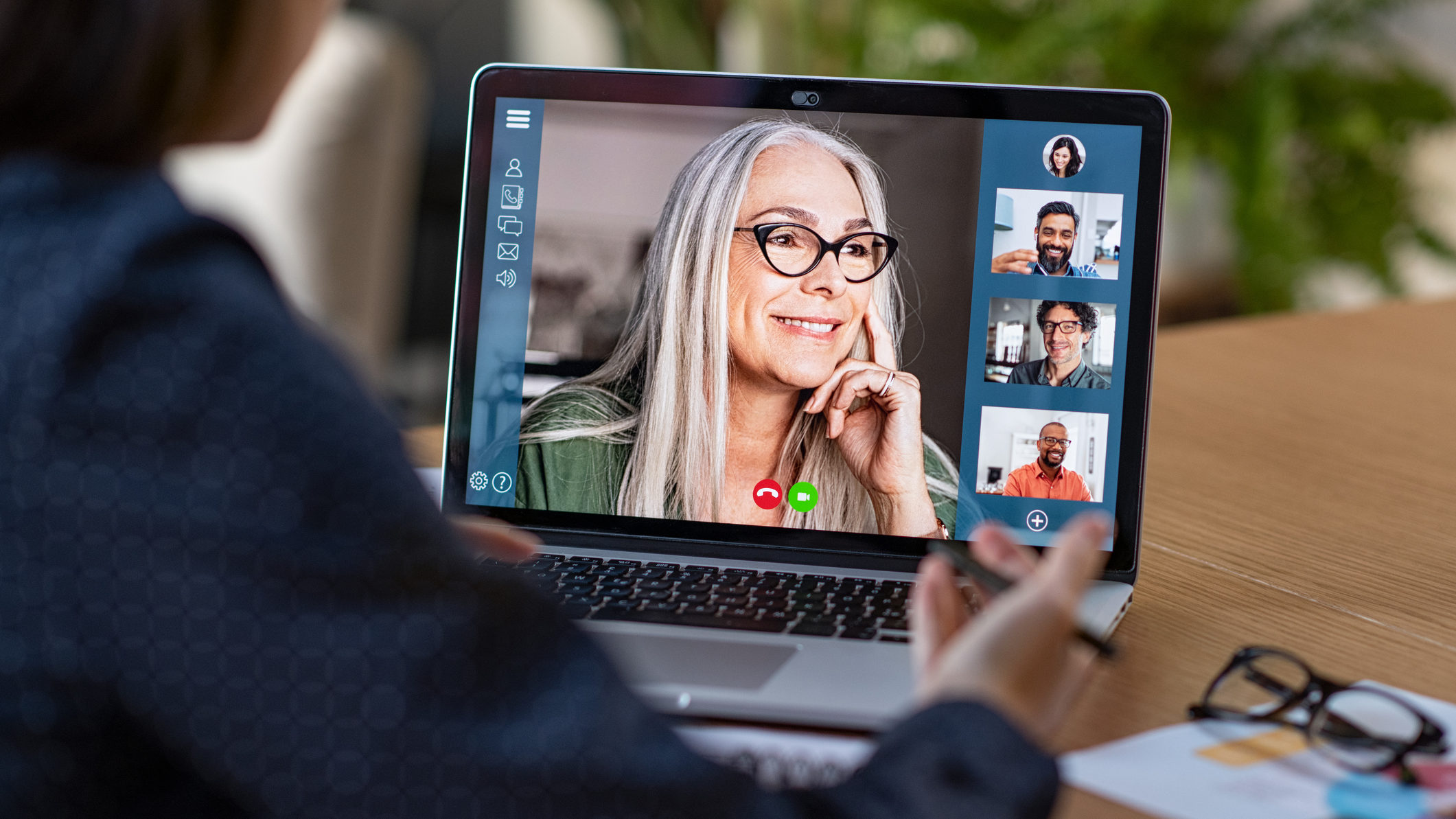 Join a Group
Many of our groups are offering virtual options, including small groups, care groups, Bible studies and more.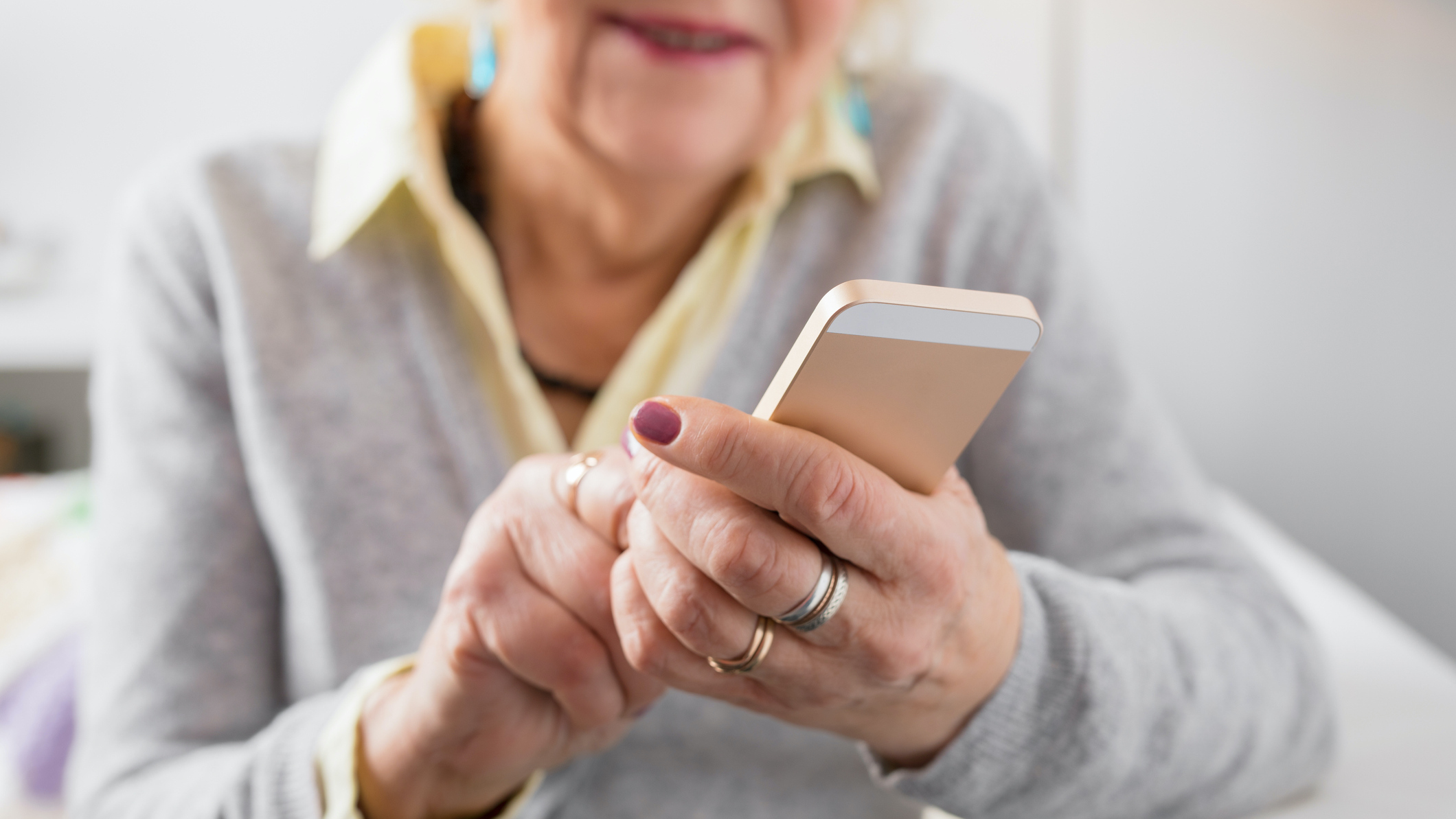 Care Request
If you need help with grocery delivery, pharmacy pickup or just need someone to check in on you, we are here to help!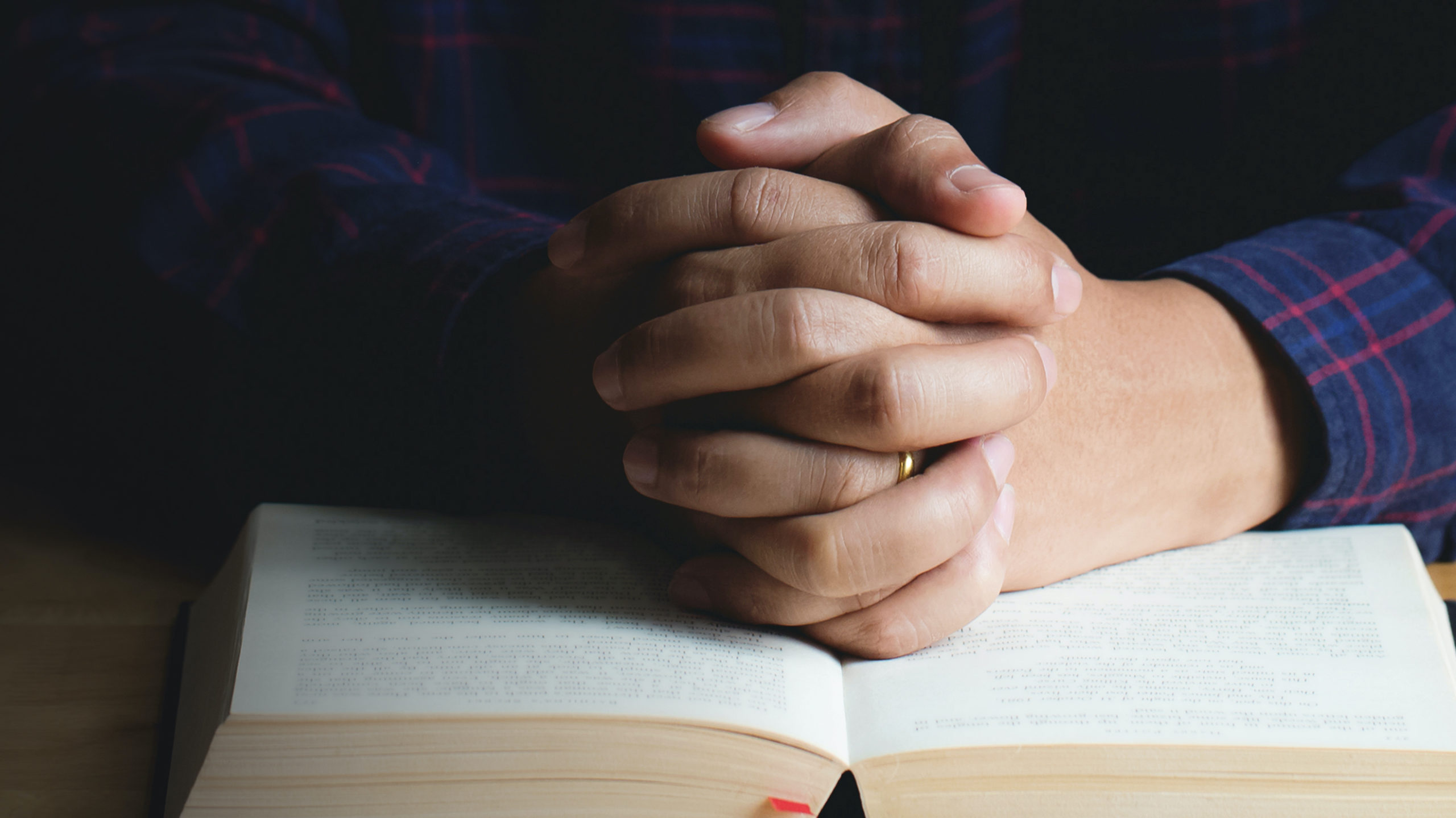 Prayer Request
Prayer can unite us, even when we are far apart. If there is something heavy on your mind, we'd love to pray for you!
HOW YOU CAN MAKE A DIFFERENCE
During this challenging time, our local partners are on the front lines of providing food and resources to those in need.
When you invest in LifePoint, you help us to continue supporting these organizations.
We also have a number of ways that you can jump in and make a difference, including Love140
and our COVID-19 fund – check it out!
LifePoint Live
Check out our weekly live programming, including kids programming and Bible studies.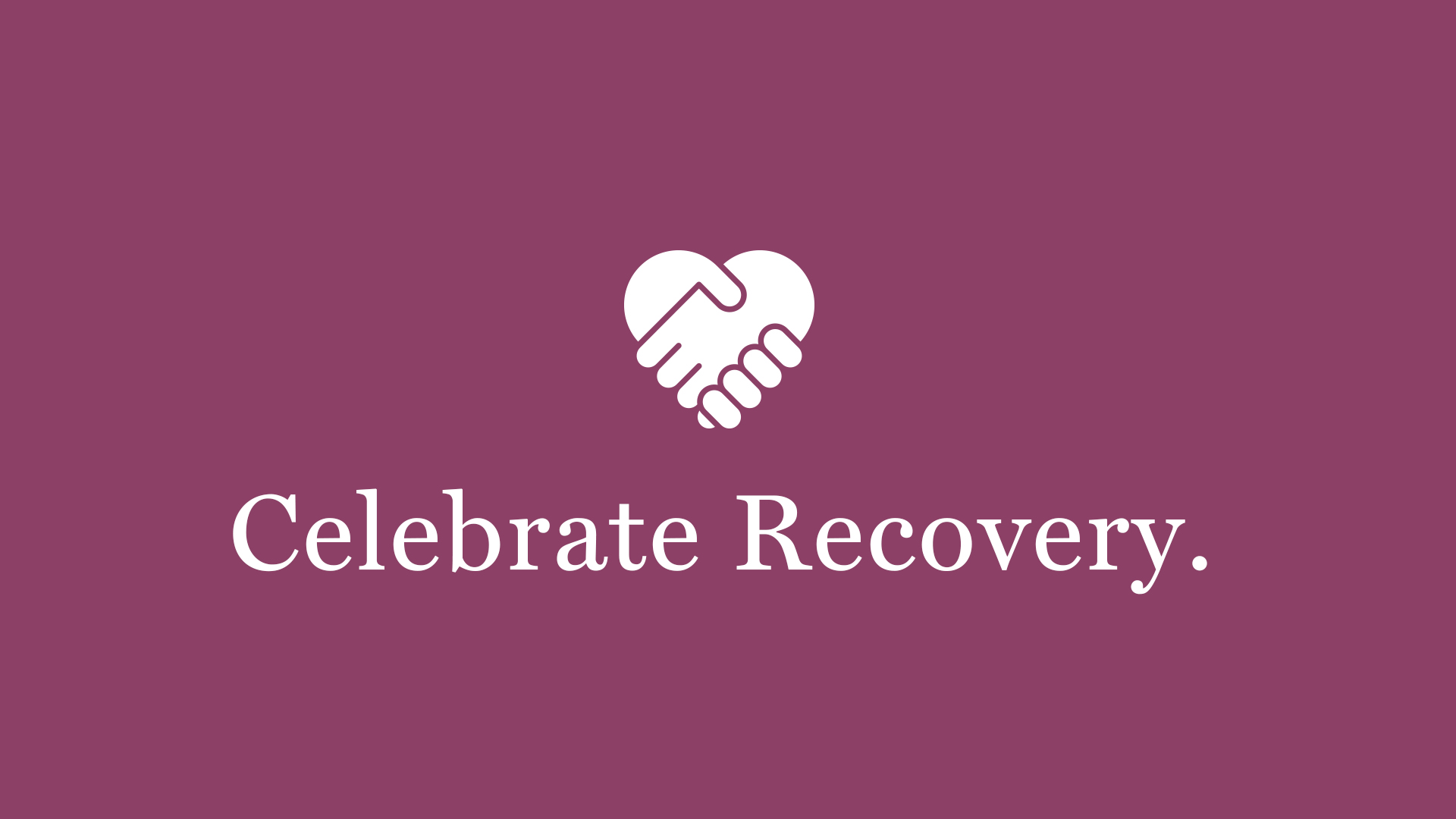 Event Calendar
Check out our event calendar for groups and other events that keep us connected.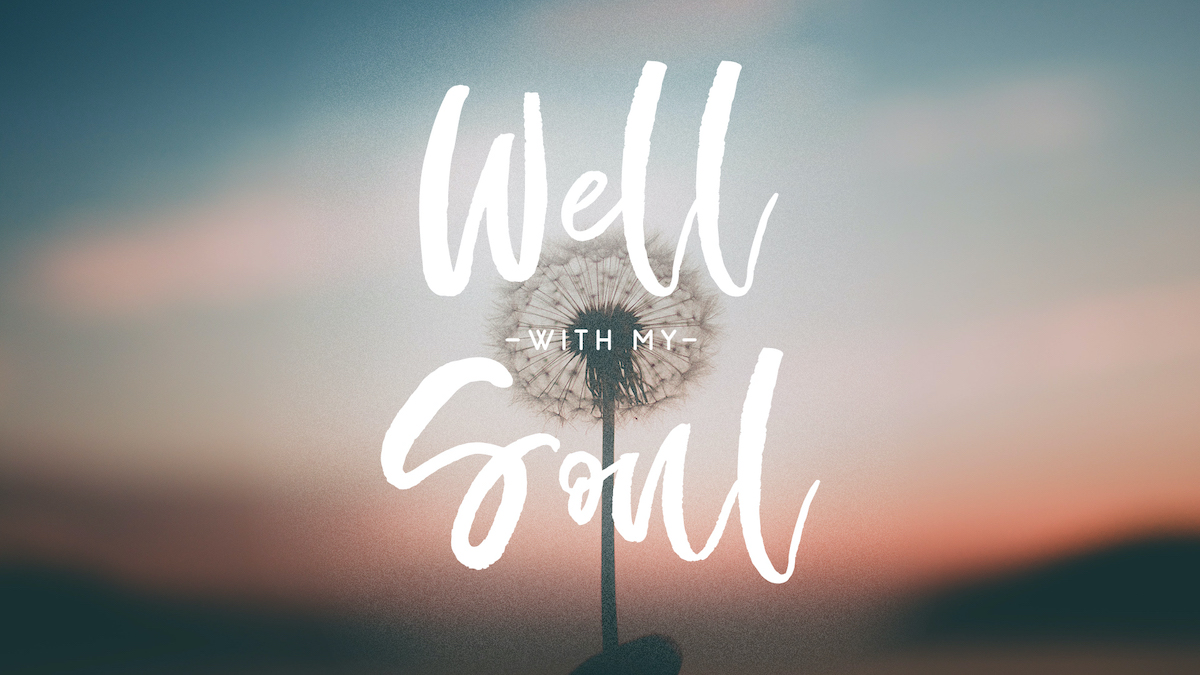 Explore Resources
View sermons or Bible studies, browse articles, devotionals, ministry resources and more.