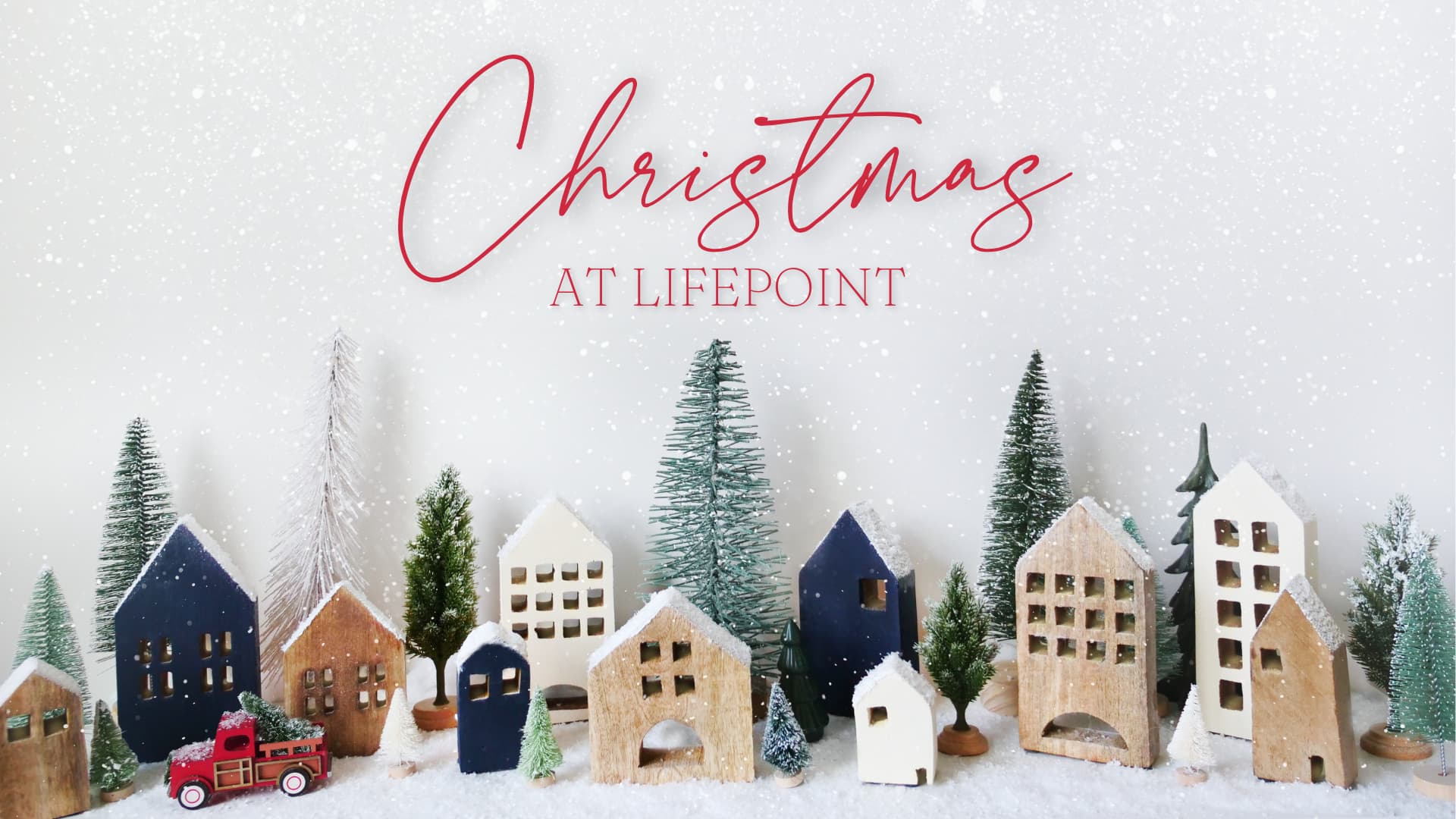 Reservations now available!
"Behold, the virgin shall conceive and bear a son, and they shall call his name Immanuel" (which means, God with us).
Matthew 1:23
Celebrate Christmas at LifePoint as we remember Immanuel –
the God who is with us wherever we are!
Saturday PM
12/23
4 pm | 6 pm*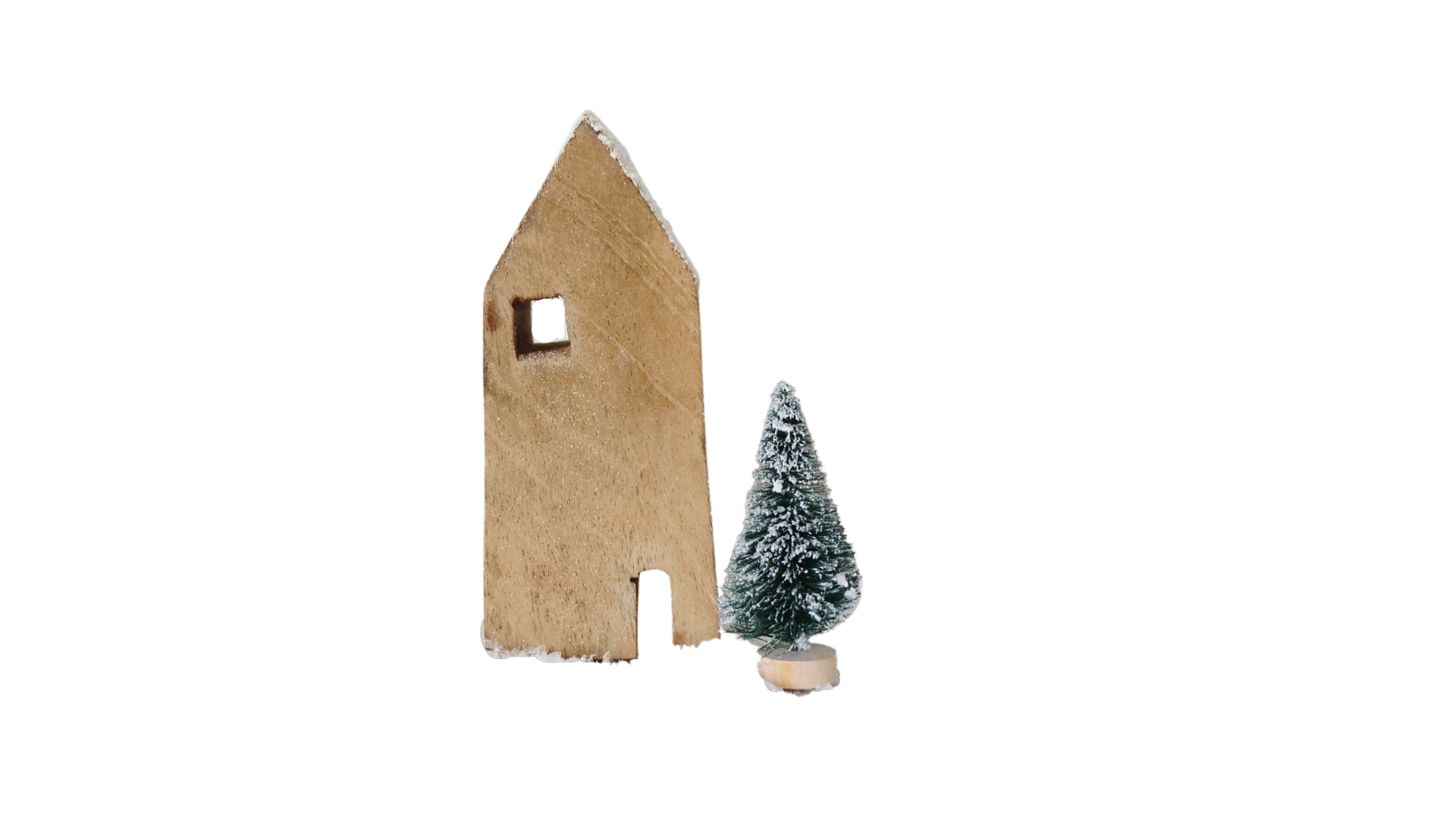 Family Service – NO LPKids Programming
* ASL Interpreting at 6 pm
Sunday AM
12/24
9 am* | 11 am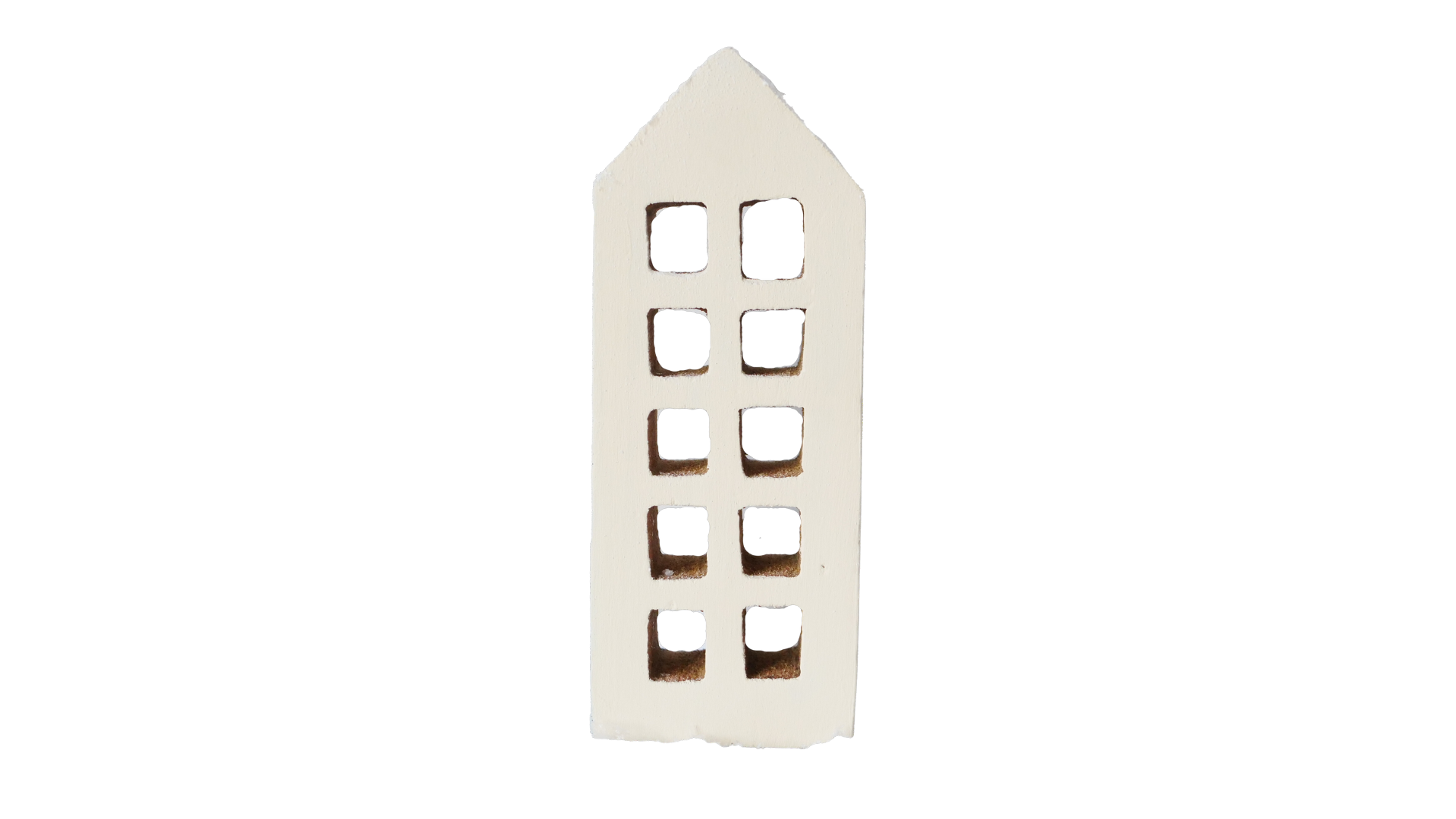 Family Service with LPKids Programming infant through Preschool
HUGS (disability ministry) Programming at both services
* Interpretación al Español at 9 am
Sunday PM
12/24
4 pm | 6 pm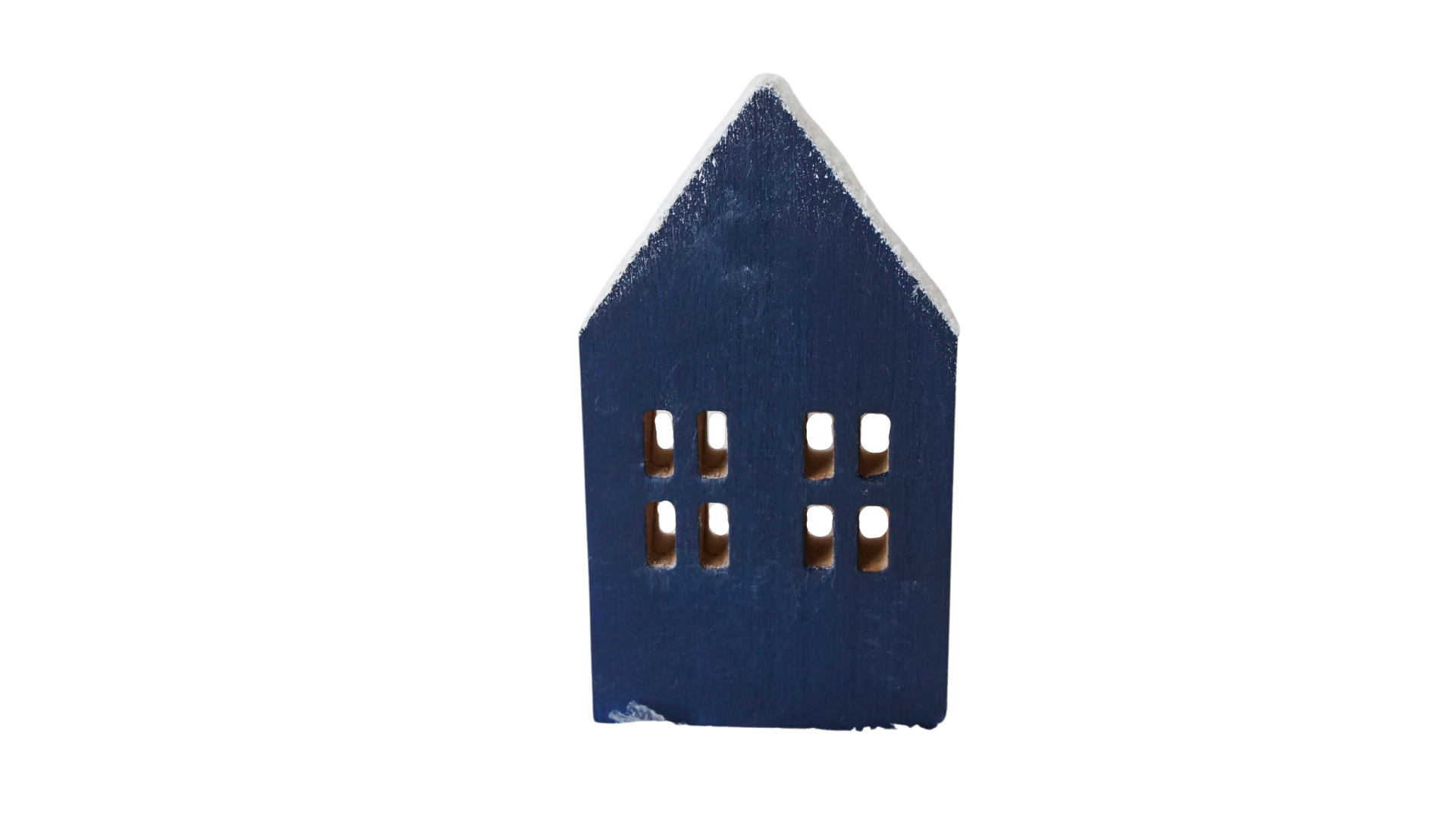 Family Service with LPKids Programming infant through Preschool
ON-DEMAND ONLINE STARTING SUNDAY, DECEMBER 24 AT 9 AM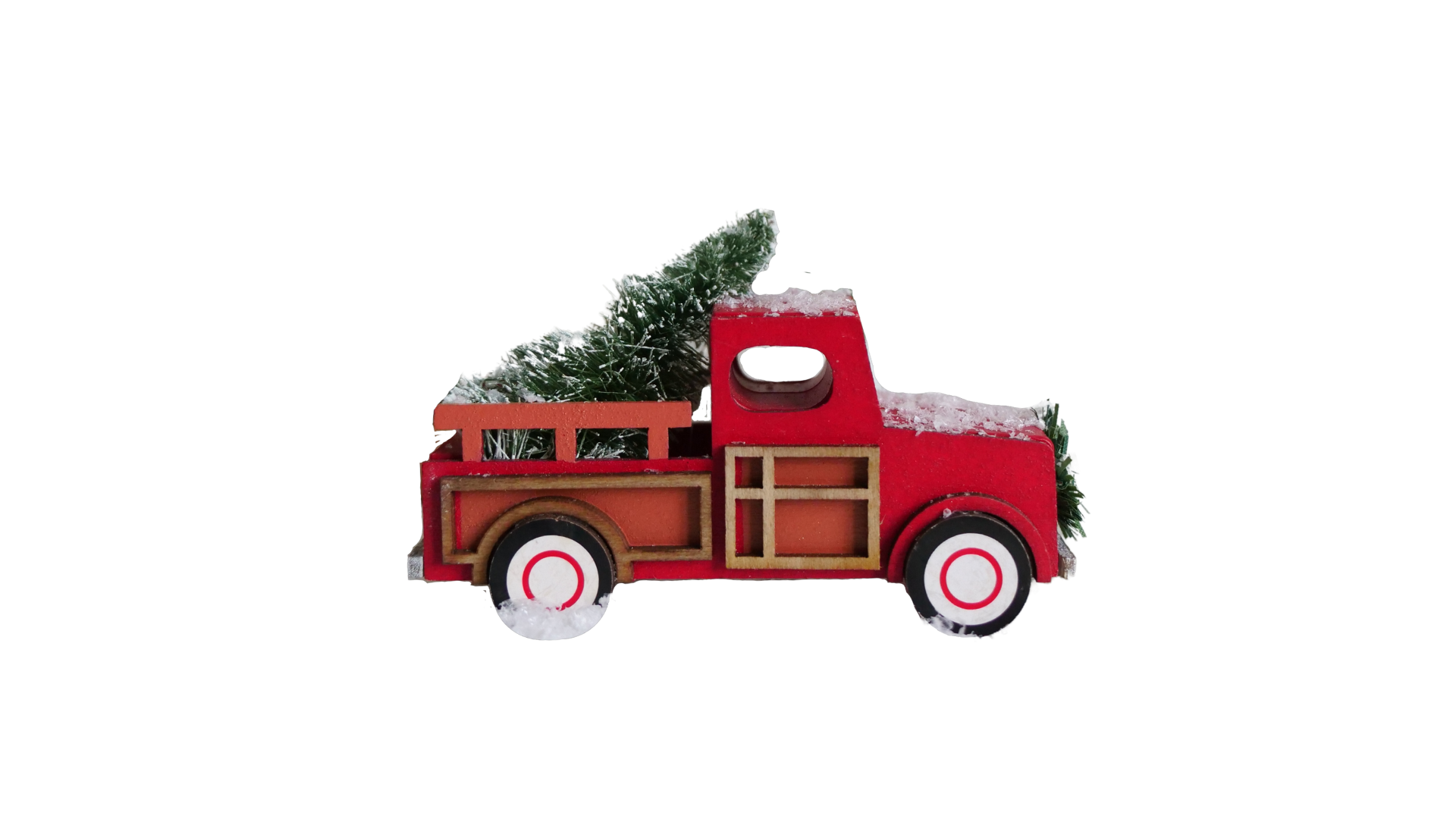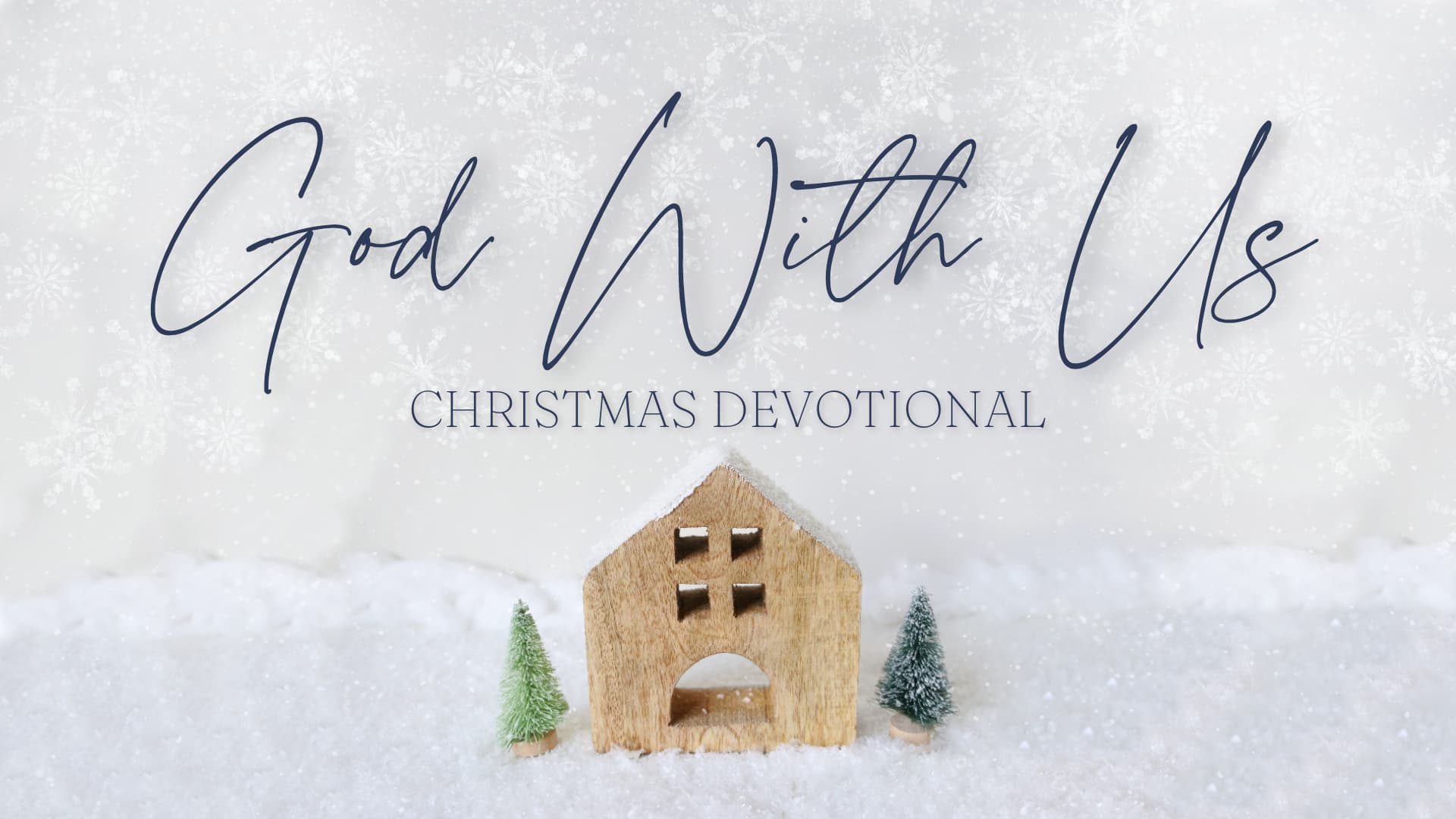 Subscribe to OUR Christmas Devotional
Just as the towns, countries, and regions that were part of Jesus' childhood left a profound impression on His story, the places that form the backdrop of our Christmas memories also impact our understanding of why we celebrate. Our Christmas devotional God With Us focuses on the settings of our own Christmas stories and how these places speak to us about the presence of Jesus.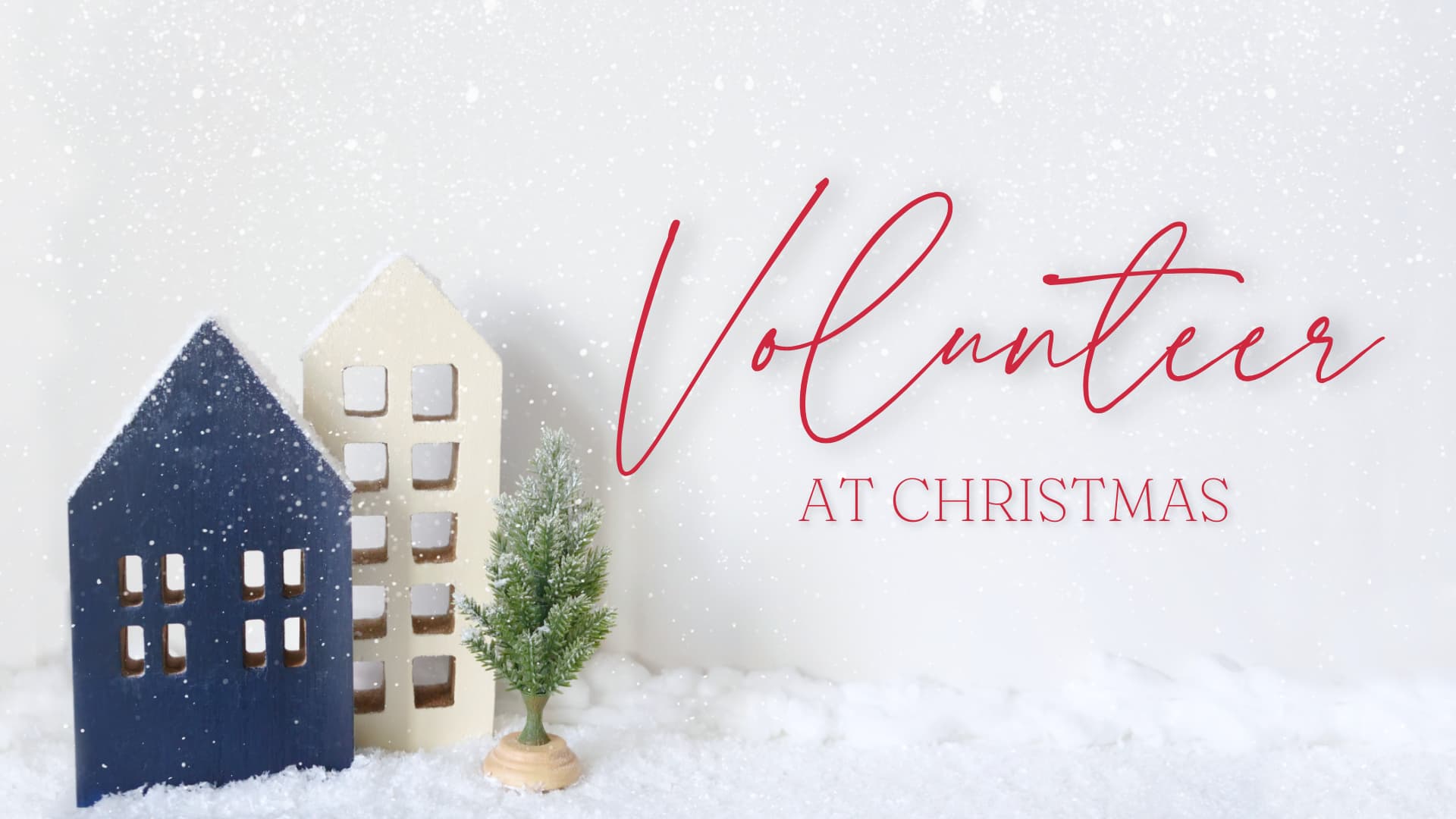 Volunteer at Christmas
Help make Christmas at LifePoint happen!
Our volunteers in Guest Services, LPKids or Volunteer Central serve an important role by helping our visitors feel welcomed, our little ones feel cared for and our volunteers feel valued. Whether you are a long-time volunteer or this is your first time, we have a spot for you!
Volunteer with Guest Services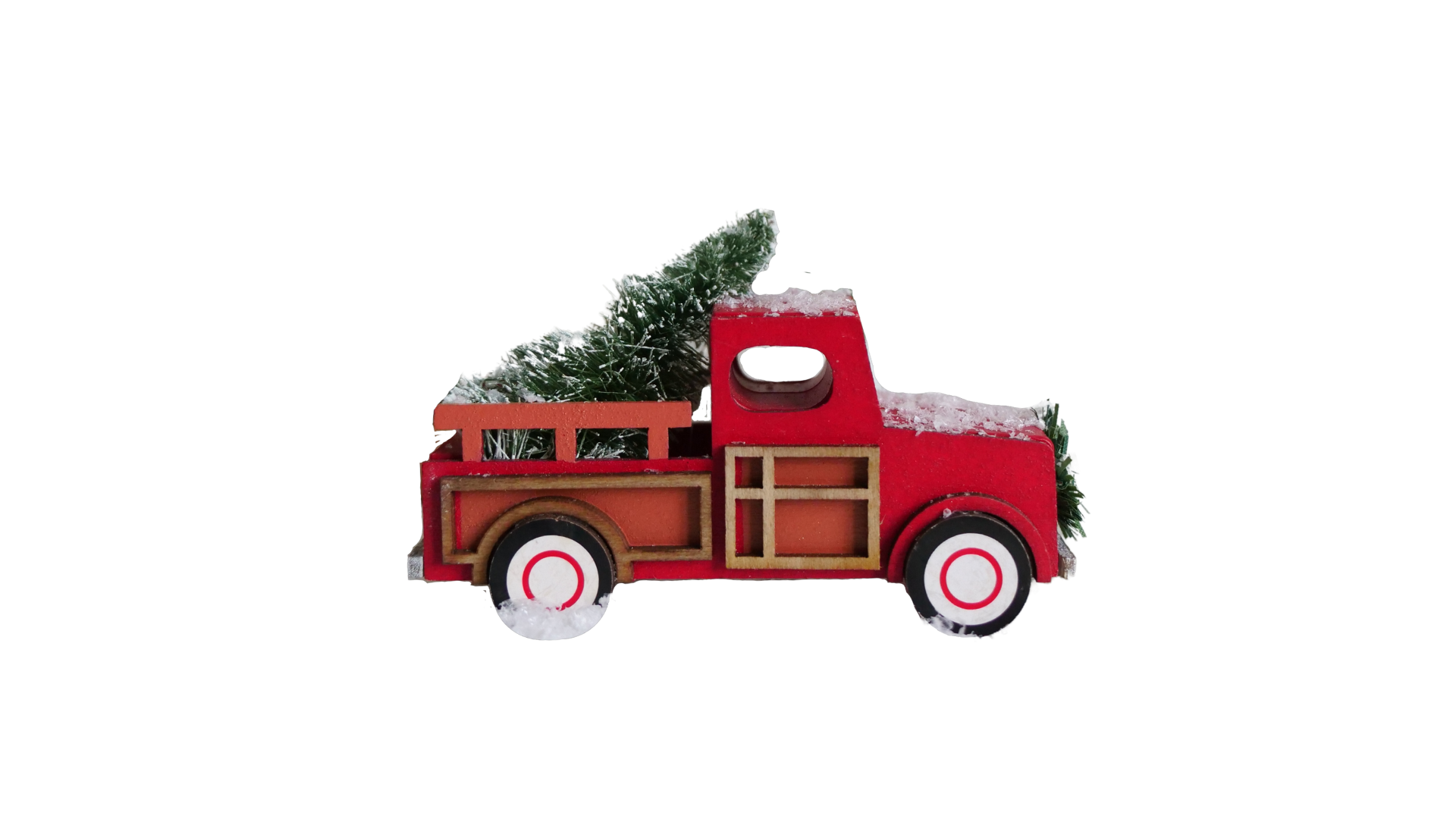 Be the first, friendly face that our visitors see!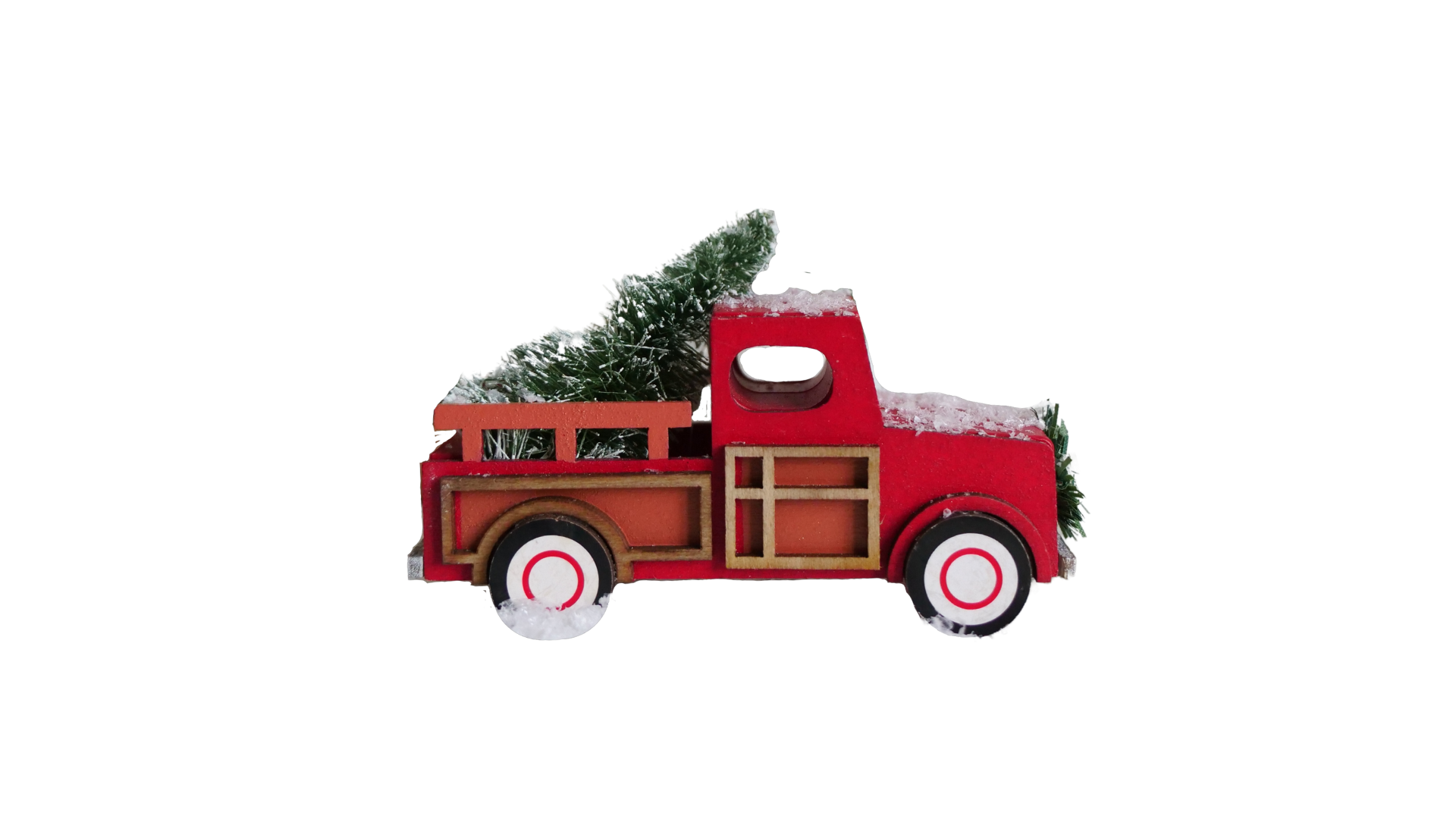 Help our littlest ones (six weeks through Preschool) feel loved and cared for!
Help with Volunteer Central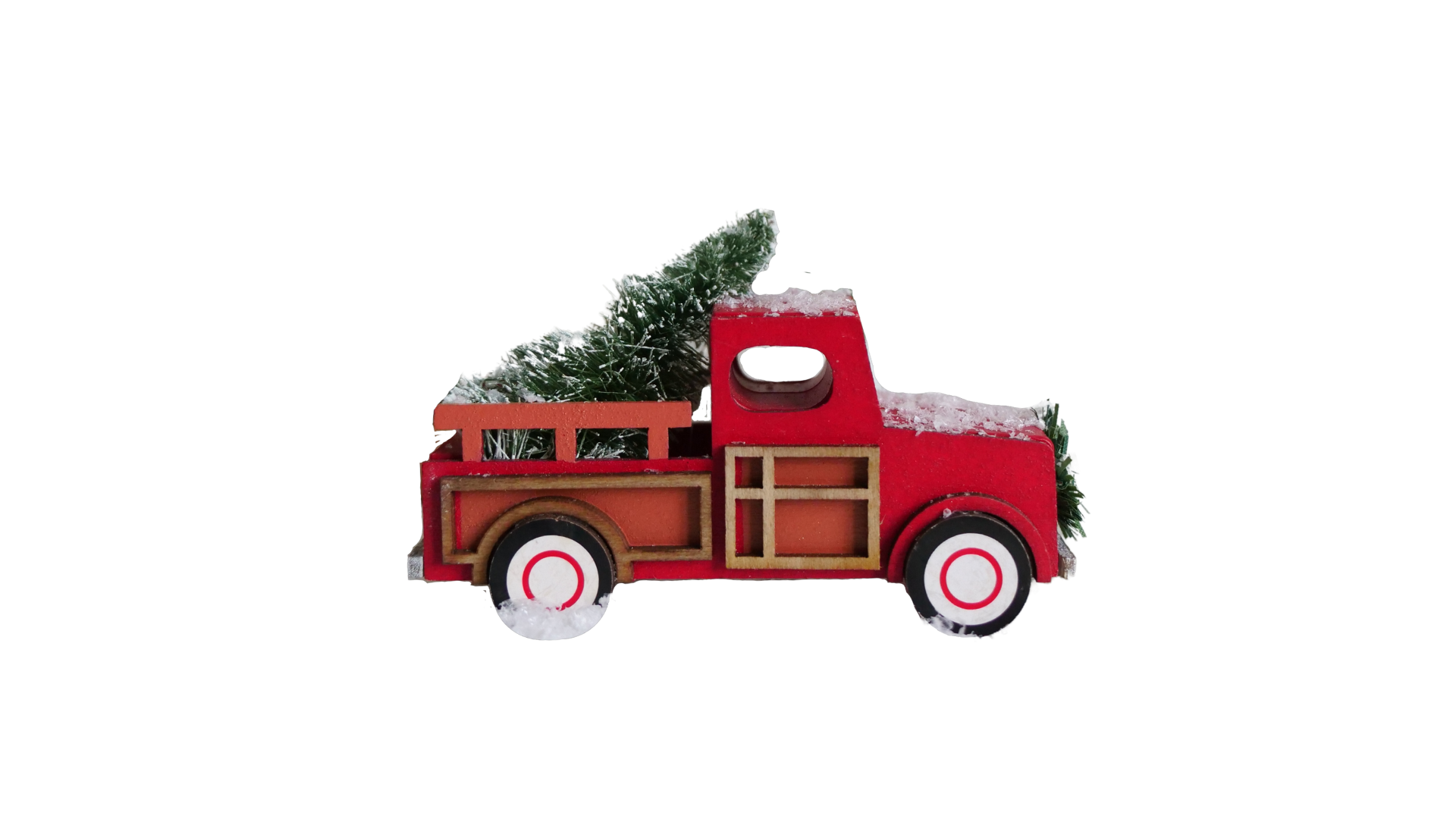 Help our volunteer teams feel loved, appreciated and well-fed!
Frequently Asked Questions
about Christmas at LifePoint
Do I need a reservation to come to Christmas services?
Yes. Reserved ticketing allows us to create a better experience for everyone.
We issue FREE reservations for Christmas and Easter services to avoid overcrowding and to balance out attendance across the gatherings. We want to make sure we have enough seating and parking for everyone! Reservations also allow us to appropriately staff our volunteer teams for each service.
Will my reservation save a specific seat?
No, your reservation simply reserves you a spot in the worship center. You may choose whichever seat you like.
Do I need a reservation for my child?
Our services are geared for elementary-age and up, but anyone, regardless of age, who will be attending the service and will need a seat should make a reservation. We offer LPKids Programming for children six weeks old through Preschool.
When you make your reservation, you'll select the appropriate area for each person, including children, so that we can adequately staff our volunteer teams.
How can I reserve a seat for a friend or neighbor?
If you wish to reserve tickets for someone outside your immediate household, you may either add them to your own registration or call the LifePoint office at 410-239-4700 during office hours and we will be happy to help you.
What time should i arrive?
We expect that our Christmas services will be busy and suggest you arrive at least 15 minutes early to get your kids checked in and to locate a seat. Doors will open approximately 30 minutes before the service begins.
Kids' classrooms will open approximately 15 minutes before the service begins, but check-in will open prior to that.
To avoid overcrowding in the lobby, we recommend you arrive no more than 30 minutes ahead of time.
What should I wear?
Whatever is most comfortable for you! Whether you want to wear jeans and a hoodie or you prefer to get glammed up, as long as you are wearing clothes, you'll be right at home. Some families enjoy dressing up and taking family photos in our lobby.
What do I need to bring with me when I arrive?
Just your phone! When you arrive, simply pull up your phone, show your email confirmation to one of our friendly greeters and you'll be good to go!
How do I cancel a ticket reservation?
If for some reason you will not be able to use your reservations, you can either cancel them via the reservation website or call the LifePoint office at 410-239-4700 during office hours and we will be happy to help you. We appreciate the cancellation of unusable reservations, as it opens up seats for someone else.