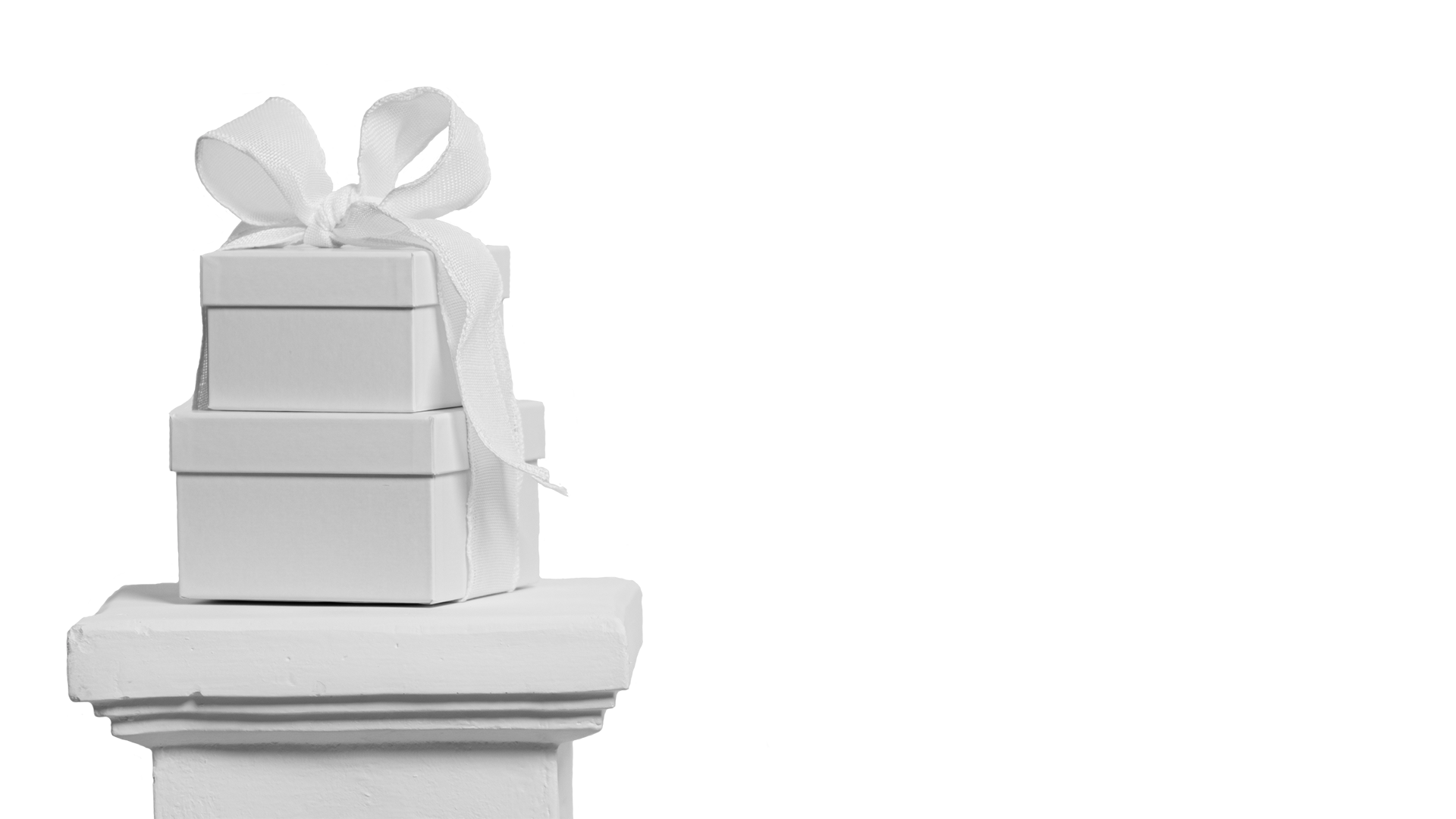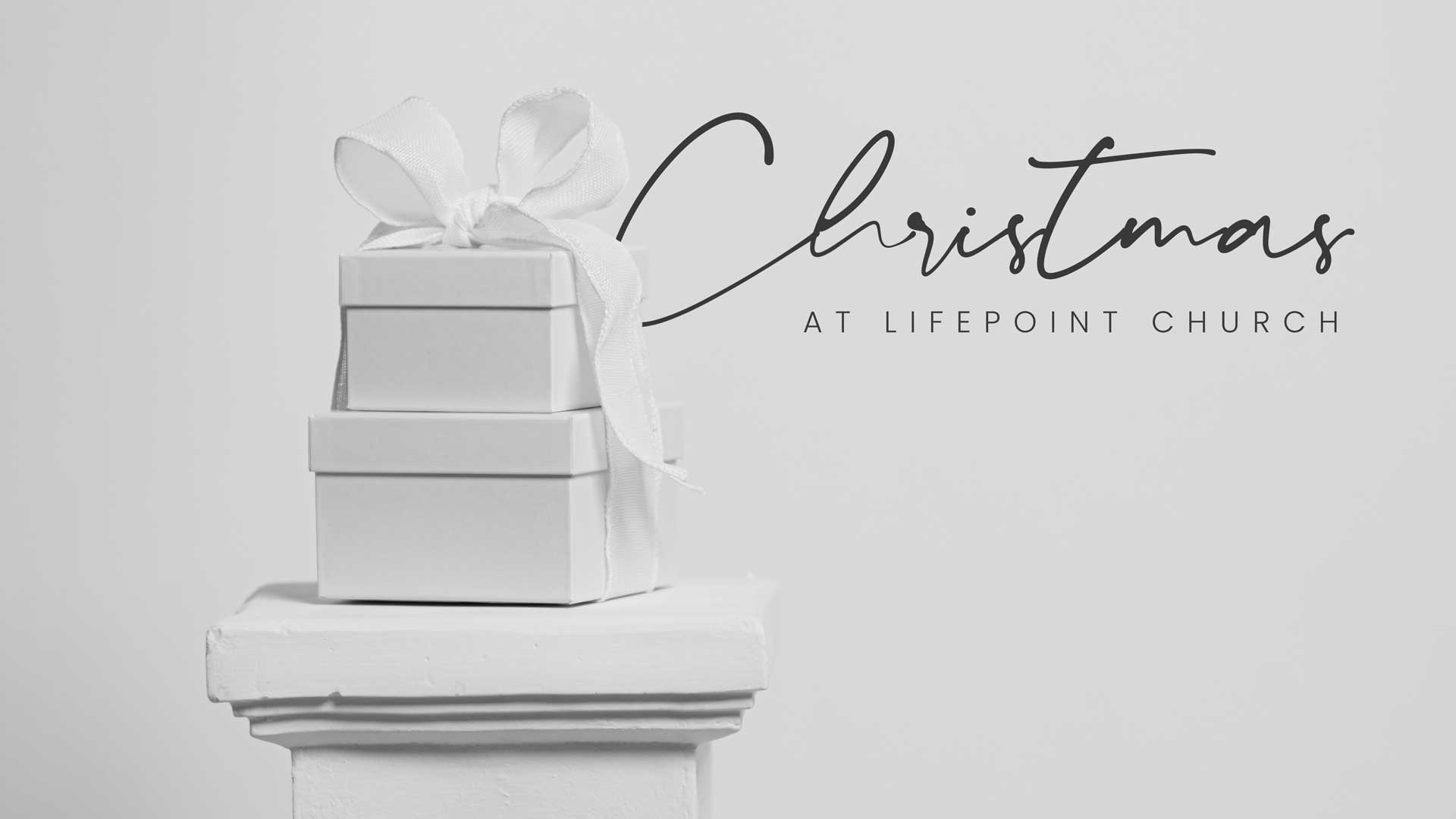 Join us for Christmas Services, either in person or online, as we discover the HOPE of the world – Jesus!
Thursday,
December 23
5:00 pm
*LPKids Programming age six weeks through Preschool
*HUGS (special needs) Programming
Thursday,
December 23
7:00 pm
*NO LPKids Programming
Friday,
December 24
3:00 pm
*LPKids Programming age six weeks through Preschool
* ASL Interpreting
Friday,
December 24
5:00 pm
*LPKids Programming age six weeks through Preschool
LIVESTREAM
Make a difference this Christmas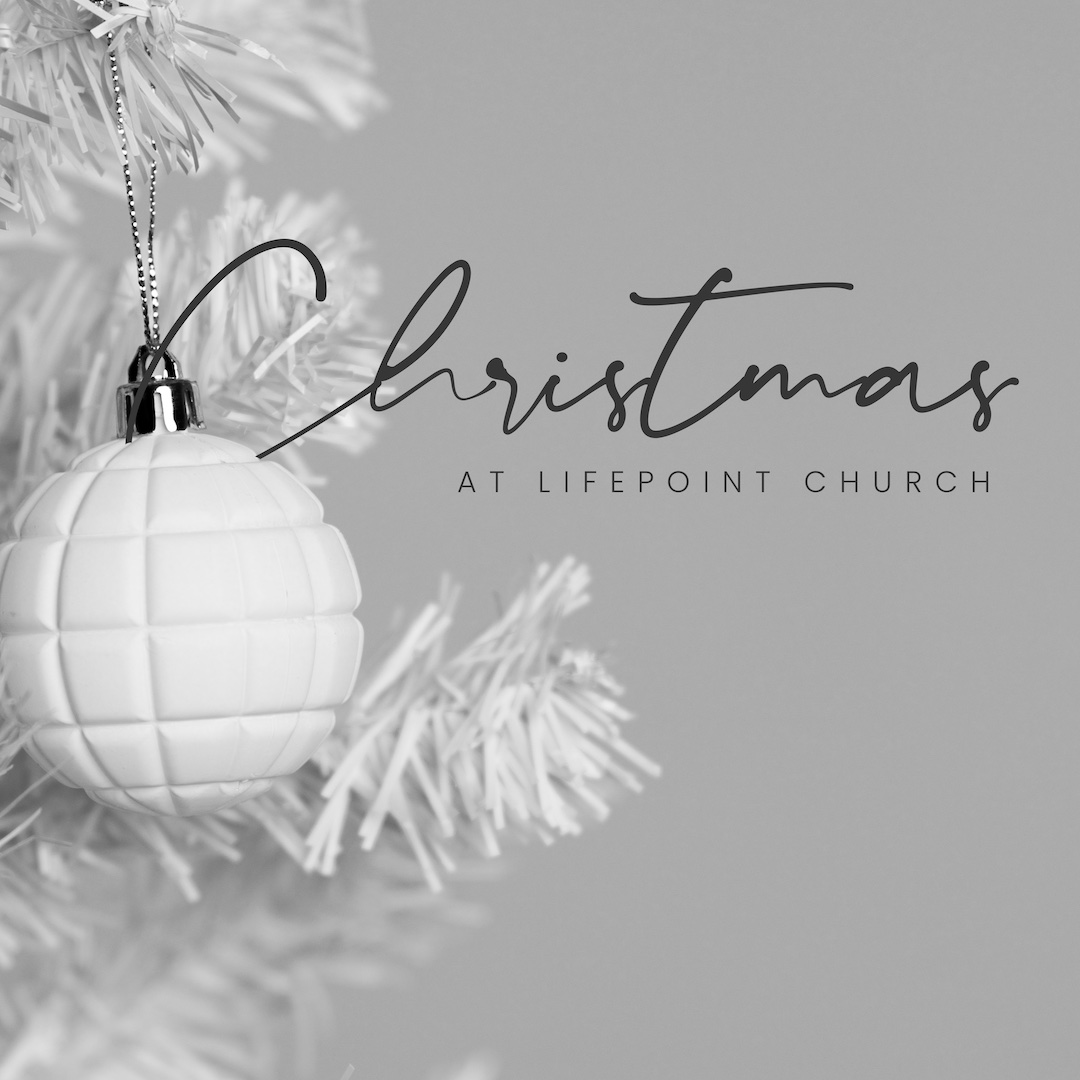 JOIN A VOLUNTEER TEAM
You can be a part of sharing the HOPE of the world with our guests and families! Volunteer in one of our LPKids classrooms (six weeks through preschool) or as an usher or greeter on our Guest Services team. Spots available for adults and students.  
Christmas Devotional
Christmas traditions build memories, bring us closer to our families and friends and ground us in the deeper meaning of Christmas. This December we're offering an eight-part devotional series, A Traditional Christmas, as part of our Virtual Advent Calendar. LifePoint writers will share their favorite Christmas traditions and explore how they point us to Jesus. Check back each day to find the devotionals or subscribe so they appear right in your inbox!
Get A Traditional Christmas right in your Inbox!
Help us share the Hope of the World
Christmas is a time when we focus on giving generously to others. Consider sharing your financial resources and helping influence even more people to find and follow Jesus. Your partnership helps make a difference in our region and our world. Thank you for investing in LifePoint!
Frequently Asked Questions
about Christmas at LifePoint
Do I need a reservation to come to Christmas services?
Yes. Reserved ticketing allows us to create a better experience for everyone. We issue FREE tickets for Christmas and Easter services to avoid overcrowding and to balance out attendance across the gatherings. Reserved ticketing also allows us to appropriately staff our volunteer teams.
Will my ticket save a specific seat?
No, your ticket simply reserves you a spot in the worship center. You may choose whichever seat you like.
Do I need a ticket for my child?
Our services are geared for elementary-age and up, but anyone, regardless of age, who will be attending the service and will need a seat should get a ticket reservation. We offer LPKids Programming for children six weeks old through Preschool. When you reserve your tickets, you'll select the appropriate area for each person, including children, so that we can adequately staff our volunteer teams.
How can I reserve a seat for a friend or neighbor?
If you wish to reserve tickets for someone outside your immediate household, you may either add them to your own registration or call the LifePoint office at 410-239-4700 during office hours and we will be happy to help you.
What are my options to watch online?
This year we will be livestreaming on Christmas Eve (Friday, December 24) at 5 pm. Watch on Facebook and share the experience with our LifePoint community.
What time should i arrive?
We expect that our Christmas services will be busy and suggest you arrive at least 15 minutes early to get checked in and to locate a seat. Check-in will begin 25 minutes prior to the service. Doors will open approximately 15 minutes before the service begins.
Kids' classrooms will open approximately 10 minutes before the service begins.
To avoid overcrowding in the lobby, we recommend you arrive no more than 30 minutes ahead of time.
What should I wear?
Whatever is most comfortable for you! Whether you show up wearing jeans and a t-shirt, a dress, or a suit and tie, as long as you are wearing clothes, you'll be right at home.
What do I need to bring with me when I arrive?
Just your phone! When you arrive, simply pull up your phone show your email confirmation to one of our friendly greeters. We'll check in your party and you'll be good to go!
Do I need to wear a mask?
We are so excited to gather together for Christmas at LifePoint, but we want to do so wisely and safely. In order to help avoid the spread of Covid-19, LifePoint is following the current CDC guidelines and Maryland Department of Health guidelines regarding face coverings and best practices for businesses.
How do I cancel a ticket reservation?
If for some reason you will not be able to use your ticket reservation, you can either cancel them via the ticketing website or call the LifePoint office at 410-239-4700 during office hours and we will be happy to help you. We appreciate the cancellation of unusable tickets, as it opens up seats for someone else.