We have a lot to celebrate!
Over the past 35 years, LifePoint Church has influenced countless people to find and follow Jesus. From our very beginning in 1987, we've desired to be a church that spreads God's love to the world. Since then, we've seen thousands of stories written –  thousands of lives transformed by the message of grace.
This fall, we are celebrating 35 years of influence – more than three decades of God's faithfulness of working in us and through us in our local community and around the world. And you are invited to celebrate with us! We have some special events planned throughout the fall. We'll be sharing stories of influence from our LifePoint family, along with videos and photos from the past 35 years. In addition, we'll have some ways you can participate – stay tuned for more info soon!
Grateful for the Past. Hopeful for the future.
Influence is dynamic – it has a ripple effect. Chances are, you are at LifePoint today because someone has influenced you. They invited you here, they encouraged you, they prayed for you. And someone may be here in the future because you influenced them.
As we look back and celebrate the way God has used our influence over the past 35 years, we also look forward, asking Him to multiply our influence into the future. During the month of October, we are inviting you to help expand your influence. We'll be asking each person to commit to one or more small, simple ways to do that – pray for our church, invite someone here, give financially, or volunteer to serve. We'll also continue to share incredible stories of the ways God has been using people to share the message of grace and hope.
Watch this space for more details soon!

Important Milestones in LifePoint History
May 1987
Joe Duke begins employment at Carroll Community Church.
November 1987
First Sunday service, held at Mechanicsville Elementary.
Fall 1989
Worship services move to Liberty High School in Eldersburg.
August 1999
The church purchases 70 acres on Emory Road.
2002
Services move to Century HS. Construction begins on office building.
September 2004
Move into offices on Emory Road. Construction begins on worship center.
2005
Church name changes from Carroll Community Church to LifePoint Church.
November 2006
First Sunday service in new worship center on Emory Road.
2007
Adopted mission statement "Influencing people to find and follow Jesus"
August 2009
LifePoint grows to four weekend worship services, on Saturday and Sunday.
February 2013
Sermon series on the five aspects of a Christ-like Influencer.
March 2015
Begin construction of new nursery & preschool wings and lobby expansion.
April 2021
Joe Duke announces his retirement and succession plan.
September 2022
Titus O'Bryant becomes the next senior pastor.
Celebrating stories of influence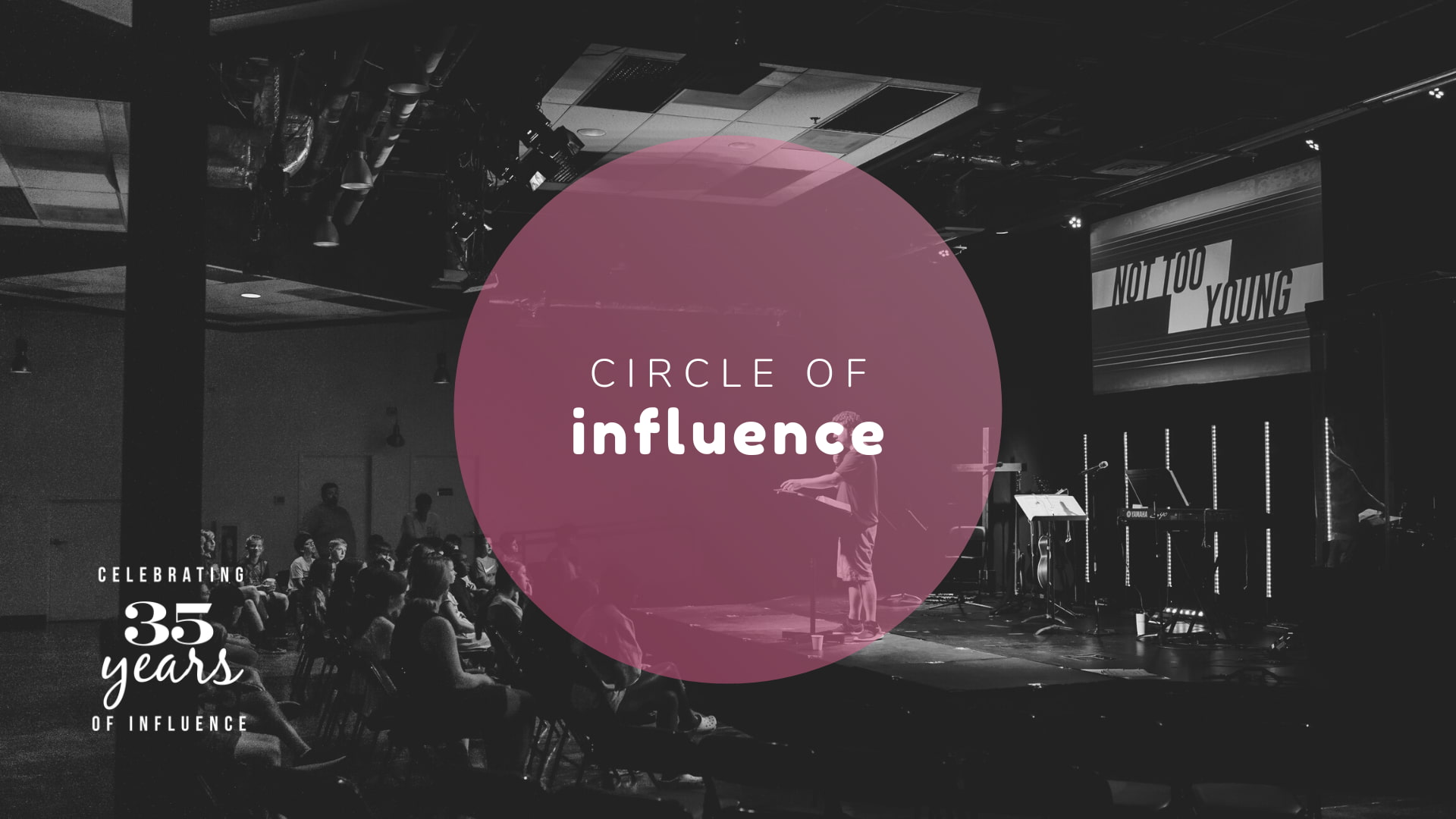 Over 35 years of influencing people to find and follow Jesus, our LifePoint family has many stories to share!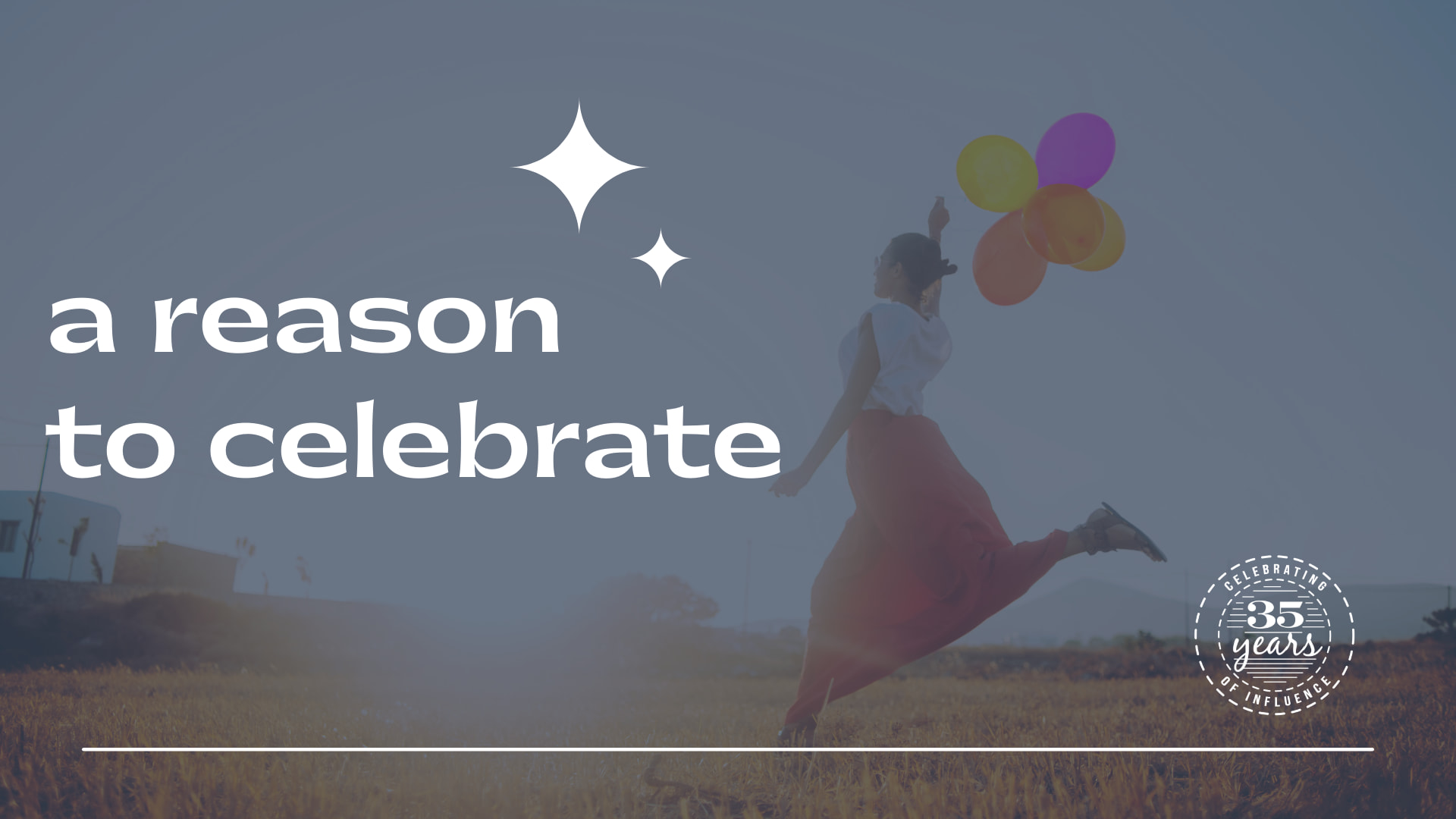 Why do we celebrate milestones in our spiritual journey or in our families? Our writing team explores the various reasons we celebrate.
Blasts from LifePoint Past
Your turn – how has LifePoint influenced you?
We'd love to hear your stories of how LifePoint has impacted you over the past 35 years!