HS Winter Camp
February 1, 2019

-

February 3, 2019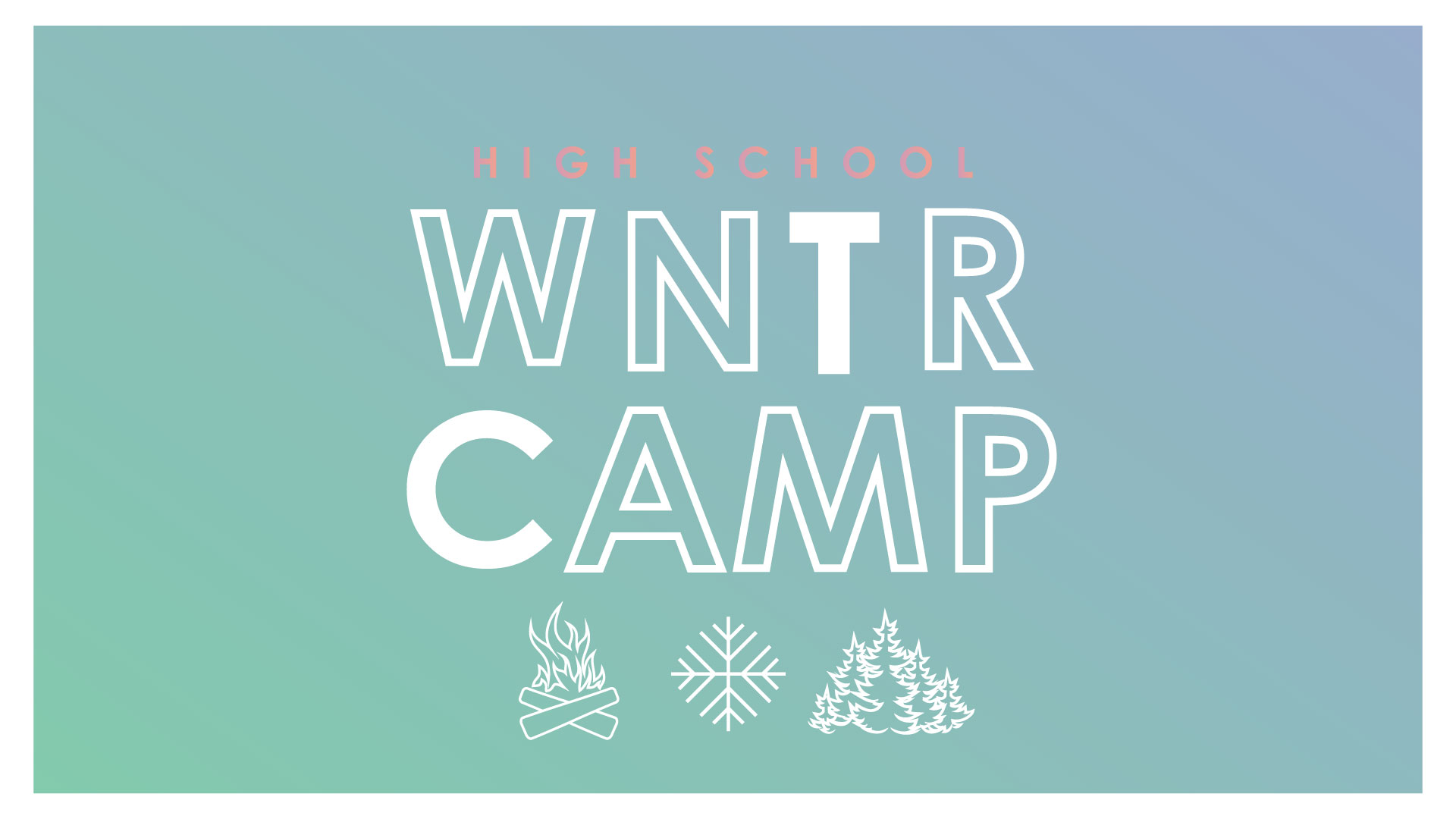 Hey High School Students – get ready for an action-packed, spiritually challenging, all‑inclusive weekend adventure! You get food, activities, game room, worship band, speaker, and more, all in one weekend. Whether you'd rather go crazy and have fun, or just relax around a fire and make new friends– it's all at River Valley Ranch!
Winter Camp is your time to challenge yourself, go crazy and have fun, or just relax around a fire and make new friends. Our goal is to provide a place free from the distractions of everyday life— a winter youth retreat where students and leaders can focus on God and build meaningful relationships with each other.
February 1-3, 2019, at River Valley Ranch
Drop off at LPC Friday, Feb 1 at 6:00 pm (bus leaves at 6:30)
Pick up at LPC Sunday, Feb 3 at 11:00 am
Cost, includes meals, lodging, transportation and choice of fun activities on Saturday:
– $175 (early-bird reg, Nov 1-30)
– $200 (regular reg, Dec 1-31)
– $225 (late reg, Jan 1-25)
Saturday Activities:
Students will have the opportunity to choose between several of RVR's exciting and best known activities: take a trail ride on horseback through our 500+ acres, color the snow (and your opponent) in an exciting game of paintball, race your friends down our 1500' Triple zipline (the longest on the east coast), or try your hand at Archery Tag!. You can also jump in on a game of football, try stay on your feet playing broomball on our outdoor ice rink, or go Snow Tubing when the weather is just right!
There's also tons to do inside. Play team sports like basketball or dodgeball in our gym, or challenge your friends to a game of ping-pong, fooseball, carpetball, or air hockey in our game room. More the chill type? No problem, hang out by the fire in the Wagon Wheel snack shop or browse the Tradin' Post camp store for some new swag.