You and your friends & family are invited to discover the wonder of
Christmas
at LifePoint
Saturday, December 22 | 5pm & 7 pm
Sunday, December 23 | 3pm, 5pm & 7pm
Monday, December 24 | 3pm, 5pm & 7pm 
Complimentary tickets available now  
Good things are meant to be shared!
Share your favorite Christmas image and post your weekend experience photos on Facebook and Instagram.
Make sure to use the hashtag!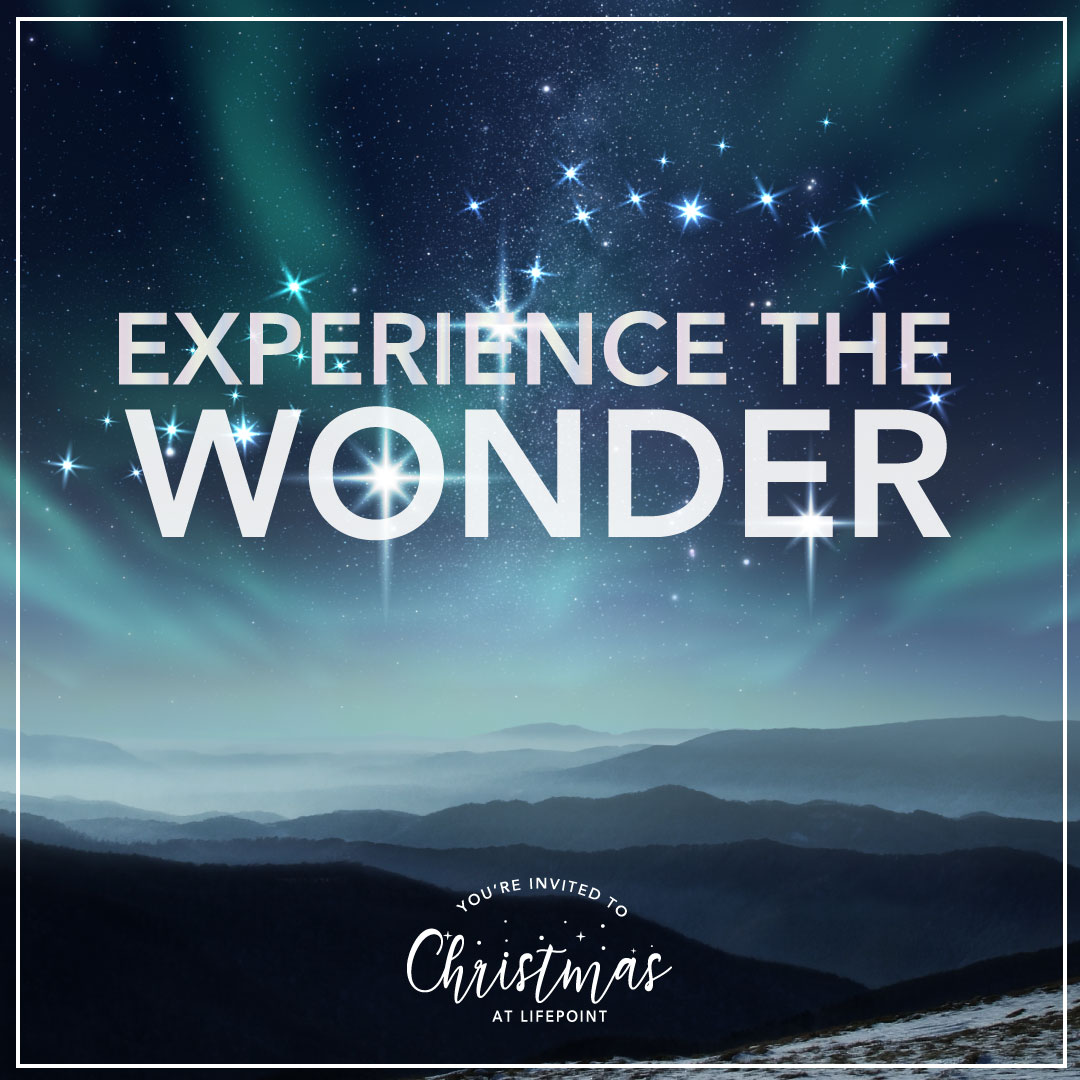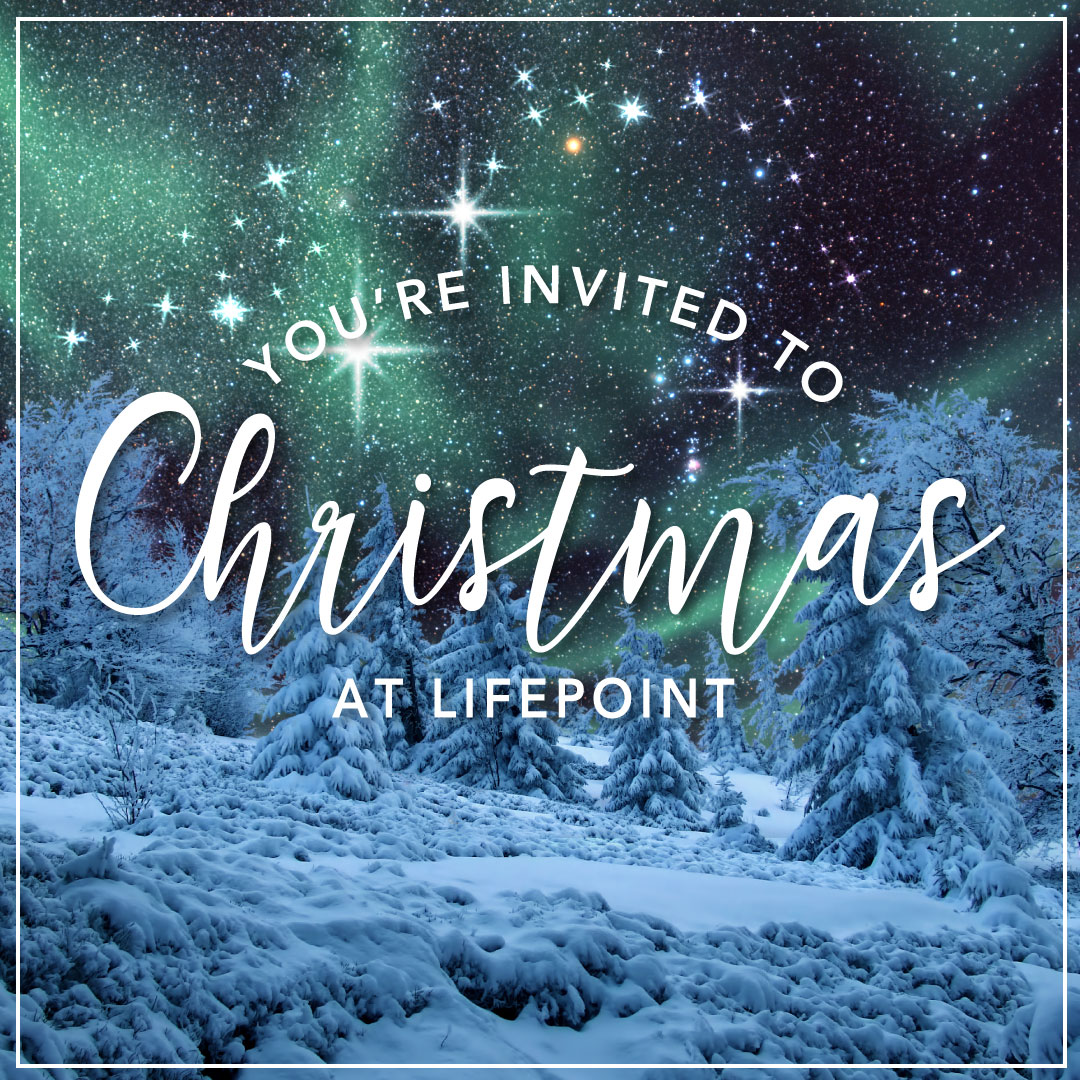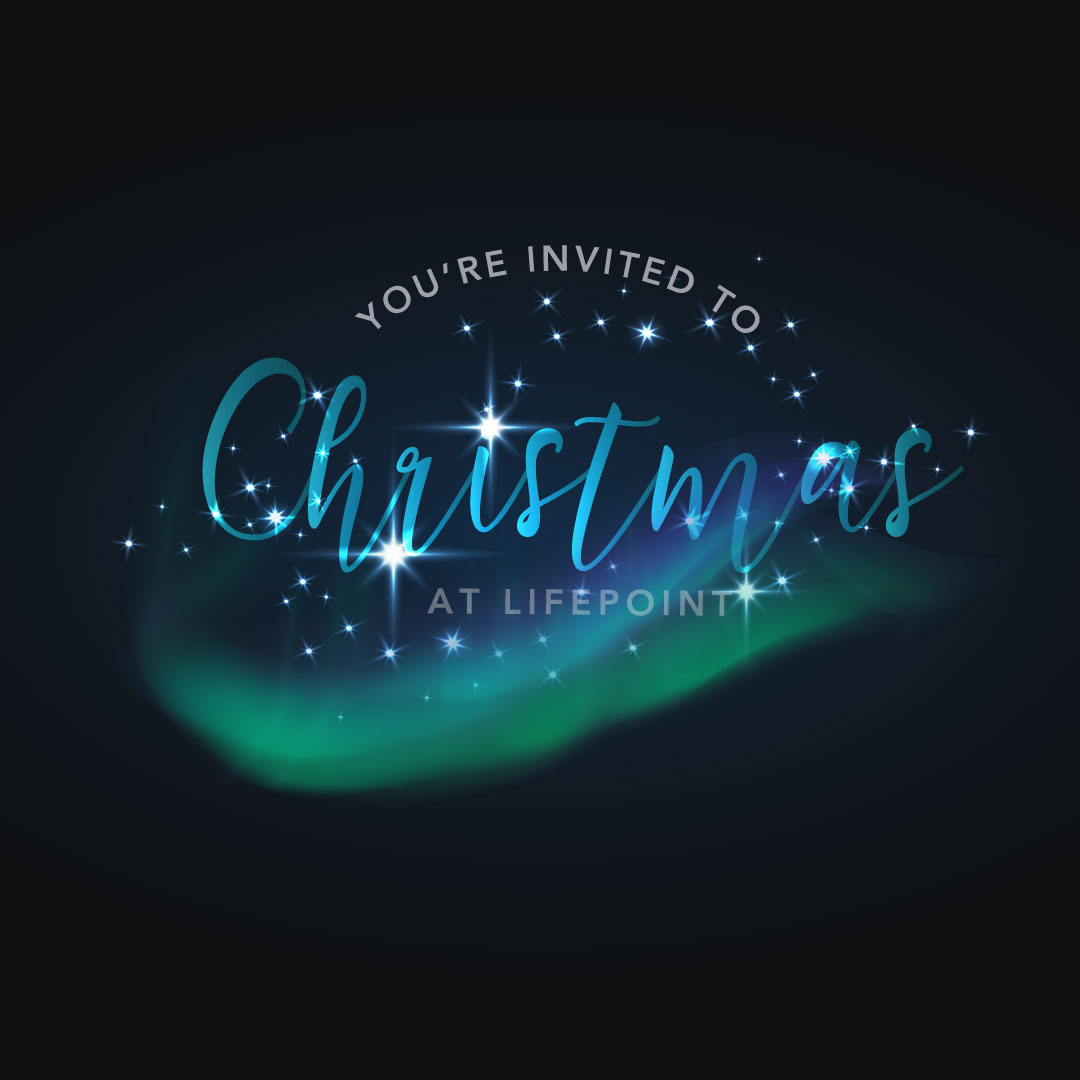 Find encouragement this season
download your free christmas devotional
This season, discover identity by engaging with God daily.
We created a daily Christmas devotional for you to download and read with your family.
Visiting LifePoint for the first time?
What to Expect at Christmas at LifePoint
LifePoint Church is built on an authentic, contemporary and relevant approach to ministry
as we carry out our mission of influencing people to find and follow Jesus.
What to expect for my kids
LPKids offers programming for ages six weeks through First Grade at each of our Christmas Services. 
Be sure to let us know how many kids will need programming when you reserve your seats.
What to expect for my Special Needs child or adult
Our HUGS (Special Needs) Ministry will offer programming on Sunday, December 23 at 5:00.
If you will be attending a different service and need some support, please let us know.
What if I need ASL services?
ASL interpreting will be offered at Saturday at 5:00, Sunday at 3:00 and 7:00 and Monday at 5:00.
We offer reserved seating in the front right (Section 1) of our auditorium.

1701 Emory Road (Rt 91)
Reisterstown, MD 21136
410-239-4700
office@lifepointchurch.us
Reserve Your Christmas Tickets
Complimentary tickets available now. Click on the date below to reserve your seats. 
With all the hustle and bustle of the Christmas season, we don't need more things to be anxious about.
We offer complimentary tickets for reserved seats so that you can relax and enjoy
our Christmas services without worrying that we'll run out of room for you!
You can be part of Christmas at LifePoint by helping our guest feel welcomed and our children feel cared for.
We have a spot for you!